WIN a $100 Dymocks gift card
Published:
January 1, 2019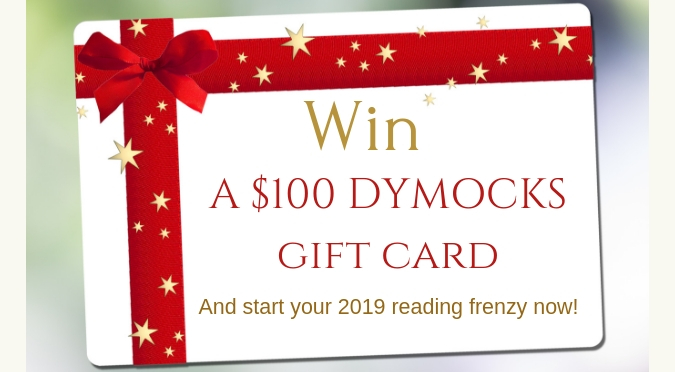 This promotion has now ended
To show our appreciation for your amazing support, we're offering the chance to win a $100 Dymocks gift card to kick-start your 2019 reading frenzy. To be in the running…
Subscribe to receive our occasional blog posts by email and never miss a new book release
Gift card redeemable at any Dymocks store Australia-wide or online
The many followers who have already subscribed to Australian Fiction Authors are automatically in the draw – let your friends know and spread the cheer about Australian authors writing stories that reflect our Aussie lives, from the outback to the small towns to the cities. They'll thank you, and we thank you!
Australian Fiction Authors
contemporary and historical fiction from Rural Romance to Women's Fiction
– we've got your reading needs covered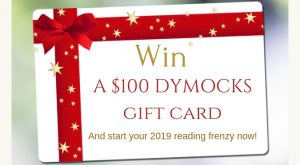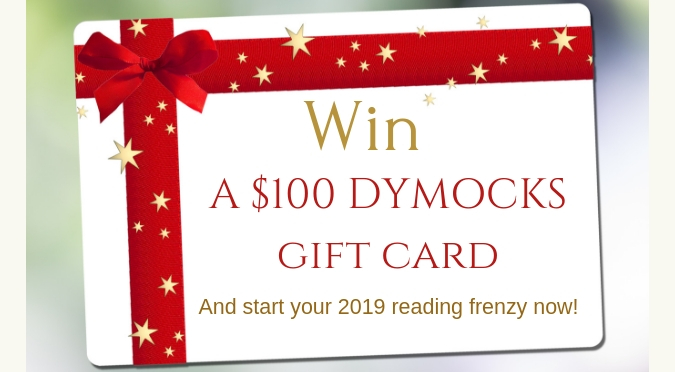 This promotion will end midnight AEST on Wednesday 9 January 2019
Winner will be notified and a digital gift card dispatched via email
PS don't forget if you were subscribed to the original Australian Rural Romance.com website you need to re-subscribe to Australian Fiction Authors.com
Happy New Year and happy 2019 reading!
Stay connected with us on Facebook
Stay up-to-date on the latest Australian fiction releases and news