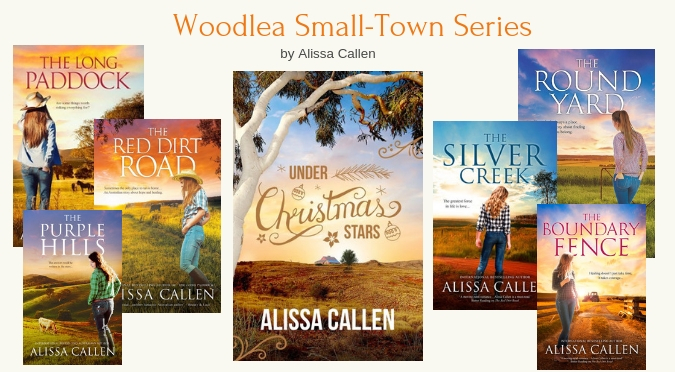 A sweet and romantic Christmas novella from bestselling Australian author Alissa Callen
Out now in eBook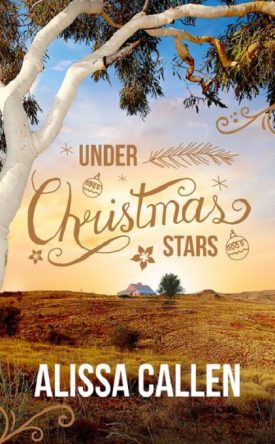 Small-town teacher Freya George is determined to make up for last year's disastrous Christmas.
This year she will stop at nothing to ensure that she and the Woodlea community have the best holiday season ever. But from the moment Freya meets cattleman Drew Macgregor, her plans unravel faster than red Christmas ribbon…
Buy Under Christmas Stars
(a novella previously published in an anthology now available as an individual story in eBook only)

Woodlea Small Town Series Reading List
All can be read as standalone stories
Book 1: The Long Paddock
(available in paperback and eBook)
A captivating love story about community and second chances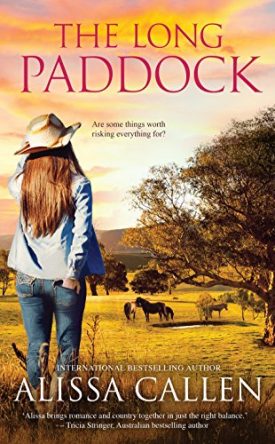 Book 2: Under Christmas Stars
(novella/eBook only)
A sweet and romantic Christmas novella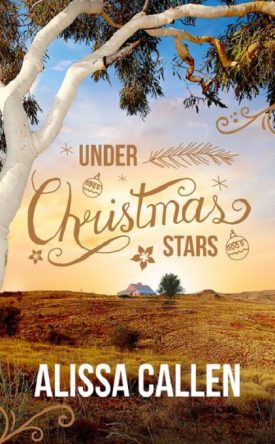 Book 3: The Red Dirt Road
(available in paperback and eBook)
Will facing the past bring them together?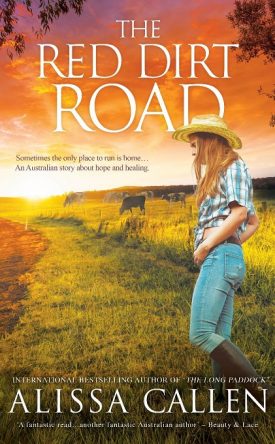 Book 4: The Purple Hills
(novella/eBook only – free)
The answer could be written in the stars…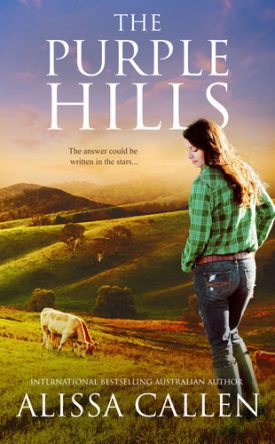 Book 5: The Round Yard
(available in paperback and eBook)
A heartfelt story about finding where you belong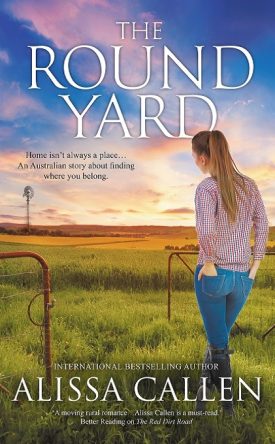 Book 6: The Silver Creek
(novella, out 21 October in eBook only and available for pre-order now)
The greatest force in life is love…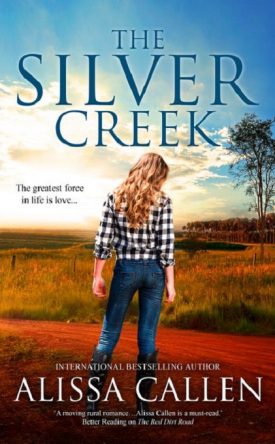 Book 7: The Boundary Fence
(out 20 January 2020 and available for pre-order now in paperback and eBook)
A warm-hearted and touching story about recovering after trauma, love and community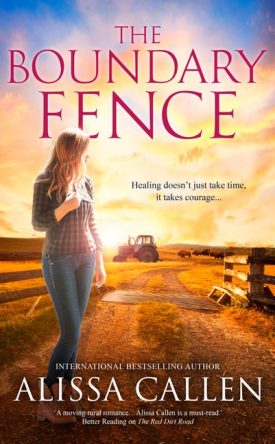 Alissa Callen
USA Today and International Bestselling Author
Rural and Small Town Fiction
Dusty roads. Secrets. Romance.
Read more about Alissa Callen and discover where to find her on social media
Why not sign up to our blog posts via email – and never miss a new book release!