The Silver Creek – New Release from Alissa Callen
Published:
October 21, 2019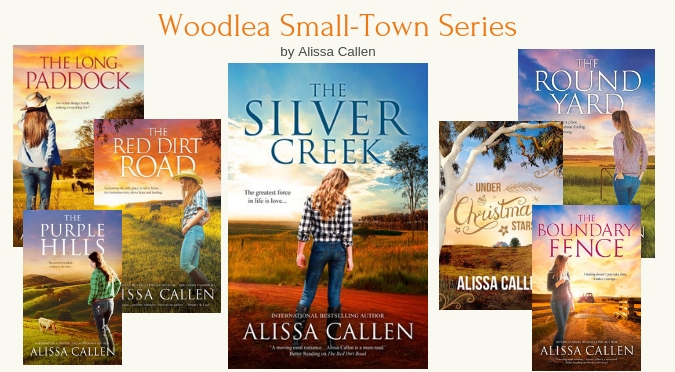 The greatest force in life is love…
A standalone romantic novella from bestselling Australian author Alissa Callen
The Silver Creek
See below for the full Woodlea small town series reading list – with The Boundary Fence coming soon in January 2020!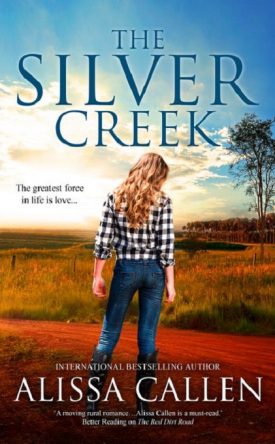 Country girl Bethany Galloway has a single prerequisite when choosing a man. He must be someone her mother, Edna, small town Woodlea's notorious matchmaker, disapproves of. Mac Barton ticks such a box.
Farmer Mac Barton has always known intriguing and beautiful Bethany has been off limits. Their families have been long locked in a feud over a cattle trophy. Then at the first of the autumn bonfires he breaks with family loyalty. A conversation with Bethany leads to the start of something more.
For Bethany, what she feels for Mac is real. Mac too has no doubts that Bethany is who he's been searching for. But when Edna, and Mac's father, unexpectedly approve of the clandestine relationship, trouble hits with the force of a winter storm.
Can a woman desperate to be her own person, and a man who refuses to be manipulated, find their way back to each other?
Buy The Silver Creek
an eBook novella for 99c
Alissa Callen
USA Today and International Bestselling Author
Rural and Small Town Fiction
Dusty roads. Secrets. Romance.
Read more about Alissa Callen and discover where to find her on social media
Woodlea Small Town Series Reading List
All can be read as standalone stories
Book 1: The Long Paddock
(available in paperback and eBook)
A captivating love story about community and second chances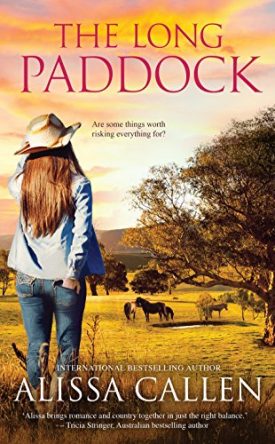 Book 2: Under Christmas Stars
(novella/eBook only)
A sweet and romantic Christmas novella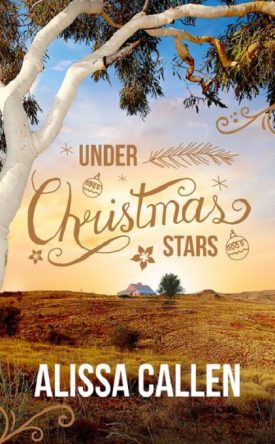 Book 3: The Red Dirt Road
(available in paperback and eBook)
Will facing the past bring them together?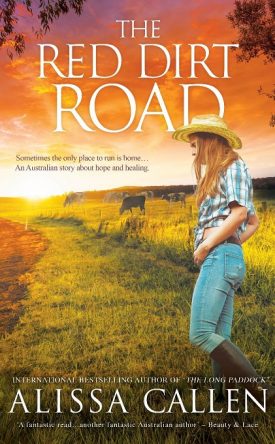 Book 4: The Purple Hills
(novella/eBook only – free)
The answer could be written in the stars…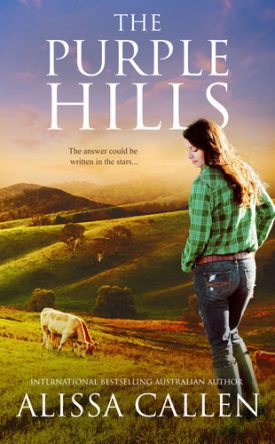 Book 5: The Round Yard
(available in paperback and eBook)
A heartfelt story about finding where you belong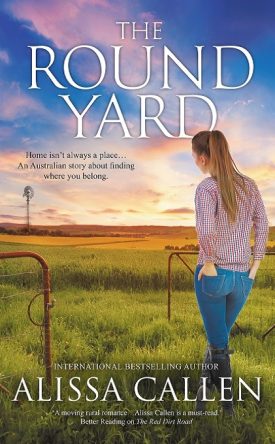 Book 6: The Silver Creek
(novella, out now in eBook and only 99c)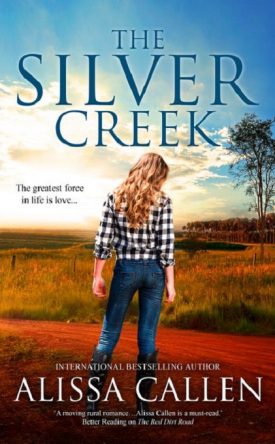 Book 7: The Boundary Fence
(out 20 January 2020 and available for pre-order now in paperback and eBook)
A warm-hearted and touching story about recovering after trauma, love and community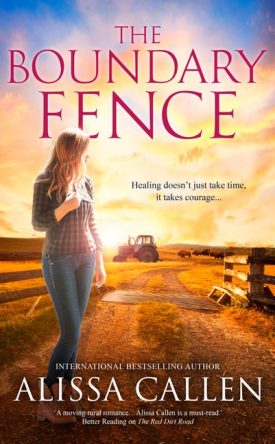 Stay connected with us on Facebook at Australian Fiction Authors
Subscribe by email to receive our occasional blog posts 
– and never miss a new book release!
Stay up-to-date on the latest Australian fiction releases and news