5 Minute Spotlight – with Sarah Barrie
Published:
February 19, 2020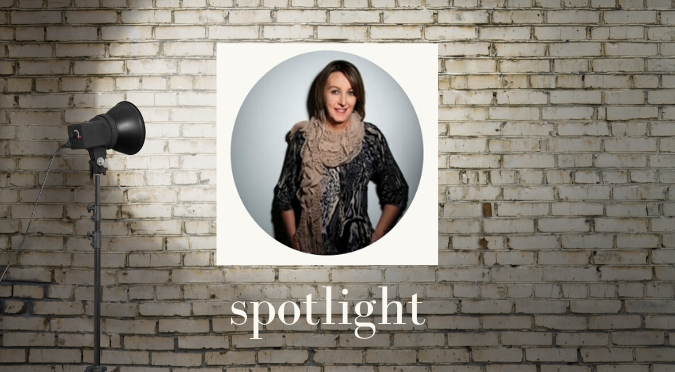 The spotlight is on our authors this year and we'll be bringing you regular and fascinating insights in a five minute coffee-break read.
Sarah Barrie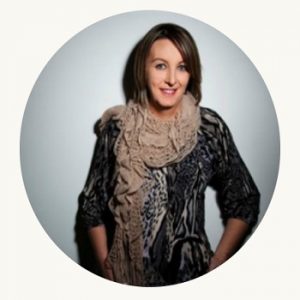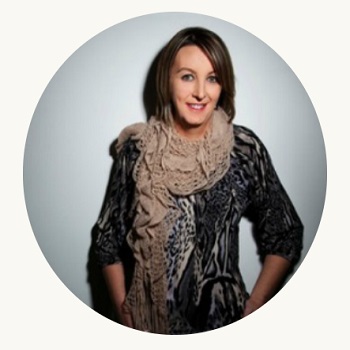 Bestselling Australian Author
The promise of romance…the terror of isolation and evil
As I think about something to pop into this blog, I'm neck-deep in a very dark world. That world belongs to a character in a story I'm working on, but as any author will tell you, for a little while you share that same headspace. I'm in need of a breather, so rather than write anything too serious, I thought I'd share with you a few silly facts about me.  
My main characters often have theme songs.
I hate background noise when I'm writing but I love it when I'm editing.
My main excuses for procrastination involve horses and housework. If the stables aren't cleaned and my house resembles a post-apocalyptic garbage tip, rest assured my writing's going well.
I wrote my first full-length manuscript when I was 14. I was sure it was the best book ever written. It was about a teenage girl surviving a plane crash only to find herself in a hostile country. Of course she performed super-hero style feats of survival in the jungle eventually falling madly in love with a scientist studying ways to save humanity. Twenty years later I found it. It was not the best book ever written, but it could very possibly be the worst. It was the first and only manuscript I've burned to ensure it's never found.
Writing can be an isolating profession. I adore the fans that randomly message me something lovely, especially if those messages pop up while I'm writing something difficult or frustrating.  At times the difference between whether to start the next chapter or the next book is a message or a review from a kind reader. You really do have that much influence, so thank you! 😊
Two Quick Questions
EBook or paperback?
Both! Paperbacks are generally my first choice. But there are times being able to carry hundreds of books on a small device is handy!
Cake or chocolate?
Is that really a question? Chocolate!
Sarah's latest Australian fiction release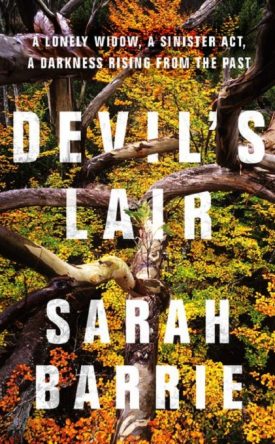 A lonely widow, a sinister act, a remote mansion with a dark past…
After the violent death of her husband, Callie Jones retreats to a cottage in the grounds of an old mansion in Tasmania. The relative remoteness of the place and the wild beauty of the Tasmanian landscape are a balm to her shattered nerves and the locals seem friendly, particularly horseman Connor Atherton and his siblings at the nearby property, Calico Lodge.
But all is not well: the old mansion has a sinister past, one associated with witchcraft and murder. As Callie is threatened by odd events in the night and strange dreams overtake her sleep, she begins to doubt her own sanity. What's really going on beneath the surface of this apparently peaceful town? Are her friends and neighbours really who they seem? As events escalate, Callie starts to realise that the mansion may hold the key to unlocking the mystery, but the truth might have as much power to destroy as it does to save.
'Utterly addictive suspense and riveting storytelling set in a darkly gothic Tasmania.' – bestselling author of The Dark Lake, Sarah Bailey
Sarah's Coming Soon new release – up for pre-order now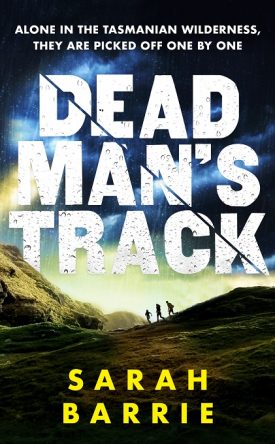 Read more about Sarah and her books
Bestselling Australian Author
The promise of romance…the terror of isolation and evil
Subscribe by email to receive our occasional blog posts
 – and never miss a new book release!
Stay up-to-date on the latest Australian fiction releases and news