Podcast, YouTube and Facebook Heaven for Readers and Writers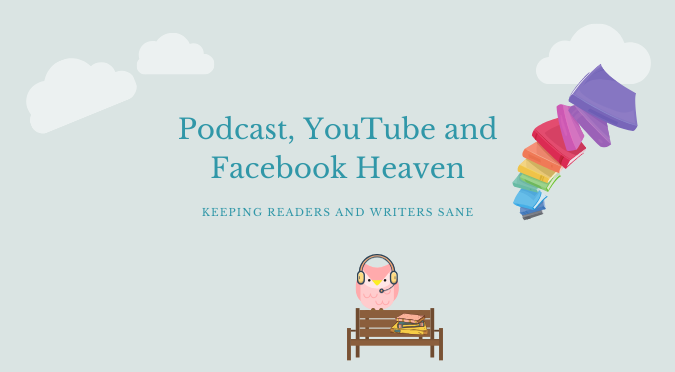 Did you miss the latest LIVE book launches from our authors?
No worries – we've got them here for you.
Featuring Rachael Johns and Lisa Ireland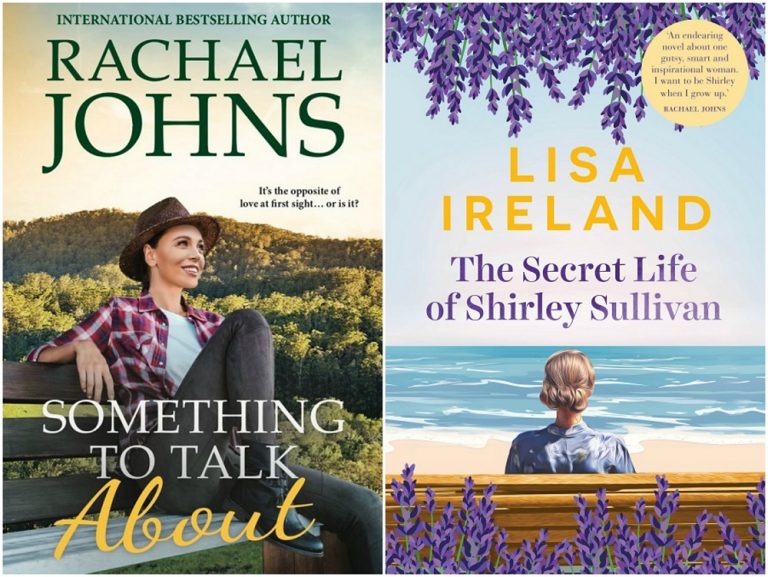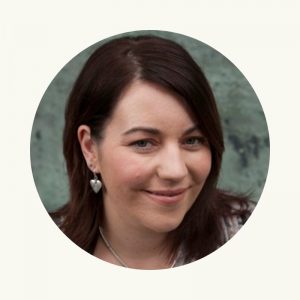 Rachael Johns
Award Winning International Bestselling Author
Romance and Women's Fiction
Rachael's latest release and her first rural romance in three years was launched LIVE on Facebook in April with Australian author and friend Anthea Hodgson.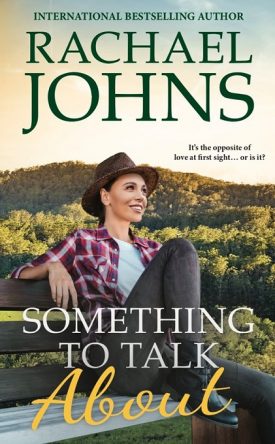 It's the opposite of love at first sight…or is it?
A moving story of overcoming obstacles and learning to love.
Read more about Rachael and her books and discover where to find her on social media
Lisa Ireland
Australian Bestselling Author
Getting to the heart of female friendship and the lives of women
Lisa launched her latest Australian fiction release LIVE on Facebook and gave us a fascinating behind the scenes story on personal inspiration for writing the book.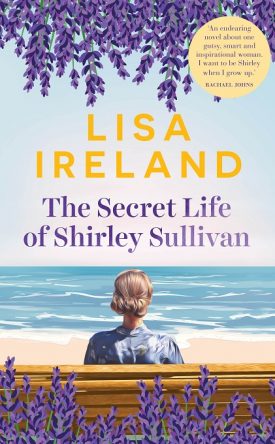 When Shirley Sullivan signs her 83-year-old husband, Frank, out of the Sunset Lodge Nursing Home, she has no intention of bringing him back.
Read more about Lisa and her books and discover where to find her on social media
If you've never listened to a podcast or seen a YouTube interview or watched a Facebook live event before – we hope these have helped brighten your lockdown day.
See our first online book launch blog post featuring Cassie Hamer, Fiona Lowe, Lee Christine and Fleur McDonald
Subscribe by email to receive our occasional blog posts – and never miss a new book release!
POSTSCRIPT
Standing together while keeping our distance
reading throughout the COVID-19 crisis
Many of our wonderful bookshops and online bookstores are changing the way they work simply to keep us reading.
We thank them all for the tremendous support to Australian authors and we will support them right back.
Don't forget! Purchasing a book on pre-order also means you are helping to keep the wheels of small and independent businesses turning.
BOOKTOPIA
have *currently waived all postage costs in Australia – go buy! Then find them on Facebook and give them a Like.
DYMOCKS
stores have online ordering and *individual stores throughout Australia are offering various means of buying and delivering books. Check with your local store. Find your local Dymocks store and then give them a Like on Facebook to keep up to date.
Find a Dymocks Store
https://www.dymocks.com.au/stores
BOOK DEPOSITORY
*Free postage even if the books are coming from overseas – but don't be disappointed if your favourite author's books are not available. It's one of those things – not every author's book is available on Book Depository.
https://www.bookdepository.com/publishers/Australian
INDEPENDENT BOOKSHOPS
There are many in all states and territories. Some are offering *free postage for a certain length of time or free postage with orders over a certain amount. Check with your local independent bookshop. Contact them directly by phone or email or through their websites. Find them on Facebook and give them a Like to keep up to date.
BIGW
Order and *buy online including pre-orders
(*Standard delivery $3.90 – conditions apply)
TARGET
Order and *buy online
(*Free click & collect available, free home delivery on orders over a certain amount. Free delivery available for Club Catch members)
https://www.target.com.au/c/entertainment/books/adult-fiction/W406087
* Please note individual businesses may change their online purchasing conditions at any time. Always check with the individual business.
Stay up-to-date on the latest Australian fiction releases and news