November Update from Australian Fiction Authors
Published:
November 1, 2019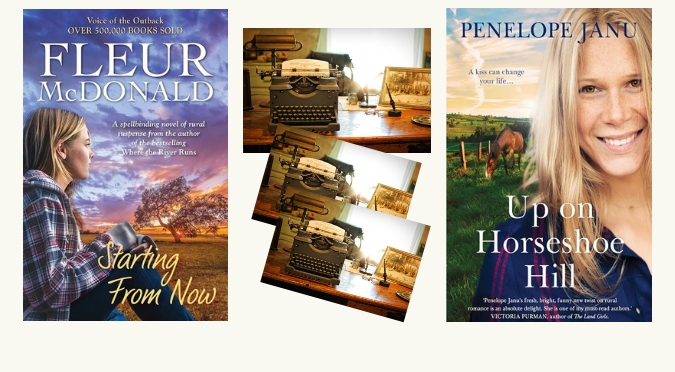 We've got two fabulous new releases from Fleur McDonald and Penelope Janu this November and we'll be sharing excerpts from both books, plus we'll be asking the authors The 5 Big Questions about writing the book.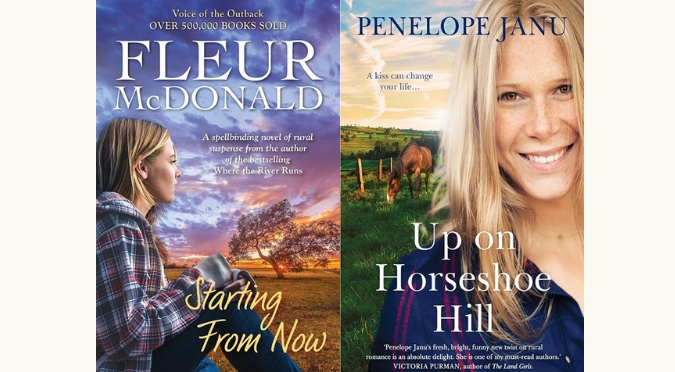 5th November – STARTING FROM NOW by Fleur McDonald
Wrapped in a love of family, friendship, crime and mystery – a spellbinding rural suspense from bestselling Fleur McDonald
18th November – UP ON HORSESHOE HILL by prize and award winning Penelope Janu
A kiss can change your life… But what will it do for fiercely independent Jemima Kincaid who vowed she'd never rely on anyone again?
Plus…
Our Writing Desks – What's on Them?
We're going to be catching up with more of our authors and asking them all sorts of questions about their writing lives (and in particular – their writing spaces and what's on their desks when they pen those gorgeous novels. Look out for photos!).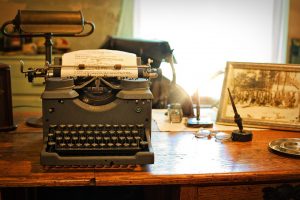 Here's a link to the first post last month: https://australianfictionauthors.com/our-writing-desks-whats-on-them/
Backlist Wednesday
Our last post for the year and featuring backlist books from Anthea Hodgson, Trish Morey and Sasha Wasley.
Next year we'll be changing our Wednesday monthly posts to Book Wednesday and we'll be showcasing individual authors and their books. This should be a lot of fun because there might also be book giveaways
Our 2019 Writing Goals – How Did We Do?
Who remembers the Writing Goals posts at the beginning of this year? We'll be catching up with some of those authors at the start of December and this should make very good reading.
Did we get it all done or did life throw a spanner in the works of our expectations?
Here are the links to the original posts in January 2019
https://australianfictionauthors.com/spilling-the-news-on-writing-goals-6-authors-6-spills/
https://australianfictionauthors.com/6-more-authors-spill-the-news-on-writing-goals/
https://australianfictionauthors.com/2019-writing-goals-6-authors-spill-the-news/
Upcoming new releases for November through to March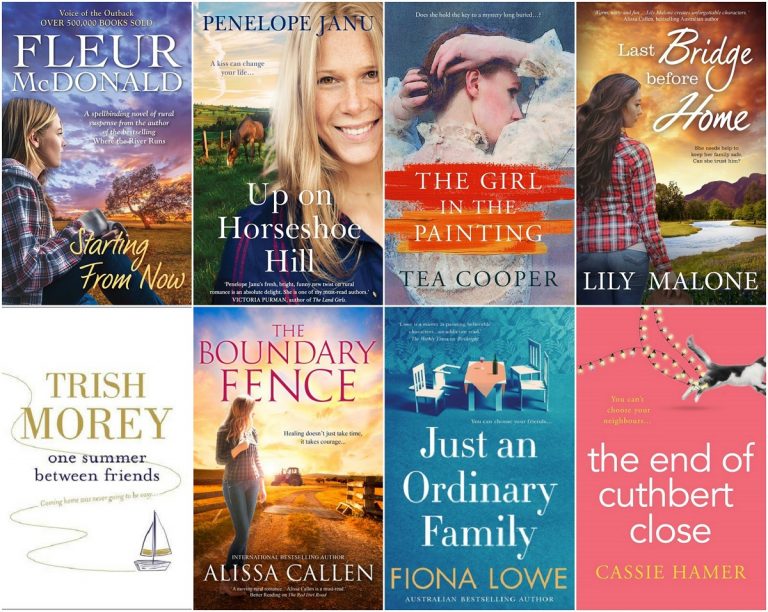 We'll be showcasing each of these books with excerpts and The 5 Big Questions
October's new releases – in case you missed them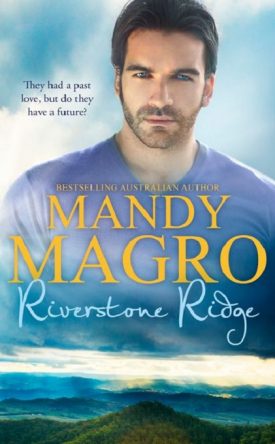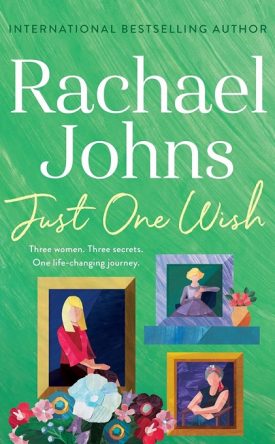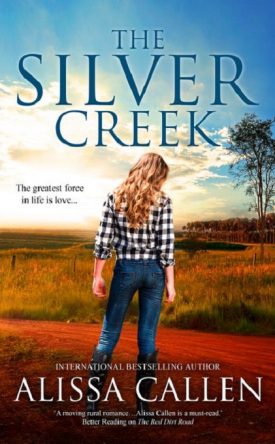 Stay connected with us on Facebook at Australian Fiction Authors
Subscribe by email to receive our occasional blog posts 
– and never miss a new book release!
Stay up-to-date on the latest Australian fiction releases and news