Home Fires – new release from Fiona Lowe
Published:
February 18, 2019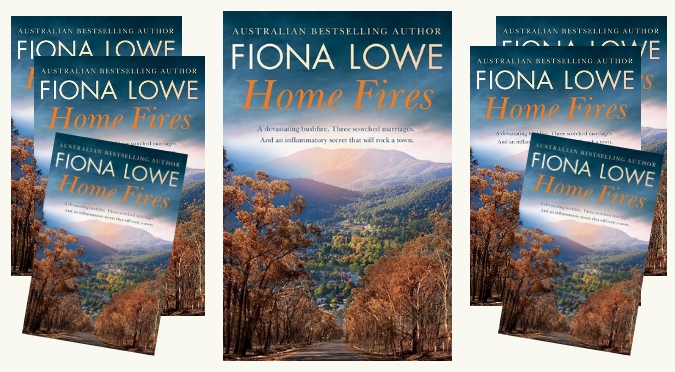 New release from award winning bestselling Australian author Fiona Lowe
A devastating bushfire. Three scorched marriages. And an inflammatory secret that will rock a town.
'Absorbing' – The Townsville Eye
Read a few words from Fiona and read an excerpt from Home Fires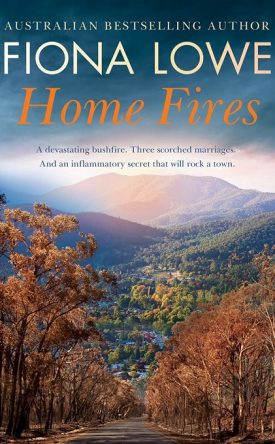 When a lethal bushfire tore through Myrtle, nestled in Victoria's breathtaking Otway Ranges, the town's buildings – and the lives of its residents – were left as smouldering ash. For three women in particular, the fire fractured their lives and their relationships.
Eighteen months later, with the flurry of national attention long past, Myrtle stands restored, shiny and new. But is the outside polish just a veneer? Community stalwart Julie thinks tourism could bring back some financial stability to their little corner of the world and soon prods Claire, Bec and Sophie into joining her group.
But the scar tissue of trauma runs deep, and as each woman exposes her secrets and faces the damage that day wrought, a shocking truth will emerge that will shake the town to its newly rebuilt foundations…
A few words from Fiona
Bush fires are a way of life for anyone in rural Australia, and sadly due to climate change, these days they are also a real threat to the far-flung suburbs of our major capital cities. Home Fires is based around the premise that a group of people who have been affected by the same natural disaster will all experience it differently. Home Fires was an emotional write, as any novel about trauma will be, but as you follow the journeys of Claire, Bec and Sophie, you will discover resilience, hope and women supporting women.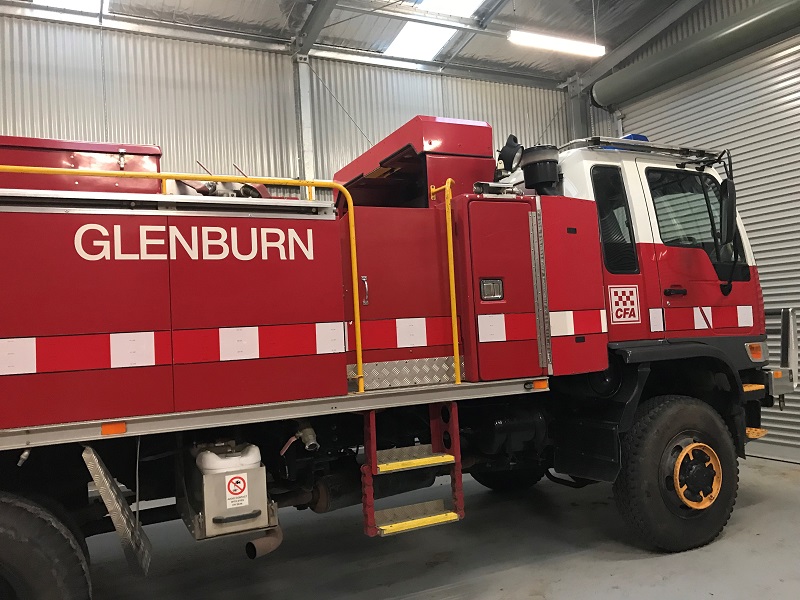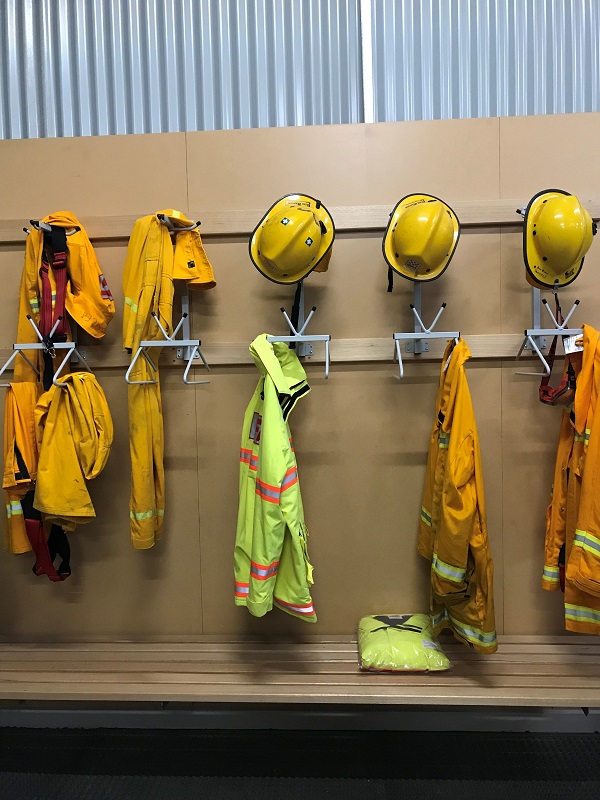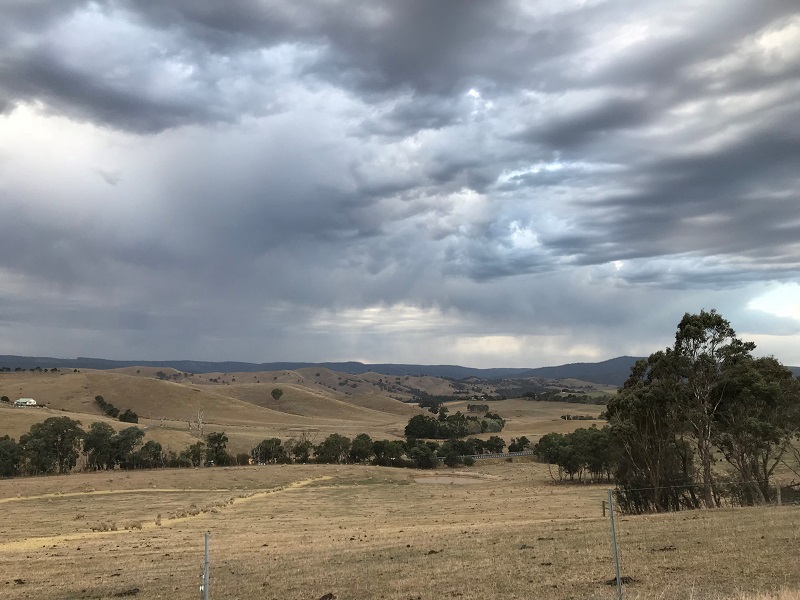 Excerpt from Home Fires by Fiona Lowe
Somehow, despite the rain, Claire arrived at the CWA rooms five minutes early.
'No need to do that exaggerated watch-checking thing tonight, Rebecca.'
'I don't know what you mean.' Bec didn't glance up from adjusting a plate of blinis decorated with curls of smoked salmon and perfectly placed strands of dill.
'Yeah, you do,' Claire muttered quietly.
Ever since Layla had brought her Turkish sweets, Claire had noticed that Rebecca had upped the ante in the food stakes, bringing something Insta-worthy each week. She probably posted them on social media before she came; not that Claire followed her. This competitive homemade food thing women did to each other drove her nuts. Each week, Claire noticed Sophie's anguished expression when she caught sight of the escalating food offensive. Despite Julie's reassurances that no one need bring a plate, Claire knew the young working mother felt her lack of an oven and a real kitchen keenly.
In unspoken solidarity, Claire refused to contribute anything homemade to the supper. Last week she'd brought salt and vinegar chips as more of a statement than anything else. When she'd poured them into a pretty bowl—she wasn't a total philistine—Rebecca's eyebrows had hit her hairline. Sophie had thrown Claire a grateful look, but it was ex-socialite-Erica who'd surprised her most: she'd dived onto the chips as if they were rare and expensive caviar and scarfed them down.
'Salt and vinegar chips and lemonade are my weakness,' she'd said sheepishly, licking her greasy fingers. 'They remind me of happy childhood summers on the beach.'
'Why is it so cold in here tonight?' Claire asked no one in particular as she picked up her crocheting.
'There's a problem with the heater.' Julie's knitting needles clacked. 'For some reason it's only working intermittently. I'll get Phil and the blokes to take a look at it tomorrow.'
Layla's second sock lay across her lap. 'Lucky we knit with wool. It keeps us warm.'
'It's a shame we can't wear Julie's beanies.' Sophie was knitting in fingerless gloves.
Claire noticed everyone was wearing some form of trousers—fleecy jersey to fine corduroy—except for Bec. As usual, the former Miss Myrtle was dressed in her signature impractical frock, only instead of at least wearing tights or knee-high boots, she sported ordinary stockings and ankle boots. Claire remembered how Bec and her gaggle of giggling girlfriends had always hogged the heater at school, elbowing out anyone not in their group.
'Aren't you cold, Rebecca?'
'No.'
'Really? You look cold.'
Bec's chin rose. 'I think I'm in a better position to judge.'
Claire shrugged and ate a blini. She might be philosophically opposed to the food wars, but she had no qualms at all about eating the offerings.
'It's a gorgeous dress,' Sophie said admiringly. 'You always wear the most beautiful frocks.'
'Thank you.' Bec's hand jerkily smoothed down the flared skirt that fell from a tight waist. 'Adam chose it.'
Sophie's expression was priceless. 'You're kidding.'
'No.'
'Wow! That's incredible. The most personal thing Josh's bought me without my help was a beach towel. Even then he got the colour wrong. I hate pink.'
Erica laughed. 'A few years ago, Nathan, bless him, gave me a Thermomix. He honestly thought he was being helpful and he couldn't understand why I left it on the kitchen bench unopened.'
'That's a lot of money to leave sitting in a box,' Julie commented dryly.
'I know, and that's what I was banking on. Eventually, Nathan couldn't stand it so he unpacked it. It's such a toy and he's such a boy, he fell instantly in love with it. He and the kids use it every Sunday to cook dinner while I sit in the reading nook or the bath. Either way I have a glass of wine and a book.'
Erica shot up a couple of notches in Claire's estimation. 'That sounds like a win to me.'
'Damn straight.'
'Has Adam bought you other clothes?' Sophie asked, obviously fascinated that such a man existed.
'Oh, you know. A few things. Usually it's clothes but just recently he bought me …' Bec dipped her head and fiddled with the hem of the dress, which sat just above her knees. 'Does anyone's husband buy them underwear?'
It took every gram of restraint Claire had not to roll her eyes. This woman's ability to turn almost every conversation into a bragging opportunity never ceased to amaze her. 'Matt bought me some cotton undies from Aldi last week when he was buying a log splitter.'
Claire's intention was to make the women laugh so they didn't feel bad that their husbands didn't splash money around like Adam Petrovic. It worked, but as the giggles spread, an uninvited memory shoved its way into Claire's mind: the exquisite touch of beautifully embroidered tulle and silk georgette against her skin.
Buy it, darling. Spoil yourself. You're only a bride once.
Since the fires, the memory of her mother's voice—both the tone and volume—had faded so much that she struggled to hear it in her mind. But now it was suddenly so loud and clear that she turned, expecting to see Heather standing behind her, eyes shining brightly behind her glasses, her loving arms wide open.
All Claire saw was empty space.
Blinking fast, she vigorously wrapped the wool around the crochet hook and yanked it hard through the stitches. The last thing Claire needed was to be asked in front of everyone if she was okay.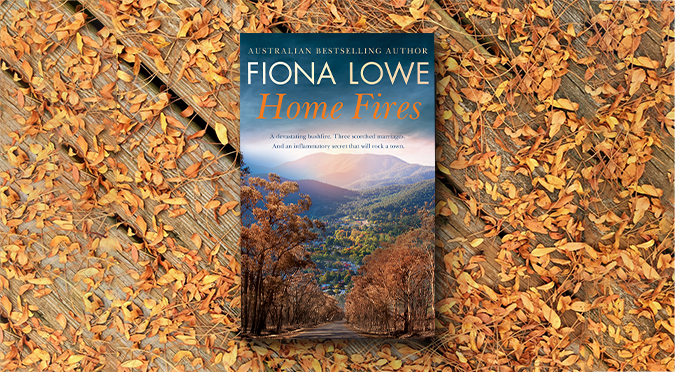 Read more about Fiona, her books, where to find her on social media and where to buy Home Fires
Fiona Lowe
Multi-Published, International Award-Winning Australian Bestselling Author
Small country towns featuring real people facing tough choices and how family ties impact on their decisions
Subscribe to receive our occasional blog posts by email and
Never miss a new book release!
Stay up-to-date on the latest Australian fiction releases and news