Hello, dear reader! A note about how we're ensuring you CAN get that new book…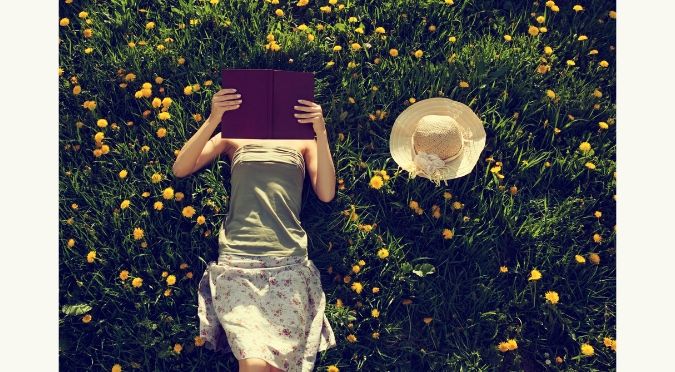 Hello dear reader!
As most of you know, we're a group of Australian authors writing stories about Australia and its people who banded together to showcase our books. Because of the current crisis, all authors in Australia have cancelled their book tours and launch events. Bookshops are working hard to ensure you're safe in their book shops. Publishers are working behind the scenes to make sure new books get to these stores and online stores.
We want to do more for you, the reader, and also do more for our bookshops and more for our publishers.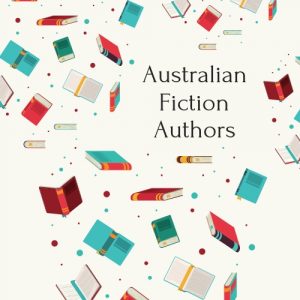 So while we will continue as normal with our blog posts for Coming Soon and New Releases, we'll also be adding information to the bottom of each post about where and how you can get that book you really, really want…
🔶Bookshops are starting to deliver books by mail.
(contact your local Dymocks or local independent book shop and ask the question)
🔶Bookshops are starting to showcase new and upcoming releases online and on their Facebook pages.
(find your local bookshop on Facebook and give them a Like to keep up to date)
🔶Authors are giving readers the chance to buy their books direct from them and have them mailed– and some will be offering local delivery right to your letterbox.
(find them on Facebook or on their websites)
🔶Online bookstores are looking at cheap or even free postage for some orders.
(check in with your favourite online store)
We'll keep you up to date on any new bookshop news at the end of each of our blog posts.
Standing together while keeping our distance – there are many ways we can still enjoy reading our new books!
🧡📚🧡📚
Subscribe by email to receive our occasional blog posts – and never miss a new book release!
Stay up-to-date on the latest Australian fiction releases and news