Facebook Shenanigans – But We're Still Here
Published:
February 19, 2021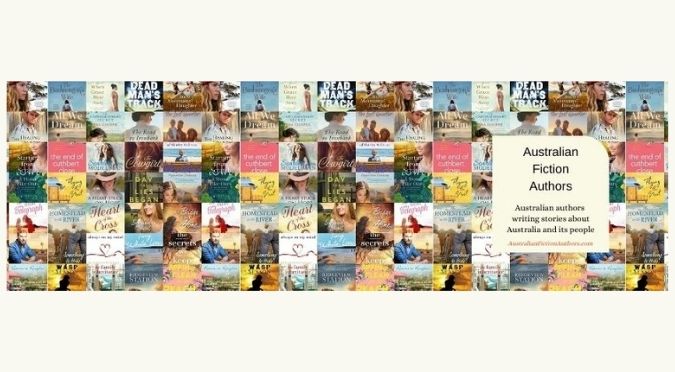 Hello dear readers and book lovers,
This is an unprecedent post from Australian Fiction Authors. A first for us, and for many others.
Yes, we've been hit with the Facebook 'news' ban so our Facebook page @AustralianFictionAuthors shows no posts.
But let's not panic because we can still bring you…
all your book news 😊

Until this is sorted (we are not a media or journalistic outlet and never have been) we'll be continuing to bring you new releases and insider book news from our group-member authors.
How?
Easy…
Subscribe to our blog posts via email
You will then receive all our news on cover reveals, coming soon books, new release books, book excerpts and more direct to your inbox – such as insider insights to our authors' Writing Goals for 2021 where we discover what new books we can expect from our favourite authors (with blog post #2 on Writing Goals coming this Sunday, 21st February).
We don't inundate you with emails. You'll only receive one when a new blog post is created, meaning you only get the up-to-date news on books that we know you want to see. You can subscribe at the bottom of this post. Easy peasy. We never divulge or share your personal information and you can unsubscribe at any time. (But thousands of you haven't unsubscribed or unfollowed us on Facebook! Thank you, thank you, thank you. You mean the world to us.)
Follow us on Twitter
@AusFicAuthors  https://twitter.com/AusFicAuthors
We're kind of newbies on Twitter but we're pumping ahead – please follow us if you like using Twitter.
Instagram
Very soon we'll be up and running on Instagram too which has been in the pipeline for a little while but we've now been given the Red Flag to GET IT DONE 😊
We hope you'll stay with us either by subscribing to our blog posts or by following us on Twitter and Instagram (once we're up there).
Because we're not going anywhere.
Your love of our website and the authors involved, including our guest authors, has always been overwhelmingly supportive. It's invaluable and so many of you have been with us for years.
So let's keep going. Because books are our first love and everyone should be allowed the chance to find a book they just know they have to read.
Subscribe below by email to receive our occasional blog posts – and never miss a new book release!
Thank you, on behalf of all the authors on this website.
Stay up-to-date on the latest Australian fiction releases and news