October 2020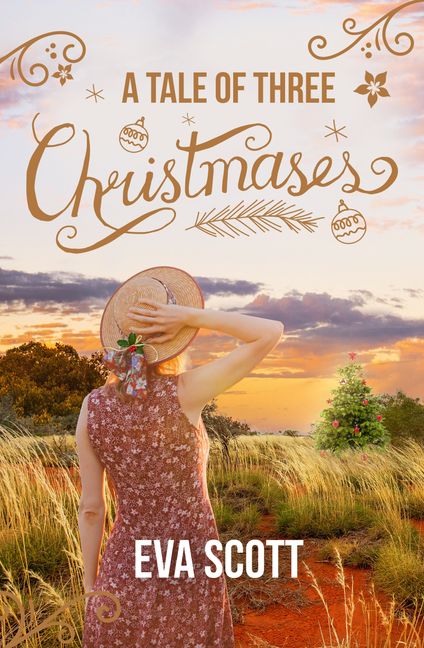 A Tale of Three Christmases
By Eva Scott
OUT NOW – EBook only. A feel-good Christmas novella from the Australian author of recent paperback release Lonely in Longreach,… Read more »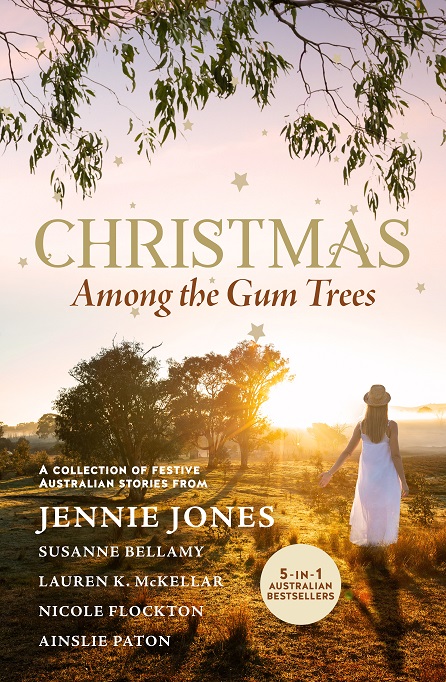 Christmas Among the Gum Trees
By Jennie Jones
OUT NOW – Paperback release. A collection of sparkling holiday romance stories from five bestselling Australian authors.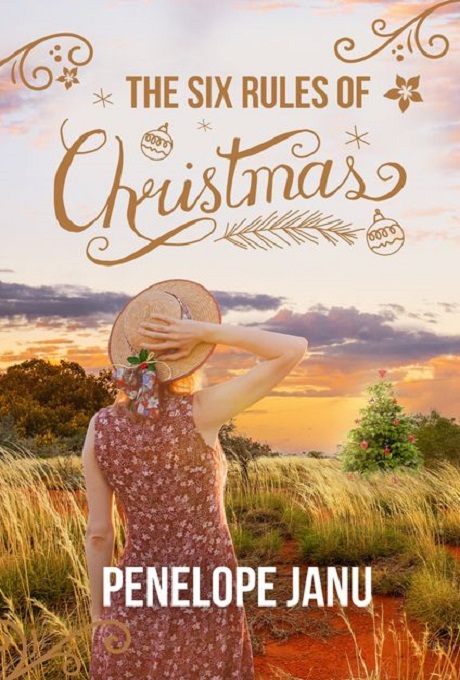 The Six Rules of Christmas
OUT NOW – eBook only. A feel-good Christmas novella from the Australian author of the much-loved Up on Horseshoe Hill… Read more »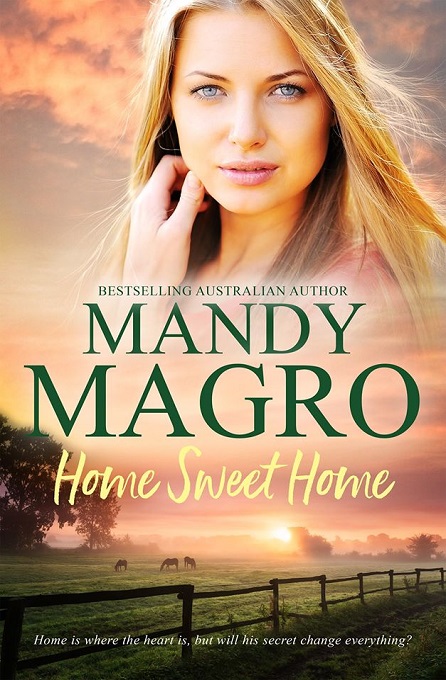 Home Sweet Home
By Mandy Magro
Home is where the heart is, but will his secret change everything?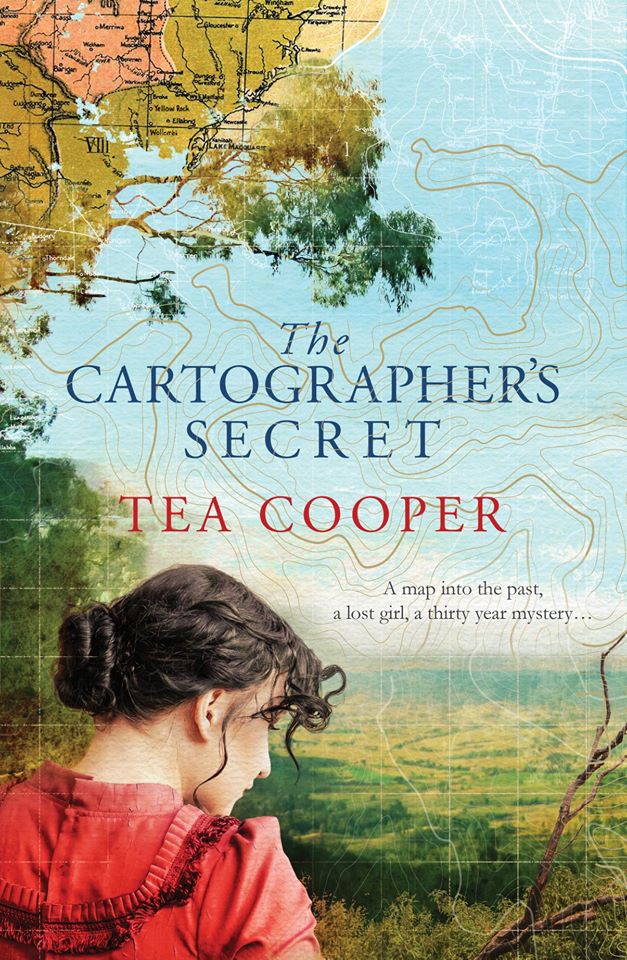 The Cartographer's Secret
By Tea Cooper
A young woman's quest to heal a family rift entangles her in one of Australia's greatest historical puzzles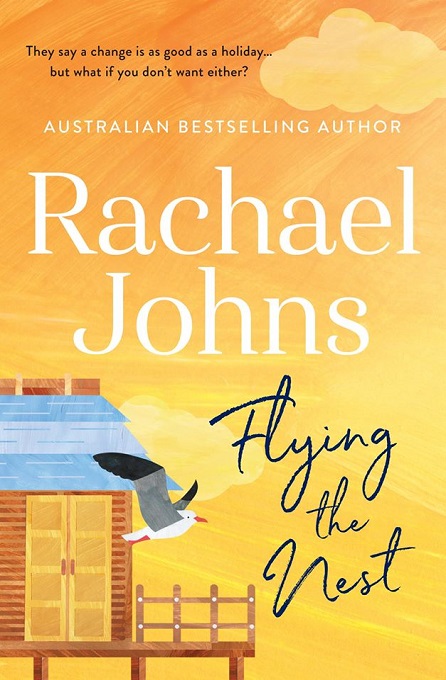 Flying the Nest
They say a change is as good as a holiday…but what if you don't want either?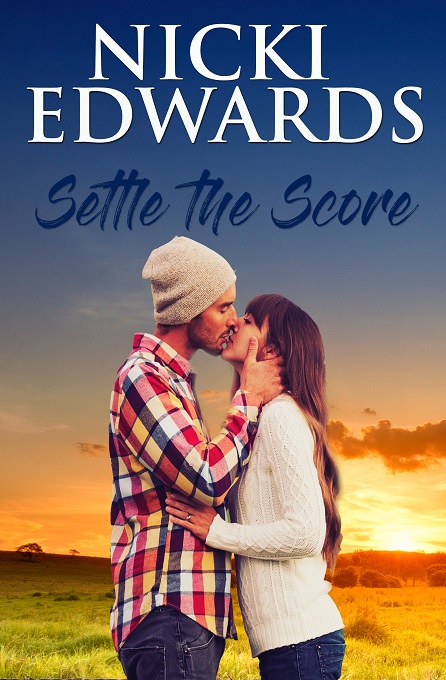 Settle the Score
Should you keep score when it comes to love? The second book in Nicki's new Off the Field series.
November 2020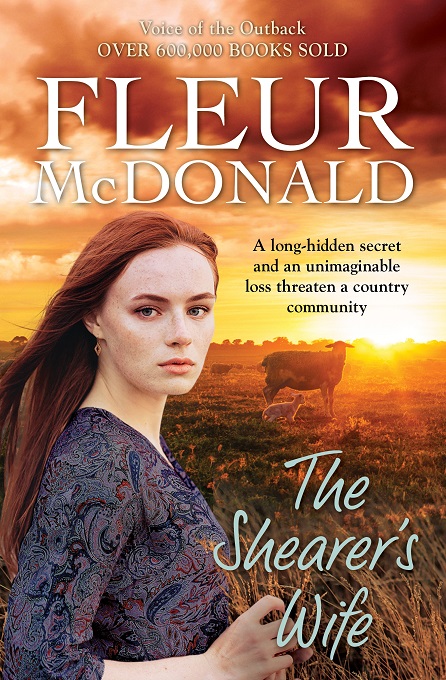 The Shearer's Wife
A long-held secret and an unimaginable loss threaten a country community. A riveting novel of rural suspense.
January 2021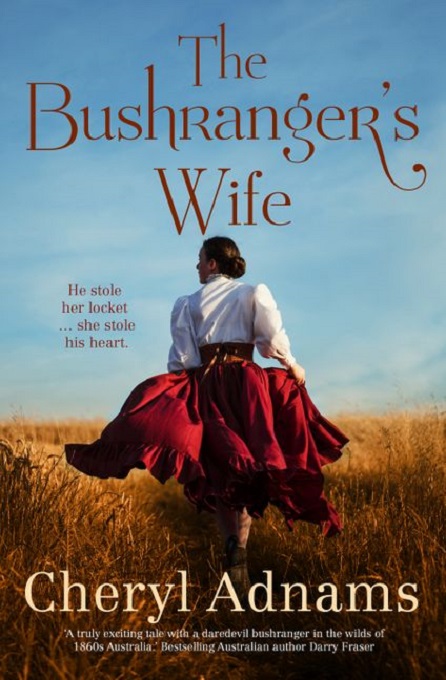 The Bushranger's Wife (paperback release)
A rollicking historical tale about following your heart, finding home in unexpected places – and bushrangers.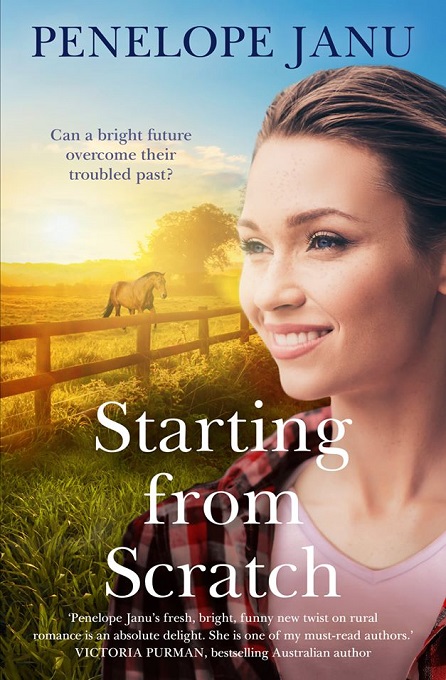 Starting from Scratch
Can a bright future overcome their troubled past?
February 2021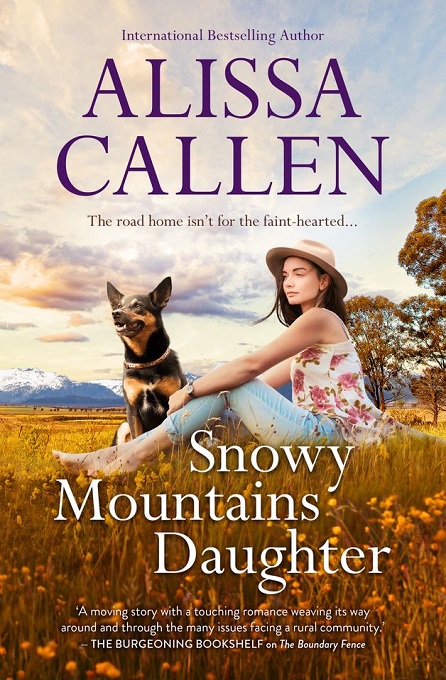 Snowy Mountains Daughter
Welcome to Bundilla. A new close-knit community where romance can blossom. A compelling story of homecoming and family secrets.