February 2022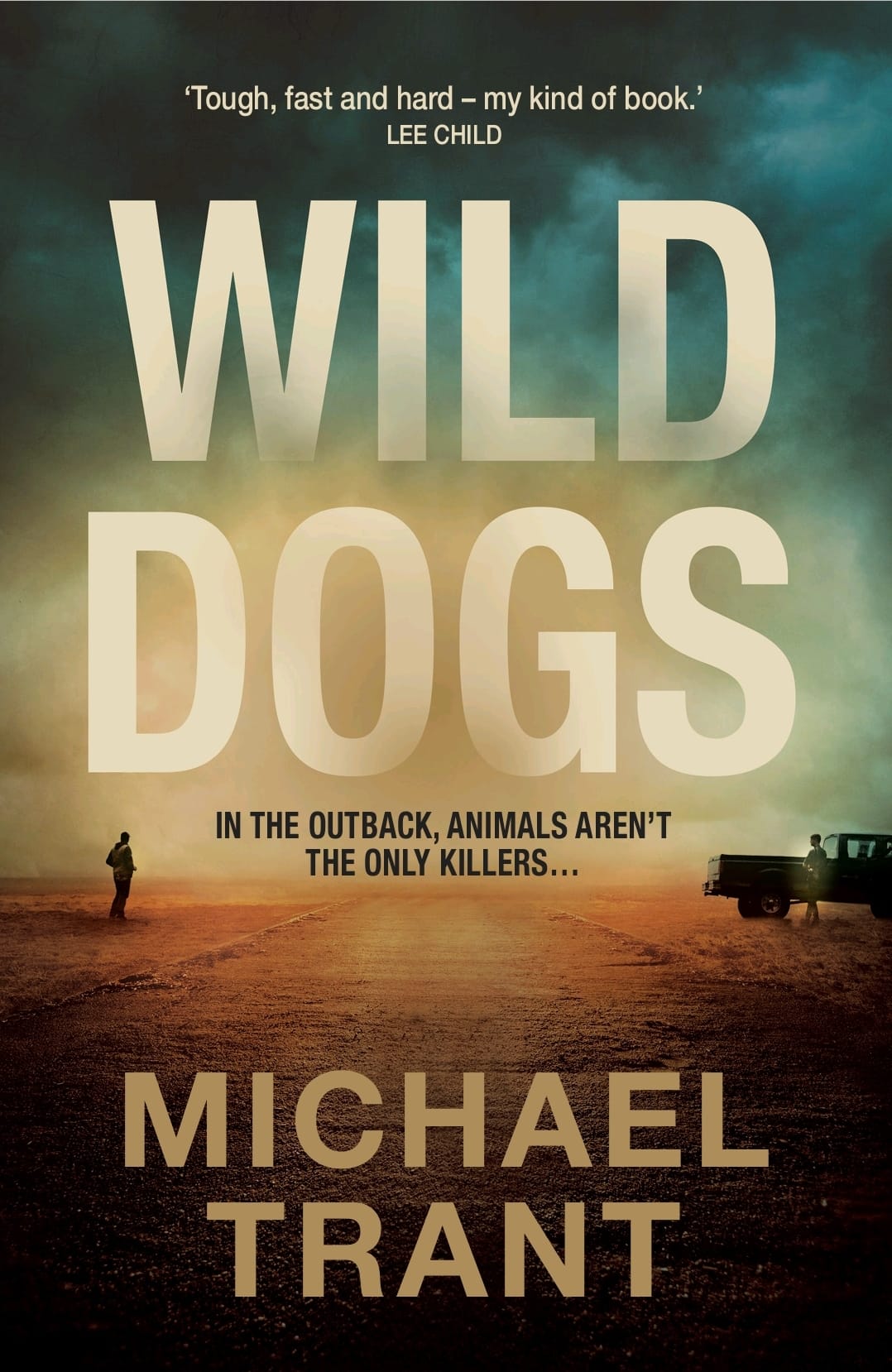 Wild Dogs
A page-turning action thriller set in the WA outback, introducing Australia's answer to Jack Reacher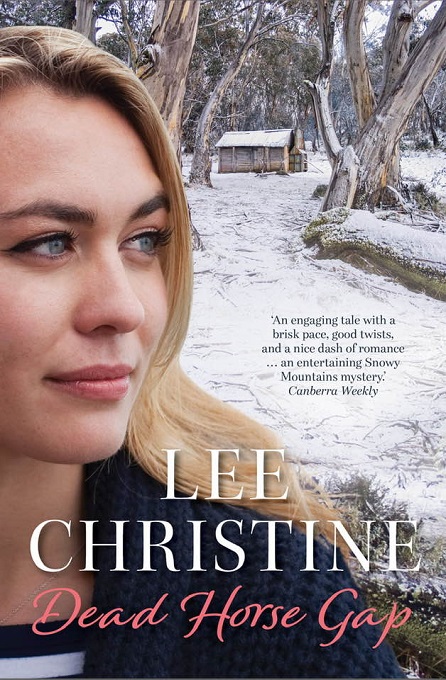 Dead Horse Gap
A thrilling tale of snow-bound crime and suspense from the bestselling author of Charlotte Pass and Crackenback.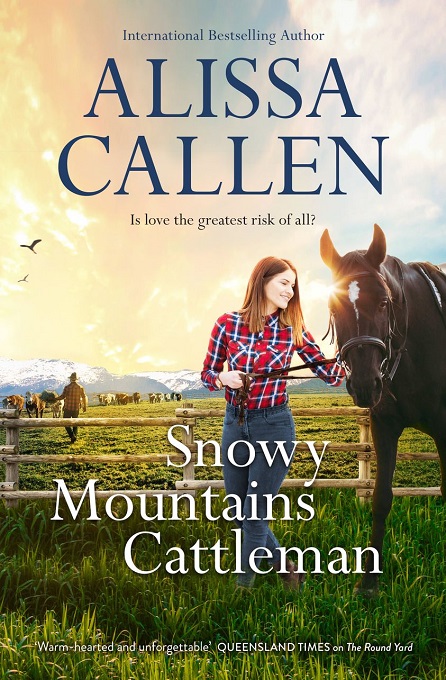 Snowy Mountains Cattleman
A woman's journey of self-discovery meets Bundilla's small-town charm and an intriguing post-WWII mystery in this captivating romance from bestselling… Read more »
March 2022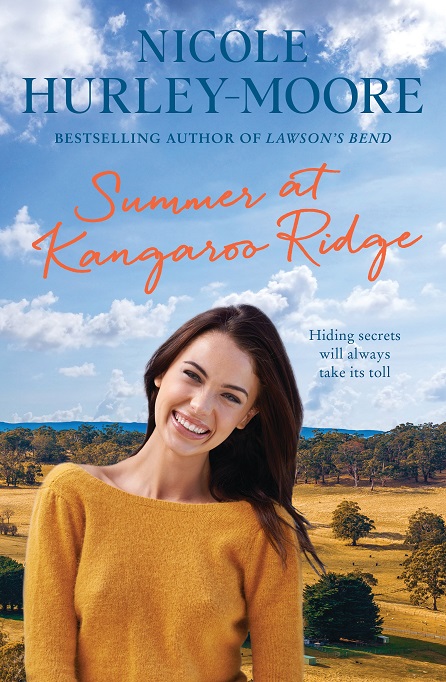 Summer at Kangaroo Ridge
A stunning new rural romance from the bestselling author of The McCalister Legacy and Lawson's Bend.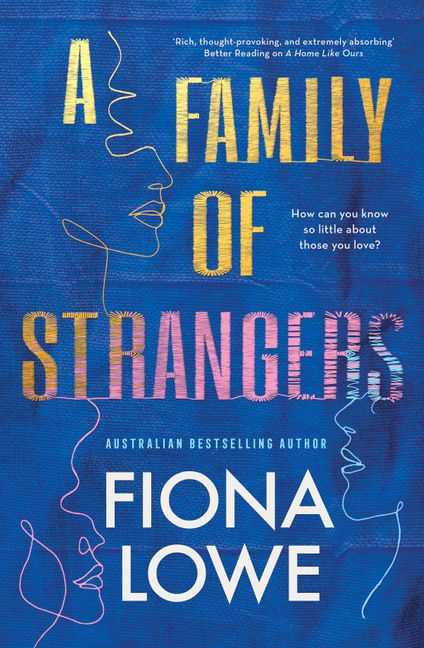 A Family of Strangers
By Fiona Lowe
How can you know so little about those you love? An insightful exploration of the pain and beauty of mother-daughter… Read more »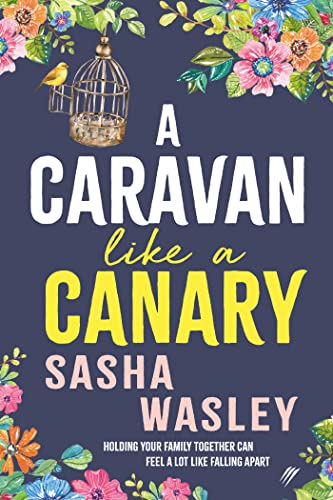 A Caravan Like a Canary
By Sasha Wasley
Two road trips. Twenty years apart. Can the memories of a troubled family past finally be put to rest?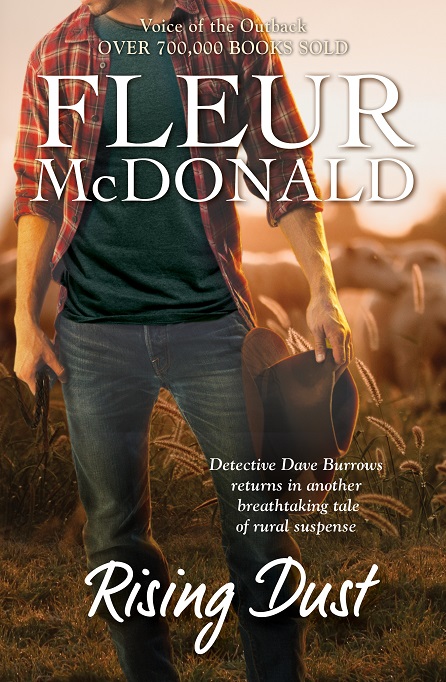 Rising Dust
Detective Dave Burrows returns in another breathtaking tale of rural suspense.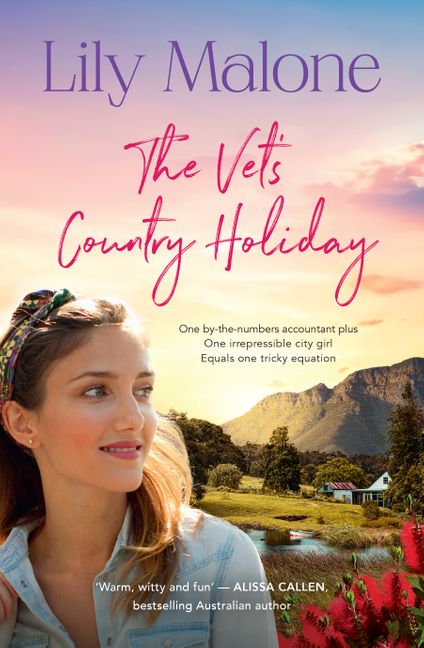 The Vet's Country Holiday
By Lily Malone
One by-the-numbers accountant. Plus one irrepressible city girl. Equals one tricky equation.
April 2022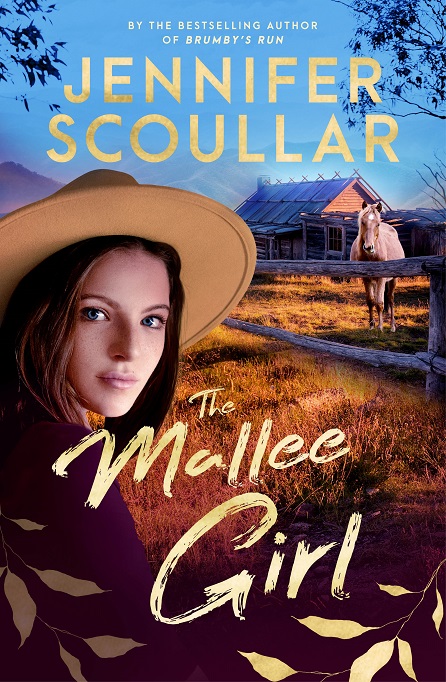 The Mallee Girl
A moving and heartfelt story about the power of love and the land to heal old wounds, and the freedom… Read more »
May 2022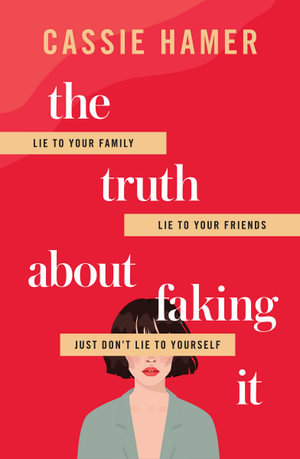 The Truth About Faking It
By Cassie Hamer
Lie to your friends. Lie to your family. Just don't lie to yourself… Funny, smart, heartfelt fiction for readers of… Read more »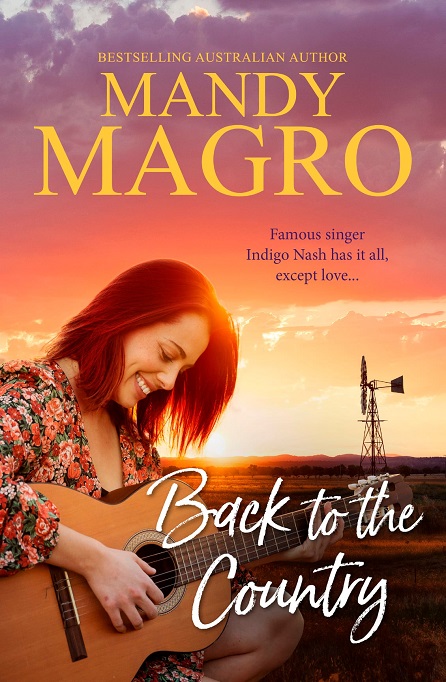 Back to the Country
By Mandy Magro
Set in the heart of the Australian countryside comes a compelling romance with a touch of mystery from bestselling author… Read more »
June 2022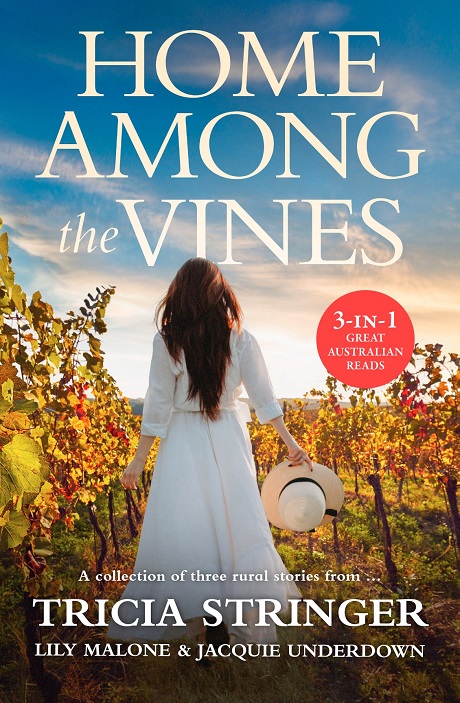 Home Among the Vines
A collection of three rural stories about finding home in unexpected places.