July 2021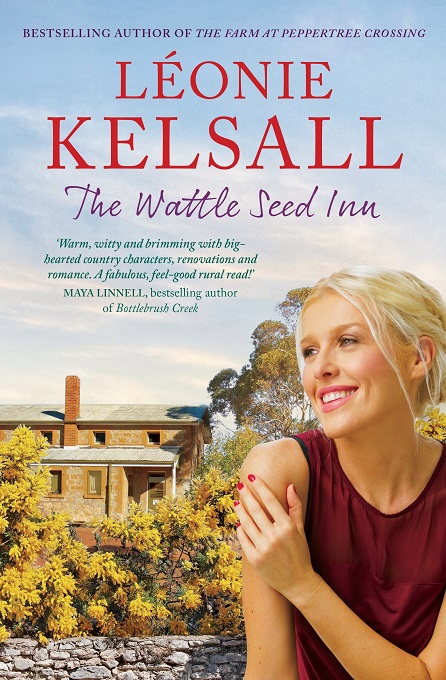 The Wattle Seed Inn
Three aching hearts, a ramshackle country pub and a tangled web of secrets. 'An entrancing new rural romance from the… Read more »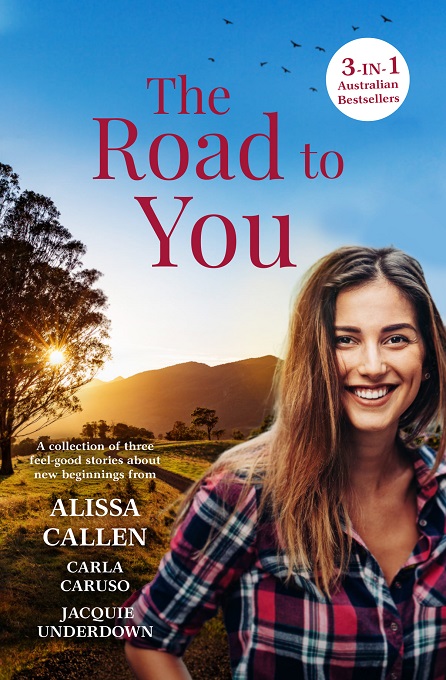 The Road to You
A collection of feel-good stories about new beginnings from three bestselling Australian authors.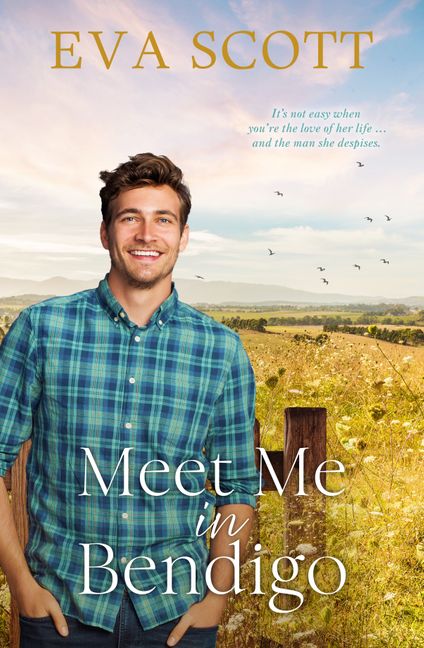 Meet Me in Bendigo
By Eva Scott
Small-town Australia meets You've Got Mail in this rural romantic comedy about online dating, second chances, and following your heart.
August 2021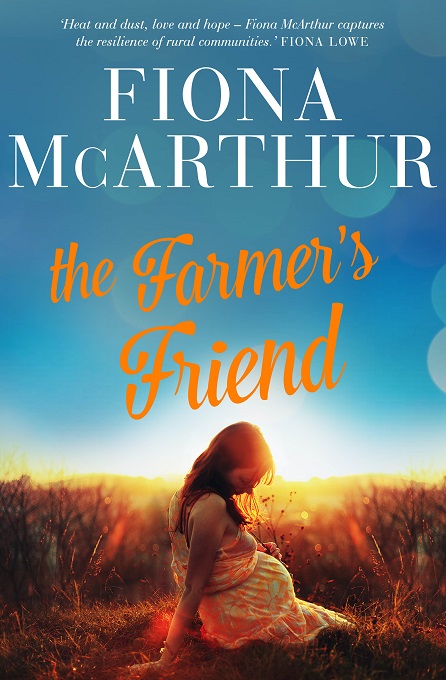 The Farmer's Friend
By the bestselling author of The Bush Telegraph comes a moving and uplifting Australian drama about what it really means to be… Read more »
September 2021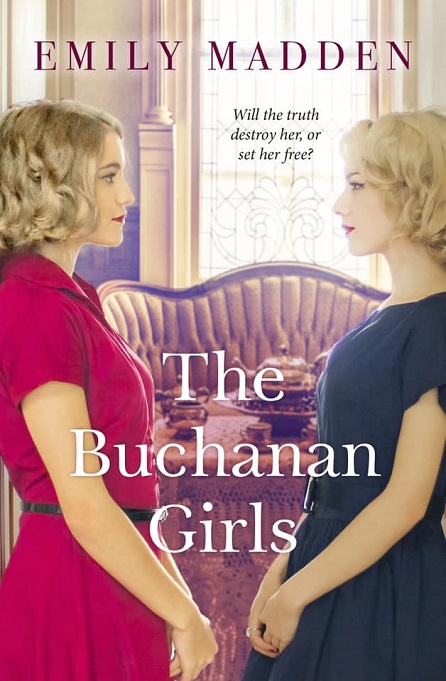 The Buchanan Girls
By Emily Madden
'Will the truth destroy her or set her free?' A sweeping family saga about betrayal, forgiveness and the cost of… Read more »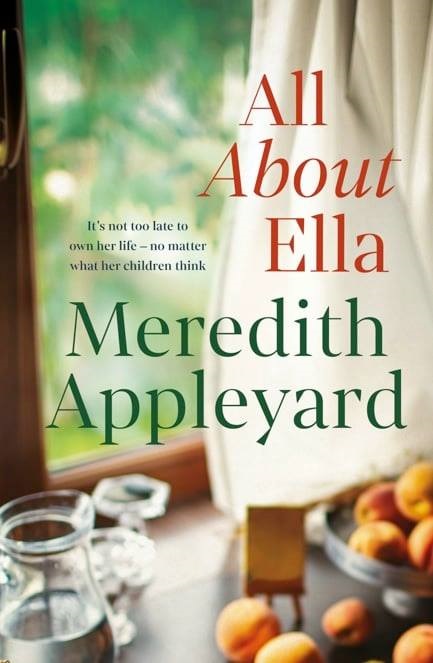 All About Ella
At 70, and widowed, Ella is about to find out that blood is not always thicker than water. 'A wise… Read more »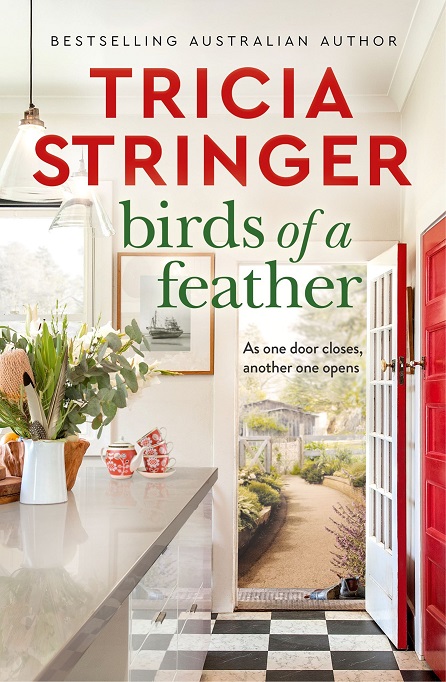 Birds of a Feather
When three women are thrown together by unusual circumstances, ruffled feelings are just the beginning.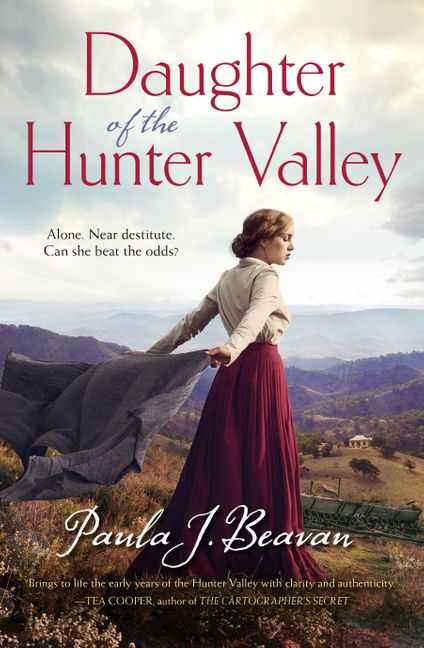 Daughter of the Hunter Valley
A captivating historical tale of one young woman's grit and determination to carve out her place on the riverbank.