April 2021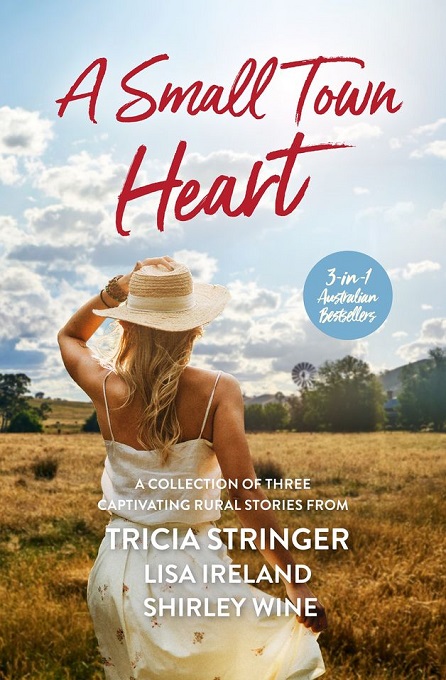 A Small Town Heart
By Lisa Ireland
Paperback only. Out now! Read more.
May 2021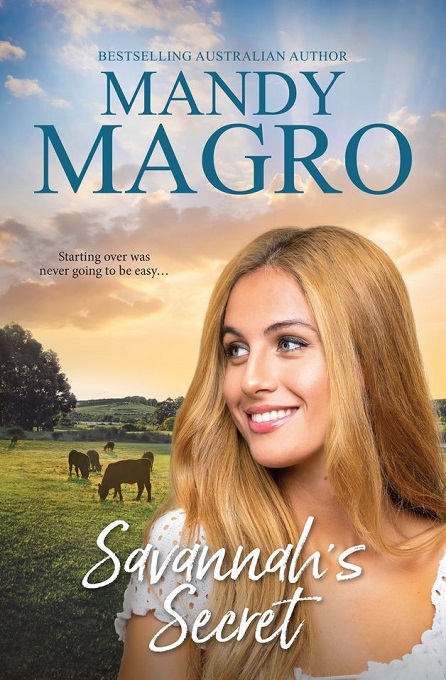 Savannah's Secret
By Mandy Magro
Starting over was never going to be easy, especially as he's looking for the one thing she can't give…the truth.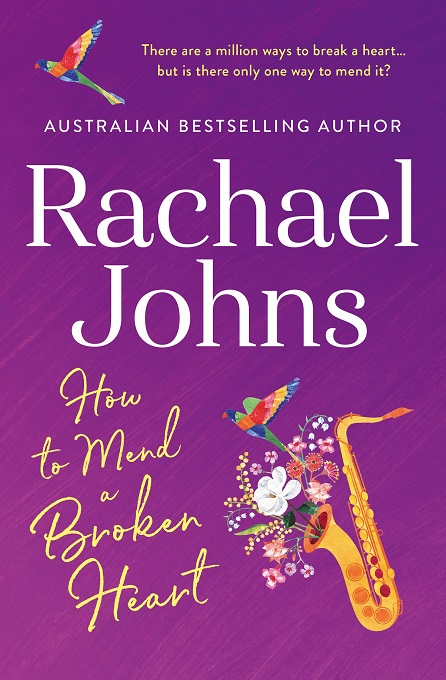 How to Mend a Broken Heart
Summer in New Orleans means hot days, long nights, spooky stories and surprising new beginnings.
July 2021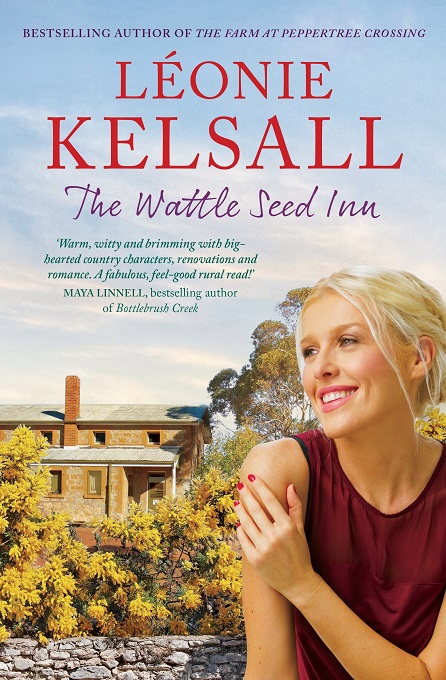 The Wattle Seed Inn
Three aching hearts, a ramshackle country pub and a tangled web of secrets. 'An entrancing new rural romance from the… Read more »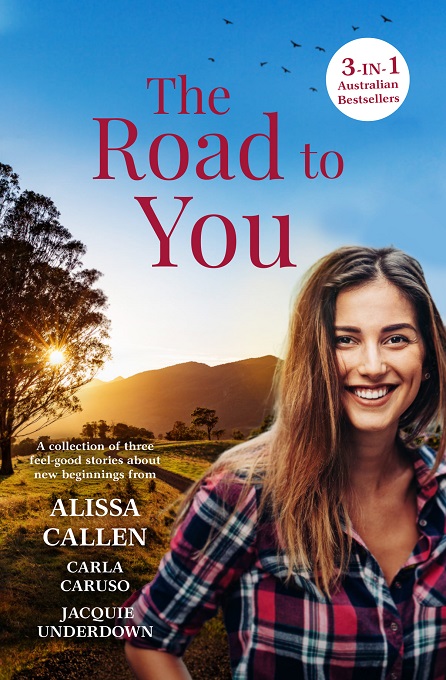 The Road to You
A collection of feel-good stories about new beginnings from three bestselling Australian authors.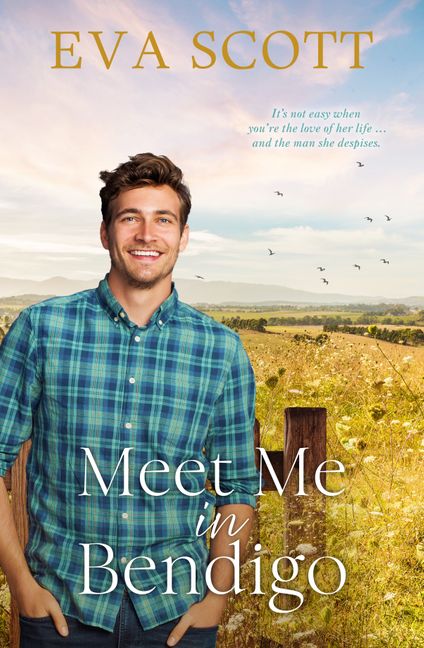 Meet Me in Bendigo
By Eva Scott
Small-town Australia meets You've Got Mail in this rural romantic comedy about online dating, second chances, and following your heart.
September 2021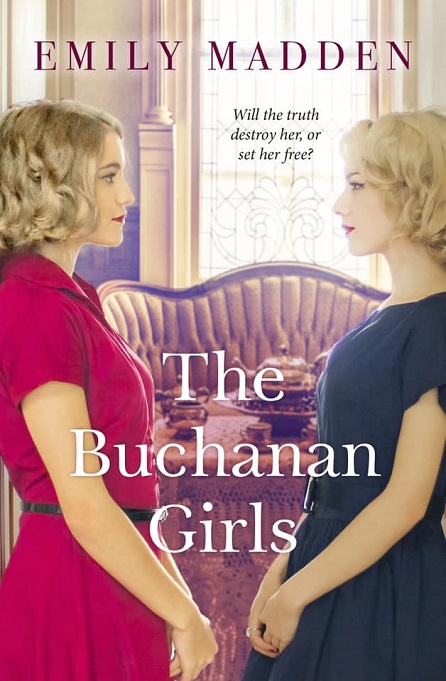 The Buchanan Girls
By Emily Madden
'Will the truth destroy her or set her free?' A sweeping family saga about betrayal, forgiveness and the cost of… Read more »