April 2023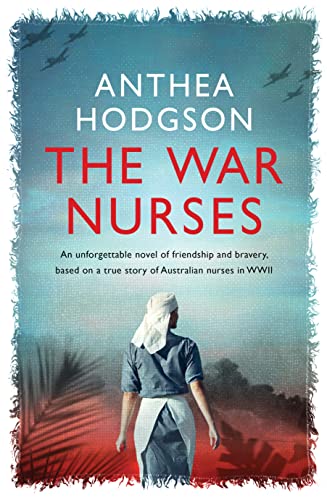 The Nurses War
Inspired by the author's own family story, comes an unforgettable novel of enduring friendship and boundless courage.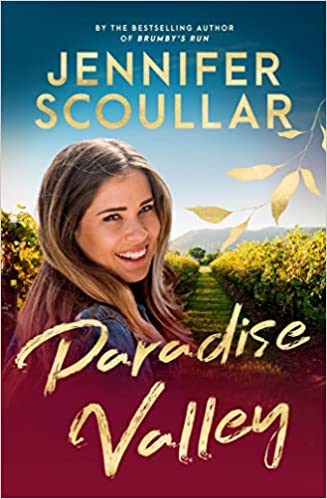 Paradise Valley
The heartwarming new rural romance by the bestselling author of Brumby's Run.
May 2023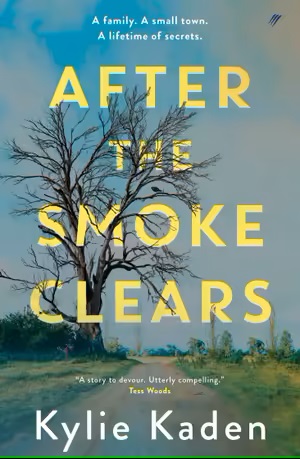 After the Smoke Clears
By Kylie Kaden
From a best-selling author comes an emotional and gripping story of a man running from his past and the woman…
A Home Among the Snow Gums
By Stella Quinn
The road to love is a rutted dirt track for the other vet from Snowy River … 'An unmissable funny,…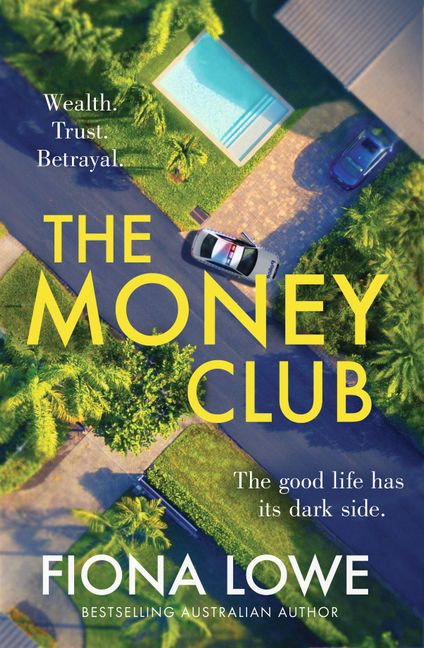 The Money Club
By Fiona Lowe
A gripping exploration of modern greed as bestselling Australian author Fiona Lowe unpicks the moral quagmire of those who trade…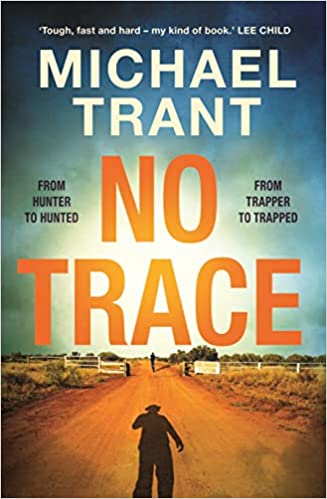 No Trace
From the author of WILD DOGS comes an electrifying combination of outback action thriller and the classic locked room mystery.
June 2023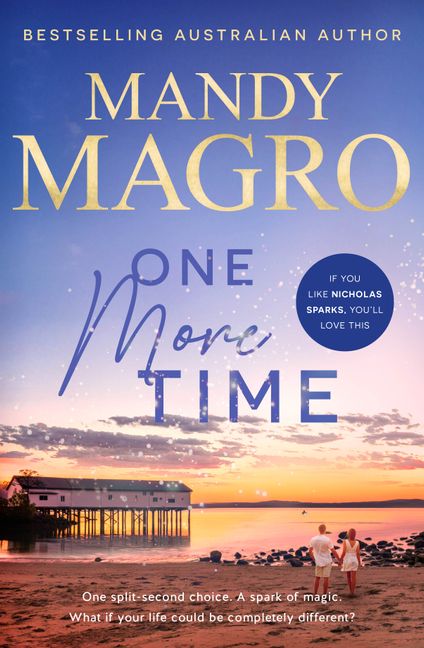 One More Time
By Mandy Magro
An epic love story in the vein of Nicholas Sparks, and breakout novel from bestselling Australian author Mandy Magro.