January 2023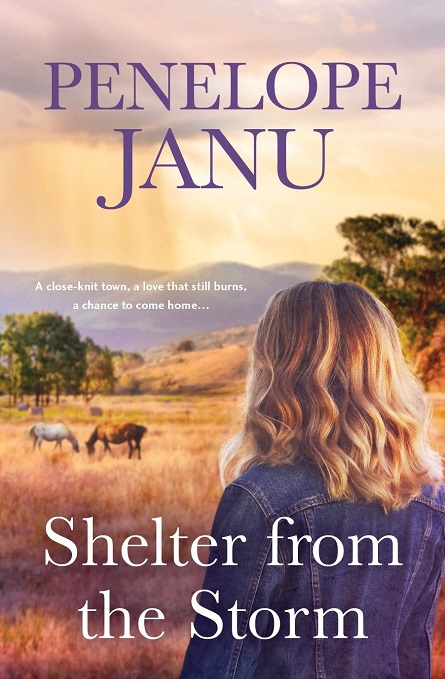 Shelter from the Storm
When Patience Cartwright is stranded in her home town, the last thing she expects is a second chance at love…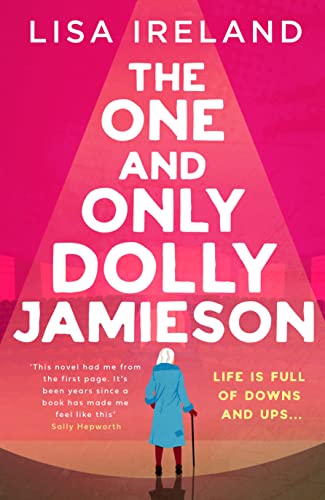 The One and Only Dolly Jamieson
By Lisa Ireland
Life is full of downs and ups . . . Dolly Jamieson is not homeless, she's merely between permanent abodes.
February 2023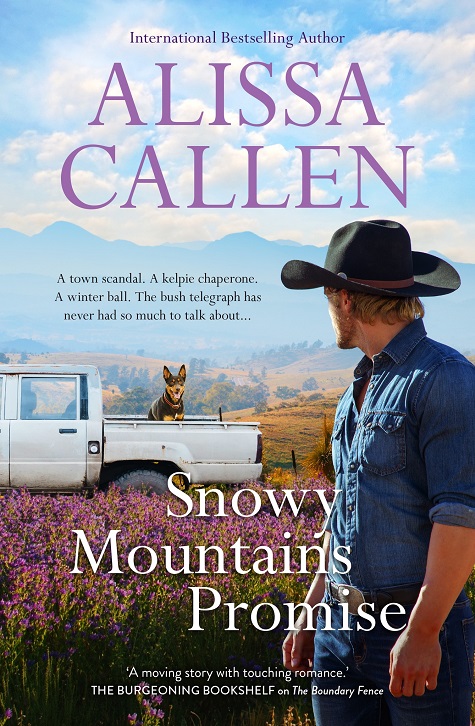 Snowy Mountains Promise
A delightfully charming rural story about love and healing from bestselling Australian author Alissa Callen.
March 2023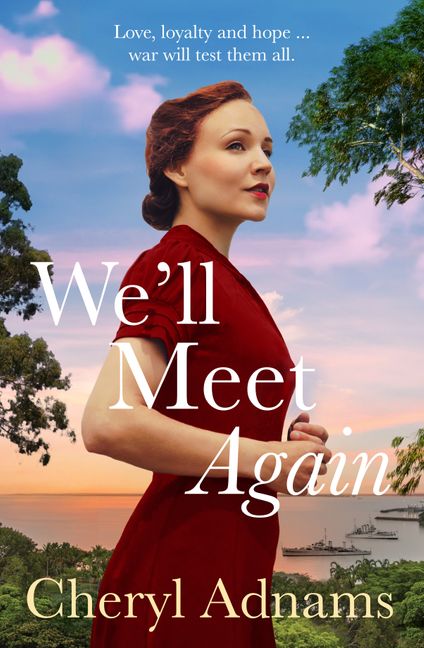 We'll Meet Again
A poignant story of love, loss, ambition and family set against the dramatic backdrop of the second world war.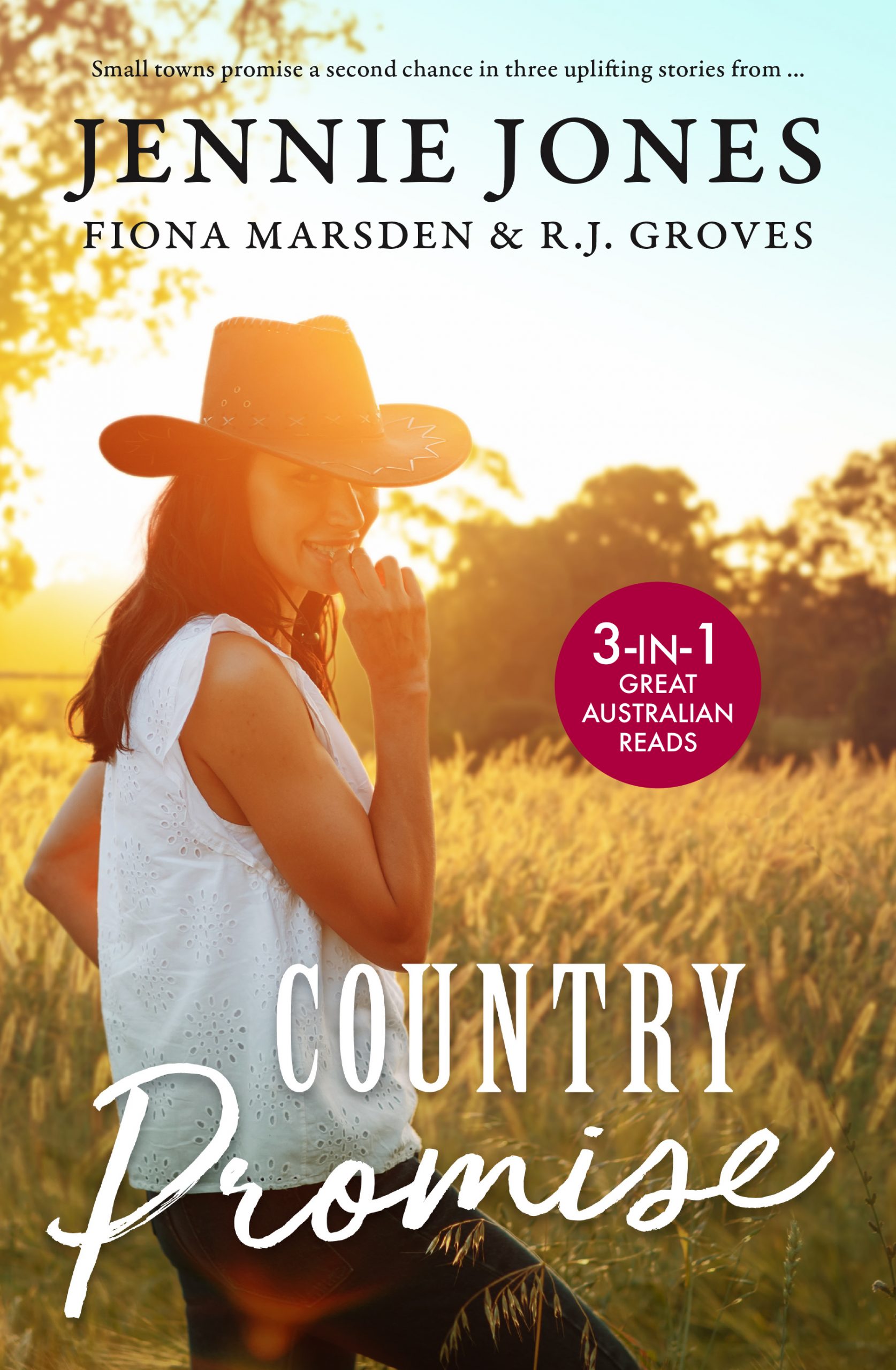 Country Promise
By Jennie Jones
'In three Australian small towns, the promise of a second chance is just around the corner.' Three uplifting stories from…
May 2023
A Home Among the Snow Gums
By Stella Quinn
The road to love is a rutted dirt track for the other vet from Snowy River … 'An unmissable funny,…