October 2021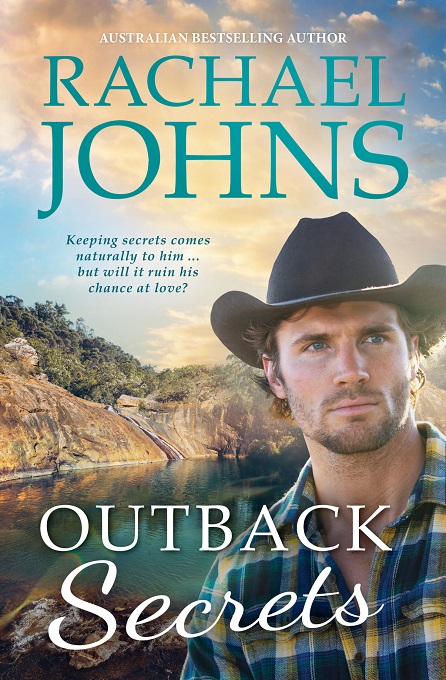 Outback Secrets
Keeping secrets comes naturally to him…but will it ruin his chance at love? Book #5 in the bestselling Bunyip Bay… Read more »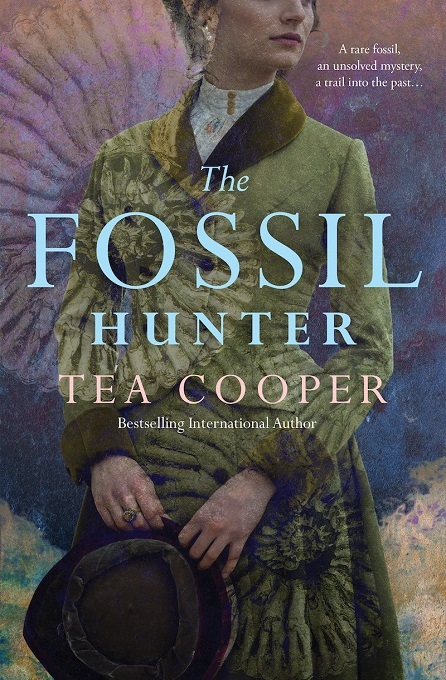 The Fossil Hunter
By Tea Cooper
A rare fossil, an unsolved mystery, a trail into the past… The new release from bestselling international and award winning… Read more »
November 2021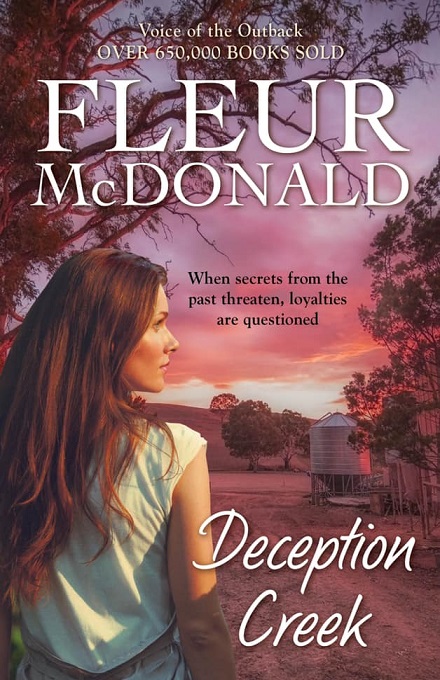 Deception Creek
A returned criminal, a cult-like family and cybercrime all clash against the backdrop of the Flinders Ranges in this thrilling… Read more »
December 2021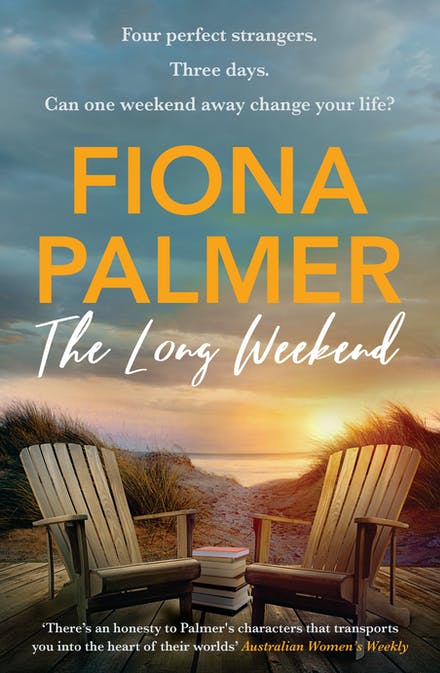 The Long Weekend
By Fiona Palmer
Four perfect strangers. Three days. Can one weekend away change your life? The unputdownable new drama by one of Australia's… Read more »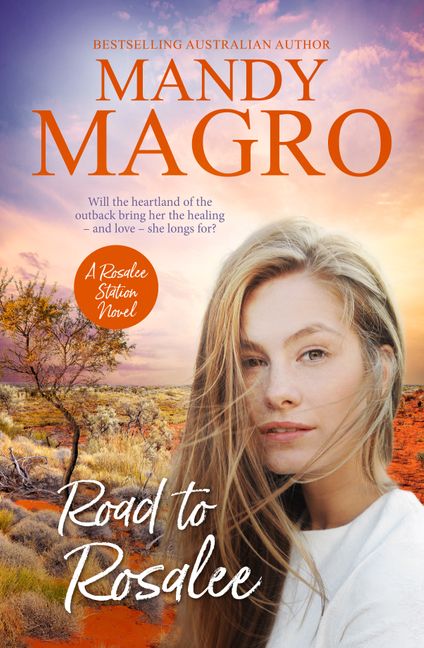 Road to Rosalee
By Mandy Magro
Will the heartland of the outback bring her the healing – and love – she longs for?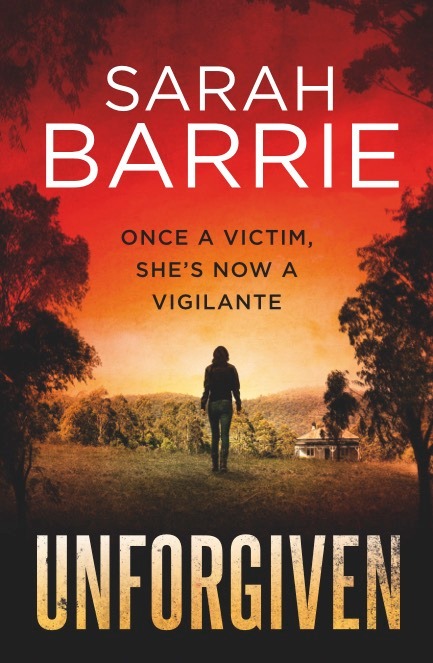 Unforgiven
By Sarah Barrie
Once a victim, she's now a vigilante. An addictive and suspenseful thriller for readers of Candice Fox and Sarah Bailey.
January 2022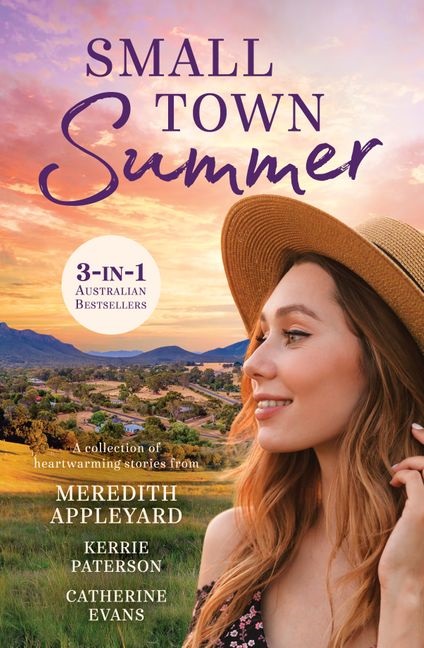 Small Town Summer
A collection of heartwarming stories about summer, romance and community from three Australian authors. Paperback only.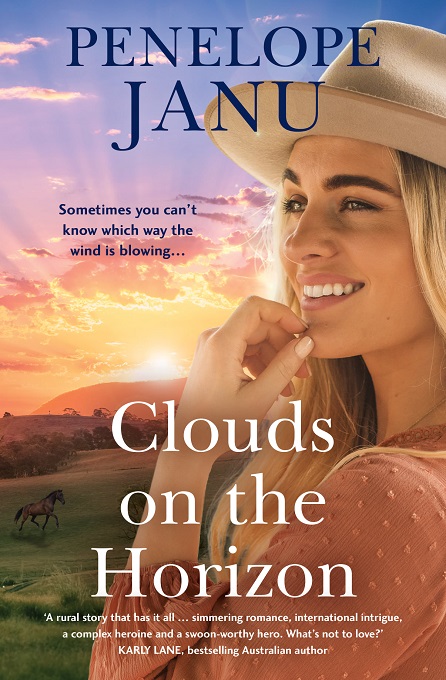 Clouds on the Horizon
Immovable determination meets irresistible charm in this delightful rural romance from an award-winning author.
February 2022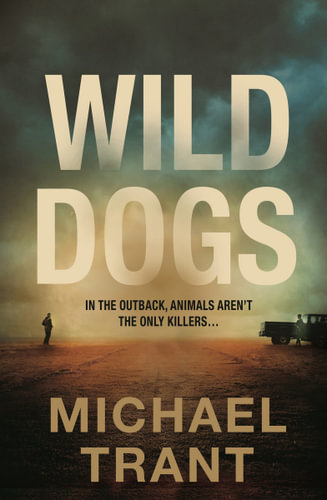 Wild Dogs
A page-turning action thriller set in the WA outback, introducing Australia's answer to Jack Reacher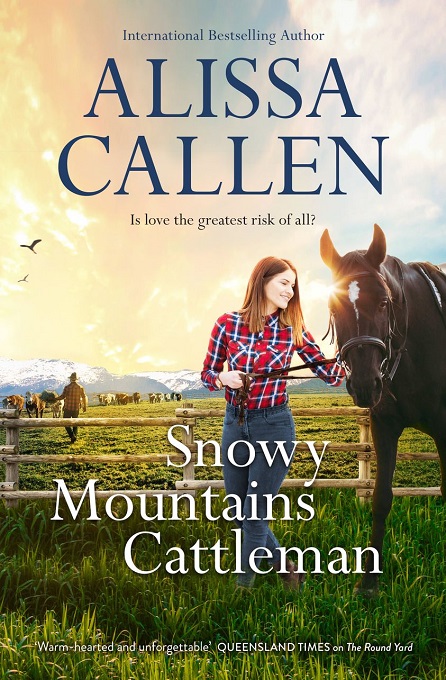 Snowy Mountains Cattleman
A woman's journey of self-discovery meets Bundilla's small-town charm and an intriguing post-WWII mystery in this captivating romance from bestselling… Read more »