February 2021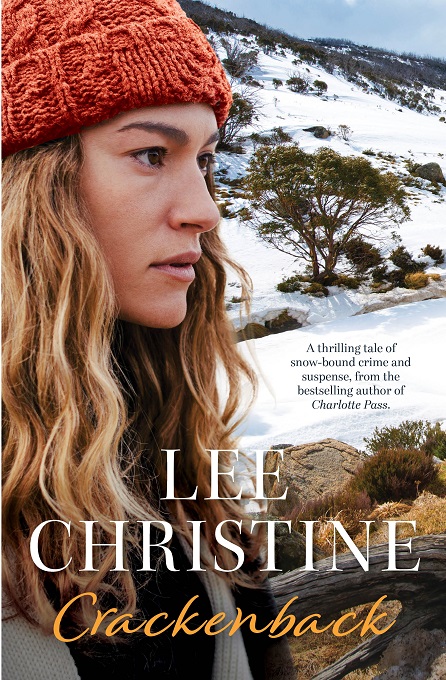 Crackenback
A thrilling tale of snow-bound rural suspense, from the bestselling author of Charlotte Pass.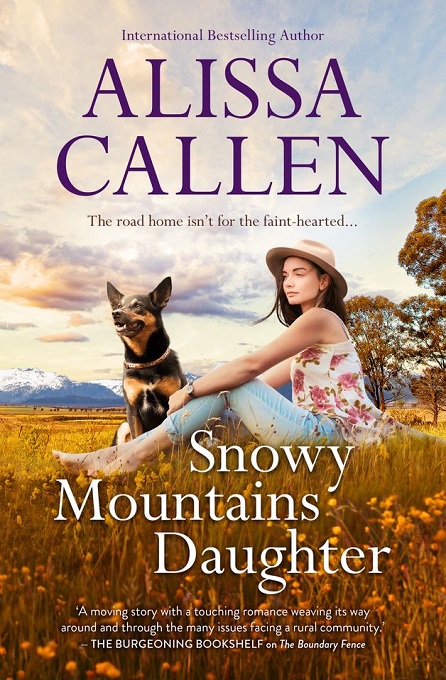 Snowy Mountains Daughter
Welcome to Bundilla. A new close-knit community where romance can blossom. A compelling story of homecoming and family secrets.
March 2021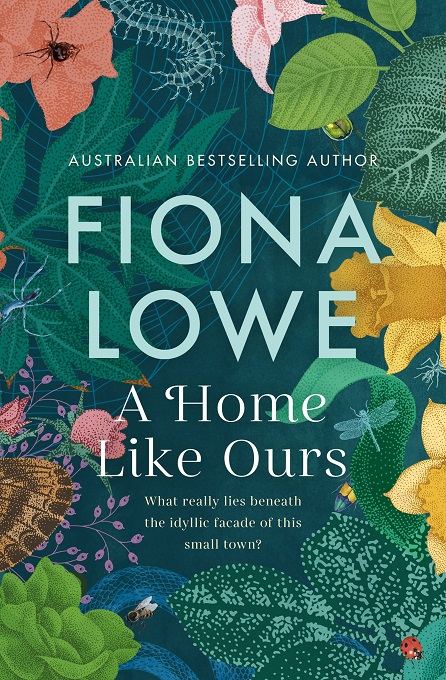 A Home Like Ours
By Fiona Lowe
A picturesque small town, a facade of tolerance and acceptance – but when three women with wildly different loyalties come… Read more »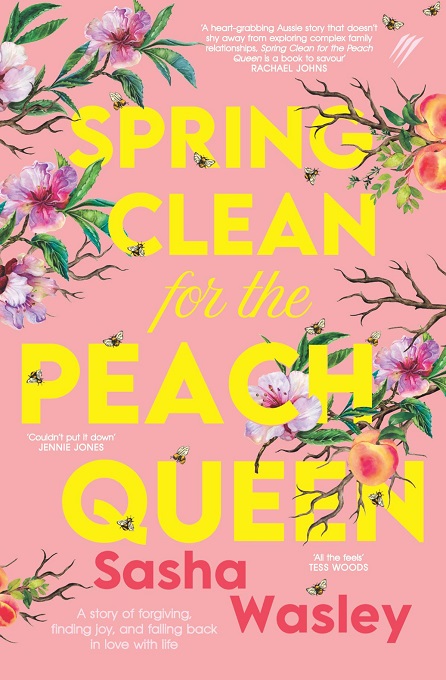 Spring Clean for the Peach Queen
By Sasha Wasley
A deeply moving story about forgiving, forgetting and falling in love with life again.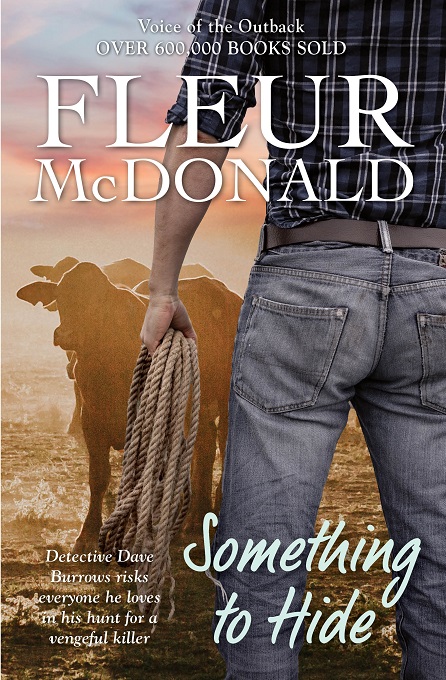 Something to Hide
Detective Dave Burrows risks everyone he loves in the hunt for a vengeful killer. Another compelling story from bestselling Fleur… Read more »
April 2021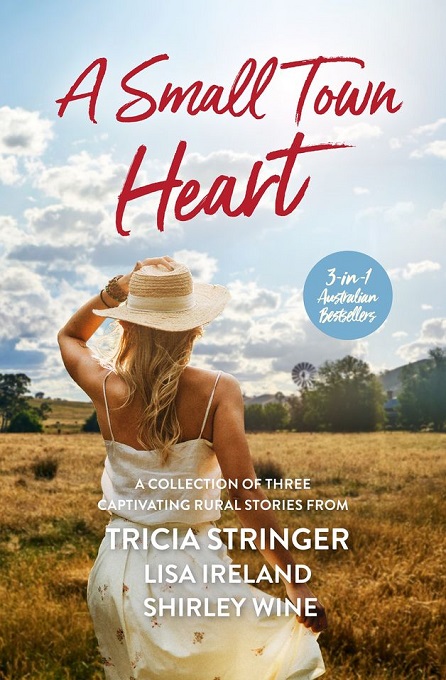 A Small Town Heart
By Lisa Ireland
Paperback only. Three captivating rural stories from Tricia Stringer, Lisa Ireland and Shirley Wine.
May 2021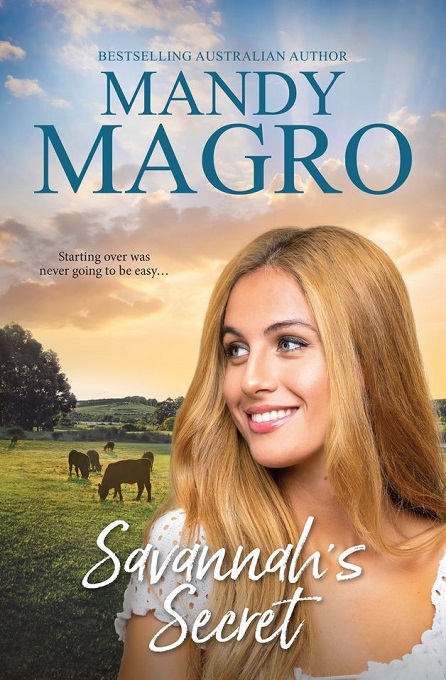 Savannah's Secret
By Mandy Magro
Starting over was never going to be easy, especially as he's looking for the one thing she can't give…the truth.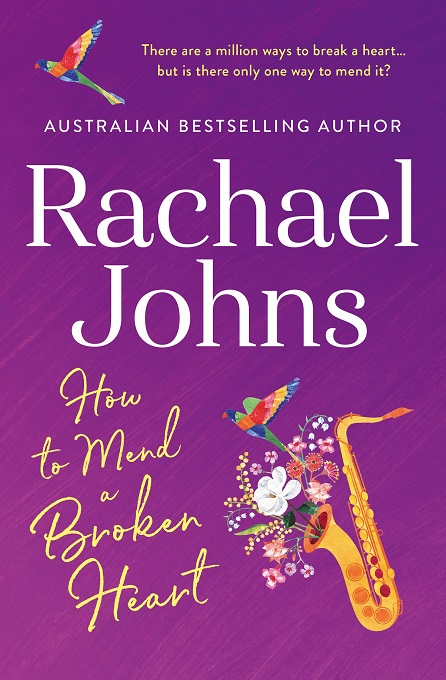 How to Mend a Broken Heart
Summer in New Orleans means hot days, long nights, spooky stories and surprising new beginnings.