Coming Soon – When Grace Went Away by Meredith Appleyard
Published:
February 20, 2020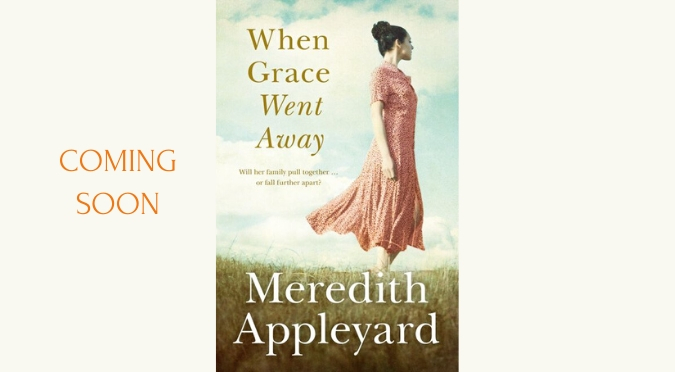 She's gone … will her family pull together, or fall further apart?
Classic, women-centred fiction, a complex, multi-layered story about family and community, from the author of the warmly received Home at Last.
When Grace Went Away
by Meredith Appleyard
Out 18 May 2020 in paperback and eBook and up for pre-order now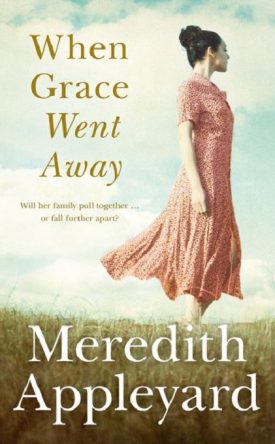 Find your pre-order links here or head to your favourite online eRetailer
'Functionally dysfunctional.' That's how financial analyst Grace Fairley describes her family in the small South Australian farming community of Miners Ridge – a family fractured by tragedy and kept that way by anger, resentment and petty jealousies. As the eldest sibling, Grace tries to keep the family in touch, but now she's accepted a promotion to the London office. Time-zones and an enormous workload mean she's forced to take a step back, although she finds time to stay in contact with Miners Ridge landscape gardener Aaron Halliday.
Sarah Fairley, Grace's mother, fled Miners Ridge and her embittered husband eight years ago. Now, in the absence of Grace, she finds herself pulled back to the small town where her estranged children and grandchildren live. Drawn into the local community, and trying to rebuild family relationships, she uncovers a long-kept secret that could change her world …
Can Grace, Sarah and their family find a way to heal? Who will have the courage to make the first move?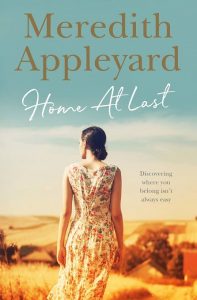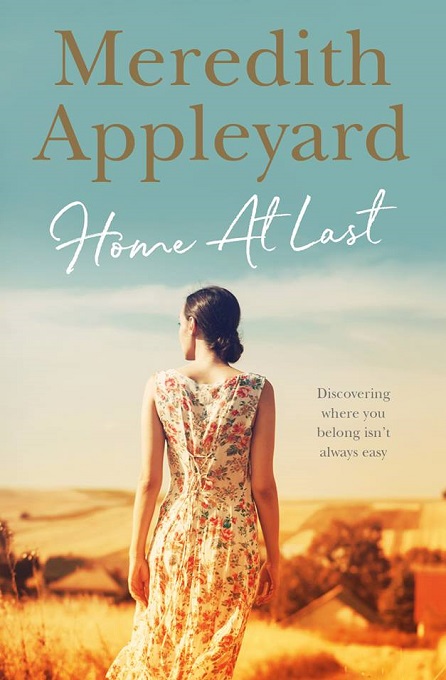 Meredith's current Australian fiction release
Read more about Meredith and her books.
Subscribe by email to receive our occasional blog posts – and never miss a new book release!
Stay up-to-date on the latest Australian fiction releases and news