Coming Soon – Scarlett and the Model Man by Cathryn Hein
Published:
February 28, 2020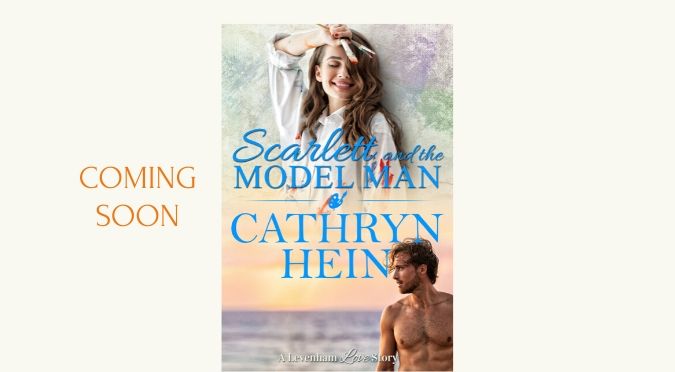 He might be the perfect model, but is he the right man for Scarlett?
Scarlett and the Model Man
by bestselling romance author Cathryn Hein
A new Levenham Love Story out 24 March in eBook and paperback and up for pre-order now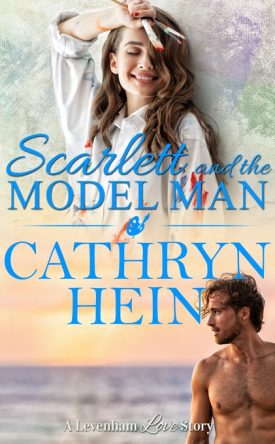 He might be the perfect model, but is he the right man for Scarlett?
When up-and-coming artist Scarlett Ash discovers the perfect model in small-town Levenham, she can't believe her luck. Her creativity abandoned her months ago and with her move to London to take up a prestigious residency fast approaching, she's desperate for a muse to bring it back.
Surfing dairy farmer Sam Greenwood is delivering milk when a gorgeous girl accosts him. Charmed by her invitation to model for a painting, Sam wants to say no. While Scarlett might be stunning, she's arty-farty weird, and he's flat out with his growing dairy business. Somehow, though, he can't resist.
As Scarlett struggles to find her way with her new work, Sam becomes determined to help. Scarlett is smart, talented and sympathetic to the unremitting toil of dairy farming, and they're both healing from failed relationships. Soon burgeoning friendship blossoms into so much more.
Knowing that London beckons and her time in Levenham is short, Scarlett resists the lure of love. She has no plans to return to Levenham, and big-hearted Sam deserves more than a brief fling followed by a quick goodbye. Except as their affair deepens, how can she leave the man who's not only given her back her passion but her heart?
Find your eBook pre-order links here or head to your favourite online eRetailer
Find your paperback pre-order links below
Or contact Cathryn direct to pre-order a signed paperback copy!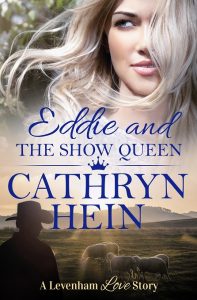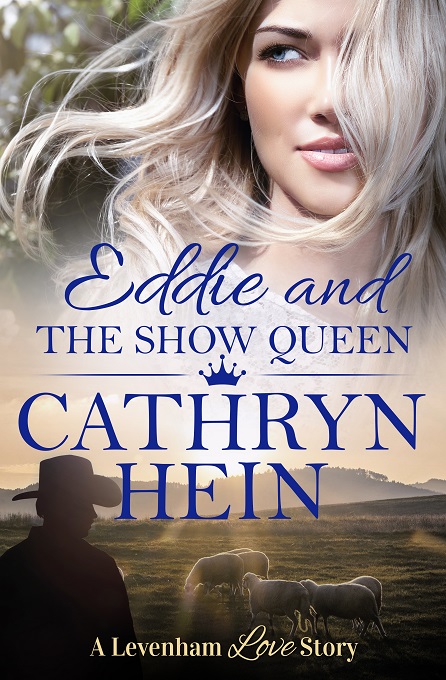 Cathryn current Australian fiction release
Read more about Cathryn and her books.
Subscribe by email to receive our occasional blog posts 
– and never miss a new book release!
Stay up-to-date on the latest Australian fiction releases and news