COMING SOON from Alissa Callen and Lee Christine
Published:
January 22, 2021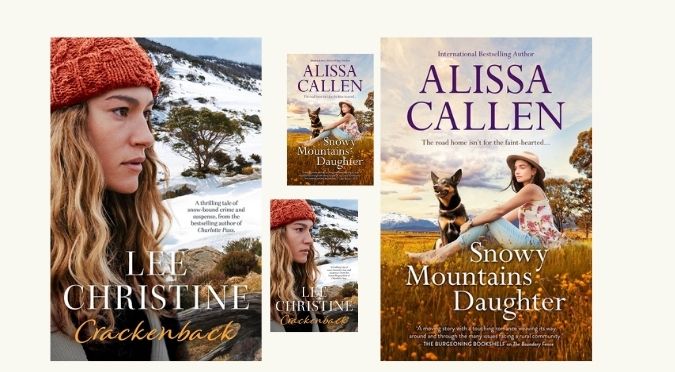 Out at the beginning of February and up for pre-order now in paperback and eBook
2nd February – Crackenback by Lee Christine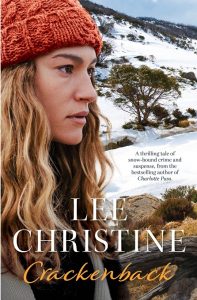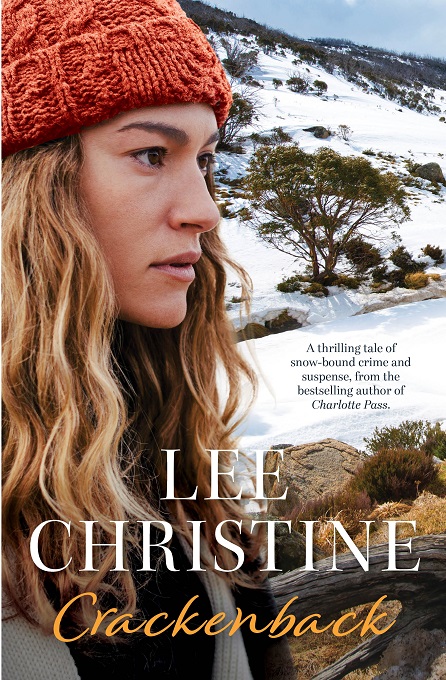 3rd February – Snowy Mountains Daughter by Alissa Callen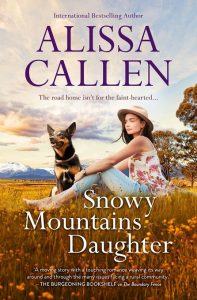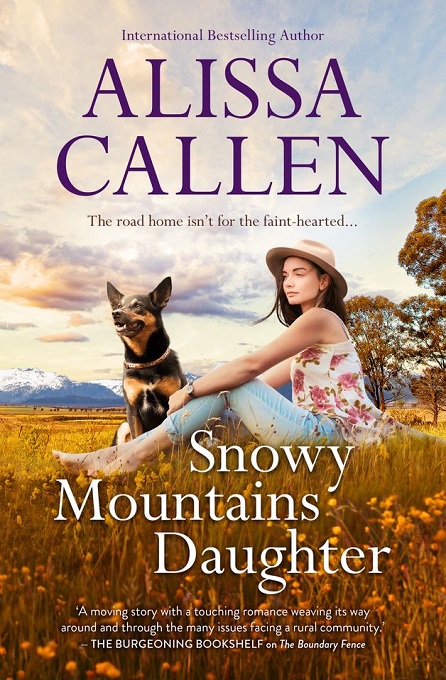 Read the story blurbs…
Lee Christine
Bestselling Australian Author
A potent cocktail of danger, high stakes suspense, and crime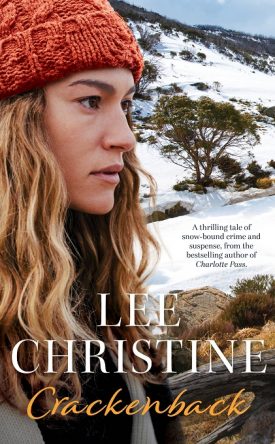 'A thrilling tale of snow-bound rural suspense, from the bestselling author of Charlotte Pass.'
Detective Sergeant Pierce Ryder of the Sydney Homicide Squad is on the hunt for notorious fugitive Gavin Hutton.
After months of dead-ends, the breakthrough Ryder has been hoping for leads him back to the New South Wales Snowy Mountains on the trail of the suspected killer.
Meanwhile, when an injured man bursts into the remote Thredbo lodge managed by Eva Bell, her first instinct is to protect her daughter, Poppy. The terrifying arrival of Jack Walker turns Eva's world upside down as the consequences of Jack's presence become clear.
With a killer on the loose, Jack Walker and Ryder are tangled in the same treacherous web – spun across the perilously beautiful Crackenback Range.
Pre-order Crackenback
Alissa Callen
USA Today and International Bestselling Author
Rural and Small Town Fiction
Dusty roads. Secrets. Romance.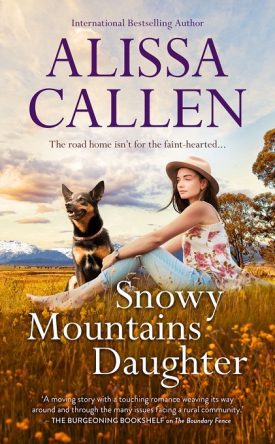 'Welcome to Bundilla. A new close-knit community where romance can blossom. A compelling story of homecoming and family secrets by bestselling Australian author Alissa Callen.'
The road home isn't for the faint-hearted…
Peony flower farmer Clancy Parker was born and bred in the Australian high country. Small-town Bundilla is the only place she will ever truly belong, even if staying means remaining alone. The man she'd loved is long gone and single men are as rare as a summer snowfall.
As soon as he could, street artist Heath MacBride escaped his complicated family and traded mountain peaks for city concrete. Now a commission to paint a mural on Bundilla's water tower brings him home. It doesn't matter how long he's been away, the animosity of his cattleman father hasn't waned. As soon as the water tower is painted, he will be gone.
But between steadfast Clancy, who'd once been his muse, a free-spirited kelpie who becomes his shadow and a corrosive family secret, his best laid plans disintegrate. When life again backs him into a corner, will he have no choice but to leave or will he and Clancy have the second chance they'd each thought would forever remain out of reach?
Pre-order Snowy Mountains Daughter
We'll be bringing you exclusive content from the authors on release day including excerpts from the books.
Stay tuned! And happy pre-ordering.
Subscribe below by email to receive our occasional blog posts – and never miss a new book release!
Stay up-to-date on the latest Australian fiction releases and news