Cathryn Hein Takes Us Behind The Scenes
Published:
September 2, 2019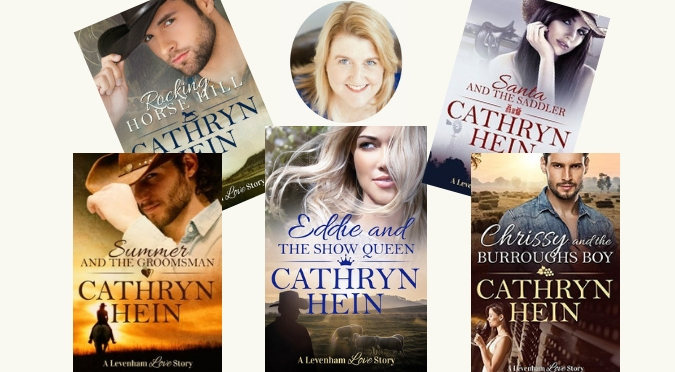 With book #5 in her Levenham Love Story series about to be released and 14 books under her belt so far, we asked bestselling Australian author Cathryn Hein all about the setting

Cathryn Hein and "the riches of the regions"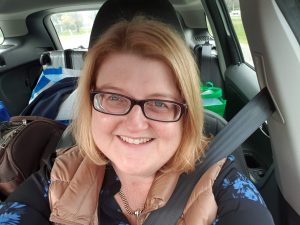 Setting is one of the great appeals of rural and small-town romance. Most of us who write these stories feel passionately about the places we create or describe and want our readers to feel similarly.
Regular readers of my books will have a fair idea of how I feel about the area comprising the lower south-east of South Australia and far western Victoria, and my hometown of Mount Gambier and its surrounds. It's been the inspiration behind much of my Levenham Love Story series and if my recent road trip home is anything to go by, it'll inspire many more stories to come.
Tucked into South Australia's bottom corner, 400+ kilometres from both Adelaide and Melbourne, it's an area that doesn't get a lot of love from tourist departments, but it should. It's beautiful. There are volcanic craters like Mount Gambier whose Blue Lake amazes visitors and locals alike in the summer months with its stunning colour, Mount Schank, which Rocking Horse Hill's eponymous crater is based on, and Mount Burr which was inspiration for Chrissy and the Burroughs Boy's and Santa and the Saddler's Mount Pitt.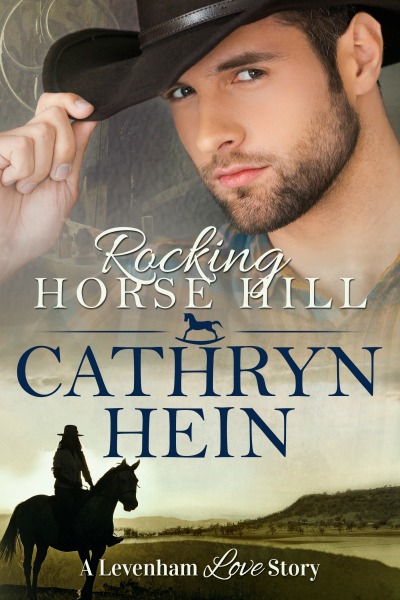 Travel to the coast and you'll discover long, gorgeous beaches like Browns Bay, which became Admella Beach in Wayward Heart. There'll you'll also find fishing village of Port MacDonnell, which inspired the fictional Port Andrews, where Jas from Wayward Heart buys her fish and chips and where Danny and Beth first kiss in Santa and the Saddler.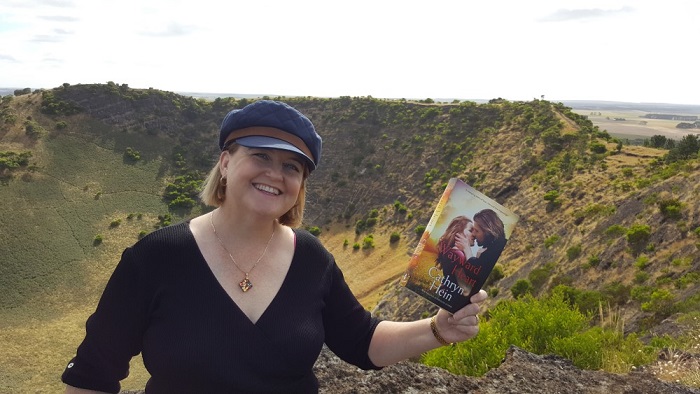 To the north and east you'll be left wondrous by verdant pastures studded with ancient manna gums and redgums under which fat cattle and sheep graze as they do at Talanga, Eddie's family farm in my upcoming release Eddie and the Show Queen.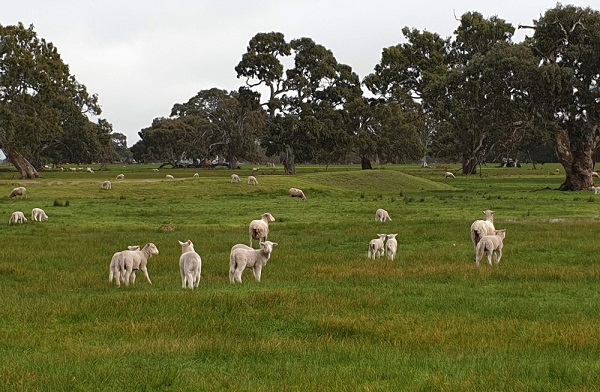 And much, much more.
This recent trip was made even more joyous thanks to lambing season. Sheep play a significant role in Eddie and the Show Queen and every sight of those gambolling youngsters made me think of Eddie's entreaties for Alice to come see his lambs. A rural "come view my etchings" chat-up line. It might not work for every girl, but bubbly Alice isn't every girl and giant-sized Eddie is definitely not your average bloke. His heart is softer and warmer than the fleece of the sheep he so carefully tends.
I made a few discoveries during my travels, little things I can use to add flavour and authenticity to future stories. The best was a set of (creepy) sinkholes called the Three Sisters on the Kongorong Plain that, until my brother mentioned them, I'd never heard of before and which might make a handy location for a scene in a future story.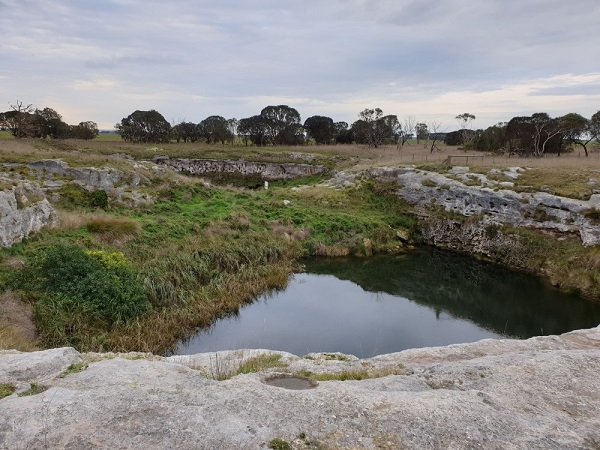 I've barely touched the surface when it comes to showcasing the riches of the region. There is so much I've yet to share I think I'll be writing this series for many years to come. Endless love letters to the place where I grew up and still adore.
Levenham and its beauties may be fictional, but its inspiration is real. I hope you'll visit this unsung part of Australia and fall in love like I have. If you can't make it, not to worry. You can always experience it vicariously through my stories!
Cathryn
Eddie and the Show Queen is out on 10 September in eBook and paperback

Can Levenham's biggest ladies' man make good – and recapture the heart of the girl he's always loved?
When horticulturalist Alice Lindner goads her ex-boyfriend Eddie Argyle into a fundraising contest, she doesn't expect him to take it seriously. Winning small-town Levenham's inaugural Wine Show crown will take dedication and hard work, and all Eddie cares about is chasing skirt. Besides, a win will be Alice's tribute to her late mum. No way is Eddie getting his hands on the crown.
Big-hearted farmer Eddie never understood why love-of-his-life Alice dumped him. Yeah, it'd been a difficult time with her mum's illness, but he'd loved her the best he could and losing her left him adrift. Now he has the opportunity to prove himself by winning not only the crown but maybe Alice's heart in the process.
Will Eddie's enthusiasm ruin Alice's tribute and with it all hope of a second chance? Or will Alice realise that the real prize isn't in the past but with the man who wants to be her future?
Buy Eddie and the Show Queen
Pre-order a signed paperback direct from Cathryn by clicking or tapping here
Cathryn Hein
Bestselling Rural Romance and Romantic Adventure Author
Taking your heart on an adventure…
Read more about Cathryn, her books, and discover where to find her on website and on social media
Subscribe by email to receive our occasional blog posts 
and never miss a new book release!
Stay up-to-date on the latest Australian fiction releases and news