Bushfire, Drought, and Weather Calamities. How has it affected us?
Published:
February 3, 2020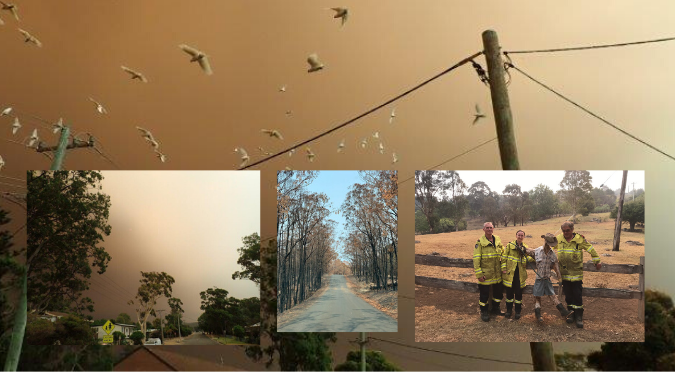 During this difficult time for our country we're sharing personal experiences with you
"We live in a village, the fire risk is not huge, but embers have always been our concern. Ash comes before embers and we'd never seen anything like the colour of the sky." ~ Catherine Evans
"I've seen photos of the street, our house, but nothing has prepared me for this reality." ~ Pamela Cook
Catherine Evans, south coast NSW
We had a catastrophic warning day in early November right before my book club's Christmas get together, which was held in a member's lovely home, nestled into beautiful bushland. I forget how the conversation went, but she said she'd spent the catastrophic day at the river near me with the dog as she didn't want to be home. "Come to my place," I said, "no need to sit in the car at the river."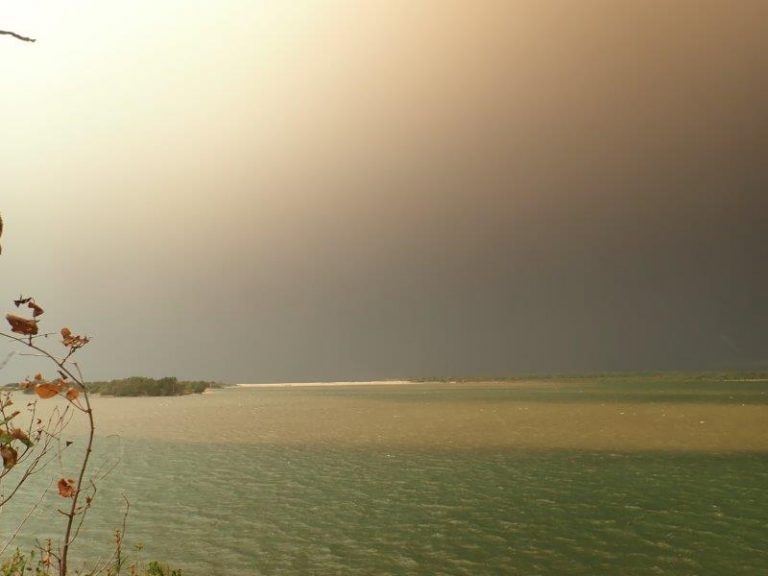 I offered freely and genuinely. I hated thinking of her at the river when she could have been in a little more comfort at my place. We have a small house with a granny flat and a yard suitable for dogs. At the same time of genuinely offering, I didn't give it a lot of fore-thought.
Another catastrophic day came just before Christmas and my book club friend texted the night before to ask if she could hang out, with husband too this time. We sat outside, chatted, ate and drank, a civilised get to know each other. And then the wind swung to the south and the sky went dark. No storm, this was smoke with ash raining on us.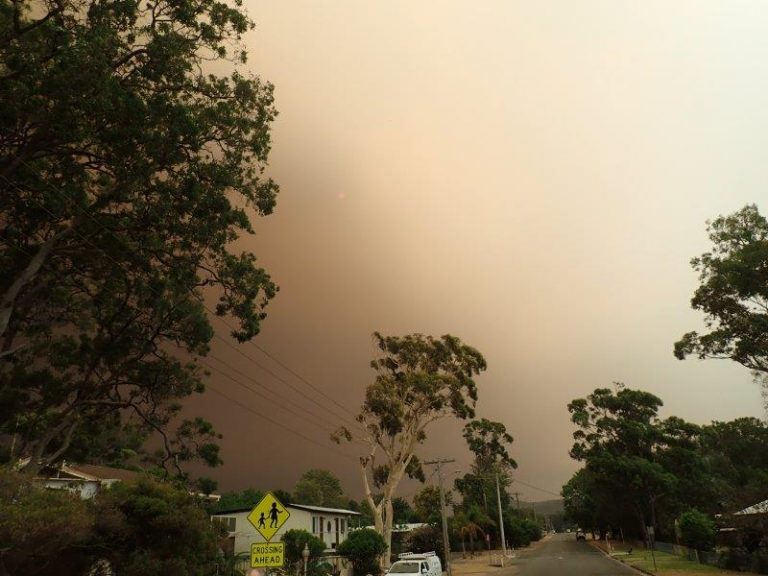 Blackened leaves fell into my outstretched palm, thankfully cool. Fires burned south of us, huge fires, and the southerly wind changed their direction.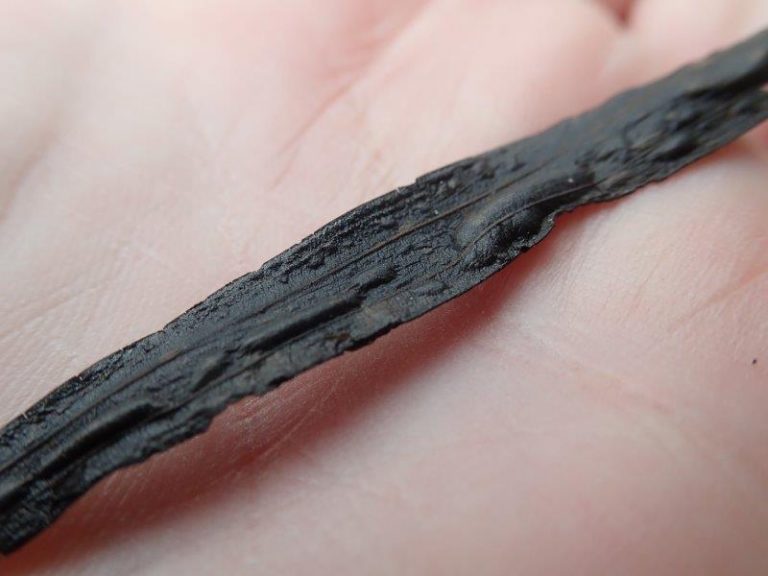 We live in a village, the fire risk is not huge, but embers have always been our concern. Ash comes before embers and we'd never seen anything like the colour of the sky.
My husband (ex-fireman) and I went into action dragging out hoses, buckets, mops, rakes, fuel cans, gloves. We had to keep our visitors safe, that's why they'd come to our home. Things were not looking safe.
Mrs Book Club filled buckets. Mr Book Club went to fill the fuel can. I set the hoses to water garden beds, the house, trees, the parched grass (we have a bore, which is what we used). My husband checked the generator before getting on the roof to remove any leaves or sticks that had fallen recently and to cover up the whirlybirds (we now have ember guards inside them).
As this unfolded, I realised our visitors were staying longer than just that afternoon. I hadn't planned for that. We were having light meals in preparation for extravagant Christmas eating. I had mince and vegetables with noodles…not exactly what you serve guests. There was nothing else. I cooked and they ate graciously once we'd completed the preparations in case of embers, or fire.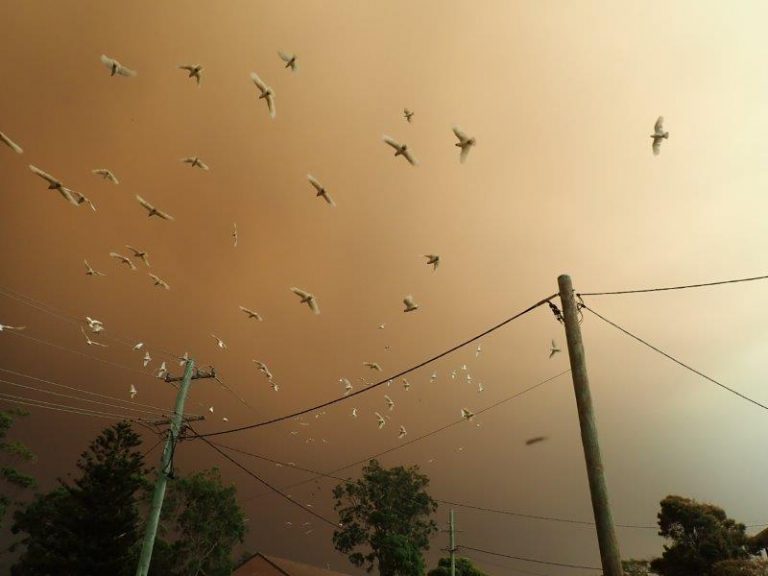 Fire didn't come. Thank goodness.
A couple of weeks later, we repeated this procedure but with a little more planning. Their home was expected to be in the line of the fire. They brought things, stored things, came with meals. We had fire preparations ready before they arrived. But still we weren't prepared for later than night when the fire map showed their whole locality burned. We went to bed shocked and saddened. Their beautiful bush, the native animals they loved, their home. We realised that our temporary living arrangements may be more permanent. A throw away invitation may have become a co-habitation arrangement for a year or more. By morning, the map was adjusted. Their home was spared. Yet they couldn't get back for at least a few days. So much emotion, uncertainty, confusion, concern.
And it's not over, as I write this, two pumpers under siren race from our village. Once I would have offered up a silent prayer for safety. Now, along with that, I go outside scanning for smoke, my nose twitching for a whiff. I check for SMS alerts, and open the Fires Near Me app, as I mentally run through my To Do list. Tonight I'm here alone, on fire watch as we half-joked, and yet it's so terribly, horribly real.
It was a grassfire, 6 km away, and 30 mins later is out. Thank goodness for the RFS!
Please, please let it rain.
Read more about Catherine Evans
Australian Rural, and Country to City Romance Author
Fiction, farming, families
Pamela Cook – Out of the Ashes
It's a dull Tuesday afternoon and I'm driving the familiar route south on the Princes Highway for the first time this year. The fall of rain on the windscreen is annoying enough to need the wipers but still, barely there. My destination is the family holiday house at Little Forest we've owned for 20 years.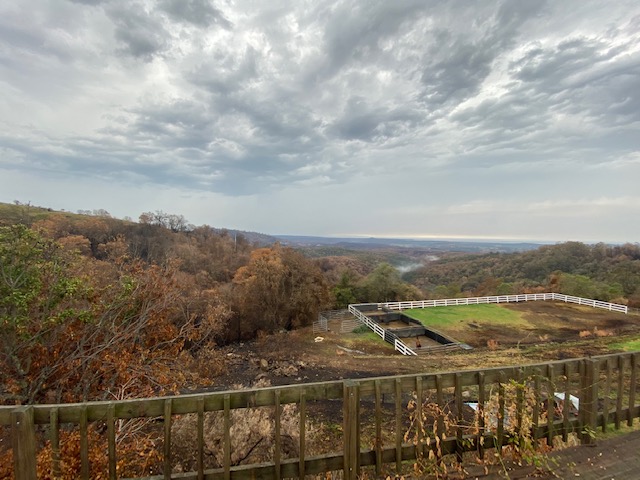 Our eldest has lived there permanently for almost five years, runs a horse training business with her partner and is raising her son in the place she now calls home. It's the place where the desire to write first itched at my fingertips and where we've spent enough time to feel like part-time locals. Every trip down here is a home-coming, a long slow exhale as the busy-ness of life in Sydney gives way to the soothing calm of the bush and the mesmerising whispers of the ocean.
But this drive, this visit, is different. Dread anchors itself in the hollow of my stomach. A month ago I tended to evacuated horses, dogs and people, minding my grandson while his parents packed as many belongings as they could into their cars, watched houses burn on our road while their helpless – and now homeless – owners looked on, sobbing. Communications were out, there was no petrol, no power. People queued outside supermarkets waiting to be led into the store by a shop assistant with a torch to choose a maximum of six items. Low lying clouds of smoke suffocated the town. As soon as my daughter's little family could travel north they did, returning days later with my husband to man hoses and put out the many spot fires snaking through the undergrowth.
Then came that Saturday. Our neighbour, a fireman, advised my daughter and her partner not to stay given the aged timbers of the house and the proximity of bush so they got out while they could.
That day we all sweltered indoors as we sat glued to the TV or listened in to the RFS radio. Hours passed until finally neighbours who had made the decision to stay sent through photos. By some absolute miracle – and with the combined efforts of neighbours and Fireys – our house had been saved.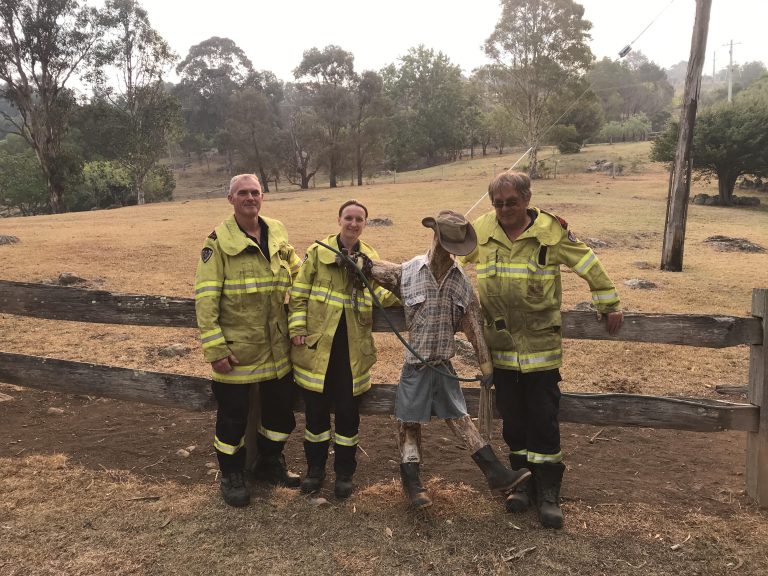 I keep driving but switch the music off, silence a more appropriate soundtrack. The white trunks of the towering gums flanking the highway soon give way to long stretches of sepia toned forest, the undergrowth stripped bare, the earth beneath them charred and barren. By the time I reach the Sussex Inlet turn off I'm driving through a wasteland.
Afternoon evaporates into evening as I turn onto Little Forest Road. I've seen photos of the street, our house, but nothing has prepared me for this reality. My eyes sting. Houses I've driven past and admired for years, now reduced to piles of rubble and twisted mounds of corrugated tin. A tree-army of charcoaled skeletons stand soldier-straight on both sides of the road as I pass.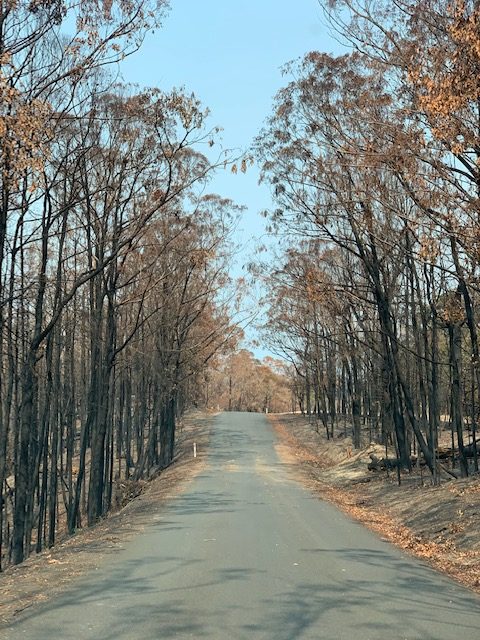 This is crazy, I whisper to the world as I wind up the hill towards the house. At the top of our driveway I stop to look out across the valley. When we'd first seen this house the stunning views of state forest melting into farmlands and then the sea drew us under its spell. I look out now across a foreign landscape, scorched hectares of bush that surely cannot sustain life and the tears finally fall. How much wildlife has been lost? How will it ever recover?
Miraculously at least half of our paddocks are lush and intact but the fences and gardens are gone. Rebuilding it all will take time, but it will happen. I wrote Blackwattle Lake in 2009, drawing on my own experience of being stuck in Milton when fire broke out to the north of the house. Asking the perennial writer's question, I wondered What if the fires did come close? What if the road was blocked when you were at home not in town? What if you were stuck there and had to try and save your property? This year my family and friends lived the reality of those hypothetical situations and thankfully all stayed safe. In time, the bush will regenerate and despite the enormous losses, the wildlife will return but the scars on the landscape and in all our memories will long remain.
To read the extended version of this piece along with additional photos on Pamela's website click here: https://www.pamelacook.com.au/blogpost/2020/02/01/out-of-the-ashes/
Read more about Pamela Cook
Australian Author
Writing page-turning women's fiction set in escape-worthy places
Subscribe by email to receive our occasional blog posts 
– and never miss a new book release!
Stay up-to-date on the latest Australian fiction releases and news