Books Released in September 2023
Published:
August 28, 2023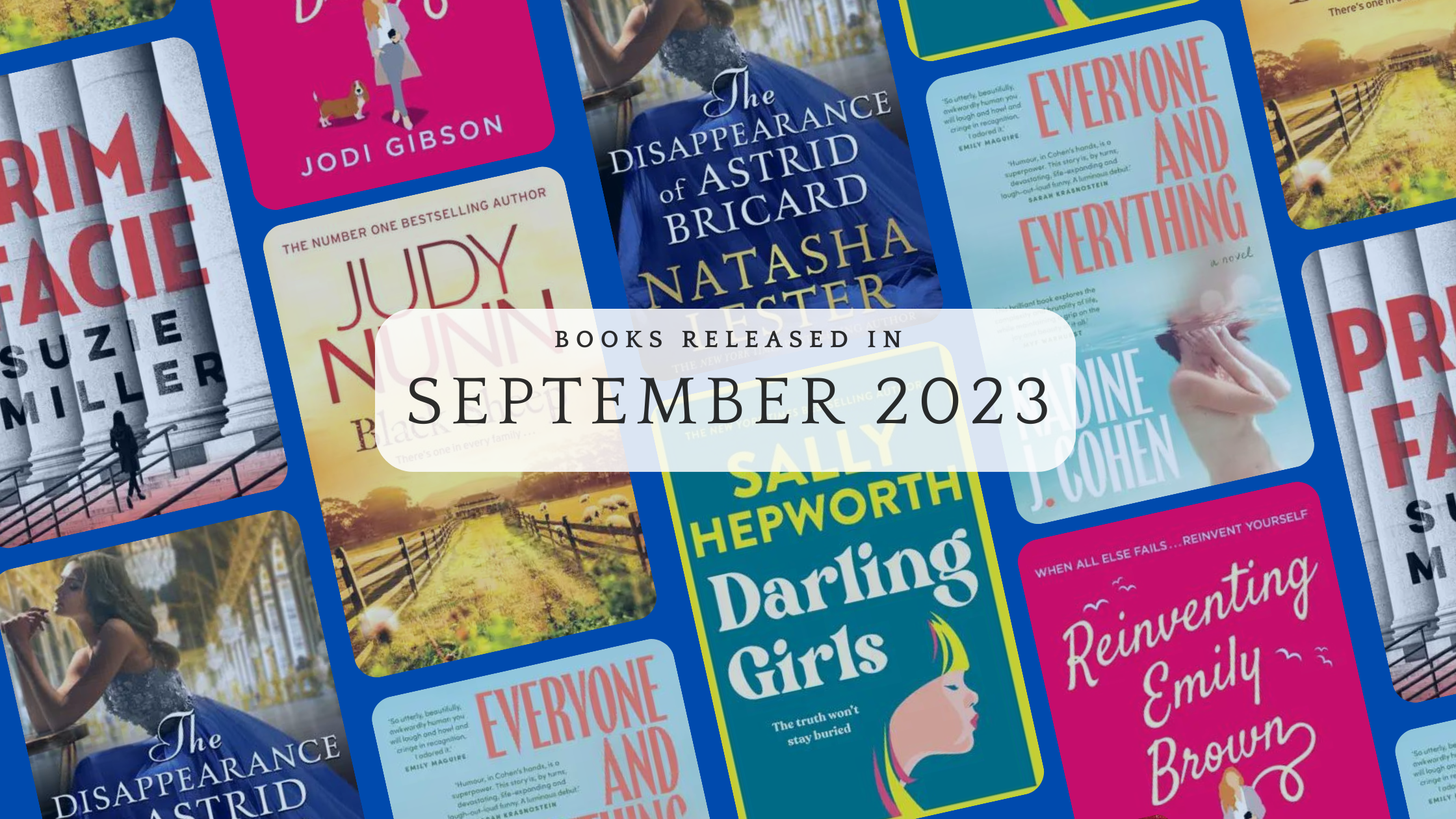 Our shelves are about to be graced with six incredible books that promise to transport you to different worlds, emotions, and eras this September. Each book holds a promise of unforgettable journeys between its covers. Let's prepare to be spellbound by the magic of storytelling and the artistry of these exceptional authors.
There you go! As we eagerly count down the days to September, remember to keep that cozy reading nook ready and your tea or coffee at the perfect temperature – because these stories are poised to sweep you off your feet.
Stay up-to-date on the latest Australian fiction releases and news