Books Released in October 2023
Published:
September 29, 2023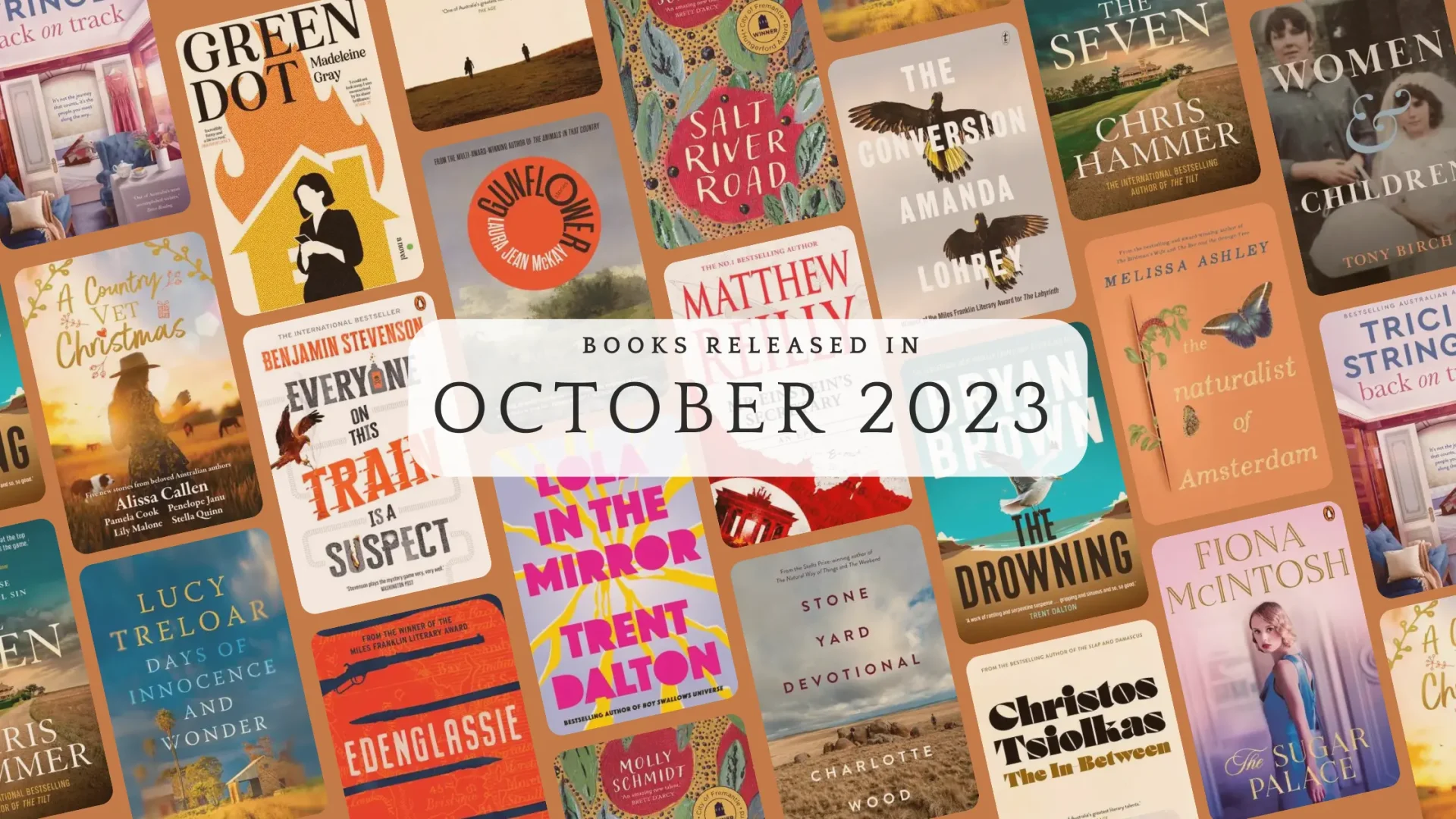 There's no better time to indulge in the magic of reading. Get ready for a captivating October with an array of new books that promise to transport you to different worlds, evoke deep emotions, and ignite your imagination. Here's a sneak peek at some of the literary gems hitting the shelves this October:
Which of these books has already piqued your interest? Let the reading adventures begin!
Stay up-to-date on the latest Australian fiction releases and news