Books Released in May 2023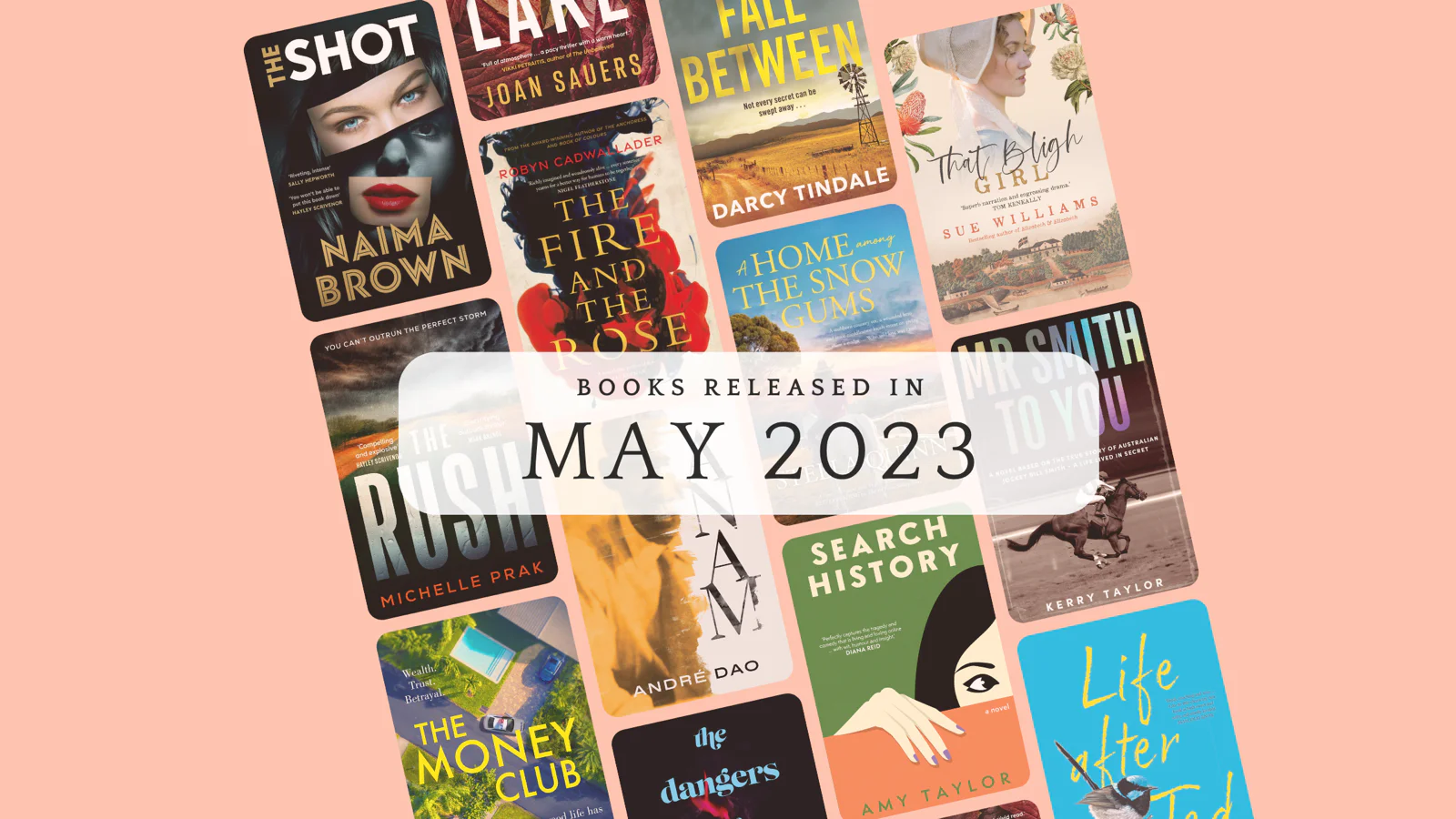 The month of May brings a new wave of exciting book releases, each one promising to take readers on a journey through different worlds and perspectives. From stories of love, loss, and self-discovery to thrilling adventures and heart-wrenching dramas, the new books hitting shelves this month offer something for everyone. Get ready to lose yourself in the pages of these captivating reads and experience the power of storytelling like never before.
With these captivating new releases, May is set to be a month to remember for book lovers everywhere.
Whether you're looking for a gripping mystery, a heartwarming romance, or a thought-provoking drama, there's a book on this list for you. So, grab a cup of tea, curl up on the couch, and lose yourself in the pages of these must-read novels. Don't miss your chance to experience the magic of these incredible stories
Stay up-to-date on the latest Australian fiction releases and news