Books Released in June 2023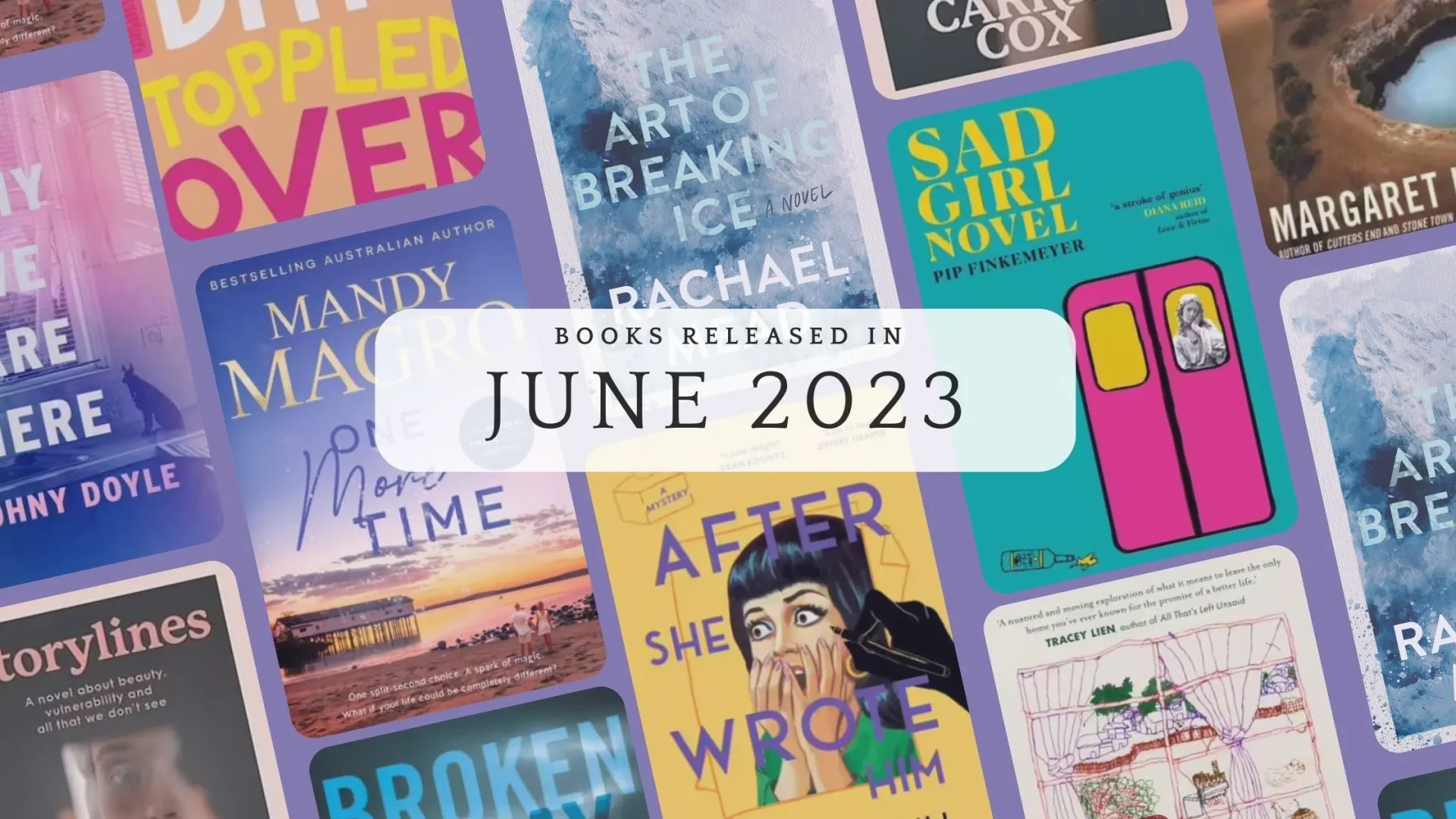 Get ready to add some page-turners to your summer reading list! These new releases hitting shelves in June are sure to keep you hooked until the very last chapter. Mark your calendars for June and get ready to indulge in these captivating new books!
And that's about it! With so many exciting new releases on the horizon, June promises to be a splendid month for book aficionados everywhere. Whether you're in the mood for a thrilling mystery or a heartwarming romance, these books are sure to provide endless hours of entertainment.
Stay up-to-date on the latest Australian fiction releases and news