Books Released in July 2023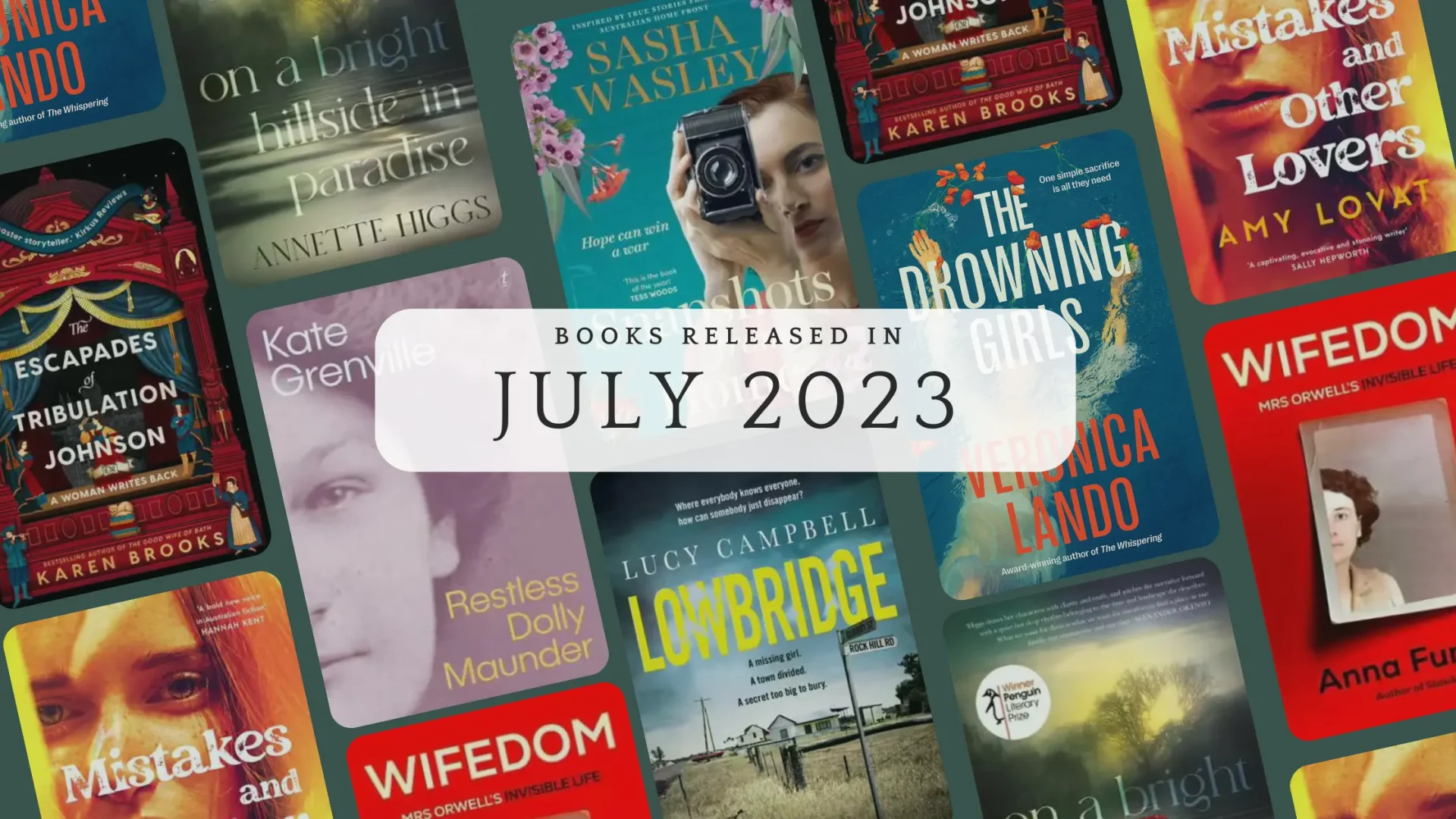 Prepare to be captivated by a literary feast like no other! July brings forth an extraordinary selection of new books that will transport you to enchanting realms, stir your emotions, and ignite your imagination. July's releases promise to cater to every reader's appetite for captivating stories. Unveil the dazzling lineup of new books that will undoubtedly leave you craving for more!
And there you have it! A glimpse into the world of literature this July. These are the books that will transport you, inspire you, and leave an indelible mark on your literary soul. Don't miss out on the opportunity to immerse yourself in their pages and unlock the wonders that await. Happy reading!
Stay up-to-date on the latest Australian fiction releases and news