Books Released in August 2023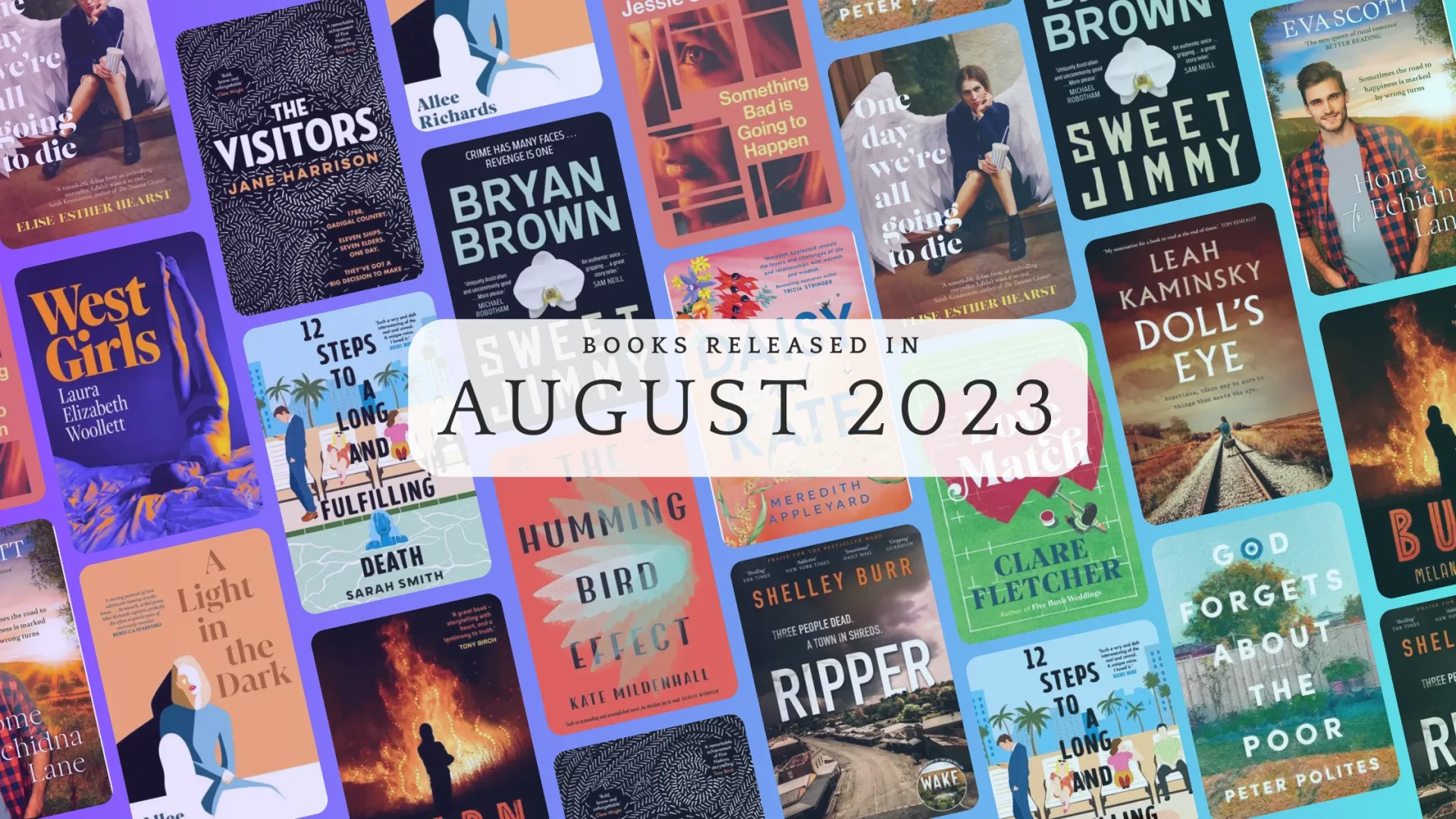 Can you believe it? August is almost here, and you know what that means – a whole bunch of incredible new books to dive into! August is filled with thrilling crime escapades, jaw-dropping historical fiction, and heart-melting romance tales. These books are truly worth the wait and trust me, they'll whisk you away on an extraordinary journey through the enchanting realm of Australian fiction! Mark your calendars and get set for a month of reading bliss!
And there you have it, book lovers! The ultimate lineup of must-reads for the sensational month of August! Now, the tough decision lies ahead – which book will you dive into first?
Stay up-to-date on the latest Australian fiction releases and news