Book Club – Three Books To Consider For Your Reading Enjoyment
Published:
January 27, 2019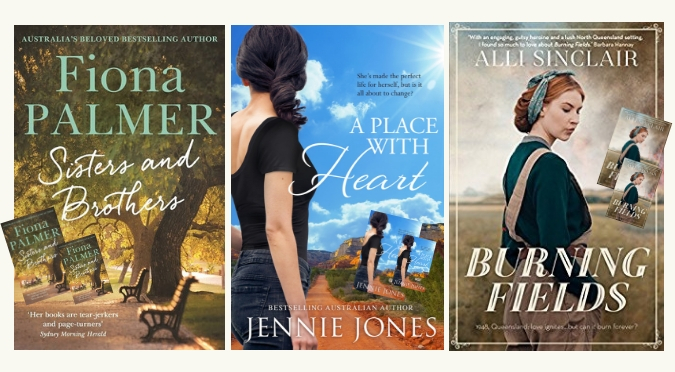 Book clubs are hugely popular but you don't have to belong to one to get the inside info on the kind of books you might enjoy reading
Here at Australian Fiction Authors we want you to get the best insights you can
So here are three books for your consideration along with questions posed by the author for either your book club or your own observations
Happy book clubbing!
Featuring: Fiona Palmer, Jennie Jones, Alli Sinclair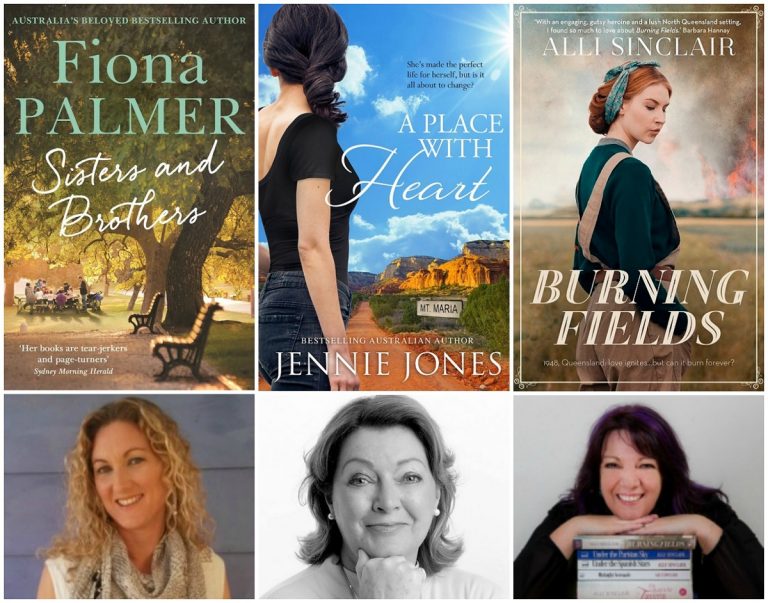 Sisters and Brothers
A poignant novel about five different people who are connected but separated by secrets from the past.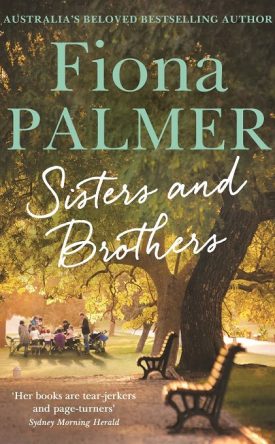 Fiona Palmer
Bestselling Australian Author
Stories set in Australia that paint a vivid picture of life from the inspiring landscapes to the salt-of-the earth characters
The story for Sisters and Brothers came about after reading a news story about a man looking for his biological father. He employed an investigator to find him and this investigator found that the man's DNA matched a whole heap of other people looking for their father. Turns out their father was a post man and over the years of his career he'd left more than just mail! There were around 1000 kids…anyway this got my mind racing and the story of Bill was born. Although 1000 seems unfathomable, I wanted Bill's to be more believable. How many people had a fun and frivolous youth and not know about children they may have had…especially back in the day when children out of wedlock were a hushed secret.
I also drew on my own family history, with my granddad who was adopted when he was 16 months old. We also have two half uncles and aunties and a long story about that, which I won't go into but it's amazing what things happen. And there are always two sides to a story.  My grandad never wanted to find his birth parents, he was born in England and brought to WA as a baby by his birth mum. I have tried and I still can't find them…his dad will never be found as there was not enough information on his adoption records (done privately through a lawyer) to be able to find him. Apparently he left England and went to India to work on the tea plantations!! Sounds suspiciously like a made up story…maybe he was married??? We will never know.
All this makes for good fodder for a book, and so Sisters and Brothers was born. I hope you enjoy the journey through Bill's life.
Now for some questions….
If you found out you were adopted, do you think you'd want to find your biological parents?
How do you think you would react if you found out you had half siblings?
Do you think society has changed now about secret babies and adoption? Is that a thing of the past? Are we more open about it today?
Apart from Bill, what did all the children have in common?
Would you rather see Sisters and Brothers as a TV show or a film? Who can you see starring in it?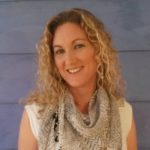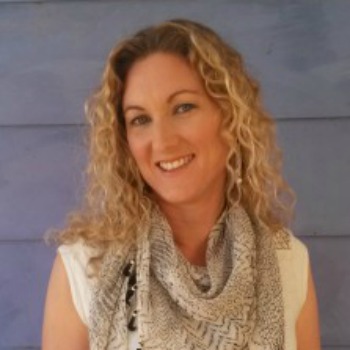 Read the full story blurb, read more about Fiona Palmer and her books and where to buy Sisters and Brothers
A Place with Heart
Rural romance meets Blue Heelers in this story about an outback cop and a would-be family that's wound its way into his heart.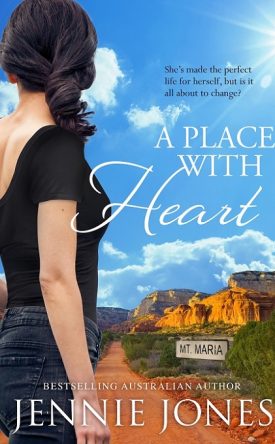 Jennie Jones
Bestselling Australian Author
Rich, romantic, engaging fiction
Life, love, laughter, and everything between…
The biggest and most crucial element I worked on while writing A Place with Heart was my instinct to use humour (which I do frequently in all my books) while also dealing with a case of abuse.
It was a struggle to get it right; to show that the characters were living with heartache, while also having them travel on their journey in life through grief or even fear due to others relying on them and a will to move on.
This is where my secondary characters came into play. Especially as they had no understanding of what my heroine had been through. It meant they could give a ray of sunshine to a scene, forcing, in some ways, my main protagonists to confront not only their past, but their hoped for futures.
In light of that, here are five questions about the second book my Rangelands series, A Place with Heart:
Has anyone you know had an agonising decision like a very young Jax had to make, years before the story begins, when she was coerced to give up her newborn child to its father?
Jax does the best for herself and her younger sister when she moved them to the only place she could find work – a remote town in the outback. What other decision(s) could she have made that might also have worked for herself and those she was attempting to protect and nurture?
Throughout the story, there are bonds of friendship, a tentative romance, and a mother and daughter at odds to discover how they can get to know each other. How do you think Jax handled all that life threw at her?
Jack, the male protagonist, had seen so much during his years as a police officer and detective, and took charge of his own life and made the conscious decision to change it after evaluating his own future and the future of those he wanted to be with. Have you ever done something like that?
Throughout life, we make choices. Have you ever been aware, when making the decision(s), that it's courageous to do so?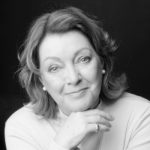 Read the full story blurb, read more about Jennie Jones and her books and where to buy A Place with Heart
Burning Fields
Romeo and Juliet set in Queensland's sugar cane fields in 1948, as the daughter of an Anglo-Australian family falls for an Italian immigrant against the wishes of her family.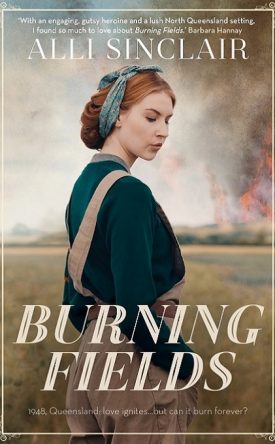 Alli Sinclair
Multi-Award Winning, Internationally Published Australian Author
Writing compelling stories about secrets, family and love against all odds
Burning Fields is a love story with many layers. To be true to the era, Burning Fields examines racism, sexism, and PTSD, as well as discovering what home truly means – is it in your heart or simply geographical? After years of living in Brisbane and working for the war effort, events lead to Rosie returning home to the family farm but she's a very different person to when she was last there. She's always known there was a lack of equality for women and immigrants but now she's older and has a stronger voice, she helps those who need support the most. And, of course, that leads to all kinds of complications. Tomas grew up in Italy and was there during WWII, when he moves to Australia afterwards, it's because of his past threatening his present, not because he really wants to leave Italy. Then, of course, there were the major changes in society when women who had experienced independence working for the war effort were expected to go back into the kitchen, while the returned servicemen (most with PTSD) came home and found it incredibly difficult to going back to a "normal" life.
Sexism, racism, PTSD and the meaning of home are universal themes that are experienced in every generation, including today. Through Burning Fields it's interesting to see how much – or in many cases, how little – had changed since 1948, which always makes for an interesting discussion for book club!
Reader questions for Burning Fields
The story is set in lush northern Queensland. Have you ever been there? If so, was it what you expected? If not, what do you imagine it would be like?
Rosie and Tomas's relationship was challenged on many levels, especially as they came from different cultures. Do you think it is easier today for couples from different cultures to be together? If so, in what way? If no, why not?
Although this story is set around 70 years ago, many topics covered are still relevant all over the world today. What do you think has, or hasn't, changed in terms of women's rights? The treatment of immigrants?
Rosie's desire for equal rights for women and immigrants was ahead of its time. What moments in history can you recall where someone has challenged the "normal" way of doing things and tried to create equality for others?
Life on the land has always been a challenge. Many farms these days are struggling to keep afloat. Do you think it is much different to what Rosie and her family were experiencing? In what way?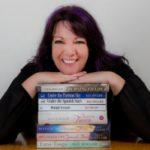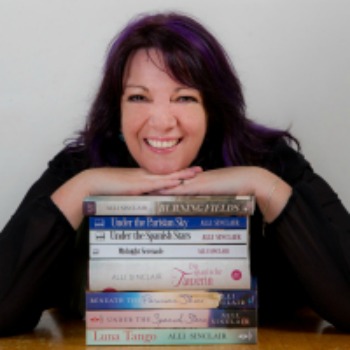 Read the full story blurb, read more about Alli Sinclair and her books, and where to buy Burning Fields
How was that? A wonderful selection of books with something to appeal to everyone.
Australian Fiction Authors has a goal for 2019. This year, we're hoping to grow our Facebook page Likers and followers from 2,400-ish to 3,000!
If you can help, we'd love to have you on board on our
Facebook page, Australian Fiction Authors
You can also subscribe by email to receive our occasional blog posts with new release updates and snippets of info from the authors.
Just enter your email address in the Subscribe button at the top of this page and
Never miss a new book release!
Stay up-to-date on the latest Australian fiction releases and news