Backlist Wednesday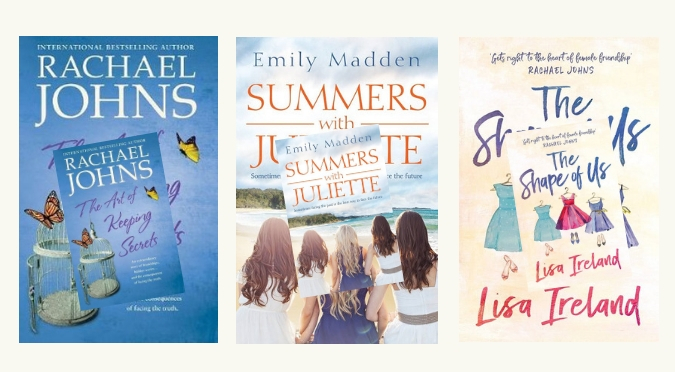 This Wednesday we're bringing you contemporary novels (or up-lit or life-lit or women's fiction – whichever you love to call it) from three very successful authors
Rachael Johns, Emily Madden and Lisa Ireland
What's a backlist?
Simply the books in the author's repertoire and we don't want you to miss out on some fantastic reads!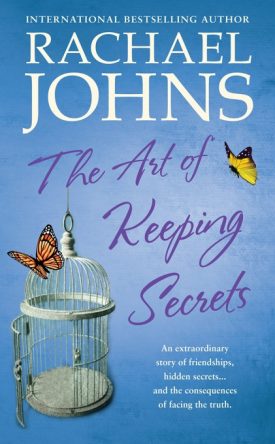 Little secrets grow up to be big lies…
They've been best friends since their sons started high school together, and Felicity, Emma and Neve share everything … or so they thought.
But Flick's seemingly perfect marriage hides a shocking secret which, with one word, threatens to destroy her and her family's happiness. Emma is in denial about a potential custody battle, her financial constraints, the exhaustion she can't seem to shake off and the inappropriate feelings she has for her boss. And single mum Neve is harbouring a secret of her own; a secret that might forever damage her close-knit relationship with her son.
When the tight hold they have each kept on their secrets for years begins to slip, they must face the truth. Even if that truth has the power to hurt the ones they love, and each other.
Perhaps some secrets weren't made to be kept.
Buy The Art of Keeping Secrets
Award Winning International Bestselling Author
Romance and Women's Fiction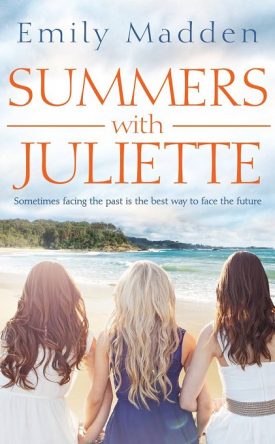 No matter where, no matter when, no matter what.
Almost twenty years ago, on a beautiful coastal cliff, Juliette Cole, Anna Kendall and Sera Di Maggio linked pinkies and made a vow to be there for each other no matter what might happen in their lives.
Now Juliette is calling in the promise – terminally ill, she wants her two friends to come back to Ellesmere to help her through her last summer. The trouble is Anna and Sera haven't spoken in years, and Anna hasn't returned home since she and her mother were run out of town in disgrace.
But Anna and Sera do have one thing in common: they want Juliette to fight her cancer by any means possible. When they realise the only way may be to find a man called Noah, they reluctantly agree to put aside their differences and search for him.
But, as Anna and Sera discover, sometimes facing the past is the best way to face the future, and perhaps the only way they will find the strength for their last summer with Juliette.
Buy Summers with Juliette
Australian Author
Get swept away by love…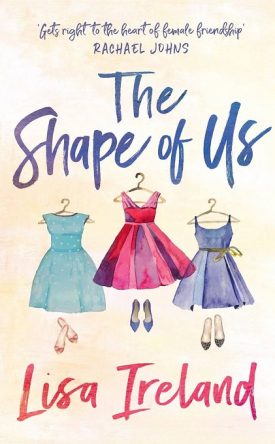 Four different women. The same big problem. One magical solution?
Mezz is overweight and overworked: she's convinced it's only a matter of time until her husband starts to stray.
Jewels is fat and fabulous, but if she wants the baby she craves, the Tim Tams have to go.
Ellie's life looks perfect to her London friends on Facebook: she keeps her waistline out of the photos and her loneliness to herself.
Kat will do anything to keep her daughter Ami happy and safe. If she can just lose that baby weight, she's sure Ami's dad will stick around.
In this heartwarming, heartbreaking story, four women who meet online in a weight loss forum learn that losing weight might not be the key to happiness, but believing in the ones you live – and yourself – just might be.
Buy The Shape of Us
Australian Bestselling Author
Getting to the heart of female friendship and the lives of women
Happy reading!
Why not follow Australian Fiction Authors on Facebook – and never miss a new book release!
Stay up-to-date on the latest Australian fiction releases and news