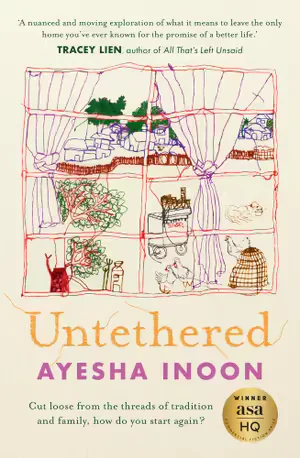 Untethered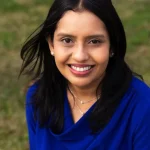 Ayesha Inoon
Zia secretly longs to go to university but as a young woman in a traditional Muslim family, she does what is expected of her and agrees to an arranged marriage to Rashid, a man she barely knows. Cocooned by the wealth and customs of her family, Rashid's dark moods create only the smallest of ripples in their early life together.
When growing political unrest spurs them to leave Sri Lanka and immigrate to Australia, Zia is torn between fear of leaving her beloved family and the possibility of new freedoms. While on paper their new country welcomes them with open arms, their visas come with many restrictions and for the first time, Zia faces isolation, poverty, and an increasingly unstable marriage that forms a cage stronger than any she's known before.
Determined to carve a place for herself in this new country, Zia sets out on uncertain terrain and discovers friendship, devastating loss, and hope for a different future. One that asks her to consider not just who she is, but who she might become.
Stay up-to-date on the latest Australian fiction releases and news