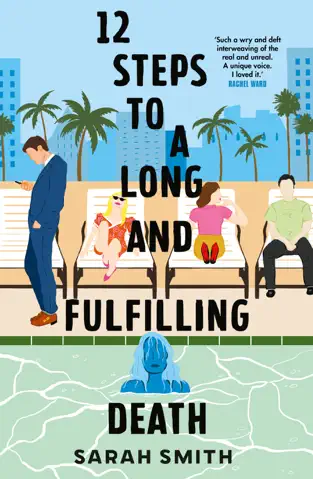 Twelve Steps to a Long and Fulfilling Death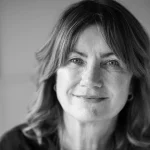 Sarah Smith
Stacey was trying to live her best life, but now she's dead. But why hasn't she passed on? Could it be her fatal car accident was actually murder?
Detectives Ed Beaufontaine and Rosie Garafino certainly think so. They have a long list of suspects, chief among them Stacey's fiancé, Liam. His business dealings and a new relationship with Emily Jackson are raising a few eyebrows. As the detectives dig deeper, so does Stacey. With nothing but time on her hands, she forensically examines her past relationships – her pathological ex, unreliable father, controlling psychologist, and toxic girlfriends – realising she might have been better off without them.
She's hoping she can steer the detectives in the right direction before she's doomed to wander for eternity. Because in the city of angels and 12-step programs, even the dead need a little help from time to time.
Stay up-to-date on the latest Australian fiction releases and news