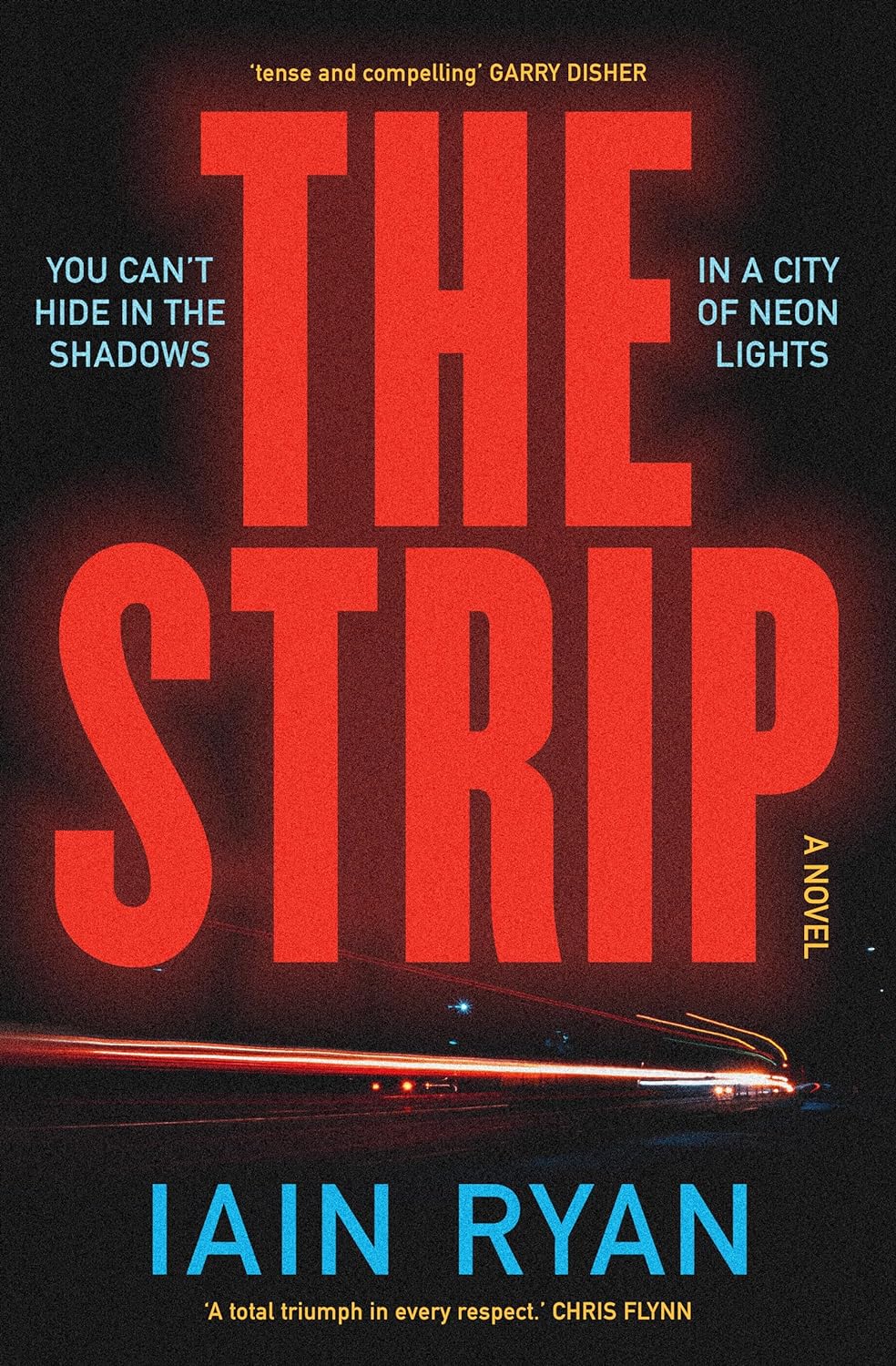 The Strip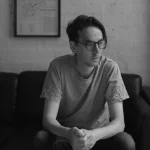 Iain Ryan
You can't hide in the shadows in a city of neon lights.
When a local doctor is brutally murdered, Detective Constable Lana Cohen joins Strike Force Diablo on the notorious Gold Coast, where she finds herself navigating a world of chaos and corruption.
As she delves deeper into the case, Lana reluctantly pairs up with Henry Loch, a detective with a tarnished reputation who sees an opportunity to redeem himself amidst the mayhem.
But as Lana and Henry unravel the threads of violence and deceit, they uncover a dark side to the Gold Coast that shocks them to the core. With six unsolved murders already haunting them, will they be able to untangle the web of lies before it's too late?
Based on real-life events The Strip is a gripping crime thriller that paints a vivid portrait of a time and place where corruption and ambition reign supreme.
Stay up-to-date on the latest Australian fiction releases and news