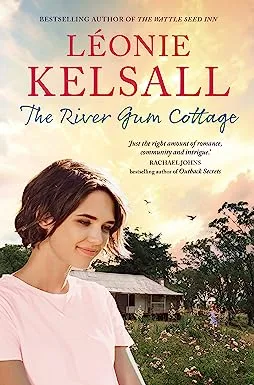 The River Gum Cottage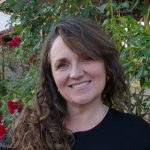 Léonie Kelsall
Lucie Tamberlani is poised to take over management of her family farm in South Australia, but when her relationship collapses she flees to raise her daughter alone. Four years later, summoned back to the farm after her father's death, Lucie must find a way to deal with grief and guilt—and the betrayal that forced her away.
Jack Schenscher is doing it tough: caring for his aged grandparents and managing their wheat farm as well as his own acreage leaves him with little time and even less money. And now, with the death of his business partner, Jack fears losing all he has worked towards.
Neither Lucie nor Jack are looking for love; each are facing their own realities. Yet together, will they discover that home is wherever the heart is?
Other books by Léonie Kelsall
Stay up-to-date on the latest Australian fiction releases and news