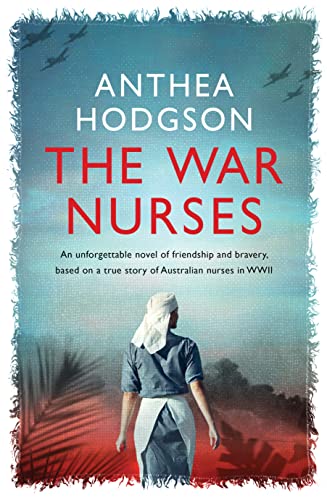 The Nurses War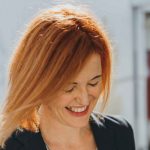 Anthea Hodgson
'A powerful and absorbing story of friendship and courage, bringing to life a history that should never be forgotten. I could not put this book down, even as it broke my heart.' Kelly Rimmer
In 1941, country girls Minnie Hodgson and Margot McNee set sail from Perth, Australia, for Singapore in search of adventure, full of excitement and keen to do their part working as nurses to the fallen soldiers in a time of war. What they encounter is an army of new friends and the terrors of a city under siege.
When the Japanese attack and Singapore falls, they are forced to flee aboard the Vyner Brooke. The ship is bombed, resulting in utter devastation. Separated in the mayhem, one group of nurses find themselves in prisoner-of-war camps for the duration of the war, surviving on their wits, with humour, dignity, loyalty and determination. But another group of young Australian nurses – the girls on the beach – are washed ashore on Bangka Island, where they will meet a fate that must never be forgotten.
Inspired by the author's own family story, this is an unforgettable novel of enduring friendship and boundless courage, based on the shocking true events of the Bangka Island Massacre. It is both a riveting tale and an important tribute to our brave nurses who sacrificed so much during World War II.
Stay up-to-date on the latest Australian fiction releases and news