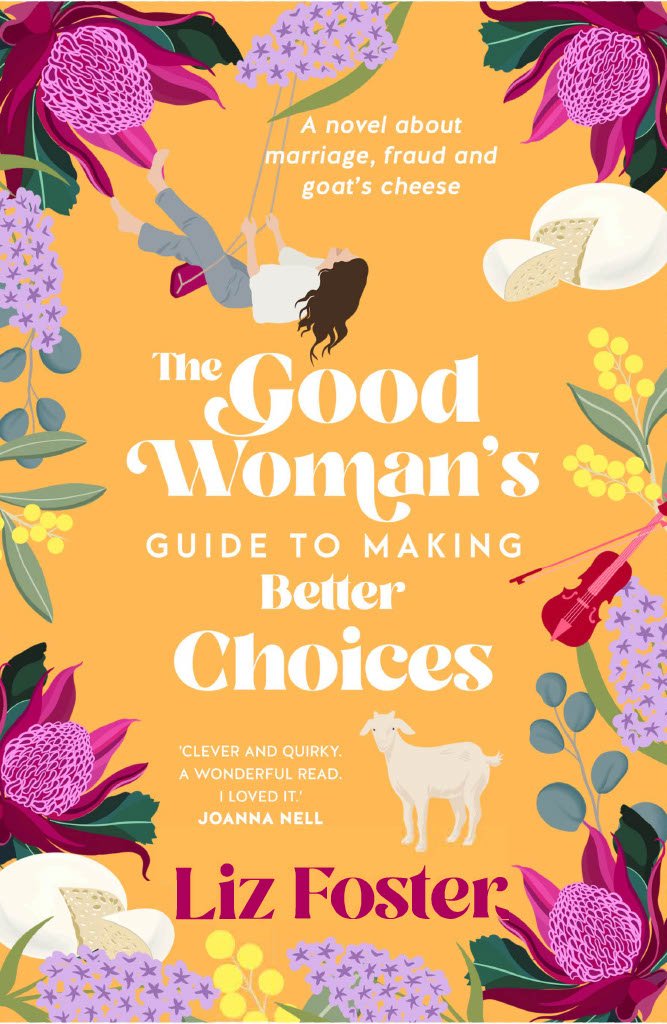 Pre-order now:
Released December 27, 2023
Booktopia
The Good Woman's Guide to Making Better Choices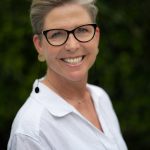 Liz Foster
"How well do you ever really know your husband? And how did Libby – a thoroughly decent straighty one-eighty who's never even had a speeding ticket – end up with Ludo?
Loyal country girl Libby Levine lives a golden life with her confident financier husband Ludo and their two children, Harrison and Ana. When Ludo is jailed for financial fraud, Libby feels agonizingly complicit for hosting the final investor pitch in their home. She's also horrified to discover that her brother lost money as well – and with it his last chance at IVF.
Matters go from atrocious to worse when her family's possessions and home are repossessed, Libby is sacked and Harrison's priceless violin is wrecked. They have no other option but to move to the rural goat farm where Libby was raised and start again.
A warm, funny and outrageously unfair novel about infidelity, financial fraud and goats' cheese, and the possibility of starting your life all over again when everything goes south of the border.
Stay up-to-date on the latest Australian fiction releases and news