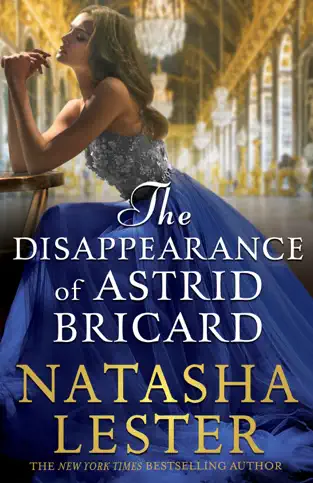 The Disappearance of Astrid Bricard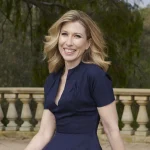 Natasha Lester
French countryside, Present Day: Blythe Bricard is the daughter of famous fashion muses but that doesn't mean she wants to be one. She turned her back on that world, and her dreams, years ago. Fate, however, has a different plan, and Blythe will discover there is more to her iconic mother and grandmother than she ever knew.
New York, 1970: Designer Astrid Bricard arrives in bohemian Chelsea determined to change the fashion world forever. And she does – cast as muse to her lover, Hawk Jones. When they're both invited to compete against the French in the fashion event of the century – the Battle of Versailles – Astrid sacrifices everything to showcase her talent. But then, at this turning point in her career, she mysteriously vanishes, leaving behind only a white silk dress.
Paris, 1917: Parentless sixteen-year-old Mizza Bricard has made a vow: to be remembered on her own terms. Her promise drives her through decades and couture houses until, finally, her name is remembered and a legend created – one that proves impossible for Astrid and Blythe to erase themselves from.
Praise for The Three Lives of Alix St Pierre by New York Times-bestselling author Natasha Lester:
'Page-turning . . . Rich with intrigue and laced with secrets' The Australian Women's Weekly
'Luxuriant and opulent, just like Dior's glorious gowns. A sweeping story of love, betrayal, and one woman's struggle to find her place in the world. An engrossing and beautiful read' TANIA BLANCHARD
'Very glamorous' Weekend Australian
Stay up-to-date on the latest Australian fiction releases and news