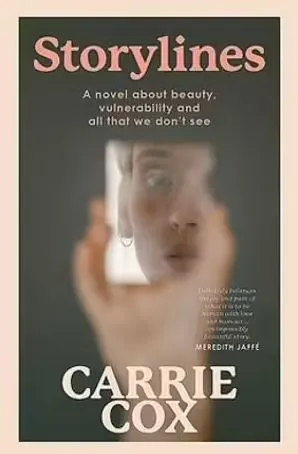 Storylines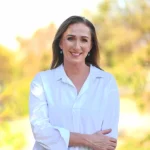 Carrie Cox
Nessa keeps the world at arm's length. It's easier that way, for everyone. Her orbit is no bigger than her sister, her parents, and a solitary work colleague with a penchant for dying wishes.
But even these people don't see the real Nessa.
Saddled with her father's impossible gift, a rundown homestead in the middle of nowhere, Nessa reluctantly develops a wellness retreat of sorts – a no-frills escape for women. All too quickly, keeping her distance becomes a trickier dance, even for someone so good at it. But the toughest test of Nessa's resolve takes the shape of her feisty niece Lily, whose offer to help promote Navada comes with caveats and who ultimately holds up a mirror to a life that neither of them feels ready to see.
Deeply moving and sharply funny, Storylines is a novel about how we see ourselves in an age of distortion.
Stay up-to-date on the latest Australian fiction releases and news