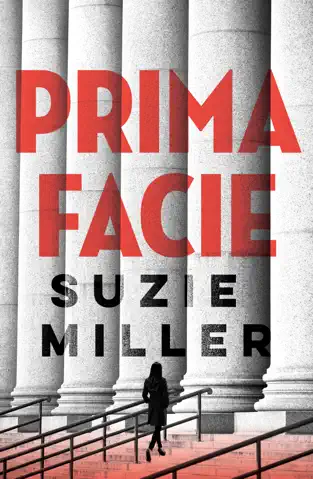 Prima Facie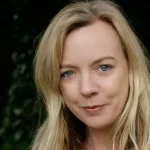 Suzie Miller
Tessa is a thoroughbred. A young, brilliant barrister. She has worked her way up from a working-class background to be at the top of her game: defending, cross-examining, and lighting up the shadows of doubt in any case. Her masterful line of questioning in the courtroom has netted Tessa win after win, freeing men accused of rape and sexual assault. As controversial as it is, this is her job — it's just about the facts and who can game the system.
Working late one night, Tessa falls into a casual relationship with Julian, a coworker, and an attorney who comes from an elite, wealthy family. A light-hearted affair, with a man she admires. She begins to wonder if perhaps there is a future for the two of them. One sickening night, though, Julian makes a choice and Tessa finds herself in a position countless women – one in three – have before her. And she's faced with a gut-wrenching, life-changing decision: will she take the stand to testify about her rape, with the full awareness that the system has not been built to protect her?
Drawn from the internationally acclaimed play, Prima Facie is a propulsive, raw look at the price victims pay for speaking out and the system that sets them up to fail. With breakneck prose and a devastating emotional intensity, this is a novel for our times, by one of Australia's most important writers.
Stay up-to-date on the latest Australian fiction releases and news