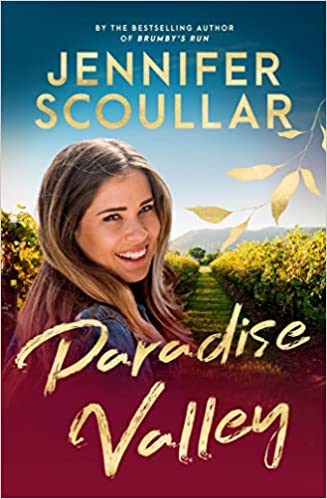 Paradise Valley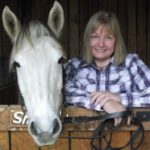 Jennifer Scoullar
Ambitious country reporter Del Fisher seems to have it all. She's just landed her dream job, along with an engagement to Nick, Winga's most eligible bachelor and son of local mayor and mining tycoon, Carson Shaw. But Del is blindsided when a feature article and its shocking allegations about the Shaw family is published under her name.
Del and Nick's relationship is torn apart. Devastated by the unintentional havoc she has caused, Del flees to the family farm at Berrimilla in the heart of beautiful Kingfisher Valley. Swearing that she will never write again, Del plans for a quiet life, restoring her late father's vineyard and making peace with her estranged mother.
But when the little town is threatened by a proposed coal mine, Del steps up and leads the battle to save it. To win this fight she must enlist the support of a man who believes she betrayed him. Can Del convince Nick that she was loyal all along? And will trusting the wrong person destroy both the town and Del's second chance at love?
Stay up-to-date on the latest Australian fiction releases and news