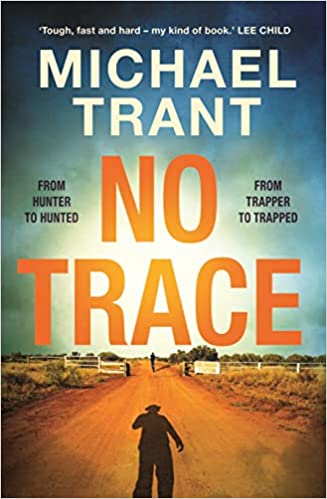 Order now
No Trace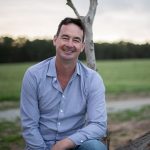 Michael Trant
'Did you have to kill them all?'

It's the question Gabe Ahern has been running from since he bust open a major criminal operation – and left a dozen men dead. He knows that one day the 'bad guys' will come for revenge.
A skilled dog-trapper, Gabe has one rule- leave no sign, leave no trace. And for the last year he's been successfully hiding out on a friend's remote cattle property in the Pilbara.
But when Goldmont Station opens its gates to a bunch of city folk eager for an authentic outback experience, Gabe can feel eyes on his back. Are all these visitors really tourists?
In the space of 24 hours, the station's helicopter falls from the sky . . . the phones and internet go down . . . and one of the guests turns up dead . . .
With major flooding suddenly cutting off all exit roads, Gabe fears he's as trapped as the dogs he hunts. And that his bloody past has finally caught up with him.
Stay up-to-date on the latest Australian fiction releases and news