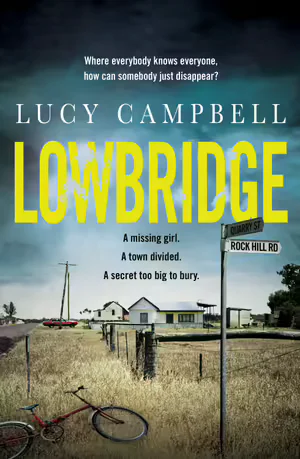 Lowbridge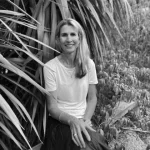 Lucy Campbell
1987: It's late summer and a time of change when 17-year-old Tess Dawes leaves the local shopping centre in the sleepy town of Lowbridge and is never seen again.
Tess's unsolved disappearance is never far from the town's memory. There's those who grew up with Tess, and never left. And those who know more than they're saying…
It just takes an outsider to ask the right questions.
2018: Katherine Ashworth, shattered by the death of her daughter, moves to her husband's hometown. Searching for a way to pick up the pieces of her life, she joins the local historical society and becomes obsessed with the three-decades-old mystery.
As Katherine digs into that summer of 1987, she stumbles upon the trail of a second girl who vanished when no one cared enough to see what was happening in plain sight.
Her trail could lead right to Katherine's door.
Stay up-to-date on the latest Australian fiction releases and news