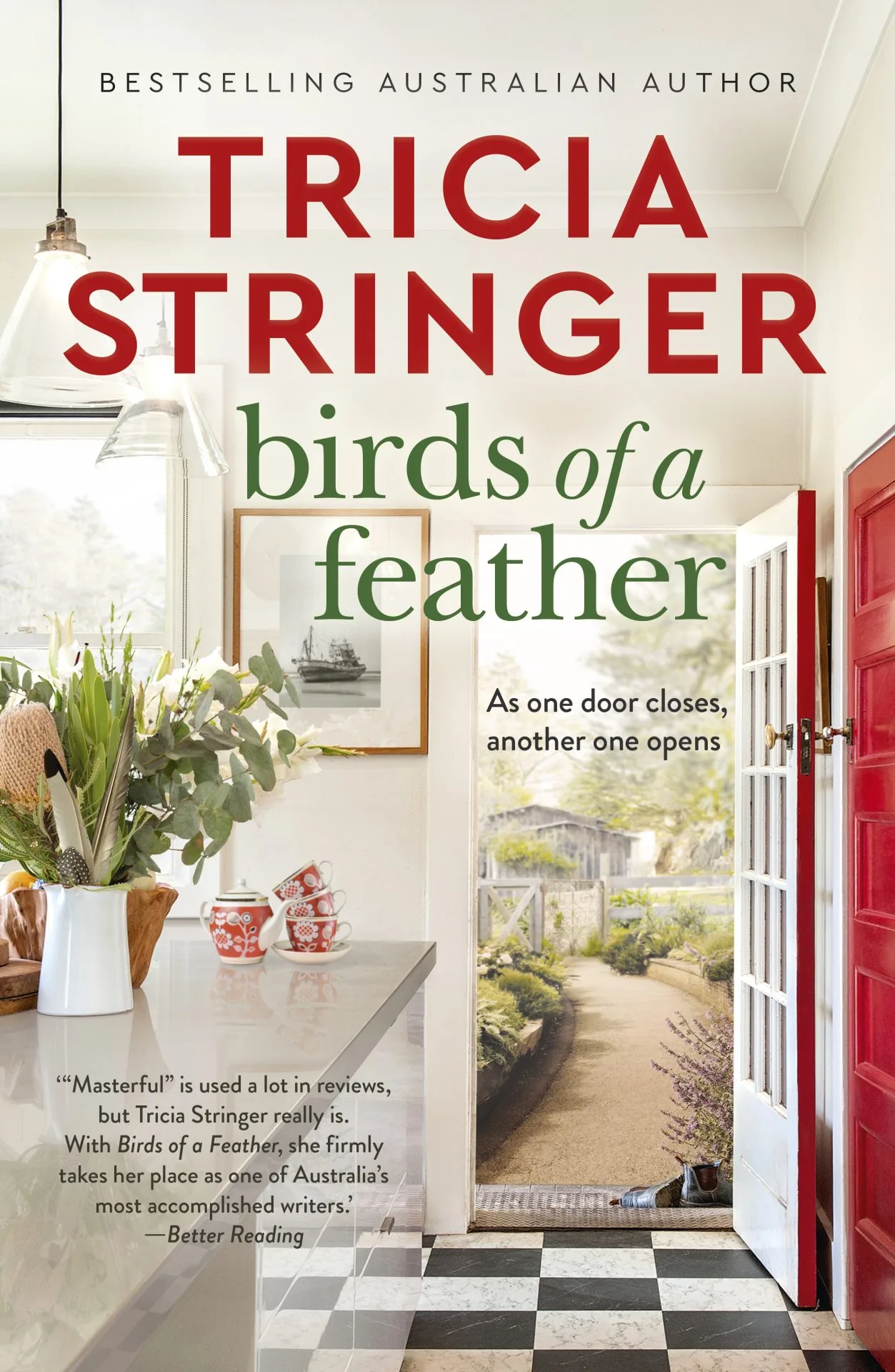 Birds of a Feather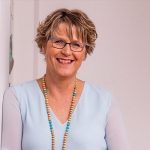 Tricia Stringer
Eve has been a partner in a Wallaby Bay fishing fleet as long as she can remember. Now they want her to sell – but what would her life be without work? She lives alone, her role on the town committee has been spiked by malicious gossip and she is incapacitated after surgery. For the first time in her life she feels weak, vulnerable – old. When her troubled god-daughter Julia arrives at Wallaby Bay, she seems to offer Eve a reprieve from her own concerns. But there is no such thing as plain sailing.
Eve has another house guest, the abrasive Lucy, who is helping her recuperate and does not look kindly on Julia's desire for Eve's attention. But Lucy, too, has demons to battle and as each woman struggles to overcome their loss of place in the world, they start to realise that there may be more that holds them together than keeps them apart.
But will these birds of feather truly be able to reinvent what family means? Or will the secrets and hurts of the past shatter their precarious hold on their new lives … and each other?
Other books by Tricia Stringer
Stay up-to-date on the latest Australian fiction releases and news