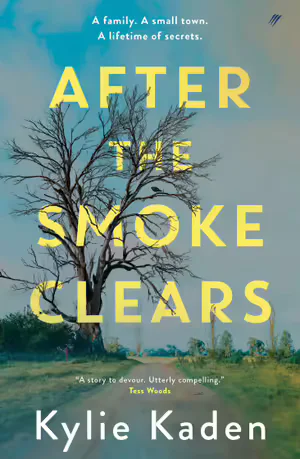 After the Smoke Clears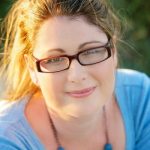 Kylie Kaden
Her family offered her a neat life of privilege and power, until Lotti turned away from her father's plans – and toward what she really wanted. Now happy as a primary school teacher, Lotti may even have found the right man, a single dad, not the kind of guy who will fit in with her family, but who nonetheless feels like home.
But Lotti isn't the only one running from her past. August's strong silent demeanour may be part of his attraction, but as they get closer, his inability to talk about his past begins to interfere with their future.
When August receives a cryptic text message that prompts an immediate departure, Lotti and Augie's six-year-old son Otto follow him to his small hometown where decades of lies begin to unravel. When details of a shocking crime emerge, Lotti will have to decide if she trusts the man August has become more than she fears the man he once was.
Other books by Kylie Kaden
Stay up-to-date on the latest Australian fiction releases and news