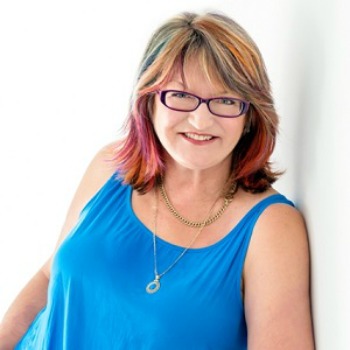 Award Winning, Multi-Published International Bestselling Author
Passionate, emotional, page turning stories
Follow
Trish's latest Australian fiction release
Australian author Trish Morey returns with a compelling and moving story about broken friendships and the rocky road of forgiveness.
Coming home was never going to be easy …
With a failed marriage behind her, and her career dreams in tatters, Sarah returns home to Lord Howe Island to run the family store. Paradise to most, Lord Howe is the last place Sarah wants to be, trapped on an island with her two ex-best friends, Floss and Jules.
Floss has the life she always wanted: married to her high school sweetheart, Andy, with five gorgeous children. But something is missing from her marriage. And now she has a secret that threatens to tear her happy family apart, and the only person she can talk to is the woman who pushed her away.
For Jules, forgetting the past is impossible. Her four-year-old daughter is an everyday reminder of the friendships she has lost. But when a discovery turns her life upside down, she knows this is an opportunity to set things right.
This summer, can these women overcome the pain of the past and find their way back to the friendship they once had?
More books by Trish Morey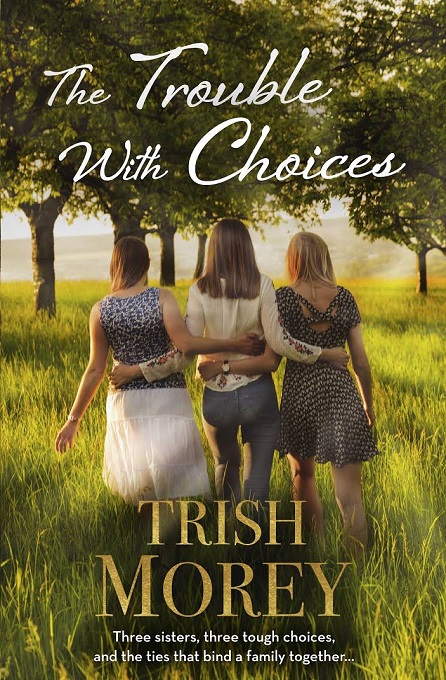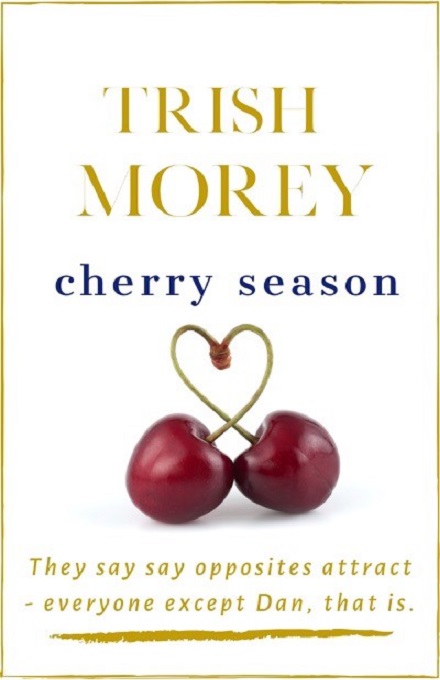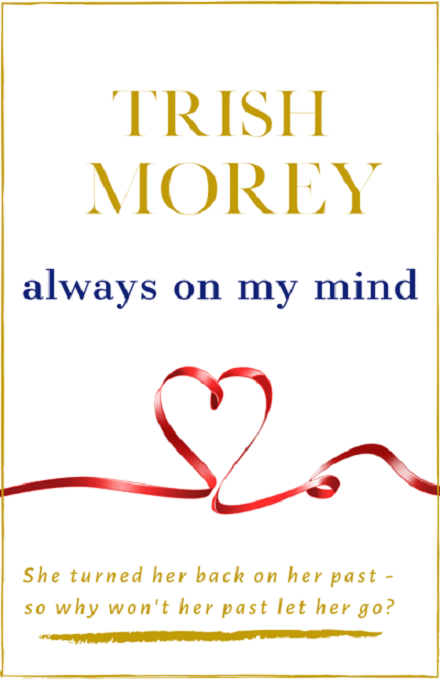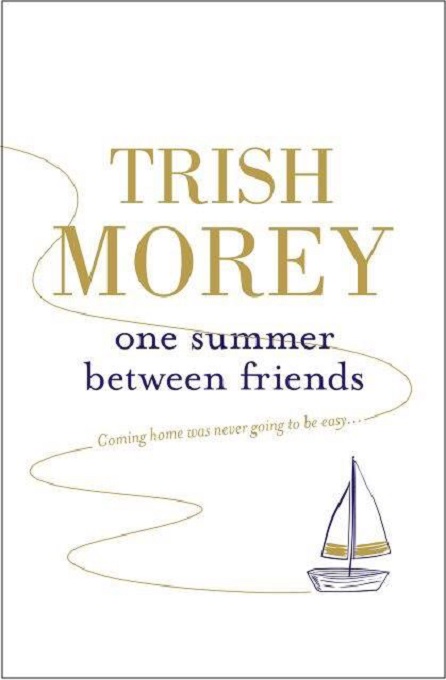 About Trish Morey
Trish always fancied herself a writer, so she dutifully picked gherkins and washed dishes in a Chinese restaurant on her way to earning herself an economics degree and a qualification as a chartered accountant instead. Work took her to Canberra where she promptly fell in love with a tall, dark and handsome hero who cut computer code, and marriage and the inevitable children followed, which gave Trish the chance to step back from her career and think about what she'd really like to do.
When Trish spied a newspaper article reporting that Harlequin was actively seeking new authors, it was a "Eureka!" moment, Trish was going to be one of those authors! 11 years later, Harlequin finally came to the party and she sold her first book.
Since then, Trish has sold thirty titles to Harlequin with sales in excess of 6 million globally, with her books printed in more than thirty languages in forty countries worldwide. Her favourite editions are the Czech translations, where she becomes Trish Moreyova, and the Japanese Manga (graphic, or comic) editions, which to put it simply, are just very, very cool.
Trish is now also writing novellas for Tule Publishing and single title Romance/Women's Fiction for Harlequin Mira Australia after a stint with Pan Macmillan Australia.
Four times nominated and two times winner of Australia's Romantic Book of the Year (RuBY) Award, in 2012, Trish was nominated for Romance Writers of America's prestigious RITA Award, for her mad piano playing Count Volta, in A Storm Within.
When she's not out traveling the world in search of inspiration for her stories, Trish lives with her family in the Adelaide Hills in South Australia, surrounded by orchards and bushland and visited by the occasional koala and kangaroo.
Trish reckons she has the best job in the world.