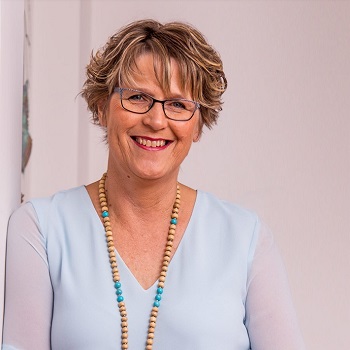 Award Winning Bestselling Australian Author
The voice of Australian storytelling. From the city to the country…
Follow
Tricia's latest Australian fiction release
Sometimes an ending is really a beginning …
A toxic will plays havoc in the lives of three generations of women when they discover they have been living a lie. A keenly observed story of the danger of secrets, the legacy of betrayal and the power of family from a bestselling Australian author.
Felicity Lewis's fiftieth birthday party in her newly renovated home, loving husband and daughter Greta by her side, is going off with a bang when disaster strikes. Her father, Franklyn, with his usual impeccable timing, has keeled over and died.
For some members of the family, his wife Hazel for example, Franklyn's death is not the great loss it first appears to be. But when his toxic and inexplicable will is read out, it becomes clear that long-buried secrets are about to surface, starting with the astonishing reappearance of Hazel's long-lost sister.
Indeed, Franklyn's death sets in motion a chain of events that will cause three generations of Gifford family women to question everything they hold dear – their relationships, their loyalties, even their identities. Until, that is, they choose to fight back against their dark inheritance …
'A clever, sympathetic and thought-provoking look at how a legacy of lies can seep through the generations and poison all it touches, and how the truth can set you free.'
Coming Soon: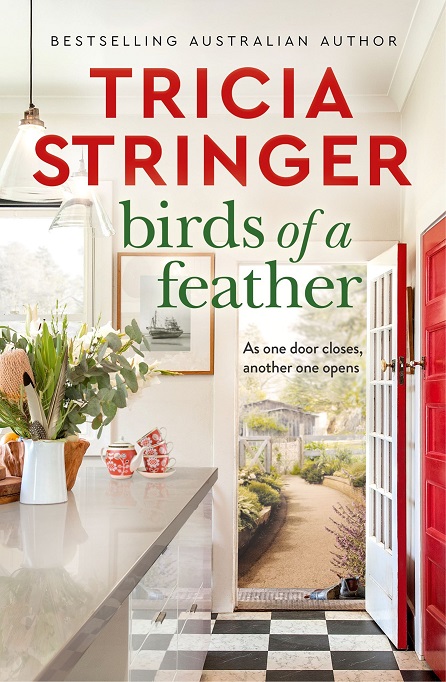 Pre-order
More books by Tricia Stringer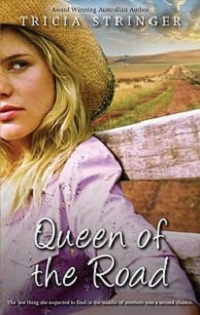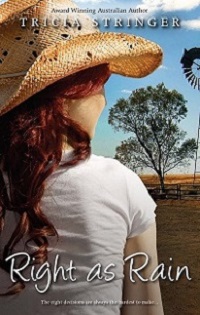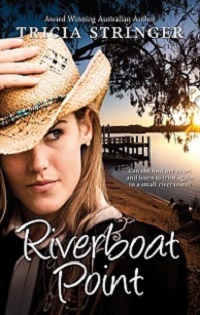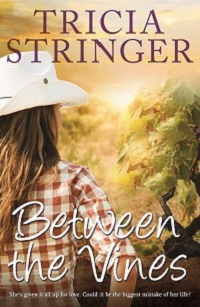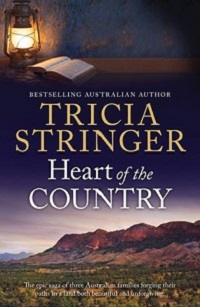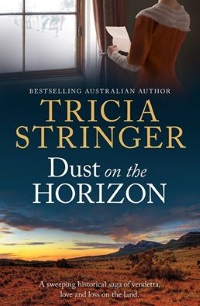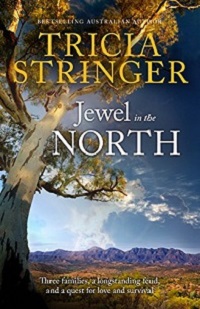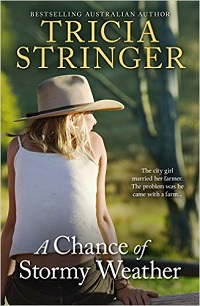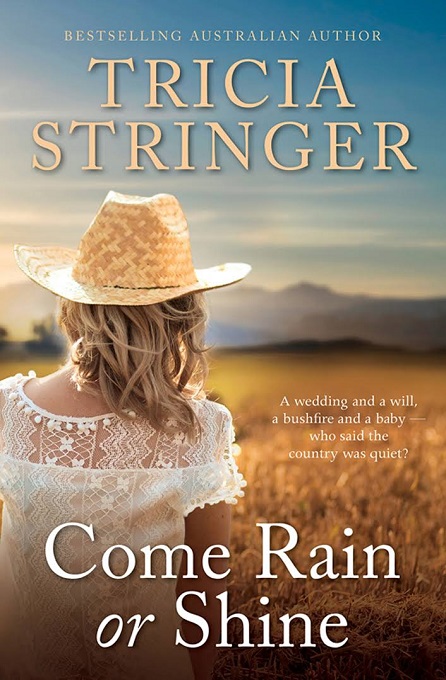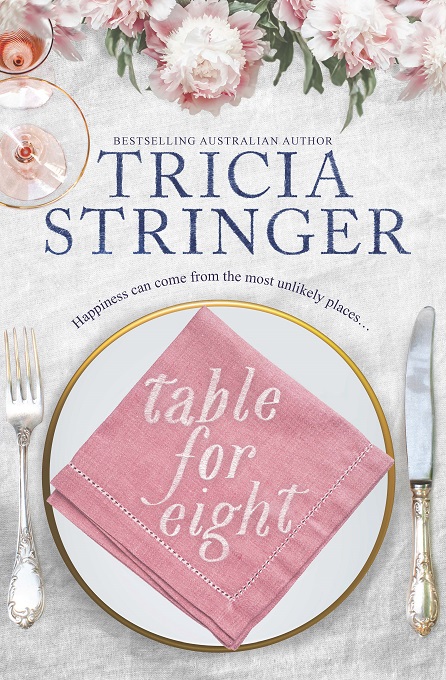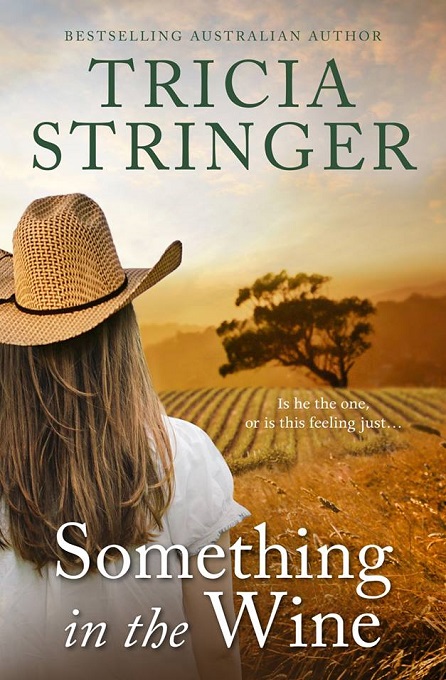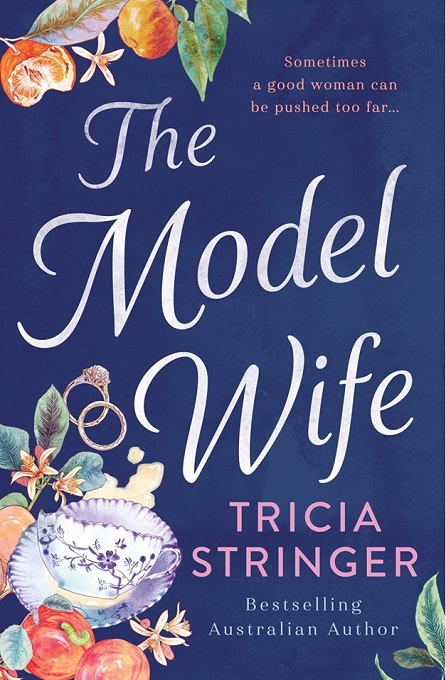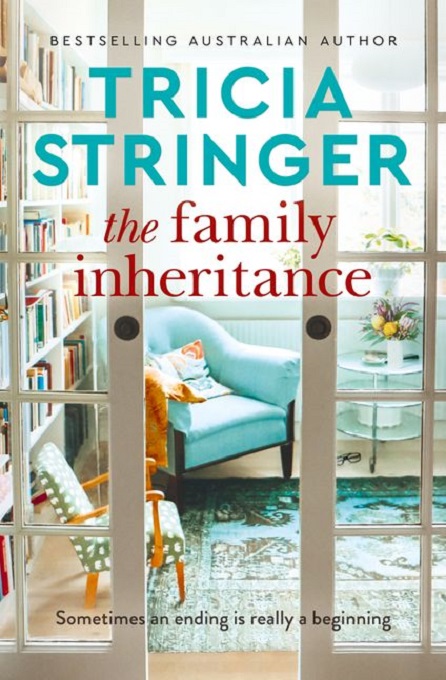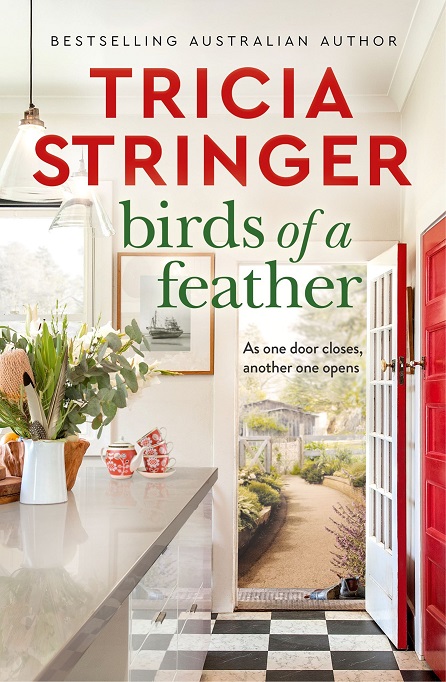 About Tricia Stringer
Tricia Stringer is a bestselling author of novels across three genres: women's fiction, historical saga and rural romance. Her first book, Queen of the Road, won Romantic Book of the Year in Australia and she has been shortlisted for more awards. Tricia has spent many years in education as a teacher, a librarian and in middle management; with her husband she took on the first licensed Post Office in South Australia where they included a bookshop, and she now works as a full-time writer. Tricia travels Australia and sometimes overseas researching and drawing inspiration for her novels which always feature an authentic Australian voice. Home is a place near the beach in rural South Australia.