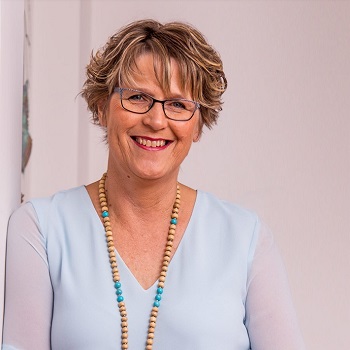 Award Winning Bestselling Australian Author
The voice of Australian storytelling. From the city to the country…
Follow
Tricia's latest Australian fiction release
When three women are thrown together by unusual circumstances, ruffled feelings are just the beginning.
A wise, sharply observed celebration of the life-changing power of female friendships.
Eve has been a partner in a Wallaby Bay fishing fleet as long as she can remember. Now they want her to sell – but what would her life be without work? She lives alone, her role on the town committee has been spiked by malicious gossip and she is incapacitated after surgery. For the first time in her life she feels weak, vulnerable – old.
When her troubled god-daughter Julia arrives at Wallaby Bay, she seems to offer Eve a reprieve from her own concerns. But there is no such thing as plain sailing. Eve has another house guest, the abrasive Lucy, who is helping her recuperate and does not look kindly on Julia's desire for Eve's attention.
But Lucy, too, has demons to battle and as each woman struggles to overcome their loss of place in the world, they start to realise that there may be more that holds them together, than keeps them apart.
But will these birds of feather truly be able to reinvent what family means? Or will the secrets and hurts of the past shatter their precarious hold on their new lives … and each other?
Coming Soon: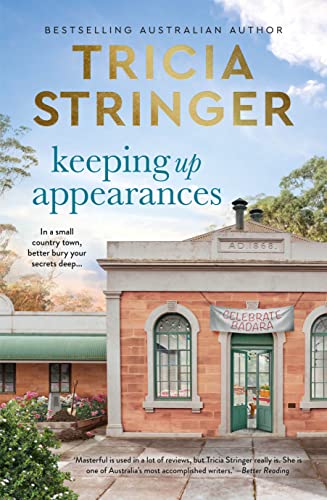 Pre-order
More books by Tricia Stringer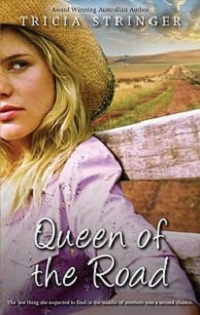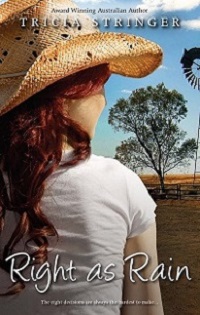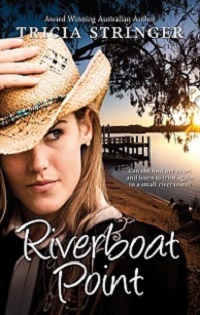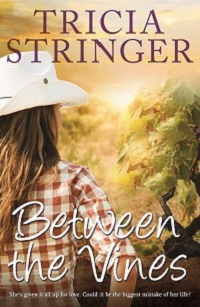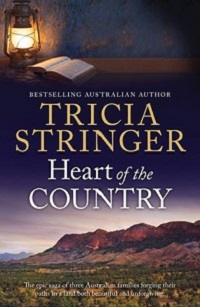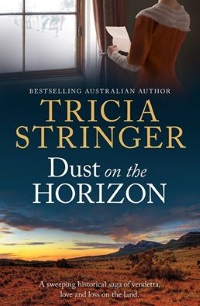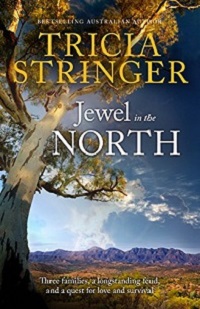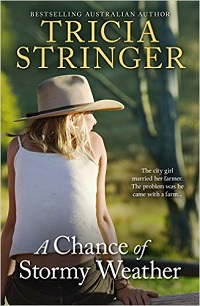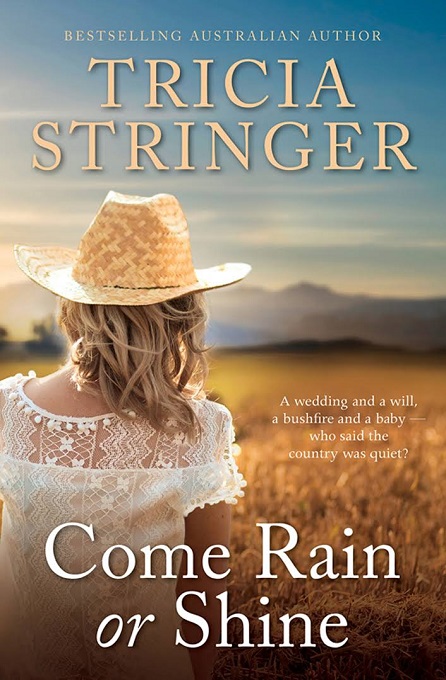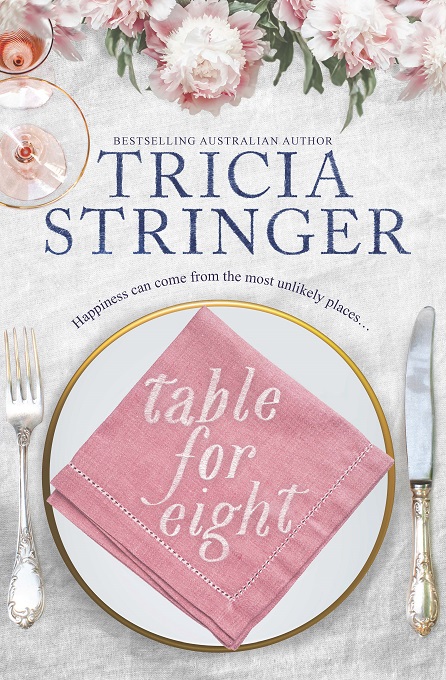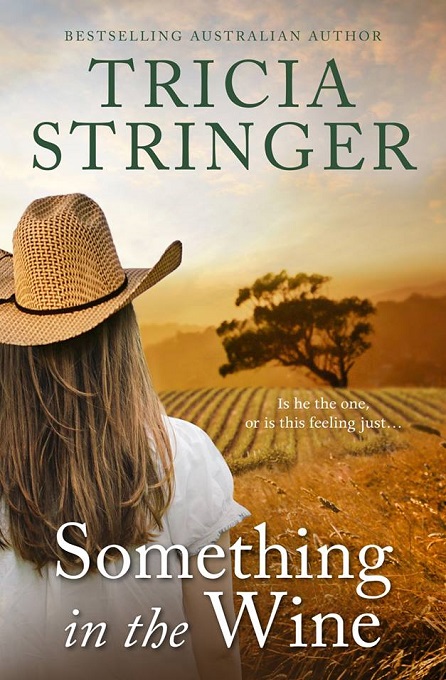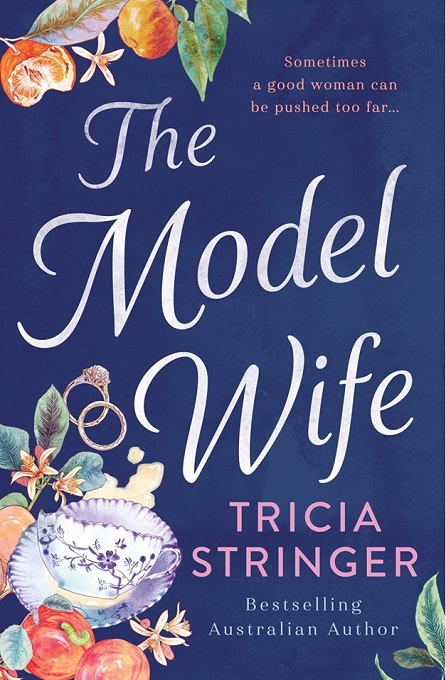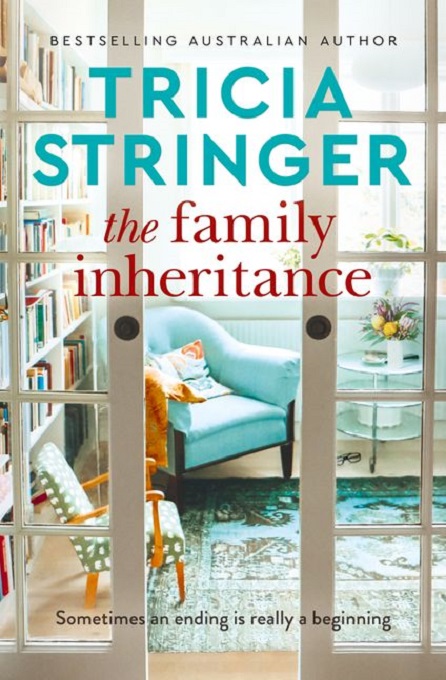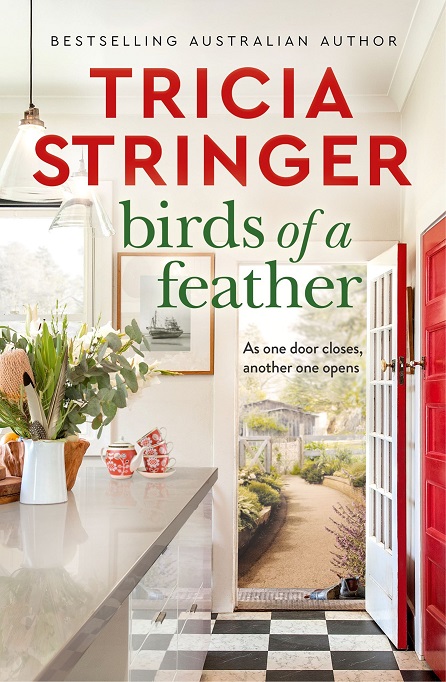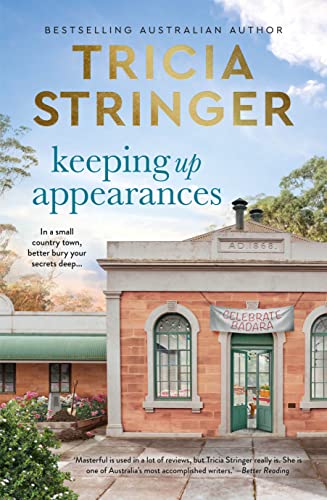 About Tricia Stringer
Tricia Stringer is a bestselling author of novels across three genres: women's fiction, historical saga and rural romance. Her first book, Queen of the Road, won Romantic Book of the Year in Australia and she has been shortlisted for more awards. Tricia has spent many years in education as a teacher, a librarian and in middle management; with her husband she took on the first licensed Post Office in South Australia where they included a bookshop, and she now works as a full-time writer. Tricia travels Australia and sometimes overseas researching and drawing inspiration for her novels which always feature an authentic Australian voice. Home is a place near the beach in rural South Australia.