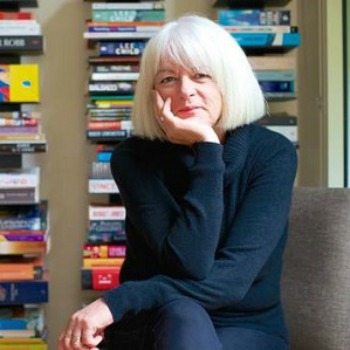 Australian Bestselling, Award Winning Author
Historical fiction – from the ocean to the outback
Follow
Tea's latest Australian fiction release
For readers of The True Story of Maddie Bright, The Woman in the Green Dress and The Birdman's Wife comes this atmospheric and richly detailed Australian historical mystery from a bestselling Australian author.
Maitland 1913 
Miss Elizabeth Quinn is something of an institution in Maitland Town. For longer than anyone could remember she and her brother, businessman Michael, have lived in the impressive two-storey stone house next to the church. When she is discovered cowering in the corner of the exhibition gallery at the Technical College the entire town knows something strange has come to pass.
Was it the prehistoric remains or perhaps the taxidermy exhibition that had reduced the whale-boned encased pillar of society to a quivering mess? Or is there something odd about a striking painting on loan from the National Gallery?
Mathematical savant Jane Piper is determined to find out. Deposited on the doorstep of the local orphanage as a baby, she owes her life and education to the Quinns' philanthropic ventures and Elizabeth has no one else to turn to.
As the past and the present converge, Elizabeth's grip on reality loosens. Can Jane, with her logical brain and penchant for puzzles, unravel Elizabeth's story before it is too late?
Ranging from the gritty reality of the Australian goldfields to the grand institutions of Sydney, the bucolic English countryside to the charm of Maitland Town, this compelling historical mystery in the company of an eccentric and original heroine is rich with atmosphere and detail.
Coming Soon: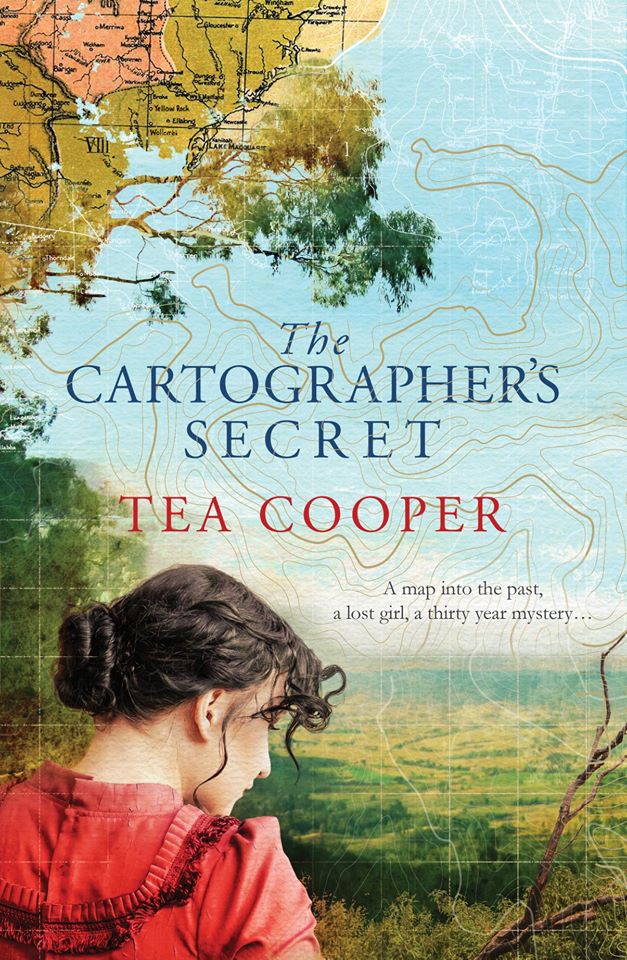 Pre-order
More books by Tea Cooper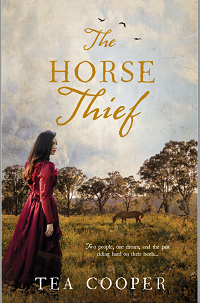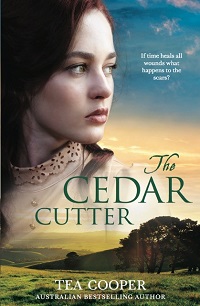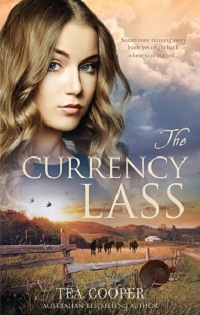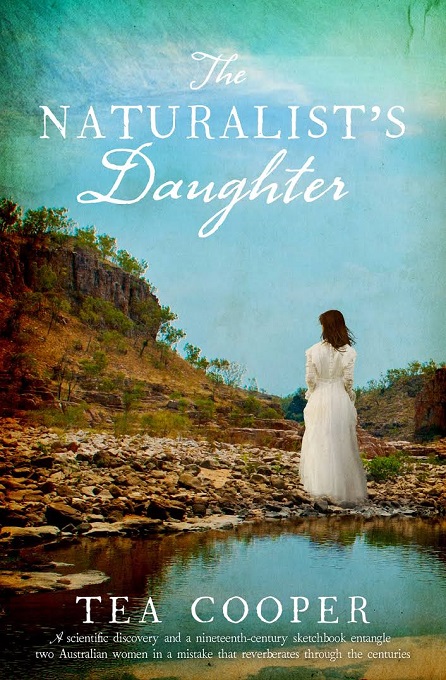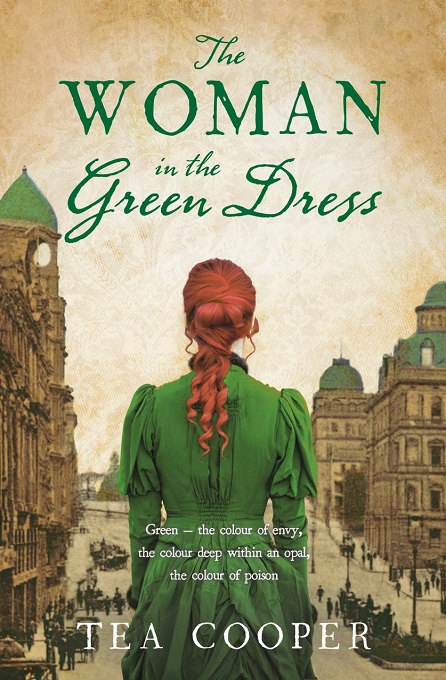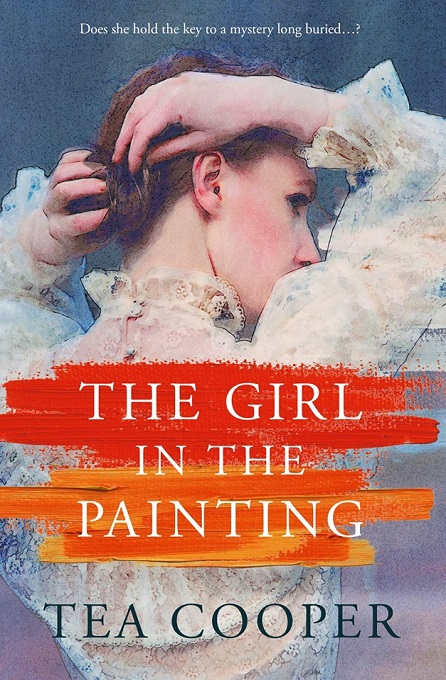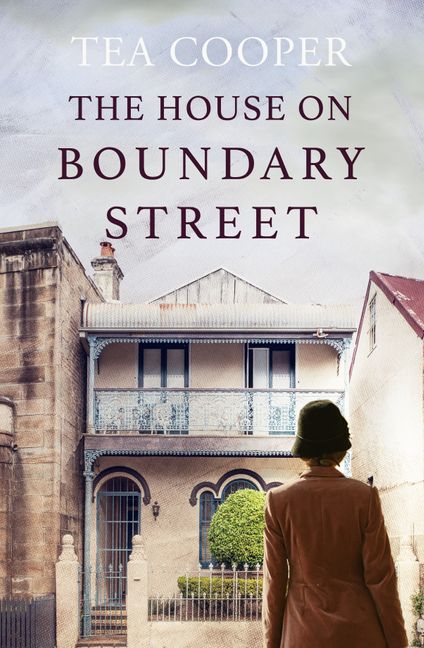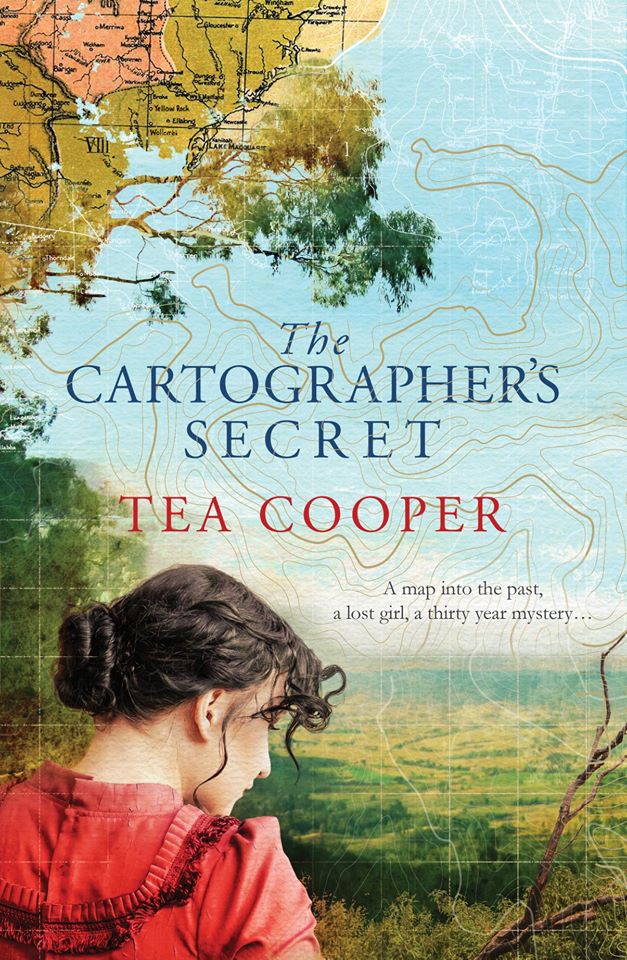 About Tea Cooper
Tea is an established Australian author of contemporary and historical fiction. In a past life she was a teacher, a journalist and a farmer. These days she haunts museums and indulges her passion for storytelling.
She is an award winning and bestselling author of several novels, including The Horse Thief, The Cedar Cutter and The Currency Lass, The Naturalist's Daughter and The Woman in the Green Dress.