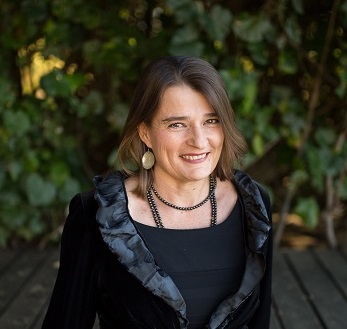 Award-winning, bestselling Australian Author
Writing contemporary romance novels that are warm-hearted and filled with characters you want to be best friends with.
Follow
Stella's latest Australian fiction release
When Kirsty Fox goes on the run to escape a crash-and-burn at work, she finds a family she didn't know she needed…
'A witty and warm rural romance perfect for readers of Rachael Johns and Alissa Callen.'
They say change is as good as a holiday. Joey Miles is hoping so after leaving the city behind, his stockbroking career in flames, to embrace a brand-new challenge: farming. But while returning to his hometown somehow feels right, he's got a long way to go to get back on his feet financially and the last thing he needs is the townsfolk meddling in his love life (or lack thereof).
To the townsfolk of Clarence, Joey has always been the ultimate tragic romantic hero – and it's time this hero had a happy ever after…
But Kirsty Fox is only in Clarence to dig up information about a World War II figure from her family's past – she has no intention of sticking around and finding out if Joey is as adorable as he seems. Kirsty doesn't stick around. Ever.
But when the locals of Clarence spy the chemistry between these two, a secret item gets added to the agenda of the next town committee meeting: matchmaking. This warm-hearted community will pull every trick in the book to show Joey and Kirsty everything they've unwittingly been searching for is right under their noses… What could possibly go wrong?
Coming Soon:
Pre-order
More books by Stella Quinn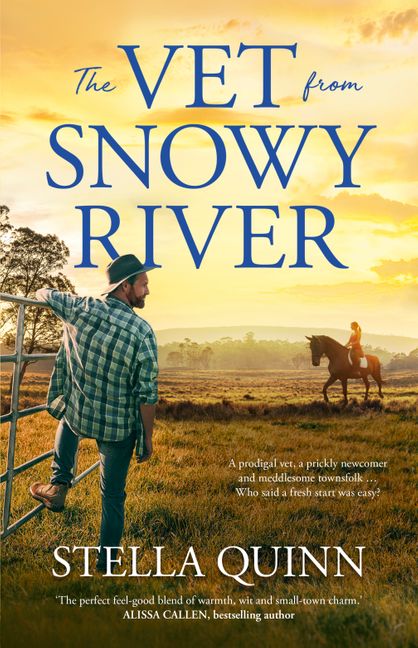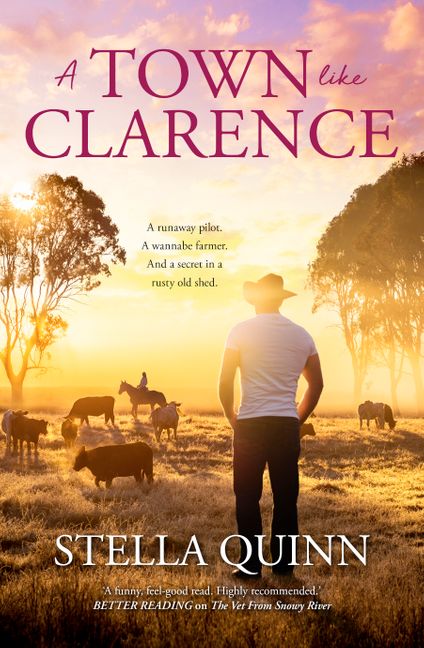 About Stella Quinn
Stella Quinn has had a love affair with books since she first discovered the alphabet. She lives in sunny Queensland now, but has lived in England, Hong Kong and Papua New Guinea. Boarding school in a Queensland country town left Stella with a love of small towns and heritage buildings (and a fear of chenille bedspreads and meatloaf!) and that is why she loves writing rural romance. Stella is a keen scrabble player, she's very partial to her four kids and anything with four furry feet, and she is a mediocre grower of orchids.
The Vet from Snowy River was published with HarperCollins/Harlequin in 2021 and A Town Like Clarence will be released July 2022 and can be pre-ordered now.
Stella Quinn's awards in the fabulous world of romance include winning the Valerie Parv Award in 2018, winning the Sapphire Award in 2019 and 2020, winning the Emerald Award in 2017 and coming second in the Sapphire in 2018. Stella was shortlisted in the Australian Society of Authors/HQ Fiction Commercial Fiction Award in 2020, and in the 2020 Ruby Award for best contemporary romance. With her writing group (who published a Christmas anthology of novellas) she was shortlisted by ARRA for best small-town contemporary romance in 2019.