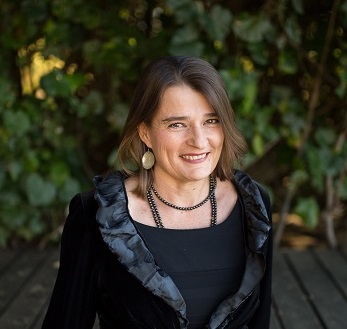 Award-winning, bestselling Australian Author
Writing contemporary romance novels that are warm-hearted and filled with characters you want to be best friends with.
Follow
Stella's latest Australian fiction release
A hot vet. A rebellious teenager. And meddling but well-meaning townsfolk. Vera gets more than she bargains for when she runs off to a new life in the country… 'A fresh and funny rural romance, perfect for readers of Alissa Callen and Rachael Johns.'
Vera De Rossi no longer believes in love …
And thanks to her ex-boyfriend­ she's also broke, jobless and staring down the barrel of a court case that could land her in prison. Turning to her talent for baking, Vera opens a cafe in Hanrahan, a cosy tourist town in the foothills of the Snowy Mountains.
Josh Cody, once Hanrahan's golden boy, escaped sixteen years ago with gossip hard on his heels and a pregnant girlfriend in tow. Now he's back: a qualified veterinarian – and a single dad with a lot to prove. A new start and a grumpy teenage daughter … it's a lot to juggle, and there's no room in his life for further complications. But that's before he walks into The Billy Button Cafe and meets its prickly owner …
Reeling from the past, Vera has no intention of being sidetracked by the hot vet with a killer smile. But fate has a way of tripping up our best intentions and between a stray cat and a busybody with a heart of gold, this is a town – a family – unlike any other. And, whether Vera wants it or not, is there anything a family won't do to help one of its own?
Coming Soon: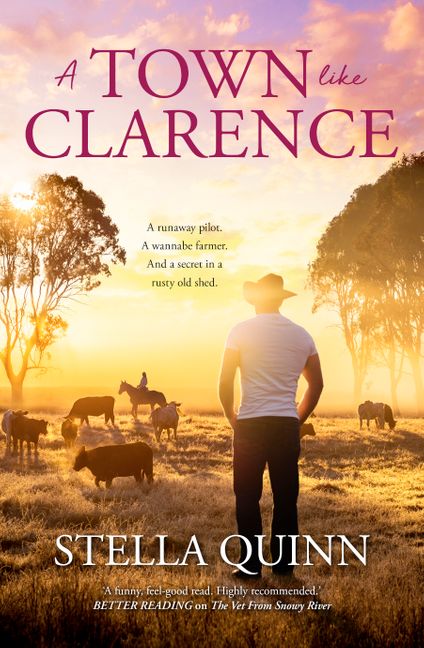 Pre-order
More books by Stella Quinn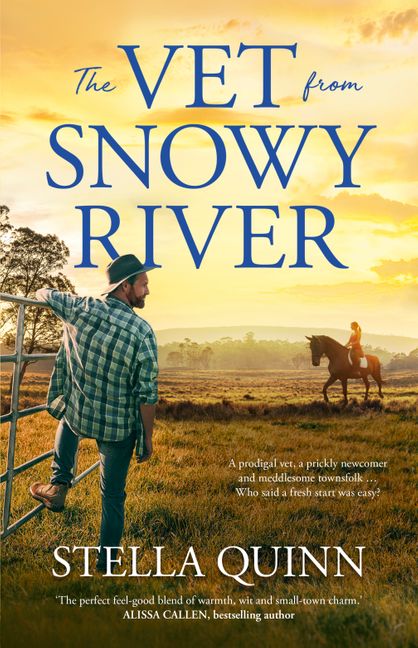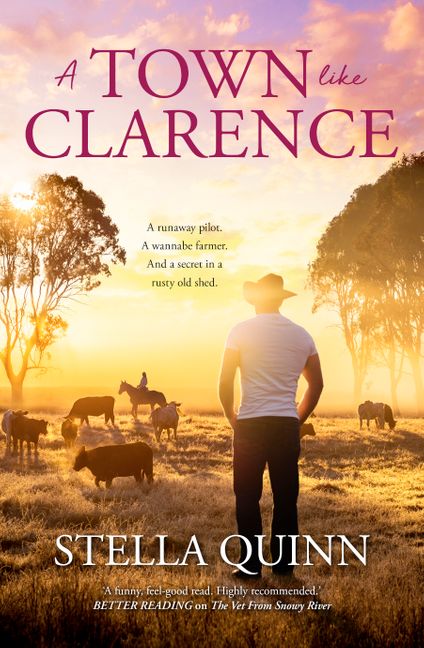 About Stella Quinn
Stella Quinn has had a love affair with books since she first discovered the alphabet. She lives in sunny Queensland now, but has lived in England, Hong Kong and Papua New Guinea. Boarding school in a Queensland country town left Stella with a love of small towns and heritage buildings (and a fear of chenille bedspreads and meatloaf!) and that is why she loves writing rural romance. Stella is a keen scrabble player, she's very partial to her four kids and anything with four furry feet, and she is a mediocre grower of orchids.
The Vet from Snowy River was published with HarperCollins/Harlequin in 2021 and A Town Like Clarence will be released July 2022 and can be pre-ordered now.
Stella Quinn's awards in the fabulous world of romance include winning the Valerie Parv Award in 2018, winning the Sapphire Award in 2019 and 2020, winning the Emerald Award in 2017 and coming second in the Sapphire in 2018. Stella was shortlisted in the Australian Society of Authors/HQ Fiction Commercial Fiction Award in 2020, and in the 2020 Ruby Award for best contemporary romance. With her writing group (who published a Christmas anthology of novellas) she was shortlisted by ARRA for best small-town contemporary romance in 2019.