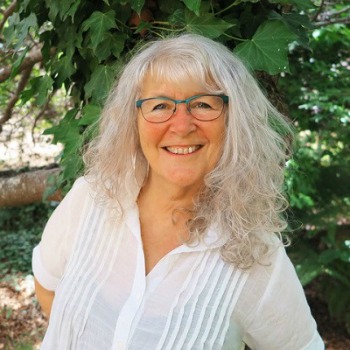 Australian Author
Telling women's stories
Follow
Shirley's latest Australian fiction release
When a newcomer blows into the mining town of Kalgoorlie she unwittingly uncovers a web of lies and a heartbreaking tie with her tumultuous past in this compelling family saga where the personal and political collide.
A mother's secret, a father's betrayal, a town on the edge…
When social worker Aimee arrives in the mining town of Kalgoorlie, she is ready for a fresh start. Her colleagues Lori and Paddy seem friendly, and she is also drawn to one of her cases: the Steele family, whose future looks particularly bleak. But Aimee has a dark secret and as the past reaches out towards her once more, she realises that somehow her secret is connected to this unfamiliar but harshly beautiful town and its inhabitants.
As she strengthens her ties with the local community – especially with the vibrant Lori, stoical Kerry and wise Agnes – she finds herself questioning earlier decisions. Can Aimee reveal her secret, even if it is not hers alone to share?
A compelling novel of the transcendental love of children and the truth's unwillingness to stay hidden.
More books by Shirley Patton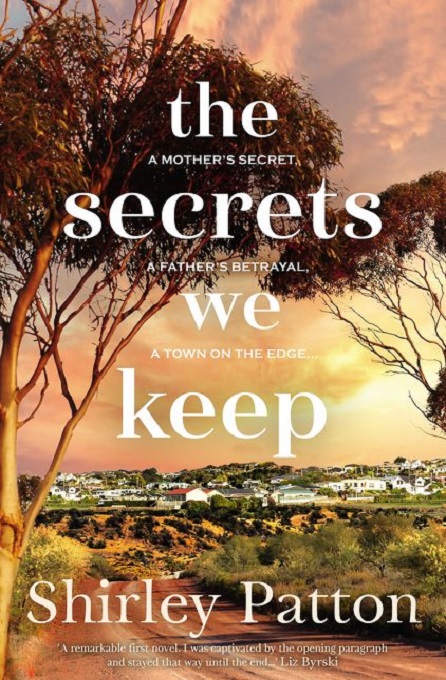 About Shirley Patton
Dr Shirley Patton grew up in outback Western Australia and now lives with her partner, and a miniature schnauzer, in wine-growing country overlooking the beautiful Tamar River, Northern Tasmania.
A decade ago, she left an academic career as a published researcher of family violence, and a lecturer in the Department of Sociology & Social Work at the University of Tasmania, to write fiction full time. Since then, she has obtained a Masters of Creative Writing, and had published several short stories in a variety of literary publications. Prior to practising social work, Shirley worked in the media as a television newsreader and television chat show host.