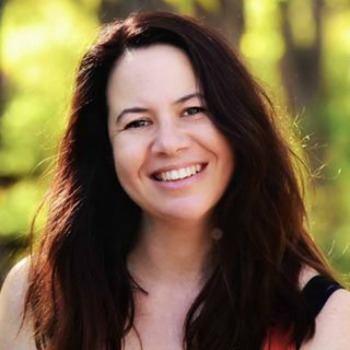 Acclaimed Australian Author of Dear Banjo and Spring Clean for the Peach Queen

Writing stories of passion, family and Australian society with characters who live and breathe
Follow
Sasha's latest Australian fiction realease
Two road trips. Twenty years apart. Can the memories of a troubled family past finally be put to rest?
When Tara Button's mother asks her to drive the old family caravan from one end of the state to the other, it's her tearaway brother Zac who convinces her it's a good idea. The yellow caravan is an obnoxiously bright reminder of their family's troubled past, but Tara's mother is on her last legs, and her dying wish is to see the caravan and her kids one last time. Besides, the road trip might keep Zac out of trouble – and that's always been a second job for Tara.
Tara doesn't expect Zac's enigmatic, quietly attractive friend Danh to come along for the drive. Or the bikies that seem to be following them up the coast … Then Zac unveils another mess for Tara to clean up, and their chaotic family threatens to derail her life once again.
As they travel along the familiar route, memories of the Button's last trip in the caravan engulf Tara, but the open road, a shared mission and a rediscovered love for the wild, glorious ocean start to chip away at her reserve. When forced to face her past, will Tara find the courage to let go and discover her dreams?
More books by Sasha Wasley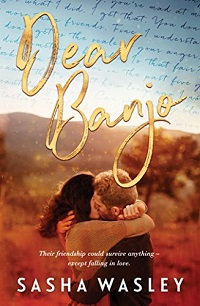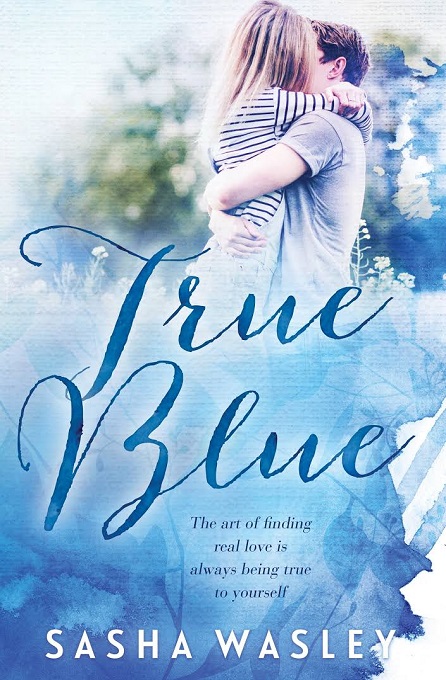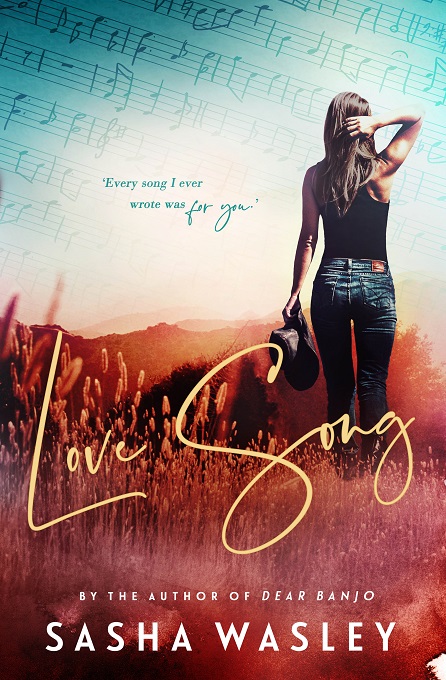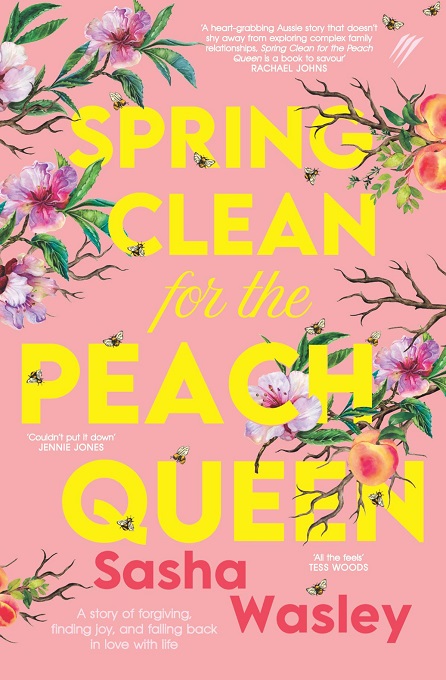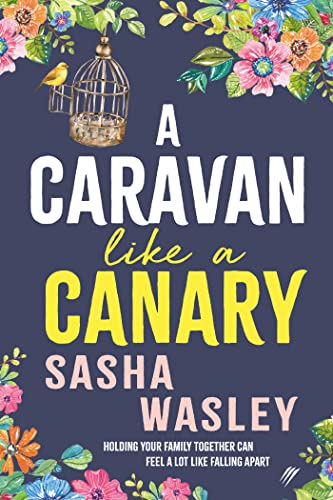 About Sasha Wasley
Sasha Wasley was born and raised in Perth, Western Australia.
She has completed a PhD in cultural theory and loves nature, Jane Austen and puns.
Sasha is a farming wannabe, with a passion for animals and the land. Although she's in her forties now, she still wants a pony.
Her debut novel, a young adult paranormal, was published in 2014. Today, she lives and writes in the Perth hills region with her partner and two daughters, surrounded by dogs, cats and chickens.
Sasha writes mystery, paranormal and young adult novels as S.D. Wasley.