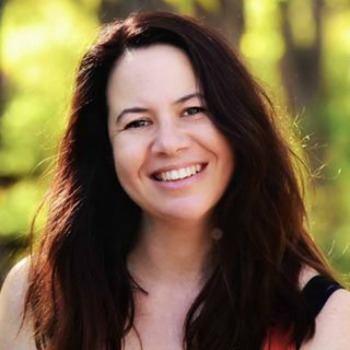 Australian Author
Australian stories of passion, family and society with characters who live and breathe
Follow
Sasha's latest Australian fiction realease
There was something about Charlie. Something about the way he questioned and teased her, brought her outside of herself … the way he'd made her crash headlong into love just by singing to her.
At age seventeen, Beth Paterson was determined to study medicine at university, despite the heartache of losing her mother. Tutoring Charlie Campbell worked well with her plan – but falling in love with him sure didn't, and neither did getting her heart broken when he abruptly left town.
Now Charlie is a big star on the alternative rock scene, while Beth is a respected doctor in her hometown. When Charlie comes back to fight for the tiny community where he was raised, neither one of them can ignore the resurgence of wild attraction they once shared.
Beth swore no man would ever hurt her again – least of all this man. But some love songs can never be forgotten, especially when they were written for you …
From the author of Dear Banjo comes a book to make your heart sing and your spirits soar.
Coming Soon: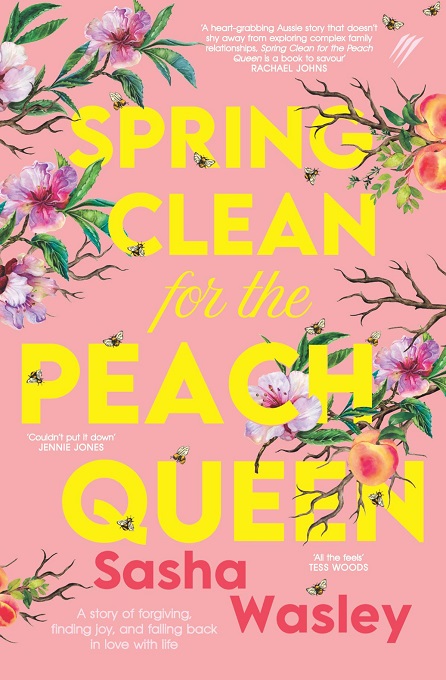 Pre-order
More books by Sasha Wasley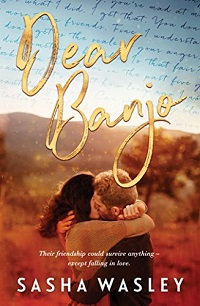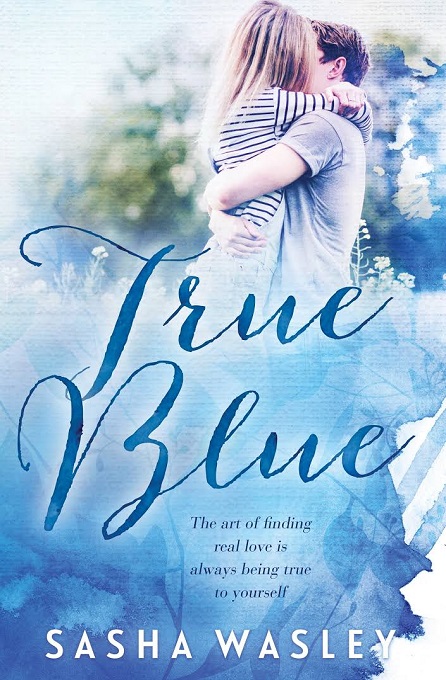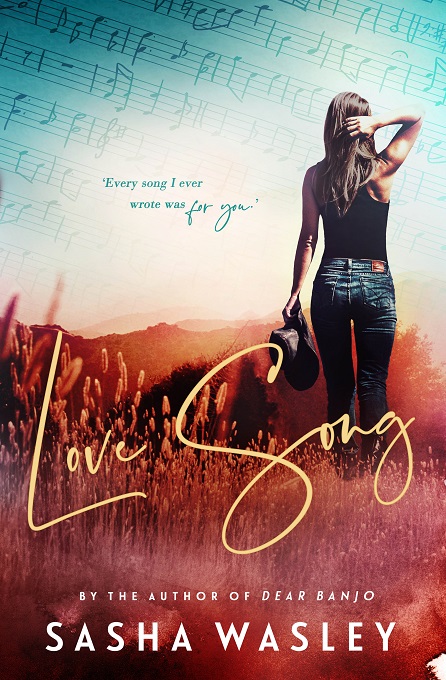 About Sasha Wasley
Sasha Wasley was born and raised in Perth, Western Australia.
She has completed a PhD in cultural theory and loves nature, Jane Austen and puns.
Sasha is a farming wannabe, with a passion for animals and the land. Although she's in her forties now, she still wants a pony.
Her debut novel, a young adult paranormal, was published in 2014. Today, she lives and writes in the Perth hills region with her partner and two daughters, surrounded by dogs, cats and chickens.
Sasha writes mystery, paranormal and young adult novels as S.D. Wasley.