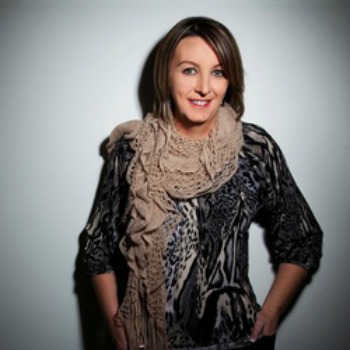 Bestselling Australian Author
The promise of romance…the terror of isolation and evil
Follow
Sarah's latest Australian fiction release
A tragic accident, a terrible crime, an unknown threat …
Scarred by a recent tragedy on Federation Peak, Tess Atherton is reluctant to guide a group of young hikers in the wild Tasmanian winter, but it seems safer than remaining amid the violence that threatens them in Hobart. Little does she know that she has brought the danger with her …
Detective Senior Sergeant Jared Denham is closing in on a serial killer, but someone doesn't want him getting to the truth and the case is becoming personal. He already owes Tess his life, and wants to return the favour – but when it comes to enemies, Jared may be looking in the wrong direction.
Time is running out, and death is stalking them both …
Coming Soon: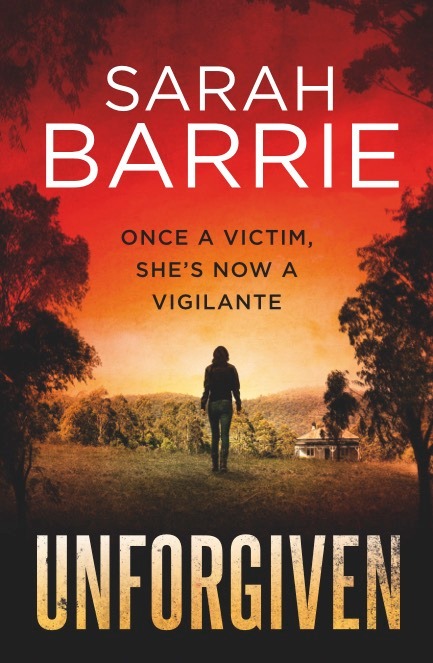 Pre-order
More books by Sarah Barrie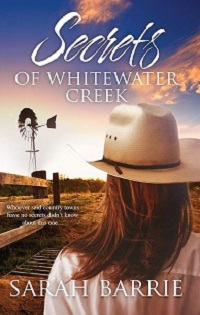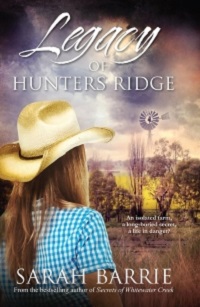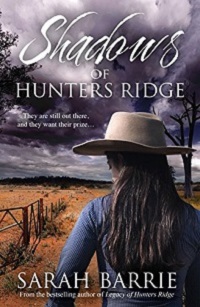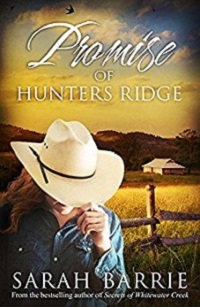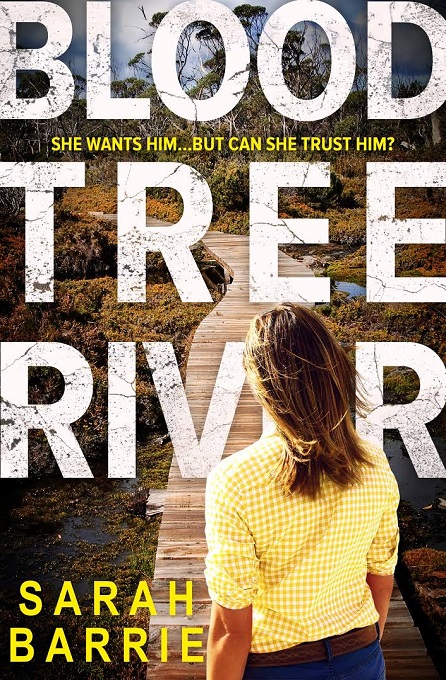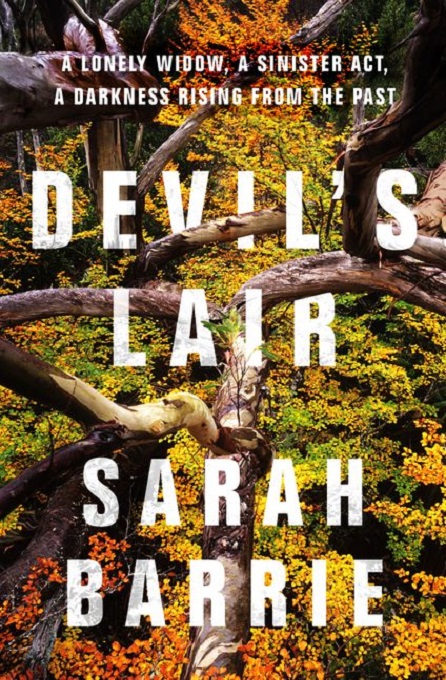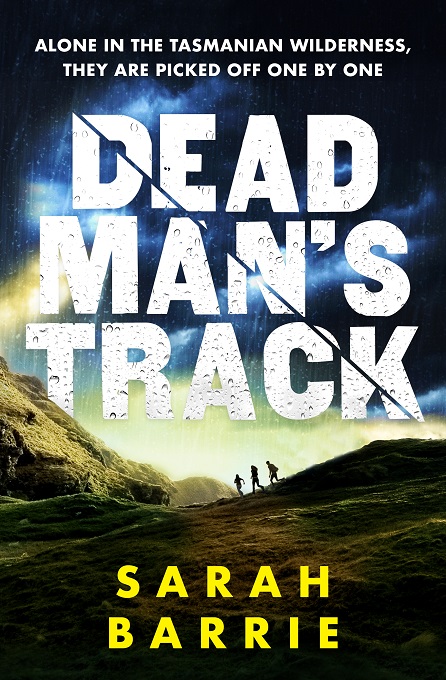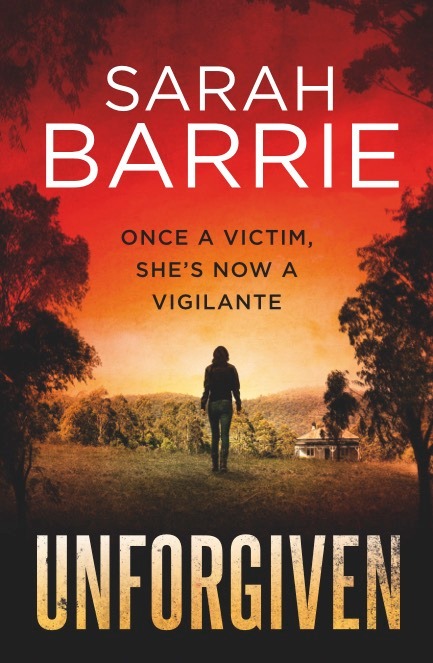 About Sarah Barrie
Sarah Barrie is a bestselling Australian author writing suspense in rural settings, with a generous splash of romance. Her debut bestselling print novel, Secrets of Whitewater Creek, earned her a spot as one of the Top 10 breakthrough authors of 2014, and her next three books, the Hunters Ridge series, also reached best seller status. She has finaled in several major awards, twice in the RUBY, the Romance Writers of Australia's premier award, and three times in The Australian Romance Readers Award for favourite Romantic Suspense.
In other incarnations, Sarah has worked as a teacher, a vet nurse, a horse trainer and a magazine editor. When she's not writing, you'll find her ferrying children to soccer or gymnastics, or trudging through paddocks chasing cattle, sheep, chickens or the Houdini pig that never stays put very long.  Occasionally, she'll attempt to ride her favourite horse who's quite a bit smarter than she is, and not always cooperative.
Her favourite place in the world is the family property, where she writes her stories overlooking mountains crisscrossed with farmland, bordered by the beauty of the Australian bush, and where, at the end of the day, she can spend time with family, friends, a good Irish whiskey and a copy of her next favourite book.