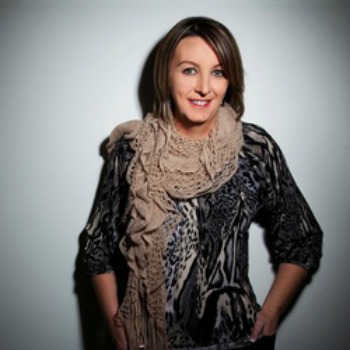 Bestselling Australian Author
The promise of romance…the terror of isolation and evil
Follow
Sarah's latest Australian fiction release
Once a victim, she's now a vigilante. An addictive and suspenseful thriller for readers of Candice Fox and Sarah Bailey.
Lexi Winter is tough, street-smart and has stood on her own two feet since childhood, when she was a victim of notorious paedophile the Spider. All she cares about now is a roof over her head and her long-term relationship with Johnny Walker. She isn't particular about who she sleeps with … as long as they pay before leaving.
Lexi is also an ace hacker, tracking and entrapping local paedophiles and reporting them to the cops. When she finds a particularly dangerous paedophile who the police can't touch, she decides to gather enough evidence to put him away. Instead, she's a witness to his death …
Detective Inspector Rachael Langley is the cop who cracked the Spider case, 18 years earlier – but failed to protect Lexi. Now a man claiming to be the real Spider is emulating his murderous acts, and Rachael is under pressure from government, media and her police colleagues. Did she get it wrong all those years ago, or is this killer is a copycat?
Lexi and Rachael cross paths at last, the Spider in their sights … but they may be too late …
More books by Sarah Barrie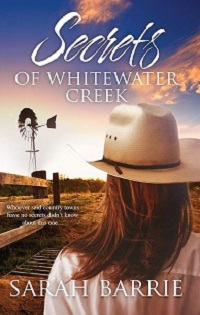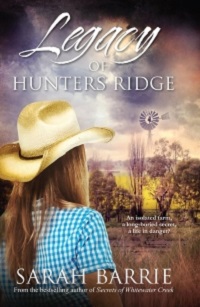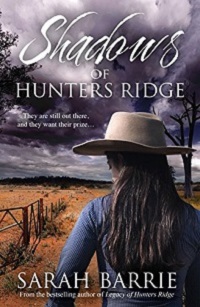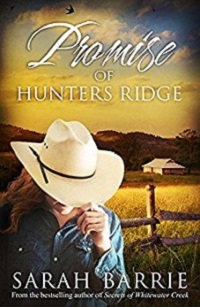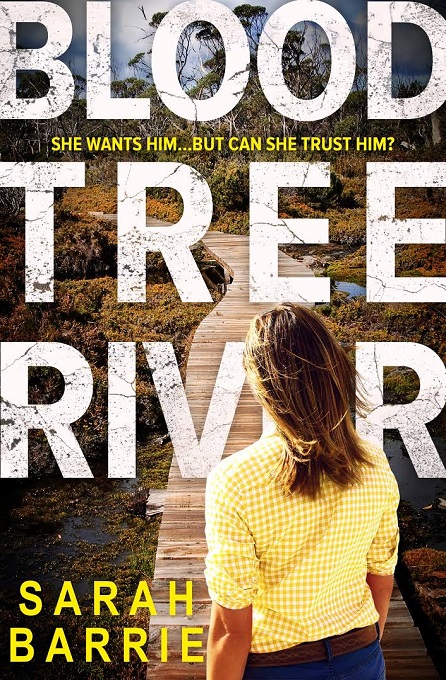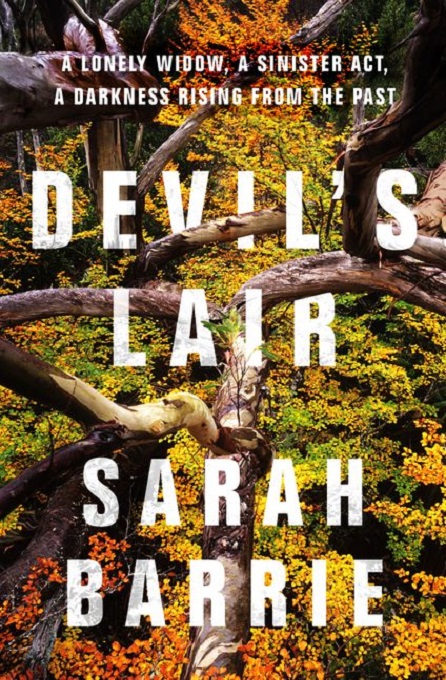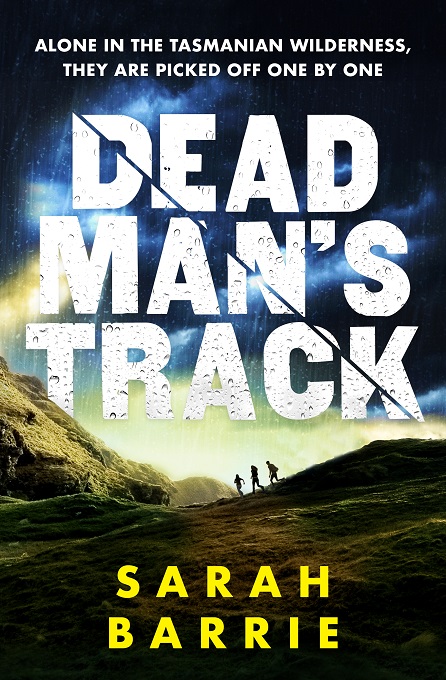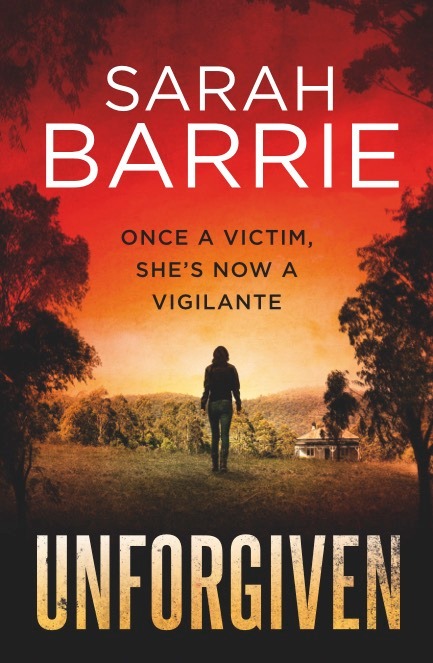 About Sarah Barrie
Sarah Barrie is a bestselling Australian author writing suspense in rural settings, with a generous splash of romance. Her debut bestselling print novel, Secrets of Whitewater Creek, earned her a spot as one of the Top 10 breakthrough authors of 2014, and her next three books, the Hunters Ridge series, also reached best seller status. She has finaled in several major awards, twice in the RUBY, the Romance Writers of Australia's premier award, and three times in The Australian Romance Readers Award for favourite Romantic Suspense.
In other incarnations, Sarah has worked as a teacher, a vet nurse, a horse trainer and a magazine editor. When she's not writing, you'll find her ferrying children to soccer or gymnastics, or trudging through paddocks chasing cattle, sheep, chickens or the Houdini pig that never stays put very long.  Occasionally, she'll attempt to ride her favourite horse who's quite a bit smarter than she is, and not always cooperative.
Her favourite place in the world is the family property, where she writes her stories overlooking mountains crisscrossed with farmland, bordered by the beauty of the Australian bush, and where, at the end of the day, she can spend time with family, friends, a good Irish whiskey and a copy of her next favourite book.