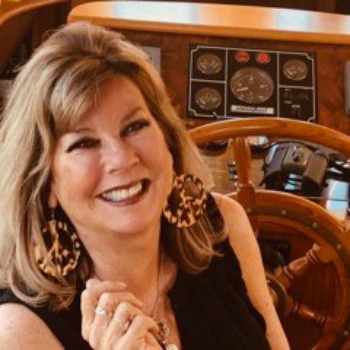 Australian Author
An exciting new voice in historical fiction
Follow
Rosie's debut Australian fiction release
An unforgettable tale of love, loss and betrayal from an exciting new Australian voice in historical fiction.
In stark contrast to her own childhood during the last days of the Raj in India, the spectacular beauty surrounding their home, Rathgarven in Ireland has proven to be a happy place for Kathleen O'Sullivan and her husband, James, to raise their four children. But Kathleen is no stranger to heartbreak, and when the family is faced with losing everything, she knows they will need to adapt to survive. Even if that means leaving their beloved home and moving to Australia to start afresh.
Lillie O'Sullivan knows that her mother and father haven't been entirely truthful about the reasons for their move to Australia. But as they settle into their new home in rural New South Wales she is willing to give it a chance. That is, until the secrets her parents have kept for so long finally catch up with them.
Secrets that have the power to destroy their family and ruin their future.
From the vibrant colours of India to the meadows of Ireland to the harsh but beautiful Australian land, a family fight for their future.
'A heartwarming novel … a welcome addition to the genre.' – J.H. Fletcher, bestselling Australian author
More books by Rosie Mackenzie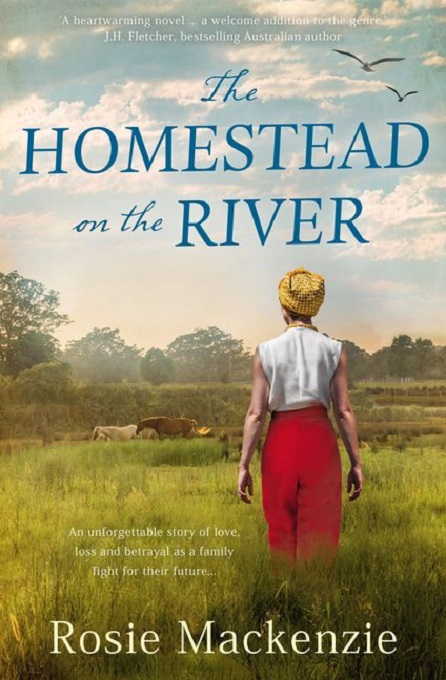 About Rosie Mackenzie
Rosie Mackenzie was born in Tipperary and moved to Australia when she was seven years old. Over the years she has returned many times to Ireland. After a successful business career in Tasmania she now enjoys spending her time writing, sailing and with her family. She and her husband, Rob Peterswald have published five photographic coffee table books on sailing, seafood and wine together. She has adopted the pen name Rosie Mackenzie for her historical fiction to honour her late mother. When not in Australia, she and Rob are on their boat exploring the world. Much of Rosie's writing is done on board.