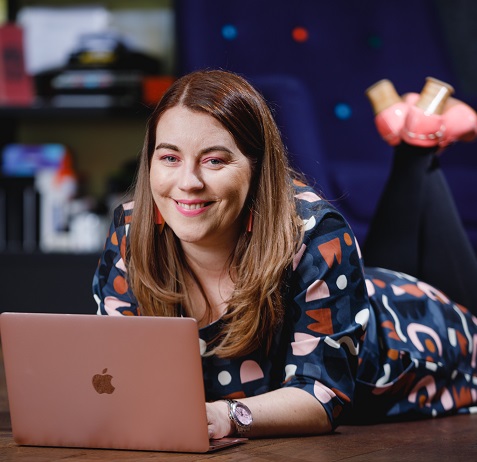 Bestselling, Award-Winning Author
The undisputed queen of Australian women's fiction
Follow
Rachael's latest Australian fiction release
'The latest novel by bestselling, ABIA award winning author Rachael Johns will make you laugh, cry and wonder what secrets your friends are keeping!'
How well do you really know the people you work with?
For work wives Debra and Quinn, it's a case of opposites attract. They are each other's lifelines as they navigate office politics and jobs that pay the bills but don't inspire them.
Outside work, they are also friends, but where Quinn is addicted to dating apps and desperate to find love, Deb has sworn off men. Although Deb is not close to her own mother, her teenage daughter is her life and there's nothing she wouldn't do to protect her. But Ramona has other ideas and is beginning to push boundaries.
Life becomes even more complicated by the arrival of a new man at the office. One woman is attracted to him, while the other hoped she'd never meet him again.
But when Deb, Quinn and Ramona are forced to choose between friends, love and family, the ramifications run deeper than they could ever have expected.
More books by Rachael Johns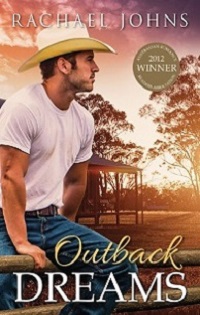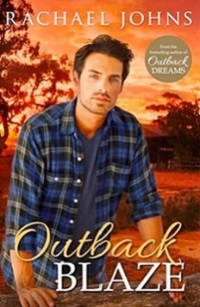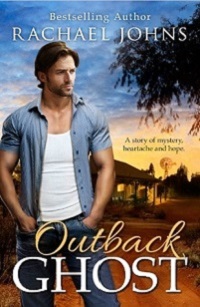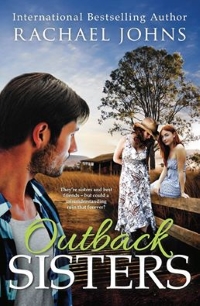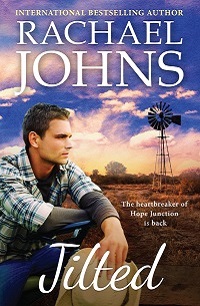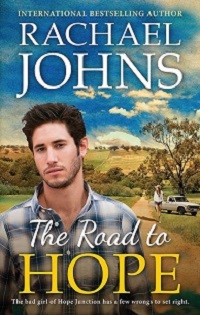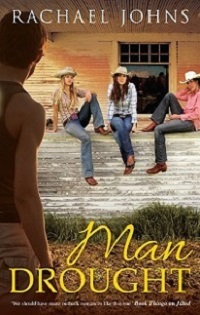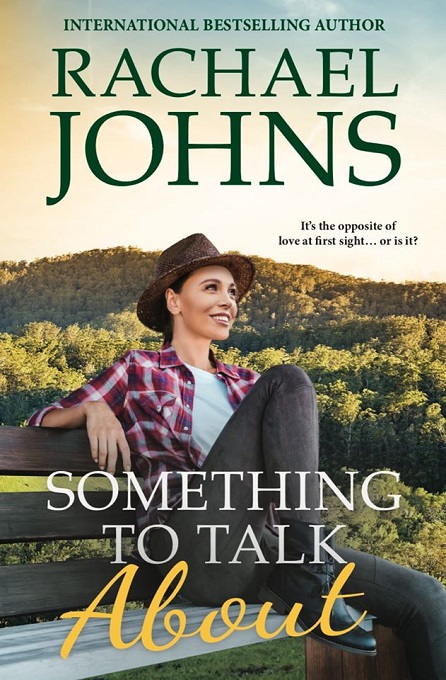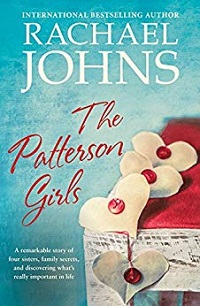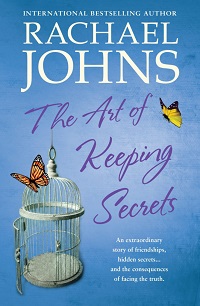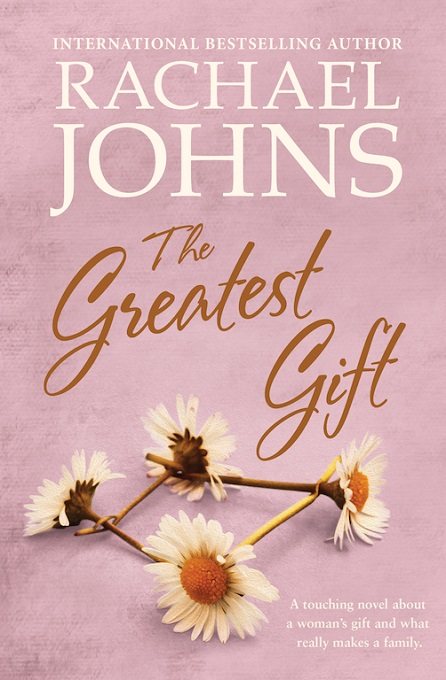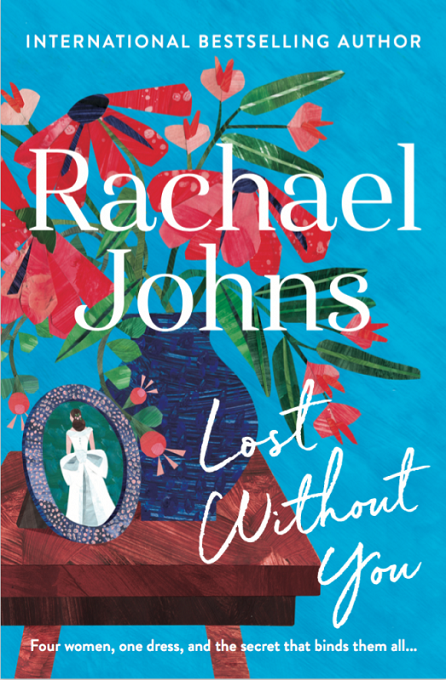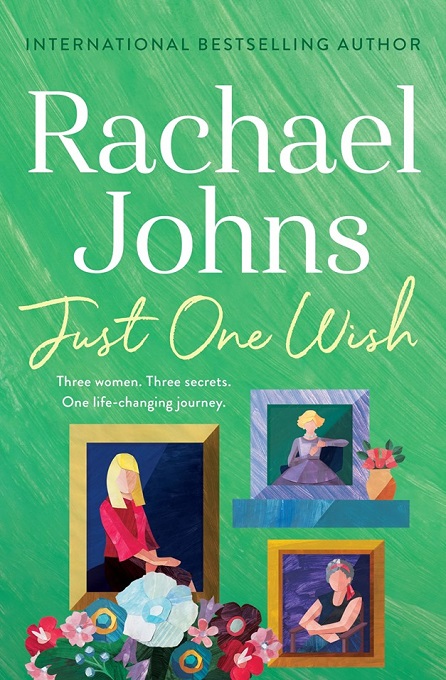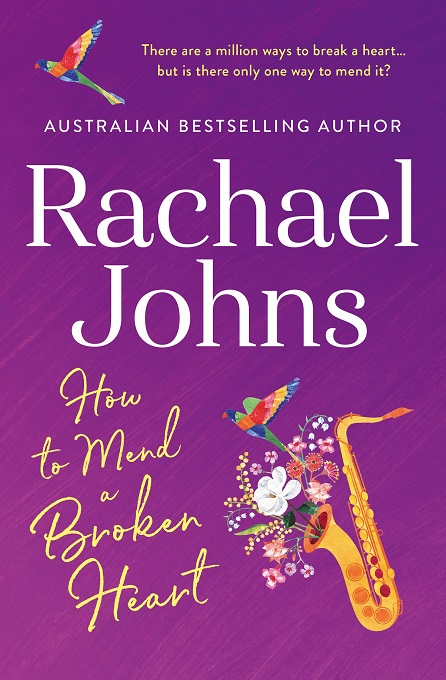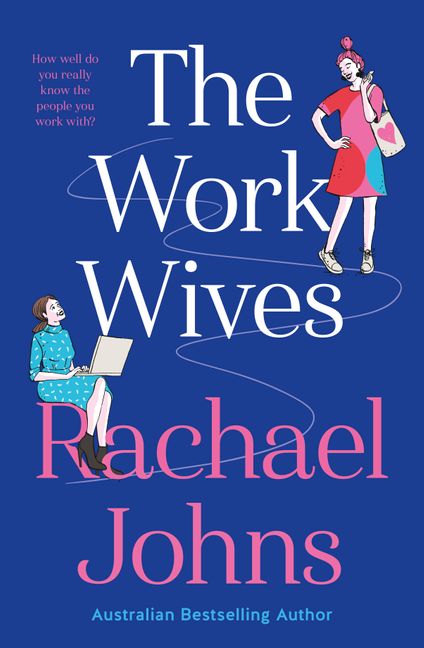 About Rachael Johns
Rachael Johns is an English teacher by trade, a mum 24/7, a Diet Coke addict, a cat lover and chronic arachnophobe. She rarely sleeps and never irons. She is also the bestselling, ABIA-winning author of The Patterson Girls and a number of other romance and women's fiction books, including her recent bestseller, Something to Talk About. Rachael is currently Australia's leading writer of contemporary relationship stories around women's issues, a genre she has coined 'life-lit'.
Rachael has finaled in a number of competitions, including the Australian Romance Readers Awards. Jilted (her first rural romance) won Favourite Australian Contemporary Romance in 2012, and The Patterson Girls won the 2016 Romance Writers of Australia RUBY Award and also the 2015 Australian Book Industry Award for General Fiction. She continually places in Booktopia's Top 50 Aussie Authors poll.
Rachael lives in the Swan Valley with her hyperactive husband, three mostly-gorgeous heroes-in-training, two ravenous cats, a cantankerous bird and a very badly-behaved dog.