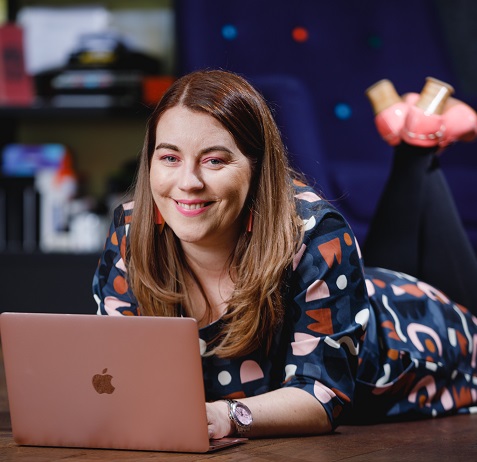 Award Winning International Bestselling Author
Feel Good Fiction
Follow
Rachael's latest Australian fiction release
An uplifting novel about three women joyously learning to move on after heartbreak by the bestselling author of The Patterson Girls and Flying The Nest.
Summer in New Orleans means hot days, long nights, spooky stories and surprising new beginnings.
Felicity Bell has struggled to move on after her marriage broke down. Her ex has found love again, her children have their own lives, and it's beginning to feel like her only comfort comes from her dog and her job as a taxidermist. So when Flick gets an offer to work in New Orleans for a few months, she's drawn to the chance to make a fresh start.
Zoe is ready to start a family with her husband, but when he betrays her, she's left shattered and desperate for a change of scenery. Joining her mother on the other side of the world to drown her sorrows seems the perfect solution.
Although both mother and daughter are wary of risking their hearts to love again, Theo, a jazz bar owner, and Jack, a local ghost hunter, offer fun, friendship and distraction. But all is not as it seems in New Orleans…
A chance meeting with Aurelia, a reclusive artist who surprises them with lessons from her life, prompts Flick and Zoe to reassess what they want too.
Can all three women learn from the past in order to embrace their future?
Coming Soon: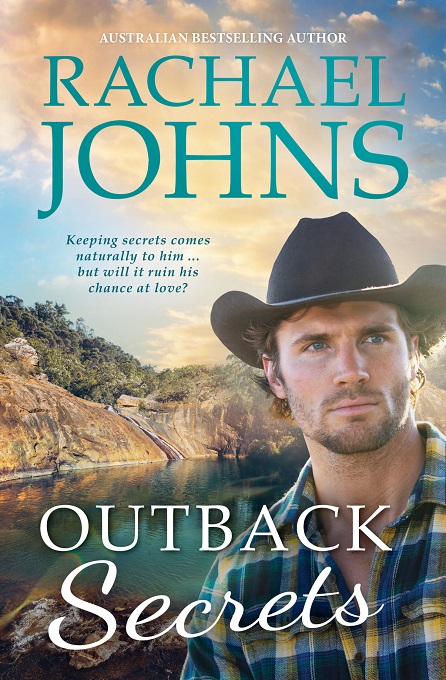 Pre-order
More books by Rachael Johns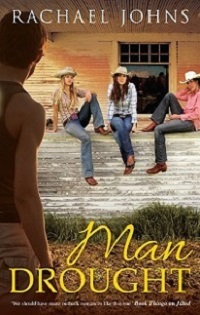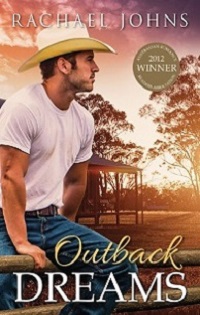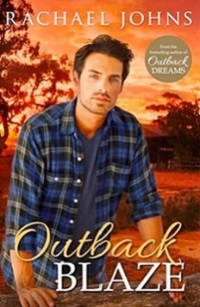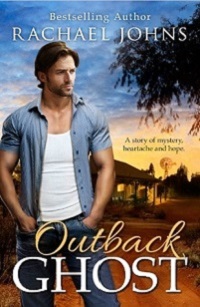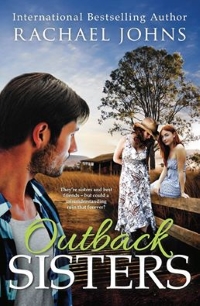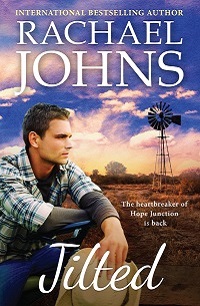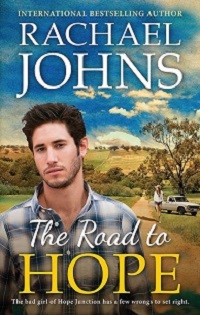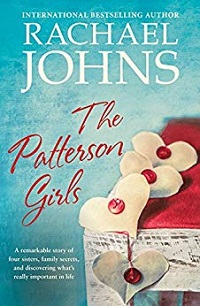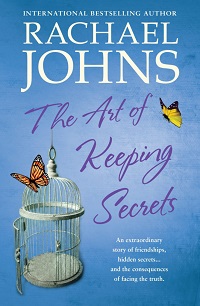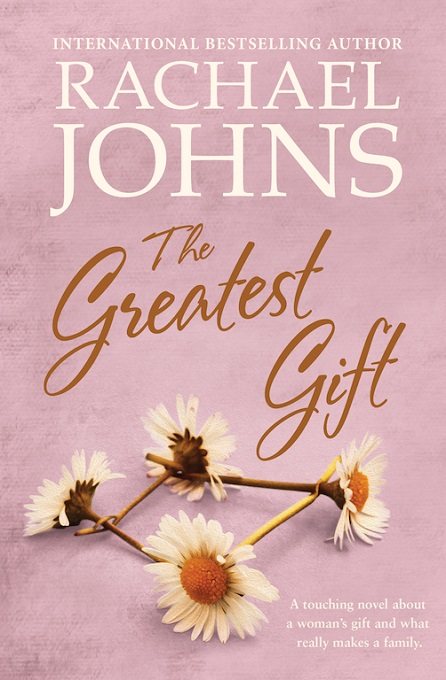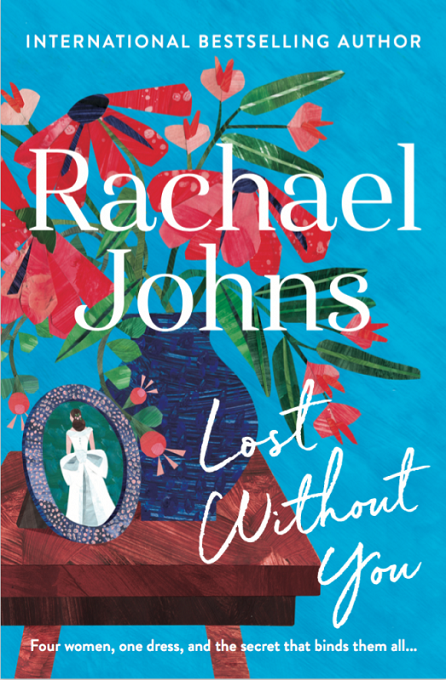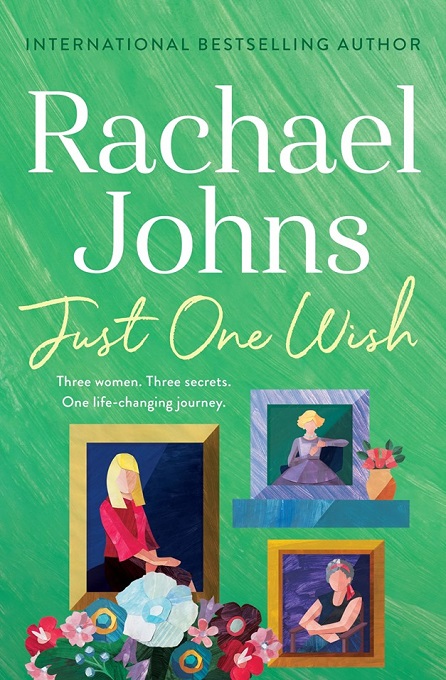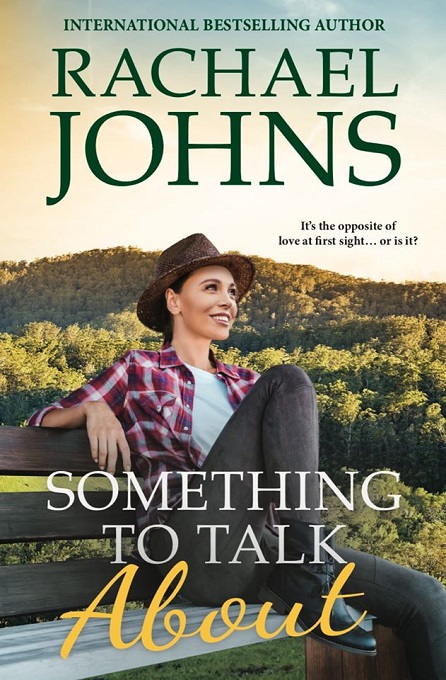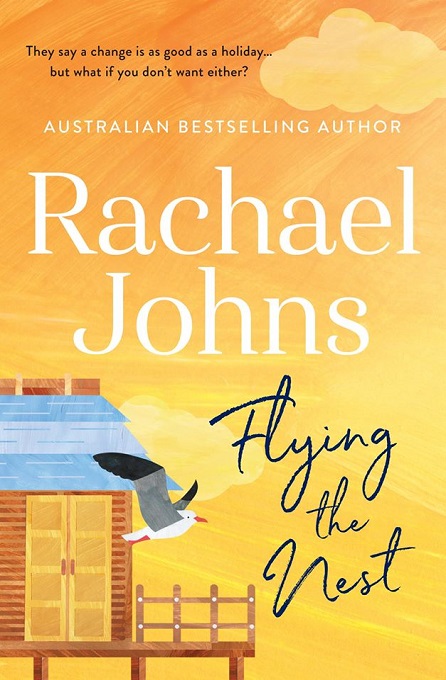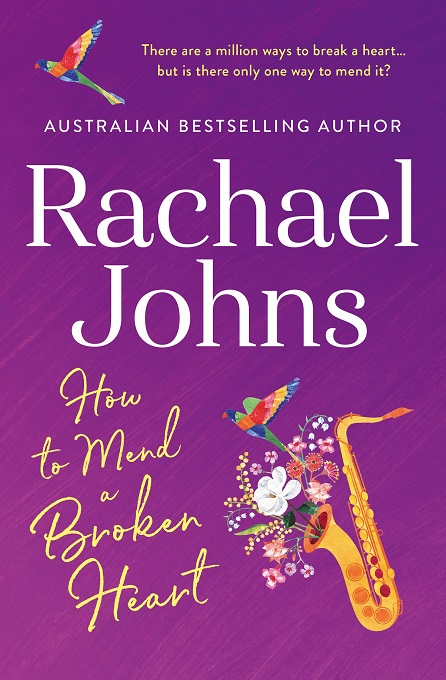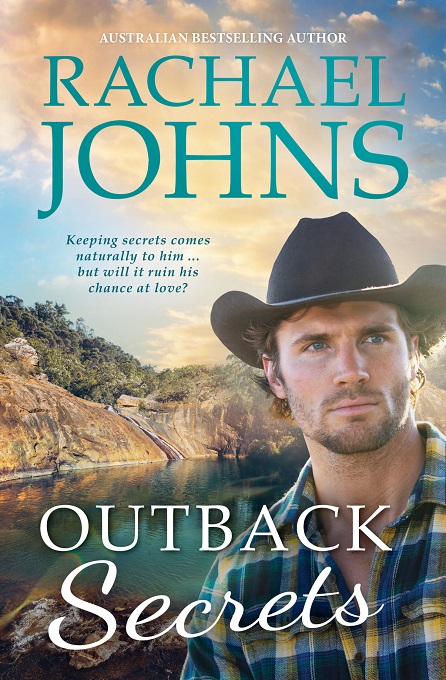 About Rachael Johns
Rachael Johns is an English teacher by trade, a mum 24/7, a chronic arachnophobic, a Diet Coke addict, a podcast junkie and a writer the rest of the time. She rarely sleeps and never irons. A lover of romance and women's fiction, Rachael loves nothing more than sitting in bed with her laptop and electric blanket and imagining her own stories.
In 2016 The Patterson Girls was named General Fiction Book of the Year at the Australian Book Industry Awards. Rachael has finaled in a number of other of competitions, including the Australian Romance Readers Awards. Jilted won Favourite Australian Contemporary Romance for 2012, The Patterson Girls won the same award for 2015 and she was voted in the Top Ten of Booktopia's Favourite Australian Author poll in 2013.
Rachael lives in the Perth hills with her hyperactive husband, three mostly gorgeous heroes-in-training, two ginger cats, a cantankerous bird and a very badly behaved dog.