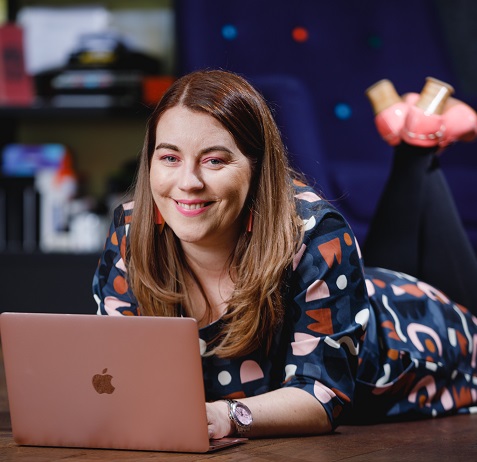 Award Winning International Bestselling Author
Feel Good Fiction
Follow
Rachael's latest Australian fiction release
They say a change is as good as a holiday…but what if you don't want either?
Is her family's happiness more important than her own?
The first time Ashling Wood realises her marriage is on the rocks is when her husband, Adrian, suggests they try nest parenting. Heartbroken, Ash suddenly finds herself living a double life – one week with her children, the next cohabiting with her happily single sister-in-law. Her friends think the modern custody solution is an exciting opportunity for her to spread her wings, but all Ash wants is her family back together.
An offer to renovate a seaside cottage seems like the perfect distraction for Ash while waiting for Adrian to come to his senses. She's determined to fix her marriage as well as the cottage, but life gets even more complicated when she meets local fisherman Dan Emerson.
Soon, each home-stay becomes more dysfunctional, while for the other week Ash enjoys the peaceful life of the beachside community. The more time Ash spends in Ragged Point, the more she questions what she really wants. Is a sea-change the fresh start she needs to move on?
When tragedy calls Ash back to the city, she's torn between the needs of her family and her future. Can her family life fit in with a permanent move to the beach or could Ash's new-found independence attract Adrian back to the nest?
Coming Soon: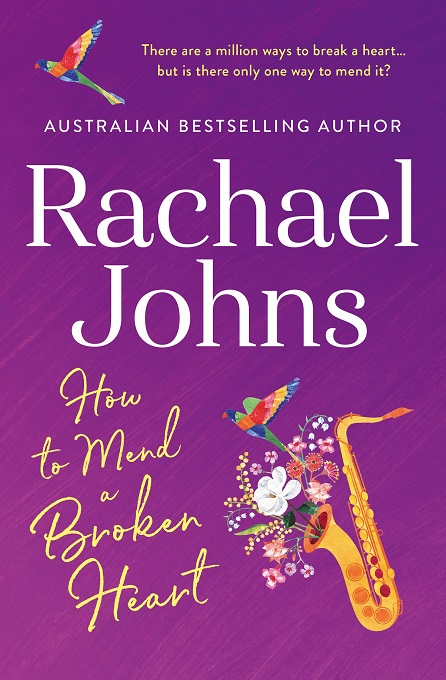 Pre-order
More books by Rachael Johns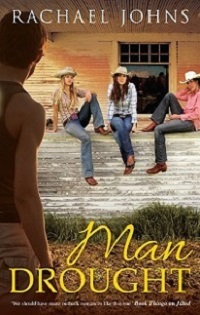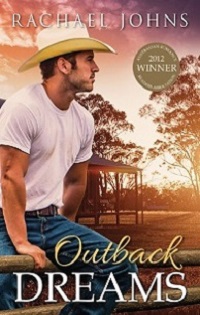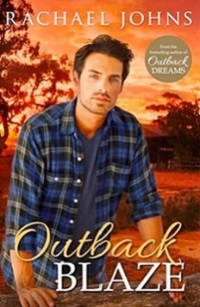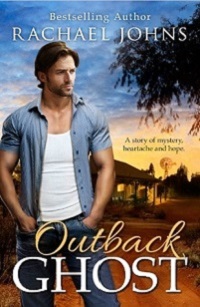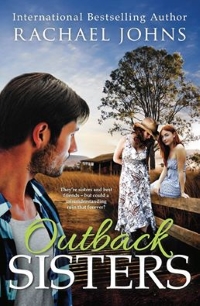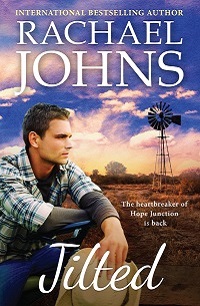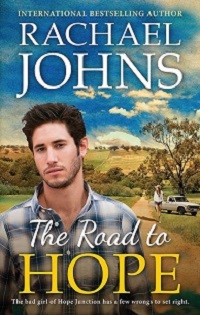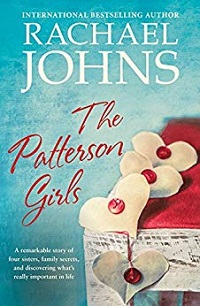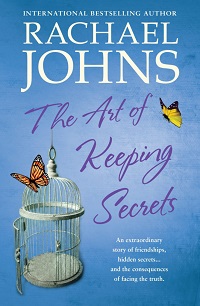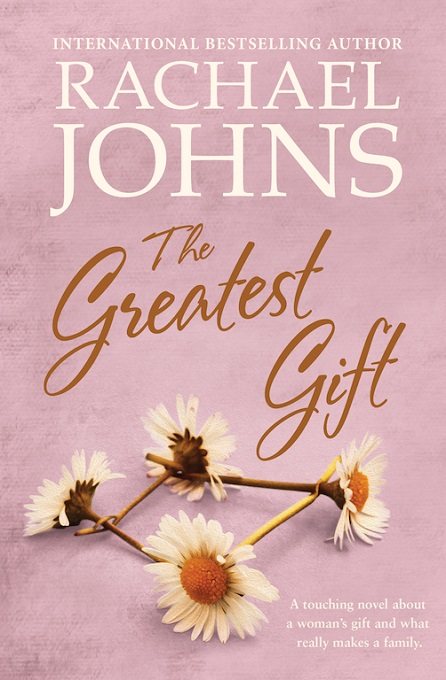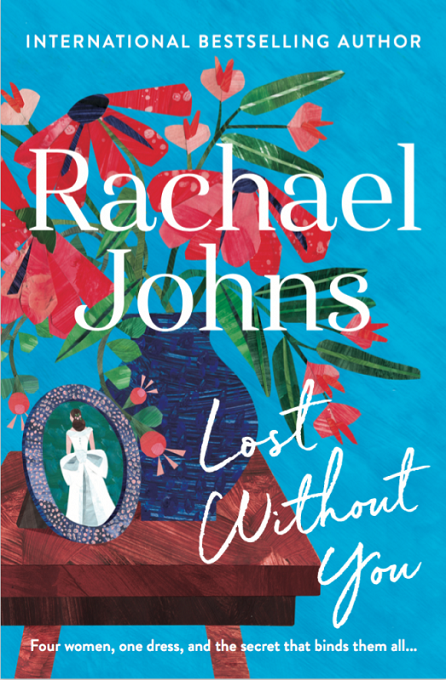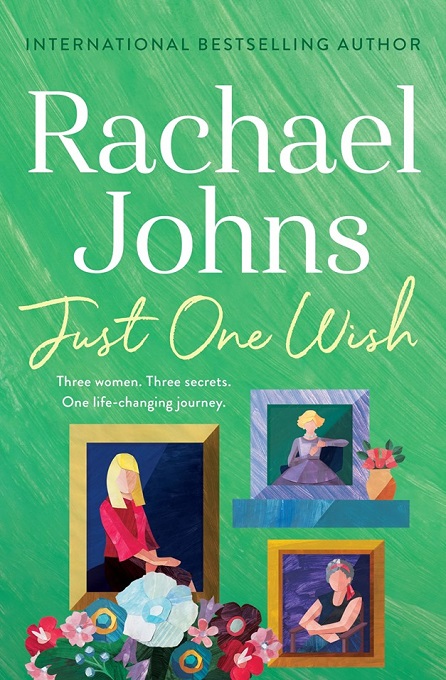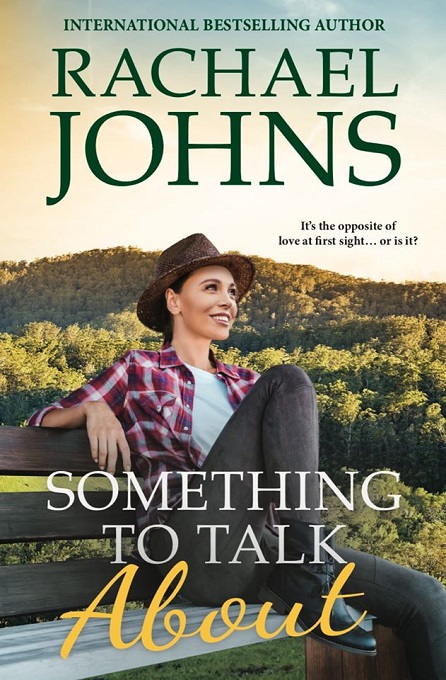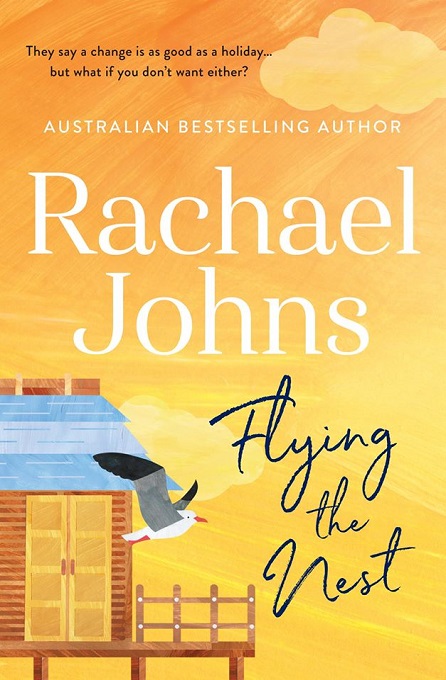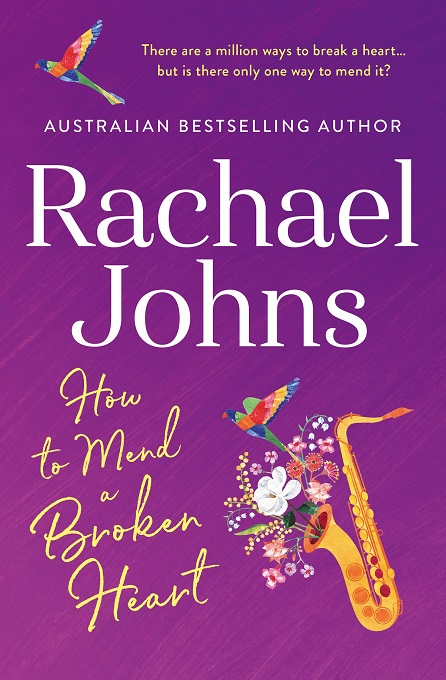 About Rachael Johns
Rachael Johns is an English teacher by trade, a mum 24/7, a chronic arachnophobic, a Diet Coke addict, a podcast junkie and a writer the rest of the time. She rarely sleeps and never irons. A lover of romance and women's fiction, Rachael loves nothing more than sitting in bed with her laptop and electric blanket and imagining her own stories.
In 2016 The Patterson Girls was named General Fiction Book of the Year at the Australian Book Industry Awards. Rachael has finaled in a number of other of competitions, including the Australian Romance Readers Awards. Jilted won Favourite Australian Contemporary Romance for 2012, The Patterson Girls won the same award for 2015 and she was voted in the Top Ten of Booktopia's Favourite Australian Author poll in 2013.
Rachael lives in the Perth hills with her hyperactive husband, three mostly gorgeous heroes-in-training, two ginger cats, a cantankerous bird and a very badly behaved dog.