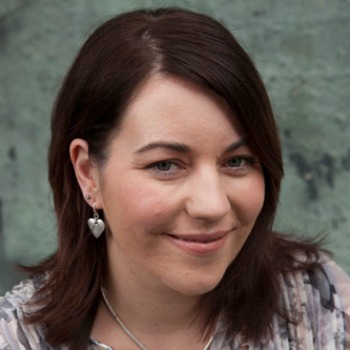 Award Winning International Bestselling Author
Romance and Women's Fiction
Follow
Rachael's latest Australian fiction release
It's the opposite of love at first sight…or is it?
Dairy farmer Tabitha Cooper-Jones has a heart of gold, yet she's the eternal bridesmaid. Everyone's best mate. Despite facing some serious challenges over the years, she's built a successful ice-cream business and cafe, she's adored by her family and is an integral part of her hometown – there's just one thing missing from her life. But the last thing Tab wants is a man – or worse, love – to stop her achieving her dream.
In town for a temporary teaching contract, Fergus McWilliams thinks the small community of Walsh will be the perfect place to stay under the radar but he couldn't be more wrong. Suddenly, the kids' cricket team coached by Ferg is inundated with female supporters – single female supporters – and that's only the beginning.
The only woman who doesn't seem to have her sights set on Ferg is Tabitha. Despite a disastrous first meeting and a visit from a past love, circumstances keep throwing them together. Neither can deny the sparks between them, but can friendship even be possible for these two strong-willed people?
A moving story of overcoming obstacles and learning to love, from ABIA award-winning author Rachael Johns.
Coming Soon: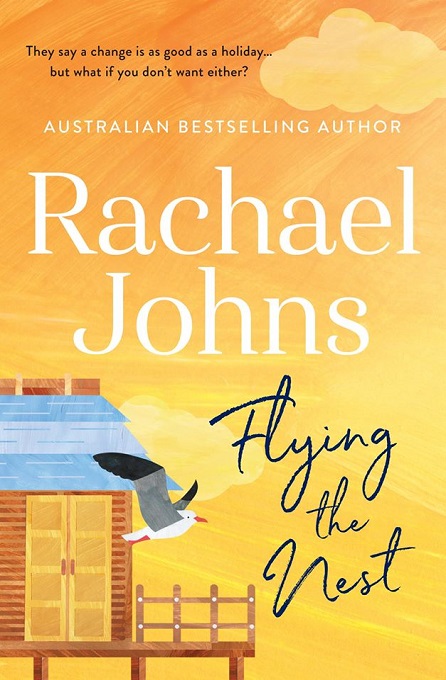 Pre-order
More books by Rachael Johns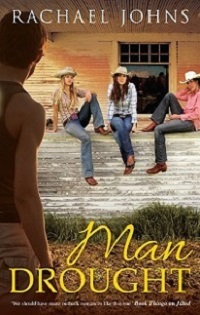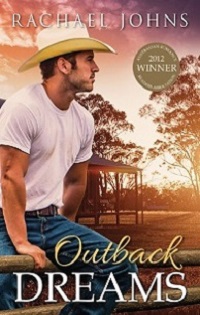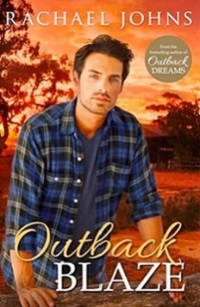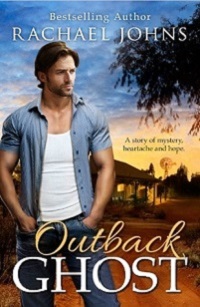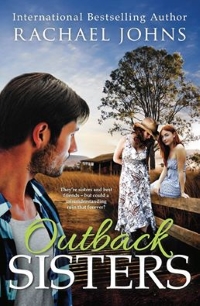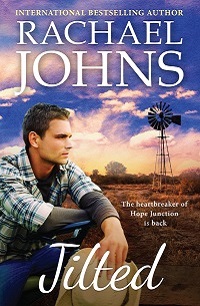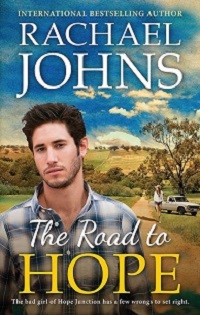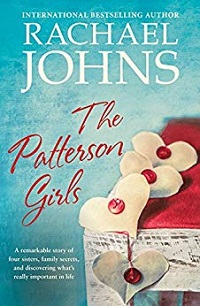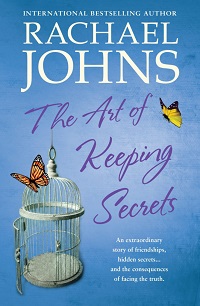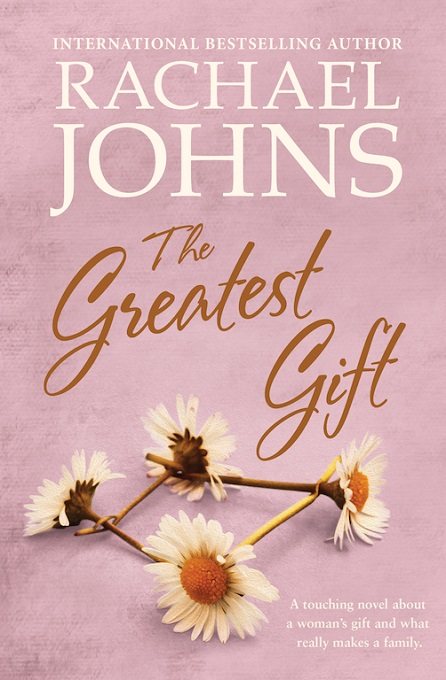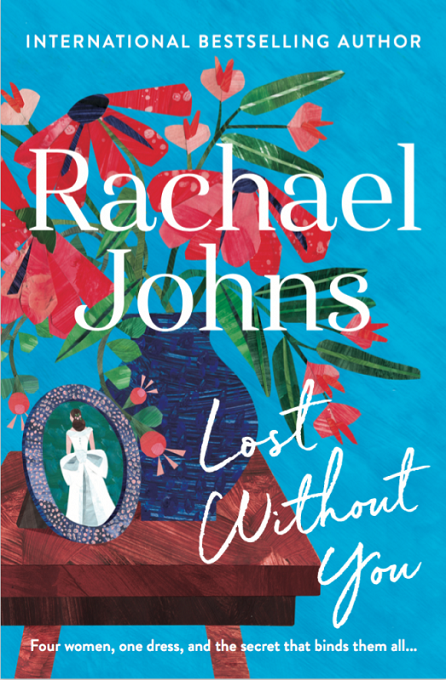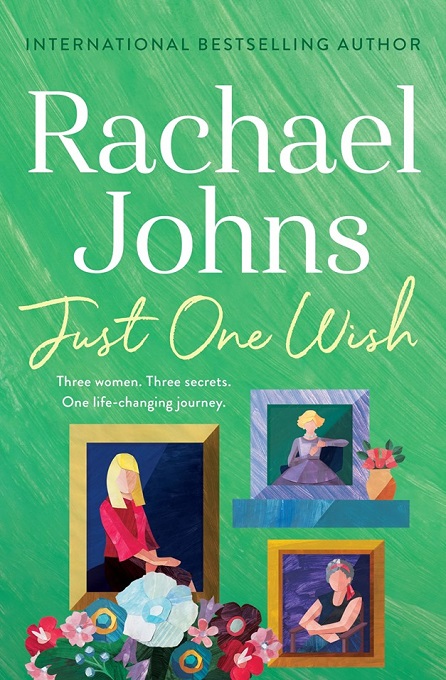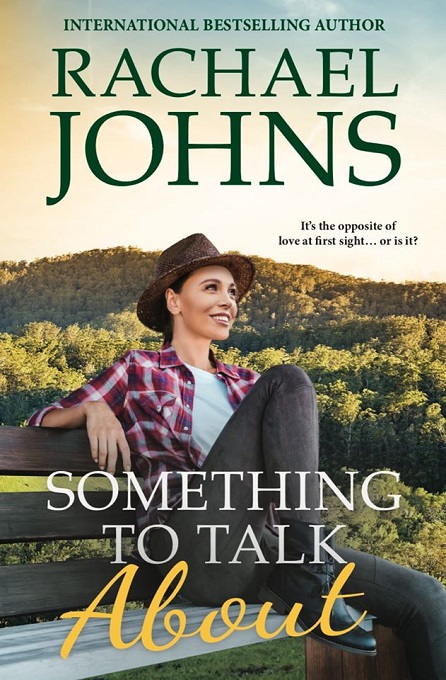 About Rachael Johns
Rachael Johns is an English teacher by trade, a mum 24/7, a chronic arachnophobic, a Diet Coke addict, a podcast junkie and a writer the rest of the time. She rarely sleeps and never irons. A lover of romance and women's fiction, Rachael loves nothing more than sitting in bed with her laptop and electric blanket and imagining her own stories.
In 2016 The Patterson Girls was named General Fiction Book of the Year at the Australian Book Industry Awards. Rachael has finaled in a number of other of competitions, including the Australian Romance Readers Awards. Jilted won Favourite Australian Contemporary Romance for 2012, The Patterson Girls won the same award for 2015 and she was voted in the Top Ten of Booktopia's Favourite Australian Author poll in 2013.
Rachael lives in the Perth hills with her hyperactive husband, three mostly gorgeous heroes-in-training, two ginger cats, a cantankerous bird and a very badly behaved dog.