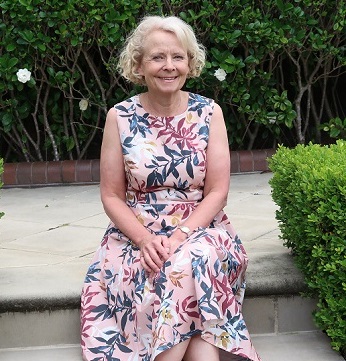 Australian Prize and Award Winning Author
Adventure and romance … fresh, fun fiction
Follow
Penelope's latest Australian fiction release
Will a misunderstanding and past trauma stand in the way of profound attraction?
When Phoebe Cartwright finds Sinn Tørrissen, a naval officer and meteorologist, frozen half to death in the middle of a thunderstorm, she believes she's saved his life.
Sinn, unfailingly competent and infuriatingly arrogant, disagrees. In Phoebe's small country town to track down the members of an illegal horse-racing syndicate, the last thing he needs is to become entangled with Phoebe.
A much-loved member of her community, the prickly and independent Phoebe is used to solving other people's problems, not being told what to do. So when she learns her younger sister could be implicated in their father's dishonest accounting for the syndicate, she insists on working with Sinn to uncover the truth.
Sinn is both confused and entranced by the passionate Phoebe and in spite of her resistance, Phoebe finds herself drawn to him. But Phoebe is determined to protect her sister above all, and the secrets she cannot tell Sinn threaten to sweep his investigation – and their romance – way off course. Sometimes even a meteorologist can't judge which way the wind is blowing.
With clouds building on the horizon, can Phoebe and Sinn weather the gale and find in each other a shelter from the storm?
Immovable determination meets irresistible charm in this delightful rural romance from an award-winning and much-loved author – for readers of Rachael Johns, Karly Lane and Fleur McDonald.
Coming Soon: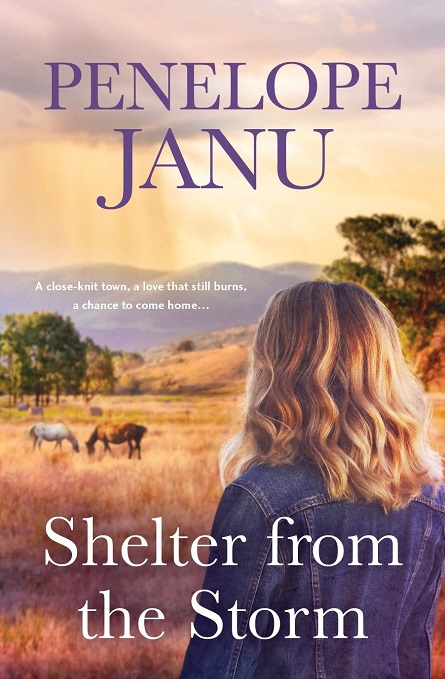 Pre-order
More books by Penelope Janu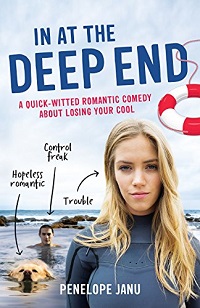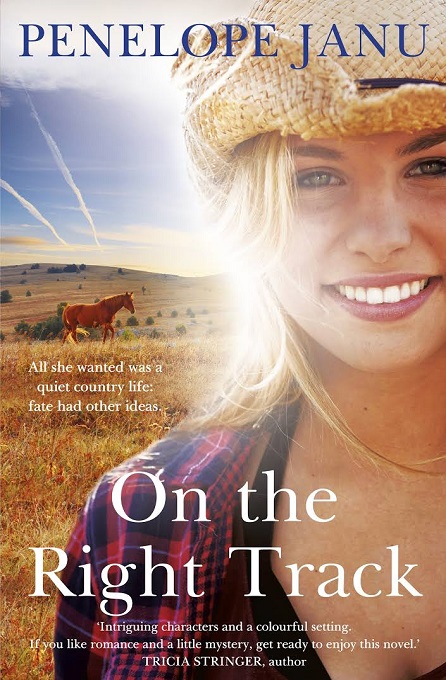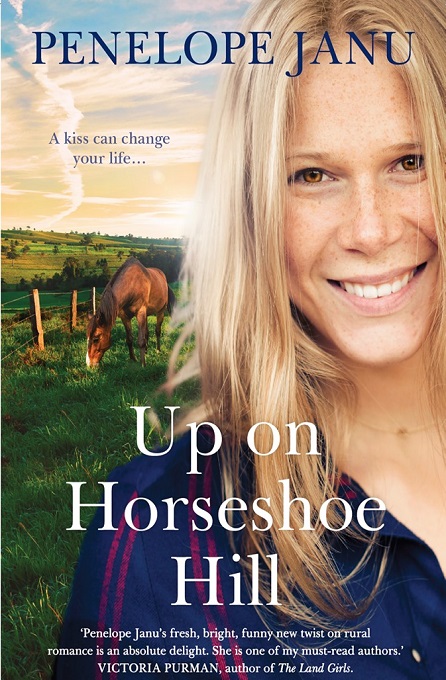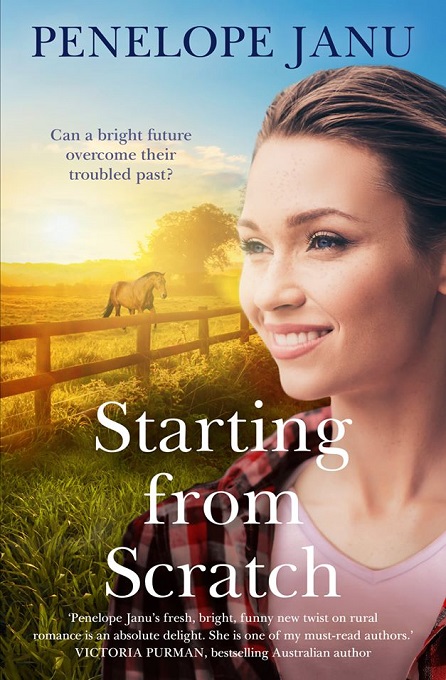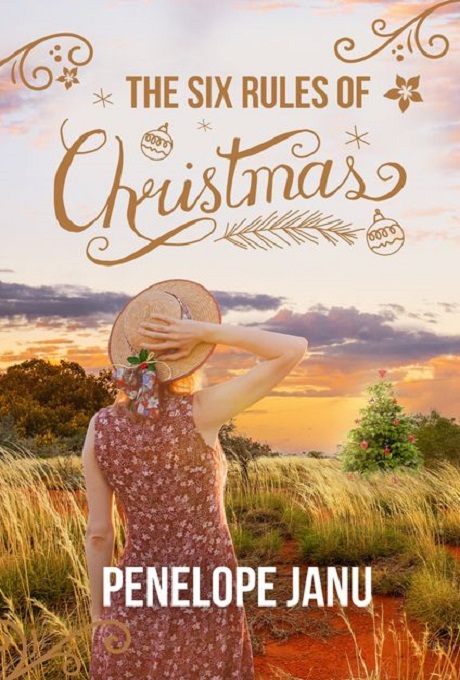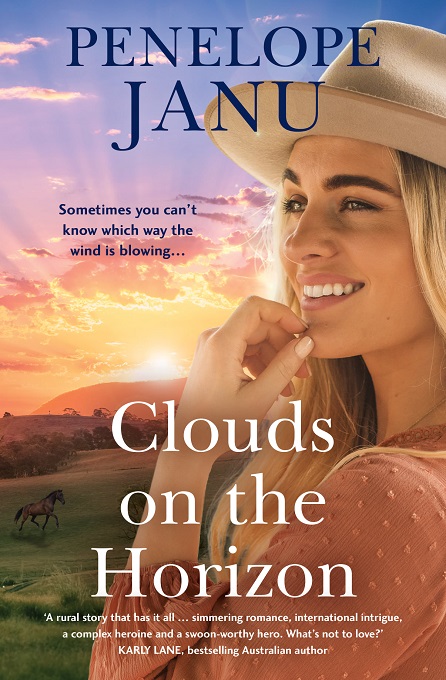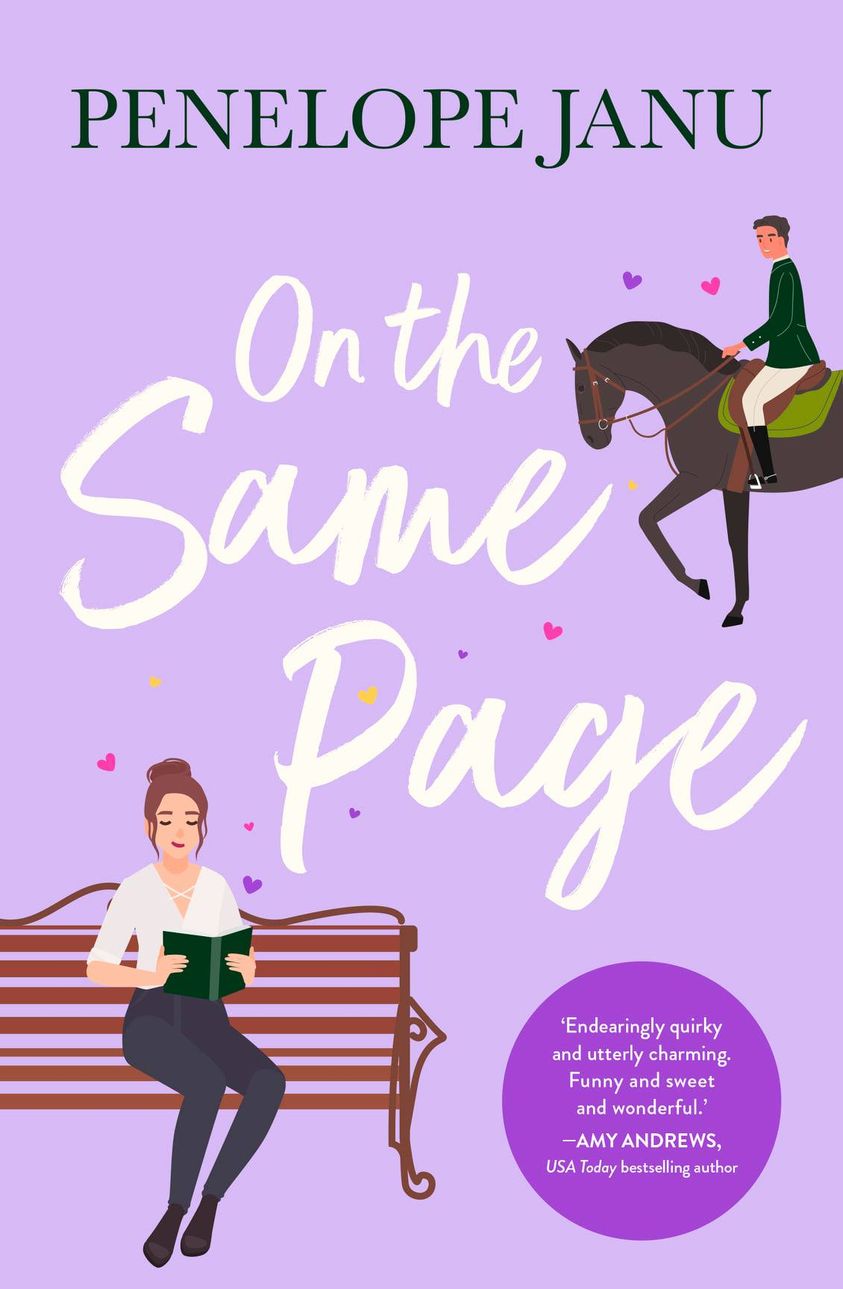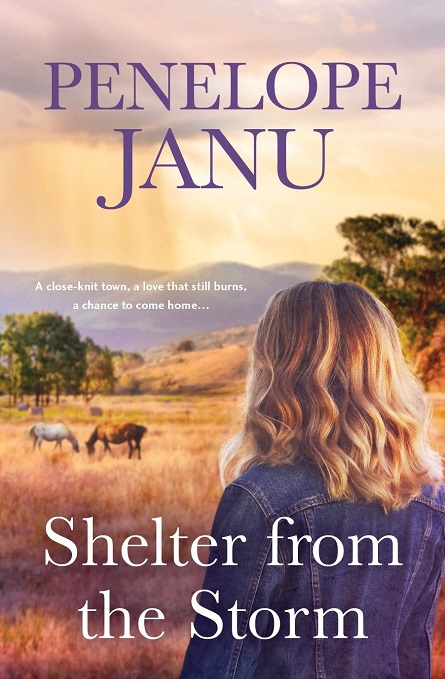 About Penelope Janu
A few years ago, after a fulfilling career as a lawyer and legal academic, I thought it was time to start writing the kinds of stories I'd always thought up but never written down. Not coincidentally, they were also the stories that I loved to read. Stories with little to do with corporations law or conveyancing contracts, and more to do with adventure and happy endings.
My first novel, In at the Deep End, was released in January, 2017. The story is set in Sydney's beautiful Northern Beaches Peninsula with Antarctica – and a few other locations – featured as well.  My second novel, On the Right Track, was published by Harlequin Mira (an imprint of HarperCollins) in June 2018. This novel, set in a rural area in NSW, has been a joy to write, taking me back to my formative years where I was rarely seen out of riding boots!
When I'm not writing or thinking about writing, I happily embrace (most of the time) the chaos of a busy household, work, a large garden, travel, and walking my dogs. I have a wonderful husband and six fantastic children who, to varying degrees, are happy to proofread my scenes….