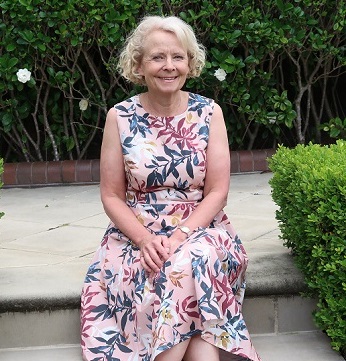 Australian Prize and Award Winning Author
Adventure and romance … fresh, fun fiction
Follow
Penelope's latest Australian fiction release
When Patience Cartwright is stranded in her home town, the last thing she expects is a second chance at love…
Fiercely independent naval officer, Patience Cartwright has never had a place to call home, but she knows where she doesn't belong. After an unhappy childhood and a badly broken heart, she'll never return to the country.
But to save her career, Patience is forced to accept a secondment – to an environmental team working near the town where she grew up. There she encounters once more the infuriatingly attractive biologist Hugo Halstead – the very man she's sworn never to forgive.
Given their history, Hugo, as self-assured and honest as Patience is secretive and self-contained, has vowed never to trust her again, but that doesn't stop him feeling just as helplessly drawn to her complicated mix of courage and fragility as he ever was.
As Patience recuperates from a life-threatening illness in the small country town of Horseshoe Hill, she realises the beauty of the landscape and close-knit community promise something very different to the future she's mapped out.
But could the secrets she keeps and the shadows of her past, send her adrift all over again?
More books by Penelope Janu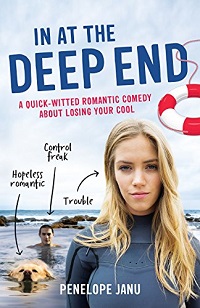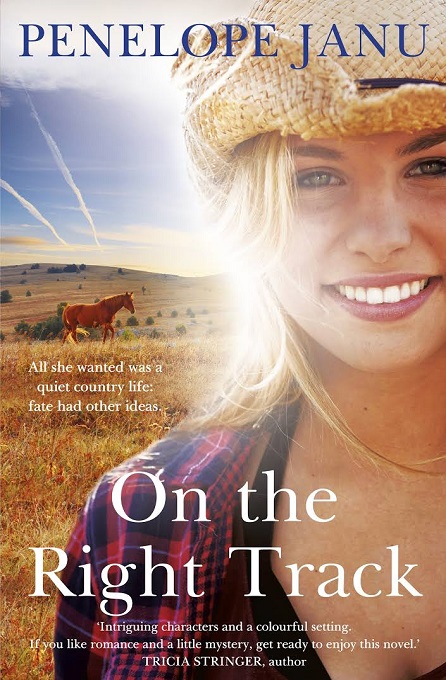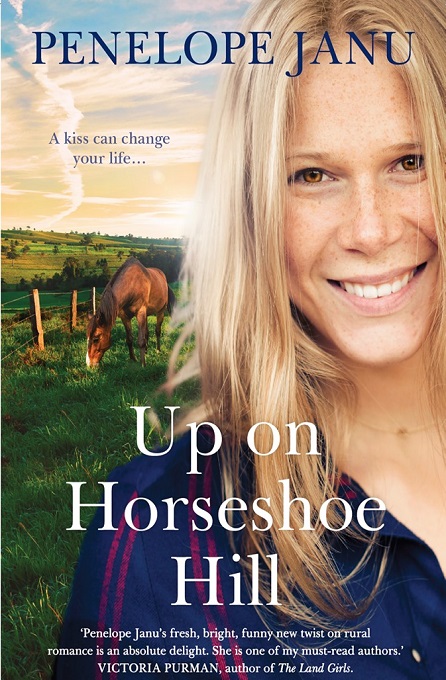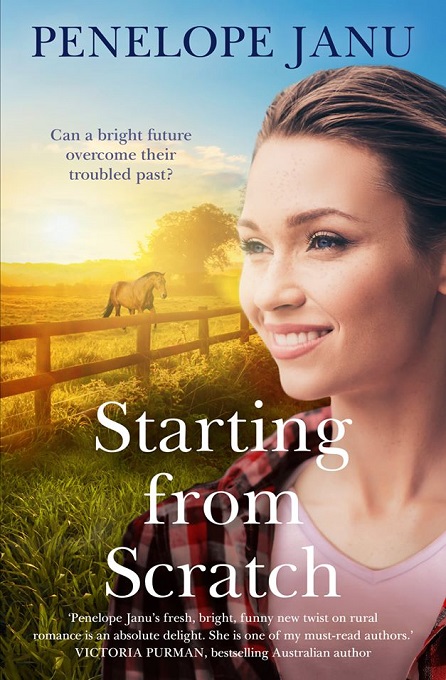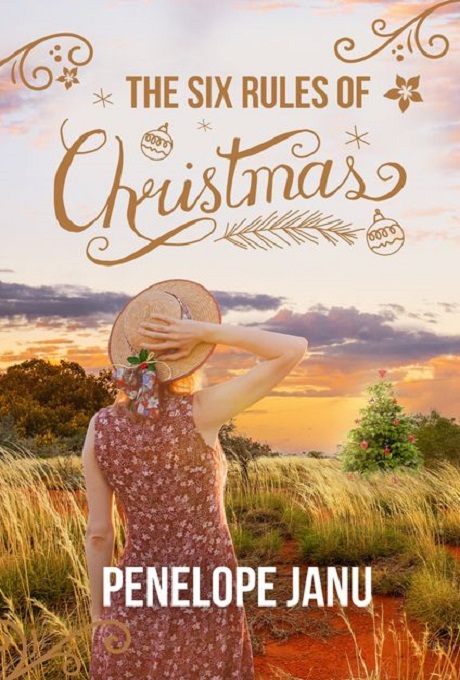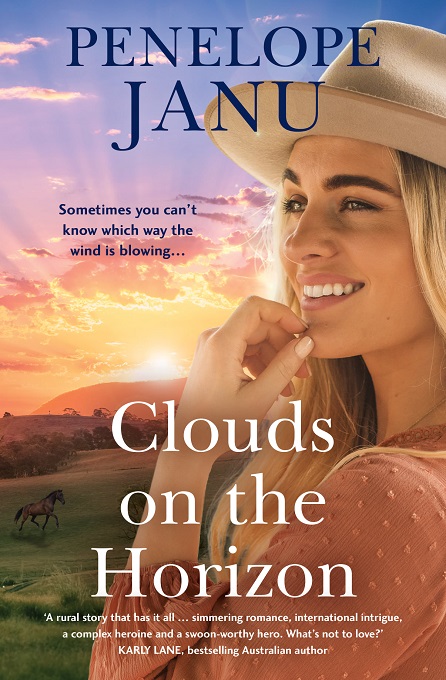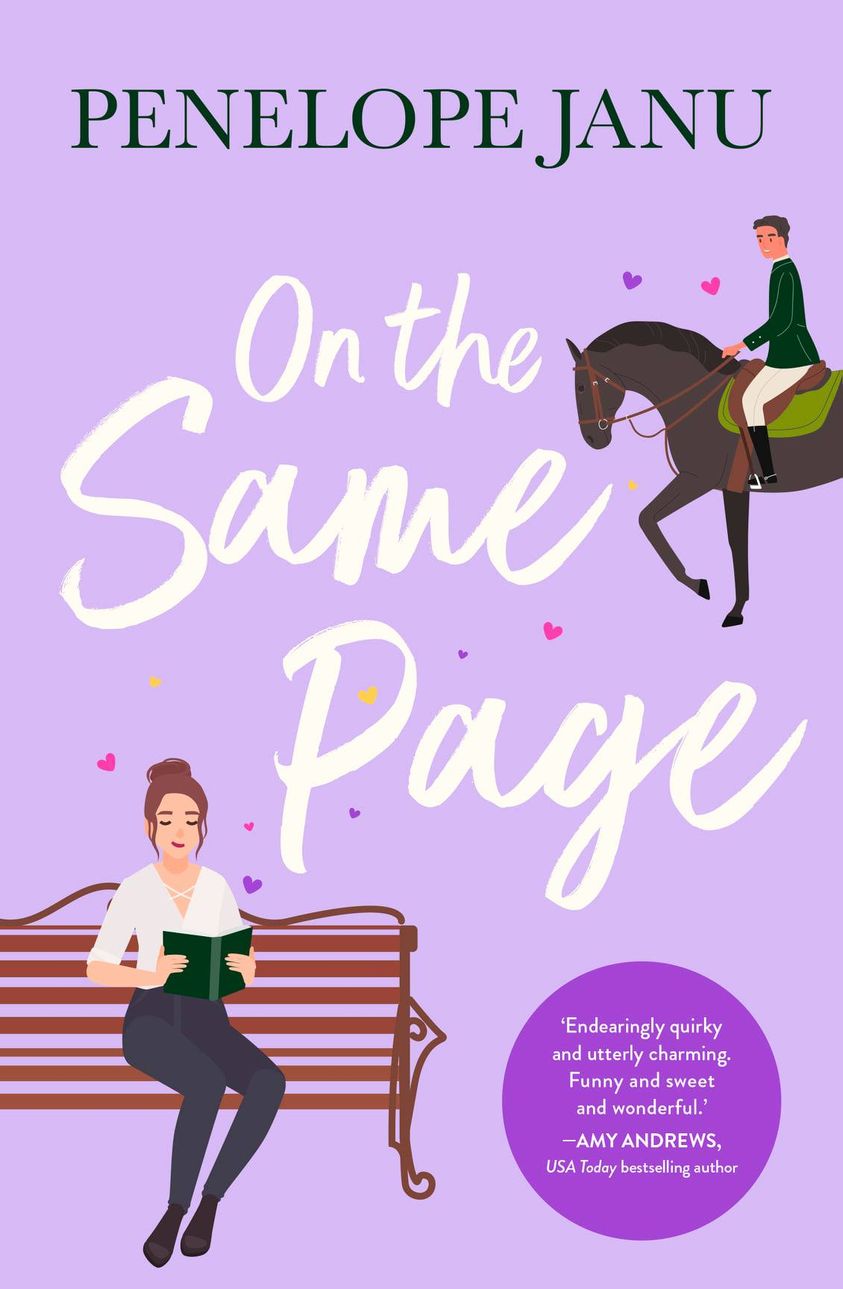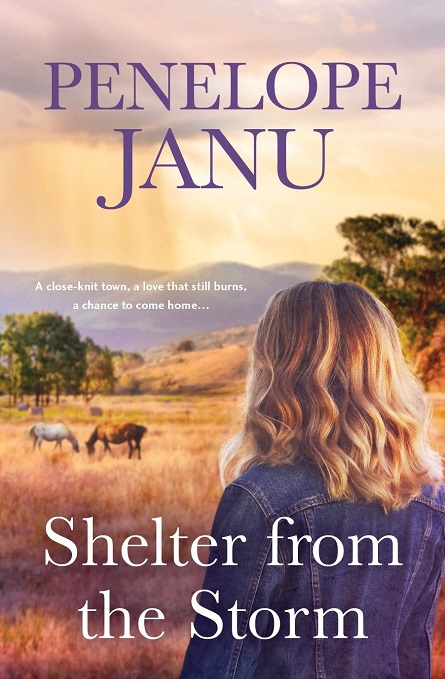 About Penelope Janu
A few years ago, after a fulfilling career as a lawyer and legal academic, I thought it was time to start writing the kinds of stories I'd always thought up but never written down. Not coincidentally, they were also the stories that I loved to read. Stories with little to do with corporations law or conveyancing contracts, and more to do with adventure and happy endings.
My first novel, In at the Deep End, was released in January, 2017. The story is set in Sydney's beautiful Northern Beaches Peninsula with Antarctica – and a few other locations – featured as well.  My second novel, On the Right Track, was published by Harlequin Mira (an imprint of HarperCollins) in June 2018. This novel, set in a rural area in NSW, has been a joy to write, taking me back to my formative years where I was rarely seen out of riding boots!
When I'm not writing or thinking about writing, I happily embrace (most of the time) the chaos of a busy household, work, a large garden, travel, and walking my dogs. I have a wonderful husband and six fantastic children who, to varying degrees, are happy to proofread my scenes….