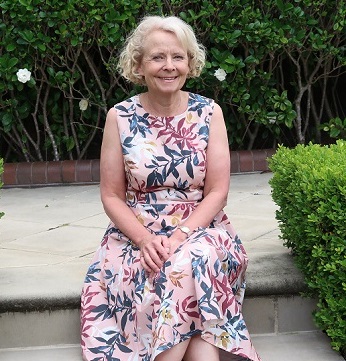 Australian Prize and Award Winning Author
Adventure and romance … fresh, fun fiction
Follow
Penelope's latest Australian fiction release
"For readers of Karly Lane and Tricia Stringer…misunderstandings and injured pride stand in the way of true love in this charming rural romance from an award-winning and much-loved author."
Can a bright future overcome their troubled past?
After a troubled childhood and the loss of her beloved grandmother, Sapphie Brown finally finds somewhere to call home – the close-knit rural community of Horseshoe Hill.
The locals love Sapphie because she never gives up – as chair of the environment committee, with the children in her classes, the troubled teens at the youth centre, the ex-racehorses she cares for and even the neglected farmhouse and gardens she wants make her own. Sapphie gives second chances to everything and everyone. Except Matts Laarkin.
An impossibly attractive environmental engineer who travels the world, Matts was Sapphie's closest childhood friend. He came to deliver a warning – now he doesn't want to leave.
All Sapphie wants to do is forget their painful past, but thrown together they discover an attraction that challenges what they thought they knew about each other. Do they have a chance to recapture what they lost so long ago? Or will long-buried secrets tear them apart?
In the flowers she creates from paper and the beauty that grows on the land, Sapphie has found perfect imperfection.
Could that be what love is like too?
Coming Soon: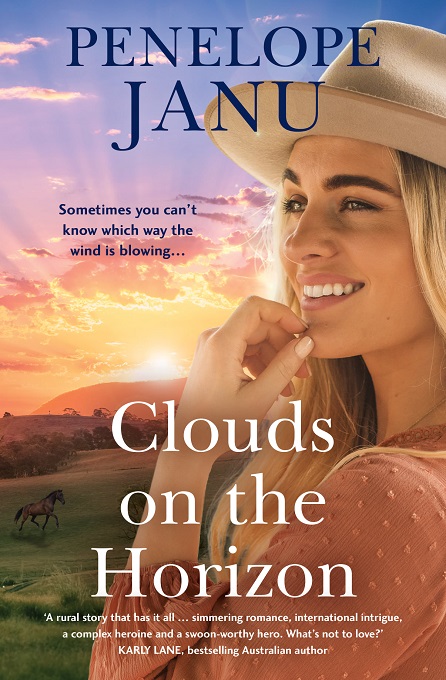 Pre-order
More books by Penelope Janu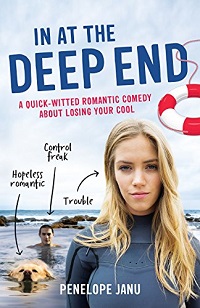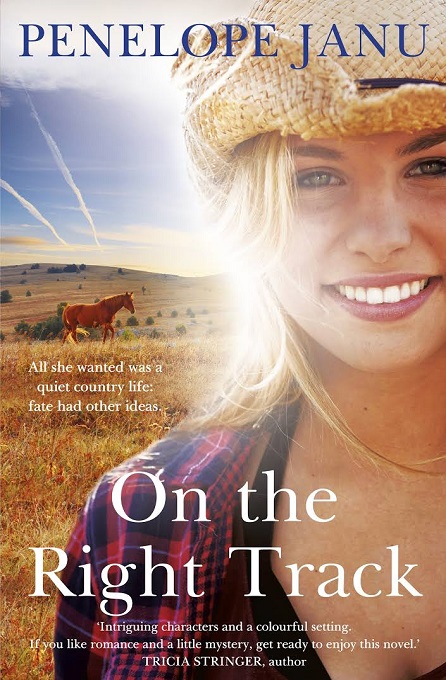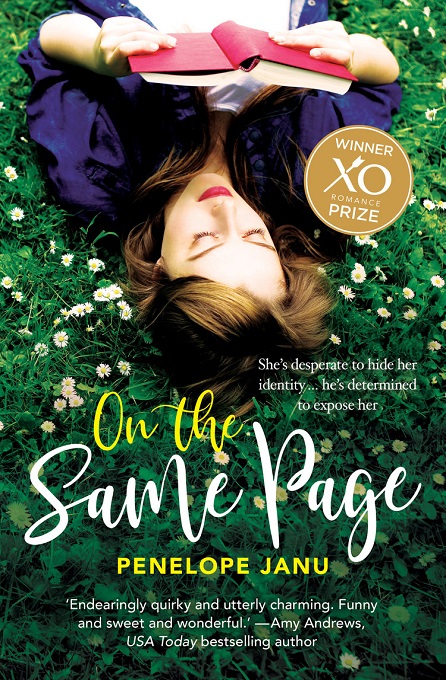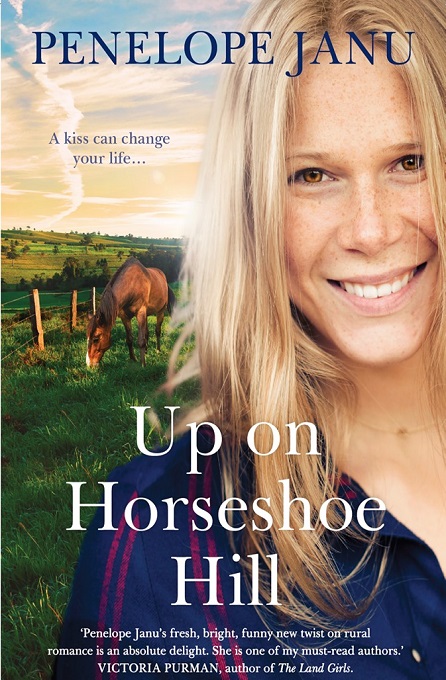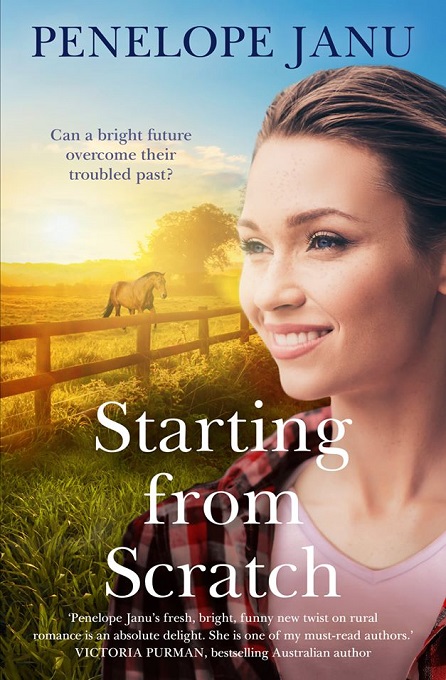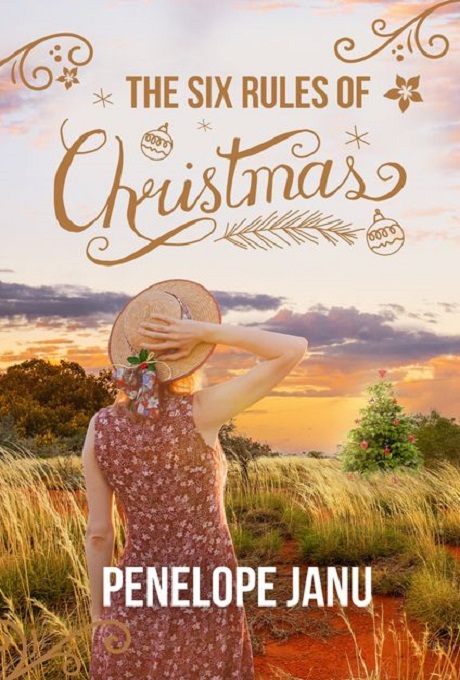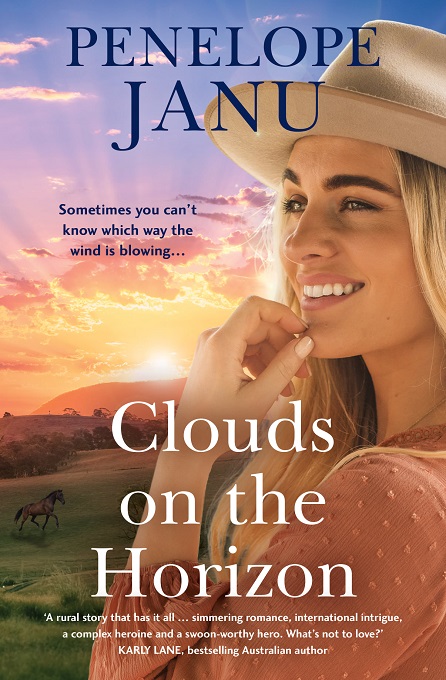 About Penelope Janu
A few years ago, after a fulfilling career as a lawyer and legal academic, I thought it was time to start writing the kinds of stories I'd always thought up but never written down. Not coincidentally, they were also the stories that I loved to read. Stories with little to do with corporations law or conveyancing contracts, and more to do with adventure and happy endings.
My first novel, In at the Deep End, was released in January, 2017. The story is set in Sydney's beautiful Northern Beaches Peninsula with Antarctica – and a few other locations – featured as well.  My second novel, On the Right Track, was published by Harlequin Mira (an imprint of HarperCollins) in June 2018. This novel, set in a rural area in NSW, has been a joy to write, taking me back to my formative years where I was rarely seen out of riding boots!
When I'm not writing or thinking about writing, I happily embrace (most of the time) the chaos of a busy household, work, a large garden, travel, and walking my dogs. I have a wonderful husband and six fantastic children who, to varying degrees, are happy to proofread my scenes….