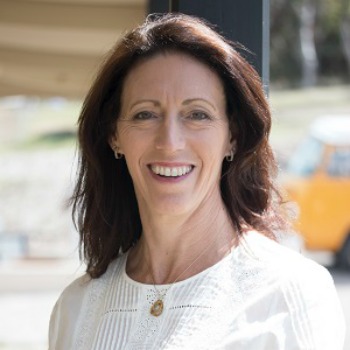 Australian Author
Writing page-turning women's fiction set in escape-worthy places
Follow
Pamela's latest Australian fiction release
When a promise kept means a life is broken…
A haunting story of guilt, redemption and friendship that will have you turning pages well past bed-time.
Tessa De Santis's child-free marriage in inner-city Sydney is ordered and comfortable, and she likes it that way.
When tragedy strikes and her childhood friend Skye Whittaker dies, Tess is bound to honour a promise to become foster-mother to Skye's ten-year-old daughter, Grace, throwing her life upside down.
Leaving her husband and work-driven life behind, Tess travels to an isolated property where the realities of her friend's life – and death – hit hard. The idyllic landscape and an unexpected form of therapy ease her fears, and her relationship with Grace begins to blossom.
But a secret from her earlier life with Skye refuses to remain hidden, and Tess is forced into a decision that will either right the wrongs of the past, or completely destroy her future.
More books by Pamela Cook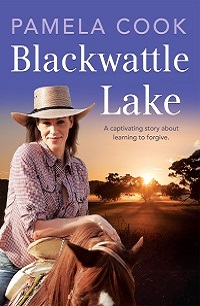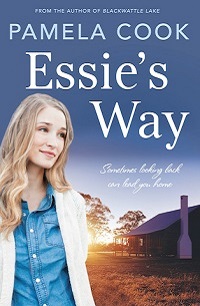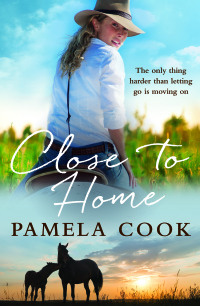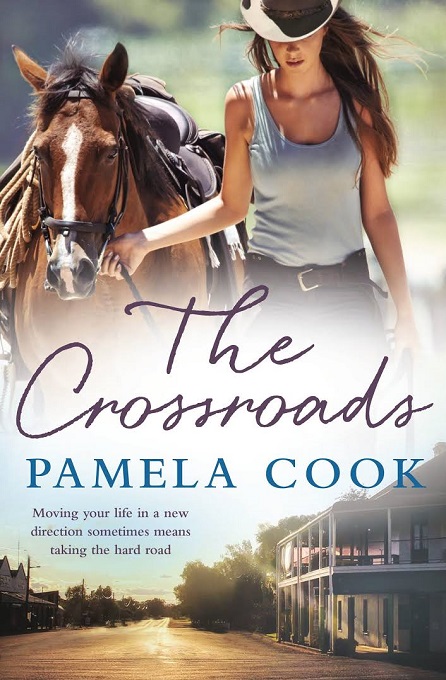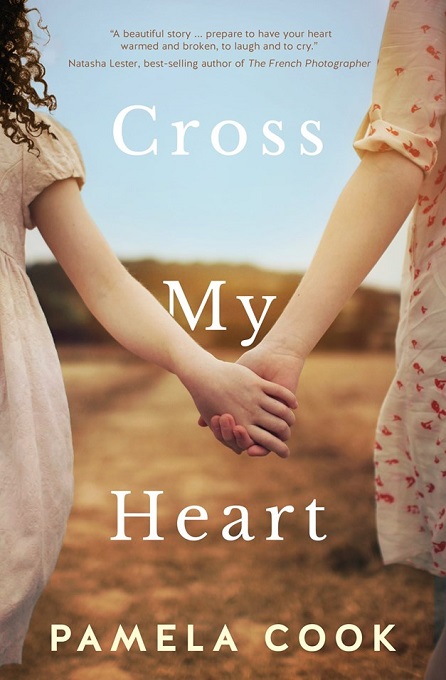 About Pamela Cook
Pamela Cook writes page-turning women's fiction set in escape-worthy places. Her novels feature tangled family relationships, the ups and downs of friendship and explore life issues like grief, belonging and love. Her first novel, Blackwattle Lake (2012) was published as part of the Hachette Manuscript Development Program and followed by Essie's Way (2013), Close To Home (2015) and The Crossroads (2016). Her September 2019 release is Cross My Heart. Pamela is the co-host of the exciting new podcasts Writes4Women and Writes4Festivals, and is proud to be a Writer Ambassador for Room To Read, a not-for-profit organisation that promotes literacy and gender equality in developing countries. When she's not writing, podcasting or festival planning she wastes as much time as possible riding her handsome quarter horses, Morocco and Rio.
She loves to connect with readers both in person and online:
www.facebook.com/PamelaCookAuthor
Twitter @PamelaCookAU
Instagram @pamelacookwrites and @w4wpodcast