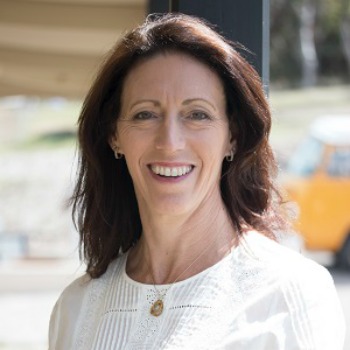 Australian Author
Writing page-turning women's fiction set in escape-worthy places
Follow
Pamela's latest Australian fiction release
A multi-generational story of family, hope and following your heart.
A forgotten necklace. A family secret. Two women hiding from the truth…
When successful Sydney lawyer Miranda McIntyre searches for something old to go with her wedding dress, she remembers an antique necklace from her childhood. Her mother's denial of its existence only deepens Miranda's curiosity but the discovery of a faded wedding photo and an old newspaper clipping reveal long-buried family secrets.
Who is the woman in the photo? And why are these keepsakes hidden in her mother's closet?
Miranda's quest for the truth takes her on a road trip south to the idyllic seaside village of Pelican Point where she stumbles upon a secluded cliff-top cottage and the reclusive Esther Wilson. As Miranda begins to unravel the mystery, a tale of daring rescue, forbidden love and shocking betrayal unfolds. Meeting enigmatic horse trainer Vincent Kennedy forces Miranda to question the life she has worked so hard to create, throwing into turmoil everything she thought she knew about the past and about herself.
*Available in eBook and paperback. Personally signed paperbacks can also be ordered direct from Pamela here 
Previously published as Essie's Way in 2013 All We Dream features revised and additional scenes.
More books by Pamela Cook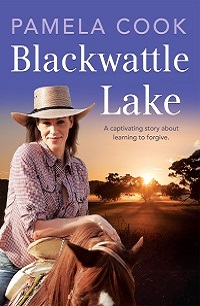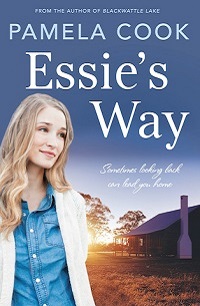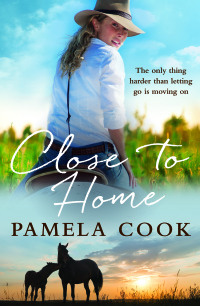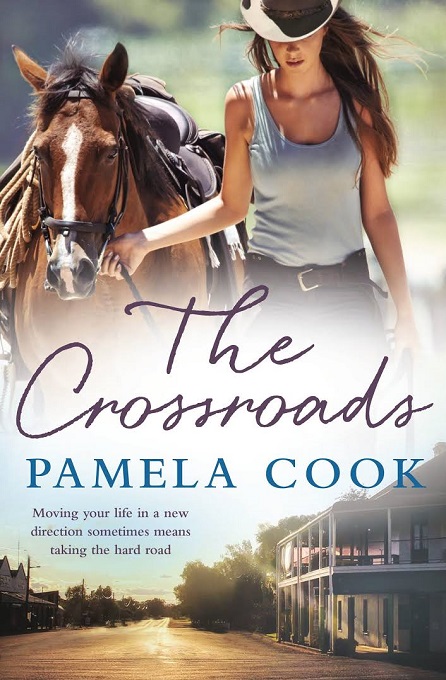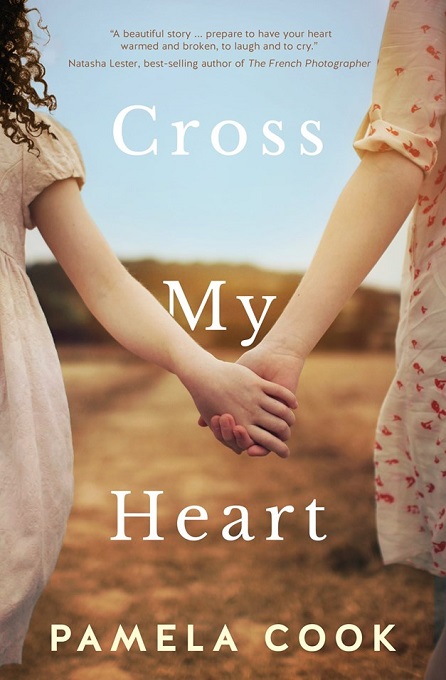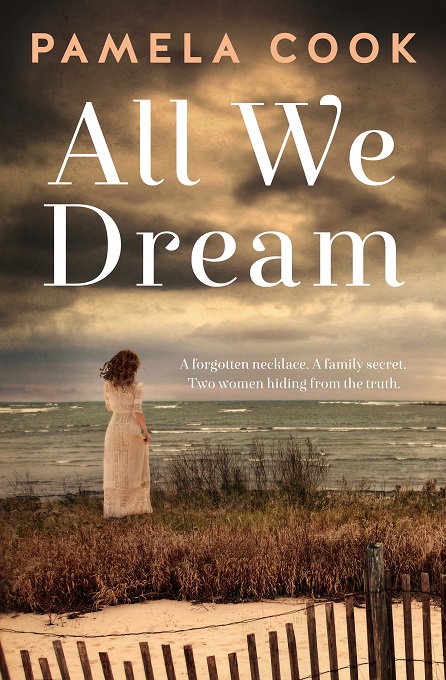 About Pamela Cook
Pamela Cook writes page-turning women's fiction set in escape-worthy places. Her novels feature tangled family relationships, the ups and downs of friendship and explore life issues like grief, belonging and love. Her first novel, Blackwattle Lake (2012) was published as part of the Hachette Manuscript Development Program and followed by Essie's Way (2013), Close To Home (2015) and The Crossroads (2016). Her September 2019 release was Cross My Heart. Pamela is the co-host of the exciting new podcasts Writes4Women and Writes4Festivals, and is proud to be a Writer Ambassador for Room To Read, a not-for-profit organisation that promotes literacy and gender equality in developing countries. When she's not writing, podcasting or festival planning she wastes as much time as possible riding her handsome quarter horses, Morocco and Rio.
She loves to connect with readers both in person and online:
www.facebook.com/PamelaCookAuthor
Twitter @PamelaCookAU
Instagram @pamelacookwrites and @w4wpodcast