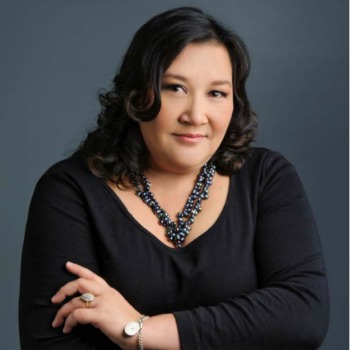 Bestselling Historical, Fantasy and Contemporary Romance Author
I'm a hopeless romantic who is enchanted by romance no matter the time period or realm
Follow
Nicole's latest Australian fiction release
'A stunning new rural romance from the bestselling author of The McCalister Legacy and Lawson's Bend.'
The Carrington family own the only pub in the small country town of Kangaroo Ridge. It's been eight years since the five siblings became orphans and since twins Sebastian and Tamara stepped up to look after their younger brothers and sister with the help of their aunt Maddie.
Seb and Tam gave up their teenage years to make sure the family stayed together, but that's been hard and they've grown apart. Seb is silent and stoic; Tam, on the other hand, wants to kick over the traces and catch up on the life she missed out on.
To complicate matters, Tam is in a secret relationship – one she is sure Seb will disapprove of.
But can Tam ever allow herself a happy future while she still, deep down, blames herself for the accident that killed her parents?
More books by Nicole Hurley-Moore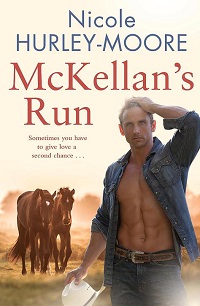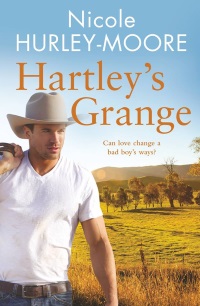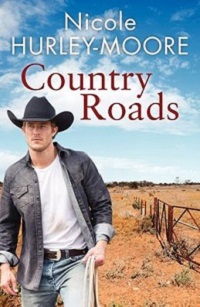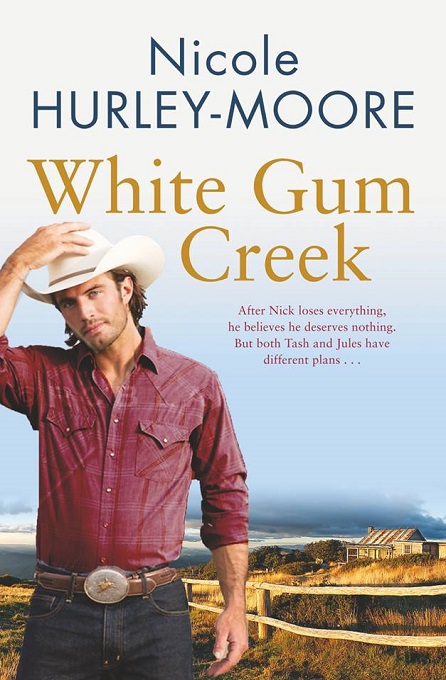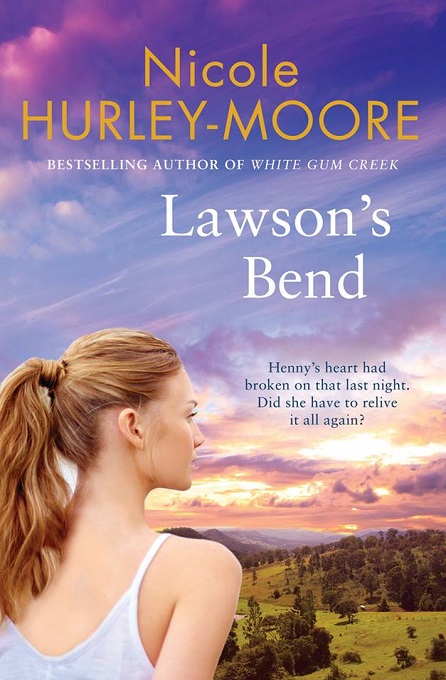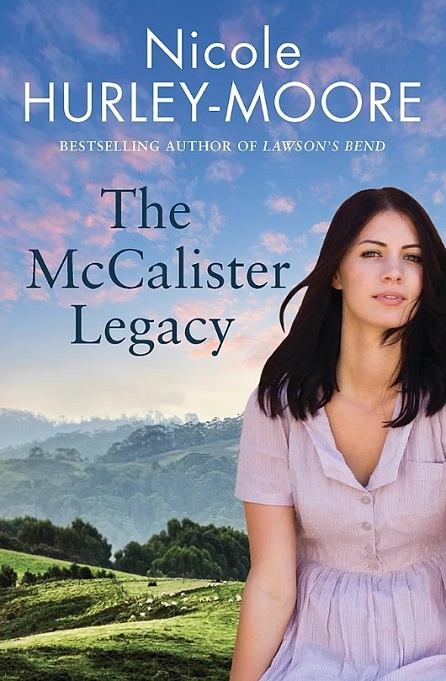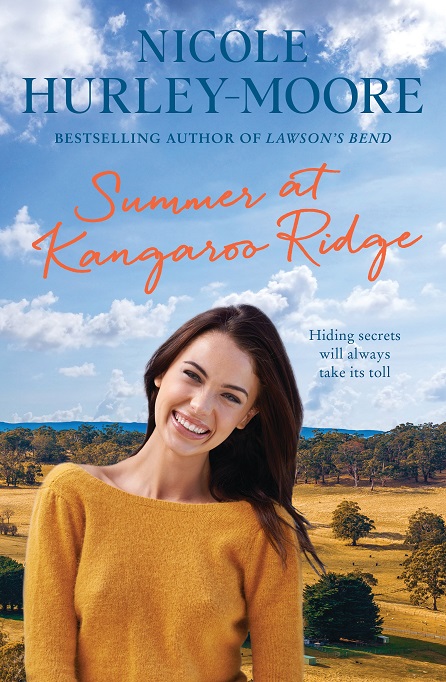 About Nicole Hurley-Moore
Nicole has always been a lover of fairy tales, history and romance. She grew up in both the city and a rural town. Loves to travel, cook and read.
Her first passion in life has always been her family, but after studying and achieving her BA Honours in Medieval Literature, she devoted her time to writing historical romance. Since then she's turned to contemporary rural fiction and added a sexy grazier or two.
Nicole lives with her family in rural Victorian Central Highlands. She's a full-time writer and a fan of happily-ever-afters.