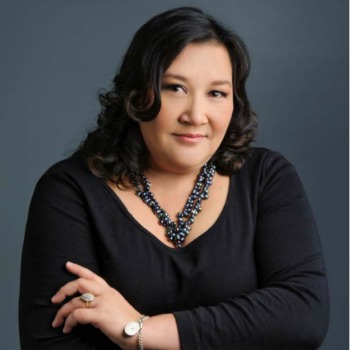 Bestselling Historical, Fantasy and Contemporary Romance Author
I'm a hopeless romantic who is enchanted by romance no matter the time period or realm
Follow
Nicole's latest Australian fiction release
Someone is hiding a secret – one that could change Berry's life, and alter her tragic past.
As a child, Berry McCalister's family was torn apart by shocking violence. Eleven years on, she returns to the small town of Harlington, determined to confront the past and, finally, to cut all ties and sell the family farm.
Complicating her desire to get out of Harlington, Berry is drawn to her childhood crush, Nate Tarant. He never knew she existed back then, but things change, and this time Nate seems to be very much aware of her presence.
Berry begins to question the long-believed story of what happened to her family. Will she ever find out the truth?
And can one old rumour shed light on the real events of that night?
Coming Soon: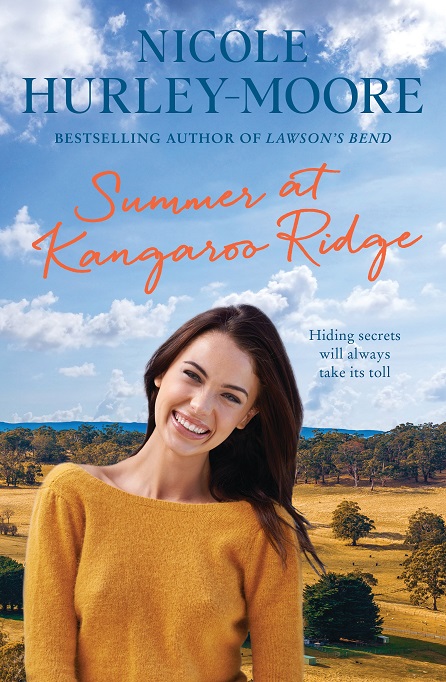 Pre-order
More books by Nicole Hurley-Moore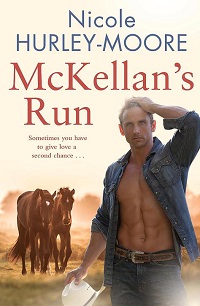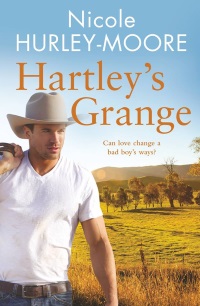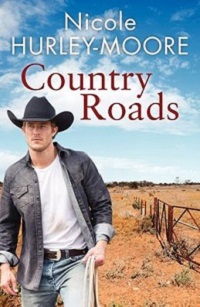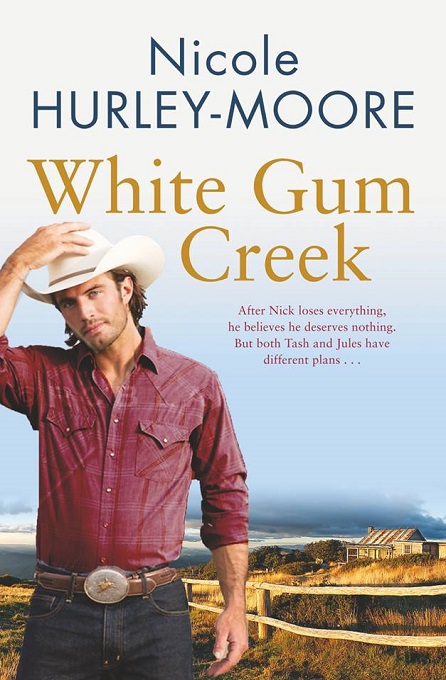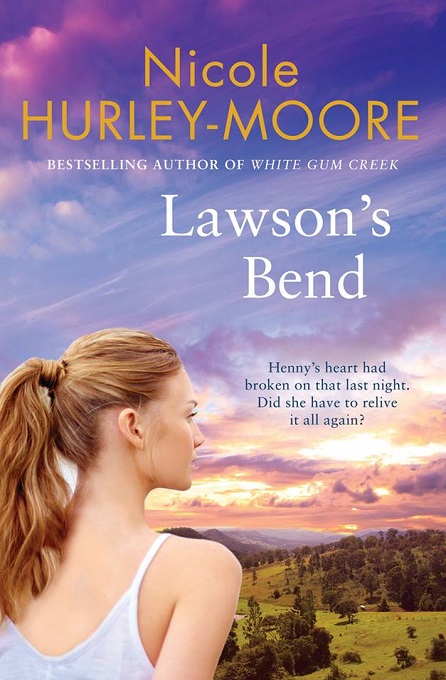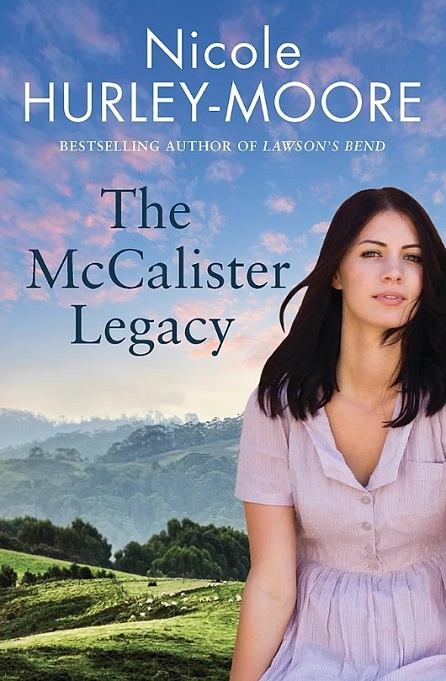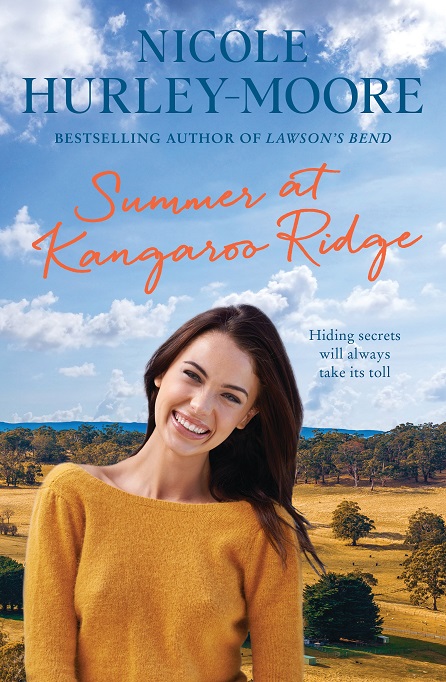 About Nicole Hurley-Moore
Nicole has always been a lover of fairy tales, history and romance. She grew up in both the city and a rural town. Loves to travel, cook and read.
Her first passion in life has always been her family, but after studying and achieving her BA Honours in Medieval Literature, she devoted her time to writing historical romance. Since then she's turned to contemporary rural fiction and added a sexy grazier or two.
Nicole lives with her family in a rural town in the Victorian Central Highlands. She's a full-time writer and a fan of happily-ever-afters.