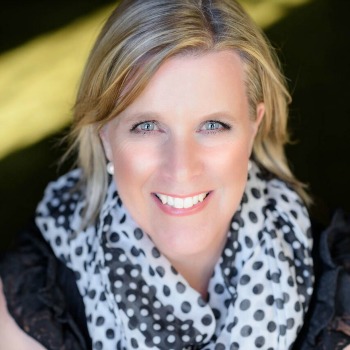 Author of Heartwarming Australian Romance
Country town life. Love and medical drama.
Follow
Nicki's latest Australian fiction release
Could this be her second chance at life and love?
Independent barrister Zara Pritchard never planned on returning to her hometown of Glengarrick, but a shock breast cancer diagnosis while pregnant with her son forces her to rely on others for a change.
For Dr. Ryan Dunlop, Glengarrick is exactly the place he needs to avoid the spotlight after a simple mistake as an AFL club doctor almost cost him his career. As soon as the dust has settled, he intends to return to Queensland.
At least that's the plan until he falls hard for the first woman he meets in town. But Zara doesn't have time for romance. She's too busy with a new business venture and raising Finn, whose DNA she needs to keep a secret.
Can Ryan convince Zara he's the one for her and Finn? And if Zara opens her heart to Ryan, will his feelings for her change when he discovers the truth about her past?
The Last Quarter is book #3 in the Off the Field series. Each book can be read as a stand-alone or as part of the series.
More books by Nicki Edwards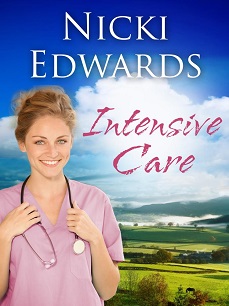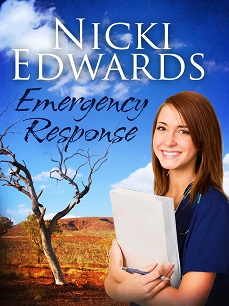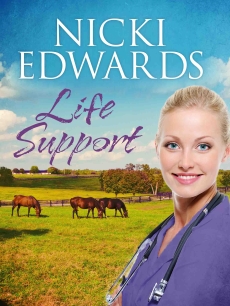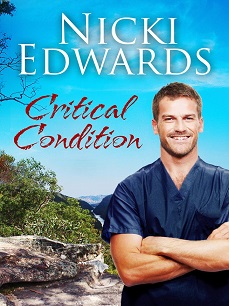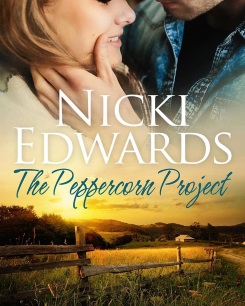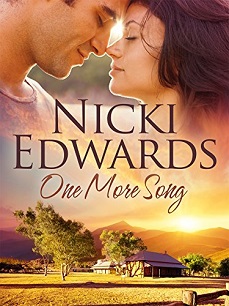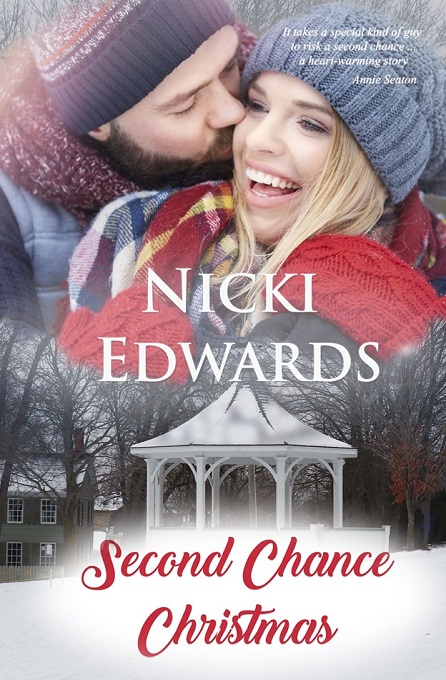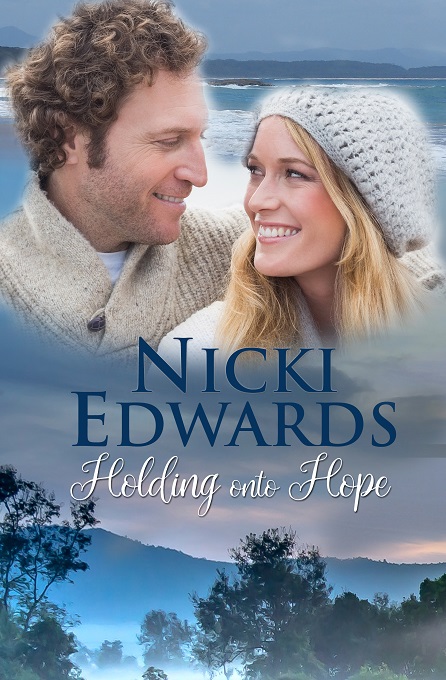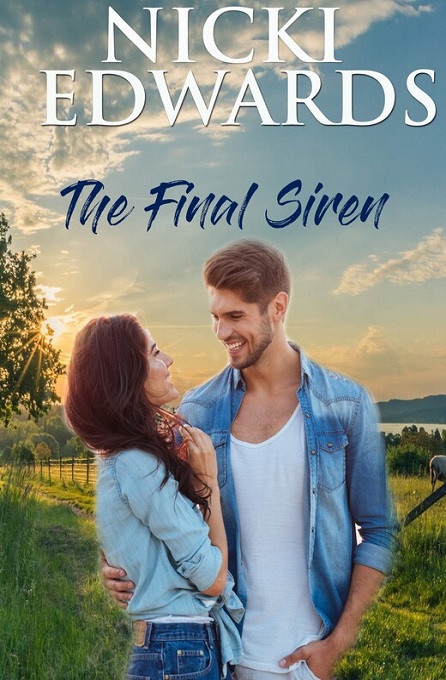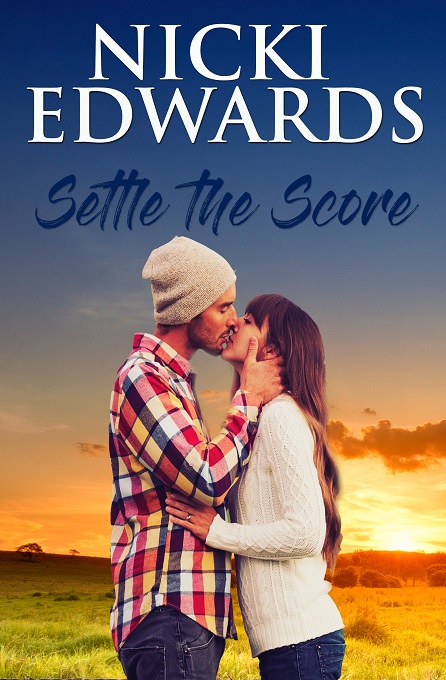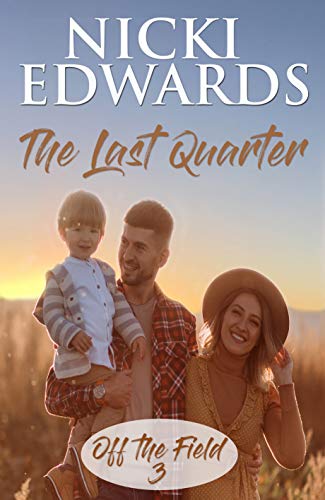 About Nicki Edwards
I am a city girl with a country heart. Growing up on a small family acreage on the outskirts of Geelong, I spent my formative years riding horses and pretending the neighbour's farm was my own. After spending three years in Bathurst, a regional city in New South Wales, my love of small country towns was further developed.
One day I dream of escaping to the country with my husband Tim to live on some land, surrounded by horses, dogs, cows and sheep. Until then I live vicariously through the lives of the characters in the rural romance novels I love to read and write.
I write medical and rural romance and women's fiction, and when I'm not reading, writing or dreaming about country town life, love and medical dramas, I can be found working as a Critical Care Nurse in a busy regional Emergency Department, or in the Intensive Care Unit where many of my stories and characters are imagined.
Tim and I live in Geelong, Victoria and we have four adult children, two of whom have moved out of home. Tim is the senior pastor of a Baptist Church.
Life is busy, fun, and at times exhausting, but I wouldn't change it for anything. I am blessed.