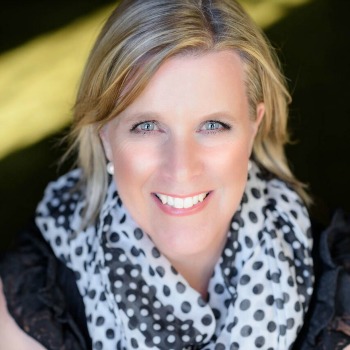 Author of Heartwarming Australian Romance
Country town life. Love and medical drama.
Follow
Nicki's latest Australian fiction release
A sweet, small-town romance about secrets and a chance to leave the past behind.
Jed Delaney left the small town of Glengarrick after he was drafted into the AFL, taking a secret with him, and breaking Georgia Purcell's heart in the process. He's a household name and considered to be one of the best ruckmen the game has ever seen, but a devastating career-ending injury has him returning home wondering what to do next.
Georgia tried to leave Glengarrick too, but after her father's death and her mother's illness, ten years later she's still stuck, wondering what her future holds. She never expected Jed Delaney to walk back into her life like nothing has changed. Not when she's the reason for his retirement from the game he loves.
Will the lure of a new career pathway within the AFL be too much for Jed to walk away from, or can he leave it all behind for a chance of happiness with Georgia?
Coming Soon: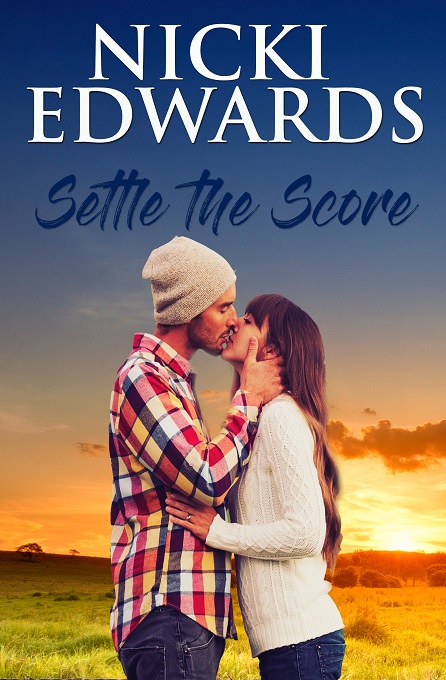 Pre-order
More books by Nicki Edwards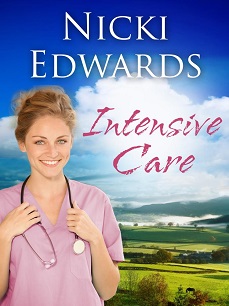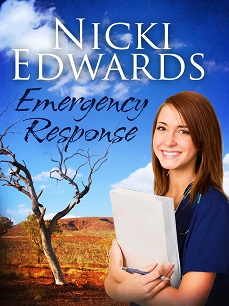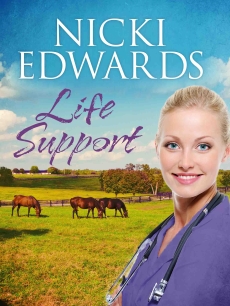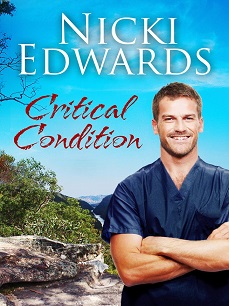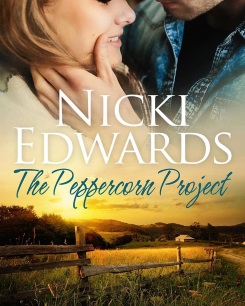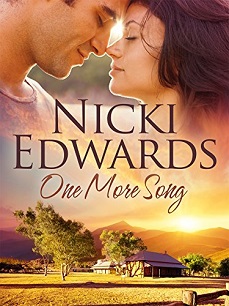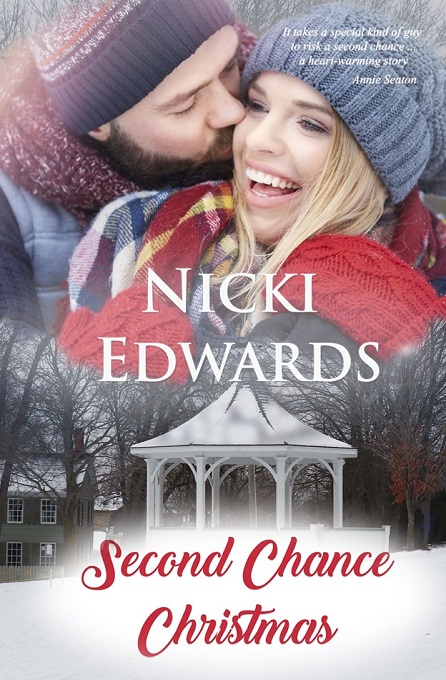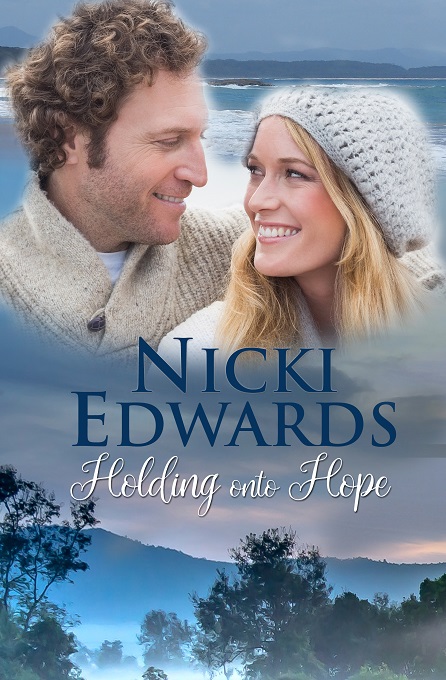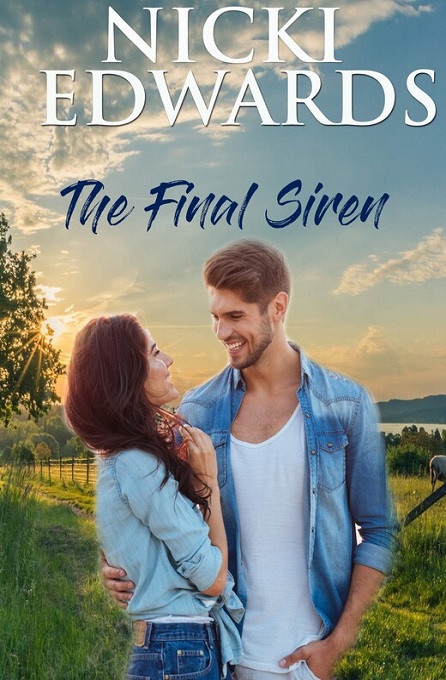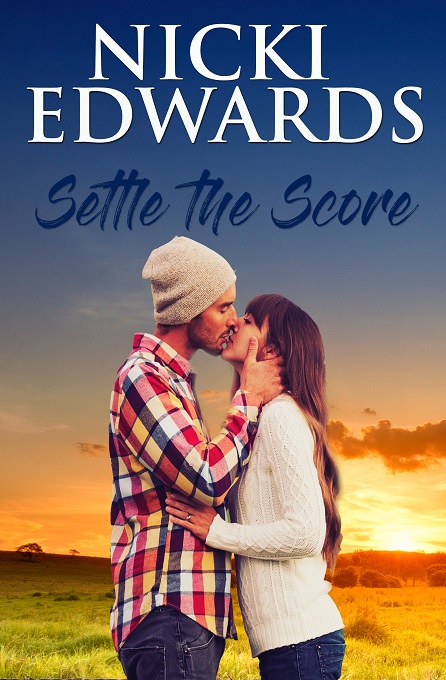 About Nicki Edwards
I am a city girl with a country heart. Growing up on a small family acreage on the outskirts of Geelong, I spent my formative years riding horses and pretending the neighbour's farm was my own. After spending three years in Bathurst, a regional city in New South Wales, my love of small country towns was further developed.
One day I dream of escaping to the country with my husband Tim to live on some land, surrounded by horses, dogs, cows and sheep. Until then I live vicariously through the lives of the characters in the rural romance novels I love to read and write.
I write medical and rural romance and women's fiction, and when I'm not reading, writing or dreaming about country town life, love and medical dramas, I can be found working as a Critical Care Nurse in a busy regional Emergency Department, or in the Intensive Care Unit where many of my stories and characters are imagined.
Tim and I live in Geelong, Victoria and we have four adult children, two of whom have moved out of home. Tim is the senior pastor of a Baptist Church.
Life is busy, fun, and at times exhausting, but I wouldn't change it for anything. I am blessed.